Have you ever woken up, and while you like the face in the mirror, realized that the years are adding up? In the middle of my third decade, I just had that realization. *This* is what years of no makeup, no moisturizers, no sun-protection look like on a face. I love my laugh lines, really, I do… just wish there weren't so many of them! If I am not alone, join me.
One Crazy House recently became independent distributors for a skin care line. *That* is how much we like the products!
So, for those of you who are curious, this is my before picture. Wrinkles, giant pores, and the acne that was "supposed" to go away at adulthood, battle is on. We are melting you away!
Not only are the products useful in rejuevenating skin and helping lift my skin, the business is great at helping instill confidence in women. I get to have a side business that provides product for me to use and a little side income to help cover the extras in life that tend to pile up. Love it!

Posts about our journey:
This face mud mask is marvelous! You can literally watch the oil seep from your pores as the mask dries out! This mask is great for removing impurities. Each mask costs roughly $1.25 each, and the tube comes with roughly 20 masks! A deal!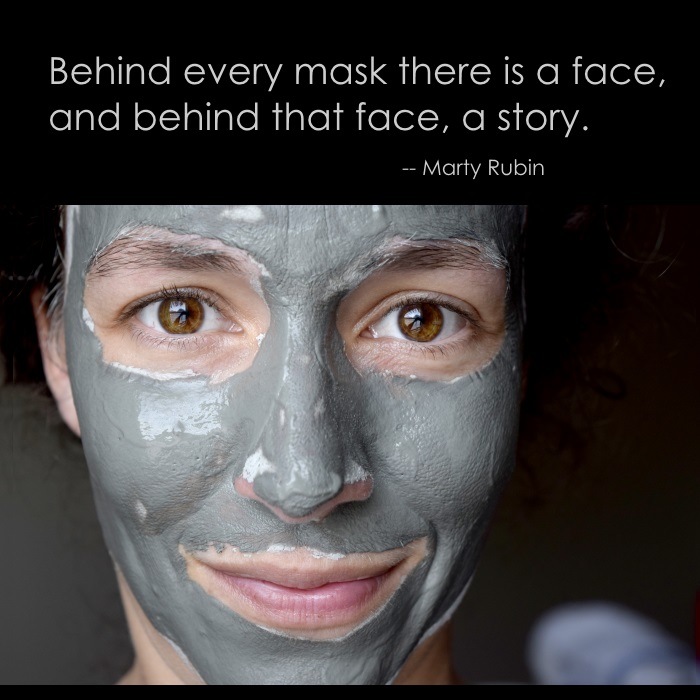 This little tube of collegen stimulating gloss is worth every penny. Those are my lips – after just nine applications! They say the real results can be seen after a month of use. So keep posted. The lipgloss contains collegen building ingredients that will help bring definition to your lips. You can get 20% off with the code: exclusive20 when you check out.
Ultra-Gentle Whitening ToothPaste.
Cause a smile is your best feature! This is a safe, bleach-free product that is super gentle, allowing you to use it daily – and the results are terrific! It is roughly double what I pay for drugstore toothpaste, but that extra 5$ is worth it! This stuff works!
Check out the results of my friend and blogging pal Holly over at Kids Activities Blog.
This is amazing, it's like a face lift in a pocket. The photo below was taken over two hours after I treated one side of my face and not the other. Check out the area around my eyes! I can't wait to test it longer to show you a true "after image". Here is a post we did all about how to use your spa – in the comfort of your home – to get the best results!
Can you tell which side of the face I used the product on and which side I didn't? Want to get one? Reach out!
Aka, my new best friend. This product will help fill little lines. Love the results. It is well worth the money for this small but powerful tube!
Want to Join Me?
I run a team of bloggers and social media savvy folks who don't like home "parties" but like having free cosmetics and a little side cash. We have Facebook pages & shared groups, and together we are ridding the world of age-spots, one blemish at a time.
If you are interested in any of the products mentioned or in being part of our team, We would love to hear from you, reach out to us!