It was the day I entered became an at-home-mom-marketer – little did I know it would become a work from home job for me – that I would get to literally make a business that supported not just me and my family but also was a blessing to hundreds of other moms!
If you are like me, you have been invited to tons of house parties where a variety of products were being shared and you probably purchased a couple of items from your friends, but you didn't think you could do it – or that it would be so easy!
What Does an At-Home Marketer Do?
Personal marketing is when you share products you love with the people you care about – that is what makes it so brilliant.
If you like a product you naturally share it – why not benefit from sharing? On my blog you see this in links that we leave to products we support, on our Facebook Page we might mention how we are using the products in our lives. And on our personal facebook walls, we will tell our closest friends about the products we enjoy and the results we have seen from using those products. It is SO easy! Before long, you have a business you can be proud of!
I began in marketing as me in November and within six months I replaced my teaching salary [note: I am a blogger too, so I also make money off of the blog, but the income I made from personal marketing surpassed what I was making on the blog]. This income was HUGE for our family. It meant my husband could get a new car. It meant we could treat our extended family on a vacation, it meant that I could stay home and play with my kids instead of getting a traditional 9-5 job, it meant freedom – I became my own boss. I am just overwhelmed with how this has been a blessing in our lives!
This can be you (email me for details).
Why An At-Home-Marketing Team Works:
Why was I able to be successful in my living room? It wasn't me. I am just a mom. It was a ton of work, and it was a team who came beside me to cheer me on when the going got rough, to celebrate my successes with me, to be there when it was boring. My team has openings! I am interviewing – let's see if we are a good fit for each other!! I am looking for FIVE people to join me!
We will learn about the products, I'll give you everything you need to get started with promotion, from a training course, to images to share on Instagram and everywhere, tips on how to create a product-based Facebook Group or event (you can also promote the products in our home group as you begin). We are experts in social media and can tell you proven how to reach out to those you know and don't know, as well as ways to automate and free up your time once you are established – AND we offer lots of incentives as you reach your goals.
Through it all though, as you are building your business you will have me! If you have a question, if you want to take your business to the next level, I'll be there, cheering you on. I am available to those I am mentoring around the clock to help you start your business. That is why I am only accepting five people.
We have one team built and running… and we are starting a new team this month! I can mentor 5 of you, along with my upline leaders (including two multi-millionaires who are among the most successful network marketers in the history of network marketing – I am still pinching myself at the opportunity). Want to join us? Let me know via email.  I am looking now for leaders to start in the next week or two.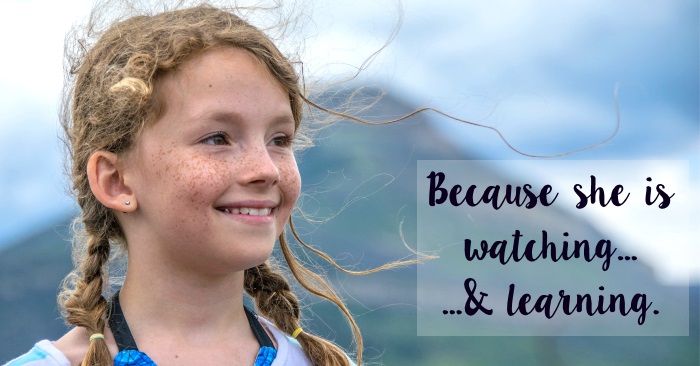 Why Now?
The company I work with has over 300 products and has been around for over 30 Years. Their compensation plan is better than anything else out there that I have seen!! AND they are launching a new skin care product that is about to hit the market and it going to blow away the competition. If you get in now, you will be on the front line of our new team, and in the front line for promoting this new product. Now is really a great time, a great position, to be in the company!
You can have this Work From Home Job
If you are interested in joining this amazing adventure with me, I just need two things from you:
A commitment to work toward a goal. It could be an extra $1K a month part-time or achieving a full-time income of life-changing money.
Check out this page with more details about the specifics – and here are some of the products we will be promoting.
If you are sure you are ready – reach out – tell me a bit about yourself and your goals. My email address is [email protected].
Again, I can't emphasize enough how excited I am for this. It is truly a unique opportunity that I hope you will consider if you want to work from home. It is also available in most markets worldwide because of the vast reach of my partners.
When I have 7 chosen (plus ten for my partner), I will be closing the program so that we can keep the group small.
ETA 9/14 – We have our original team up and running and are getting ready for our next batch of leaders! Such an exciting time of growth!!