We've all dreamed about it. Showing up to work without pants, making our own schedules and deciding what work we want to do. Want to work from home?  Or the coffee shop??
How nice would it be to work from the couch and take an hour mid-day to Netflix and chill. Go for a run mid-morning or even just do our office-based work during the hours we're awake: 3 pm to 1 am.
That life seems out of reach for most of us, though. Getting up early and heading to the office seems like an inevitable part of life.
That's not exactly the case.
.
I am Shanna and I started work at 10 am this morning, at my dining room table. I've since moved to the La-Z-Boy in my living room to do my work: writing and managing social media and blogs for a variety of clients. Kicked back in this recliner, I'm living the freelance life I dreamed of. Looking back, I can name a list of steps I took, decisions I made, that brought me here, though it sometimes seems like I just followed the path the universe set for me. Most of the milestones in my journey to freelancing are no more specific to me than to anyone else willing to take a chance on living life the way she wants.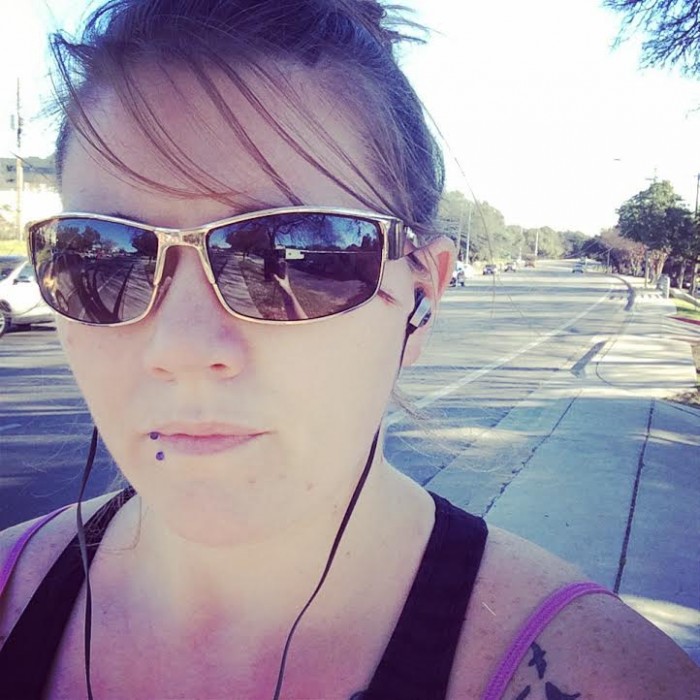 First things first, I made up my mind to put my own needs first. I asked myself what would make me happy, and if nothing could, what would at least make living easier for me on a daily basis? One of the biggest factors to handling my own health was having the flexibility to accept my experiences. I needed room to experience whatever came my way, emotional, mental, physical, without having to hide from anyone or anything. I needed to feel safe and secure in my job, regardless of whether I could show up to an office every day.
I still had a day job when I created a profile on UpWork to pick up freelance clients. Taking that first step, even with a safety net, was vital to getting where I am today. I did quit my job very soon after picking up two long-term clients, and even though money was veerrryy tight at first (thanks, Mom), it's a risk I'm glad I took.
For the first several months, I took everything I could get. Almost no job was too small, because they weren't just jobs. They were learning experiences. Each new client taught me something else about working with another person, communicating as a freelancer, working on my own time and delivering top notch work according to someone else's guidelines. There were definitely times I was short changed or chose a client I didn't work well with, and it would be remiss to say those weren't difficult situations. But ultimately, I learned from each encounter. I never left a client relationship without a wealth of lessons, sometimes learned the hard way, to apply to the next go round.
Over time, and as I could, I started investing in myself. One of the best moves I made was completing The Online Biz Skills course at VA Lifestyle Design, where I learned how to essentially start my own virtual assistant business from the ground up. I also bought a Mac, which is basically like investing in a car, only with a matte finish and much more trendy. These investments weren't just attempts to further my career, though. In taking the time to learn what I really needed to know and selecting equipment that would serve me well, I made my life easier. Could I still be using my little brother's old black MacBook and researching every new skill I need? Yeah. I'd probably still be making some money too. But having the ideal setup that I chose makes it all that much easier to get up in the morning and head to my "desk."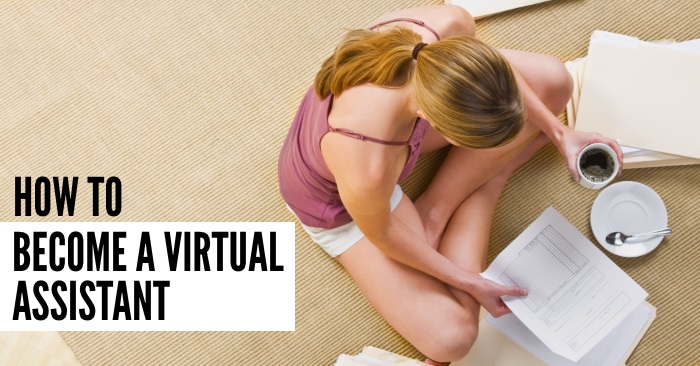 Investing in myself hasn't always been a costly process, either. I've also taken a social media class online, read over learning modules when I come across them and always let my clients know I'm willing to research and learn new platforms and topics to help them. Sometimes, they even pay me to learn!
Even after doing a huge chunk of the leg work, there's still more to be done. I feel lucky to be able to work from the comfort of my own home when it rains and do my laundry at any time of day, but a mere two years in, I'm still constantly seeking out more ways to improve myself. I've taken courses online, lost clients, picked up new clients and learned about entirely new industries, and in all that, I still have to find time to meditate, cook a meal or two and prioritize my family, and make a killer cup of coffee.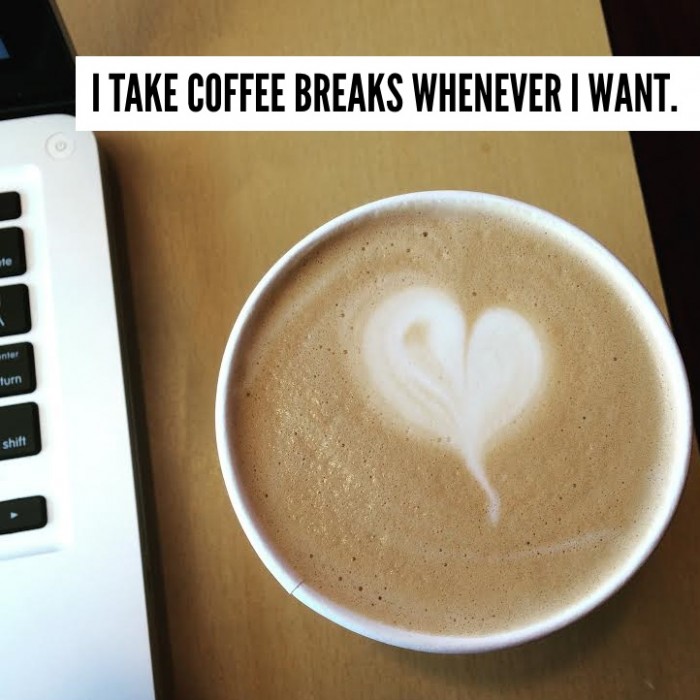 As I gain experience and knowledge, working as a virtual assistant and freelancer gets easier. I have more self discipline and have learned to make time for other parts of my life, and the best part is that now I get to choose my clients. I've done the small, short-term workload, unsure about whether I'd make rent. Now I'm balancing a list of clients whose values align with mine. I work with feng shui experts, other virtual assistants, aspiring entrepreneurs, social activists, and more. My clients don't usually feel like clients. They feel like partners.
Some days it's easier than others. Some days I sit down to my dining room table (desk purchase still in progress) and bang out all the work my clients need without so much as feeling a pang of hunger at lunch time. Other days, I sit and stare and curse my brain for its wanderings or find myself on the wrong end of a client's bad day. But what makes freelancing worth it is that, no matter what sort of day I'm having, there's time. There's flexibility to take 10-15 minutes each morning for meditation or go for a long run in the middle of the day. There's time to eat a leisurely lunch with an old friend who's in town or have dinner with my family. Because I chose to live a location independent lifestyle, invested in myself and took a chance on me, my time is finally my time, and ultimately, I choose how I spend it.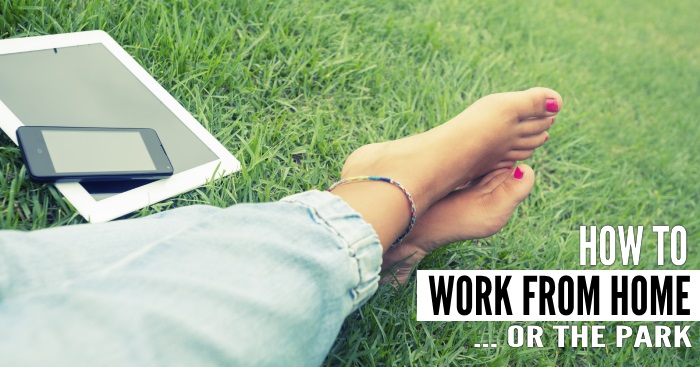 Reach out – at Shanna Writes – if you want to learn more about my experience! And if you are even remotely interested in working from home, I would strongly suggest looking into the The Online Biz Skills course at VA Lifestyle Design. Revolutionary!