It is Christmas time, or at least time to start shopping for it!! Do you have a kiddo who loves music? Music is such an amazing thing and it is great for the brain! Here are 13 Musical Christmas Present Ideas for your music-loving child!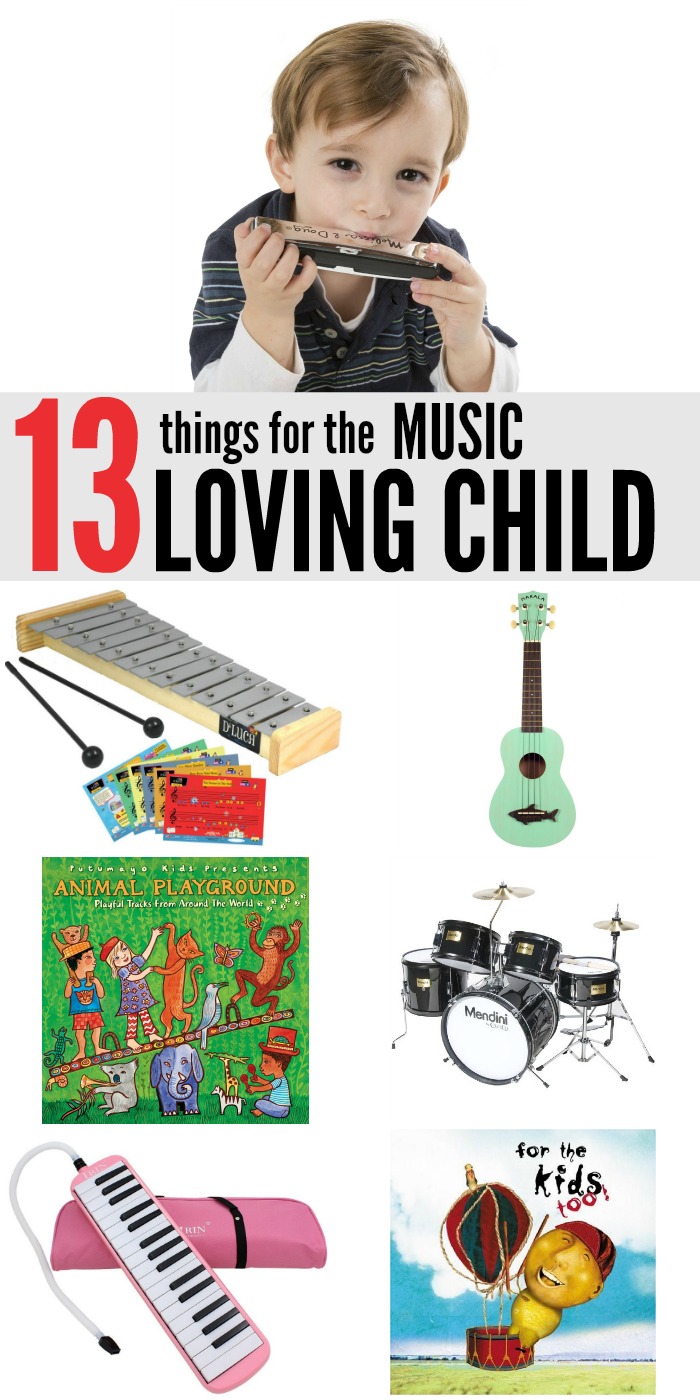 13 Things for the Music Loving Child
1) Harmonica – Kids loving blowing on a harmonica and they can take this one with them anywhere they go!
2) Melodica – My grandpa has been a music teacher my whole life, this is one of the first instruments I ever got! Blow into it and press the keys to make beautiful music!
3) Xylophone – I think the best part of this xylophone is that it comes with cheat cards. There is something so rewarding for a kiddo to be able to look at the card and make a song that they recognize!
4) Headphones – We want to let their creative music mind free but we don't always have to listen to it right?? Get them some headphones to enjoy their music while you enjoy some quiet!
5) Keyboard – This keyboard will really get their creative music juices flowing! Oh and they can plug their headphones in so you don't necessarily have to hear all those juices as they flow!
Gift Ideas for Musical Kids
6) For the Kids Too – This is another one of my kiddos favorite CD's that I also enjoy listening to!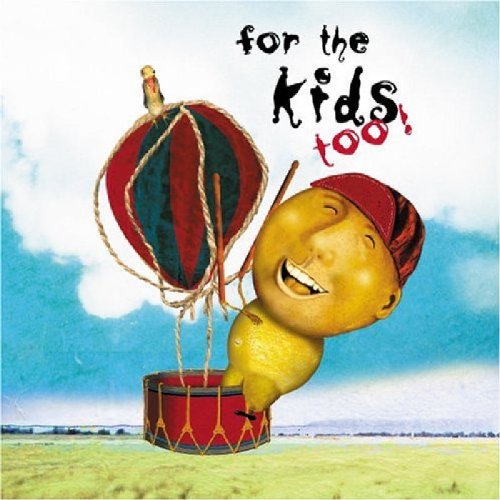 7) Ukelele – This is such a pretty instrument and the small size makes it great for kiddos! Plus with only 4 strings it should be easier to learn than the guitar.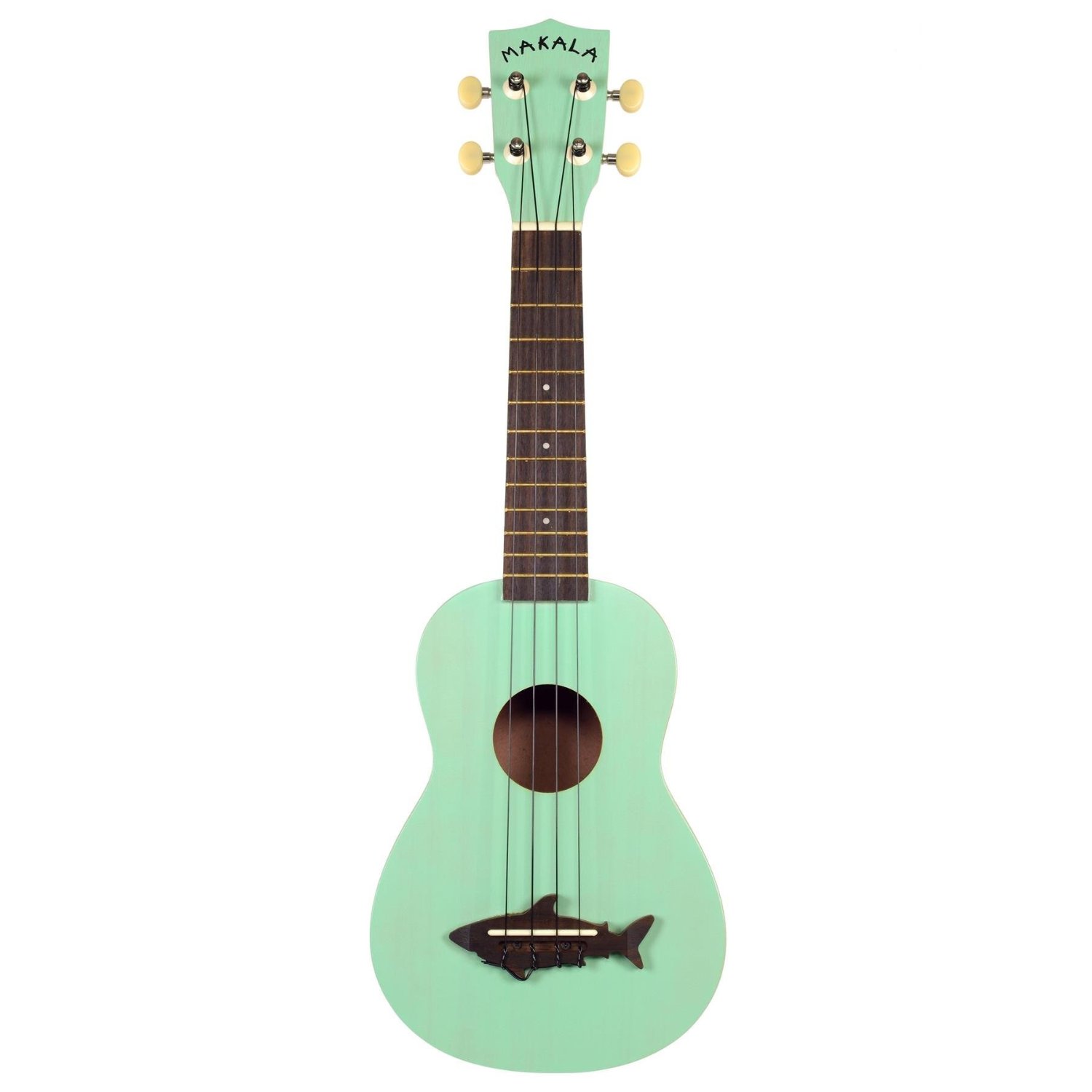 8) Animal Playground – My kids love listening to this CD! It is songs about animals from around the world and confession I even love listening to the songs!
9) Nursery Projector and Sound System – This is a cute little nursery sound system that will really instill a love for music into your little one.
10) Piano Mat – This mat is great for the kiddo who loves to make music but is also active! Let them run and play some beautiful music!
11) Drumset – This is a great one for the basement or a garage! This will wear them out while also letting them express their musical talent!
12) Tambourine – Kids of any age are able to tap a beat on the tambourine!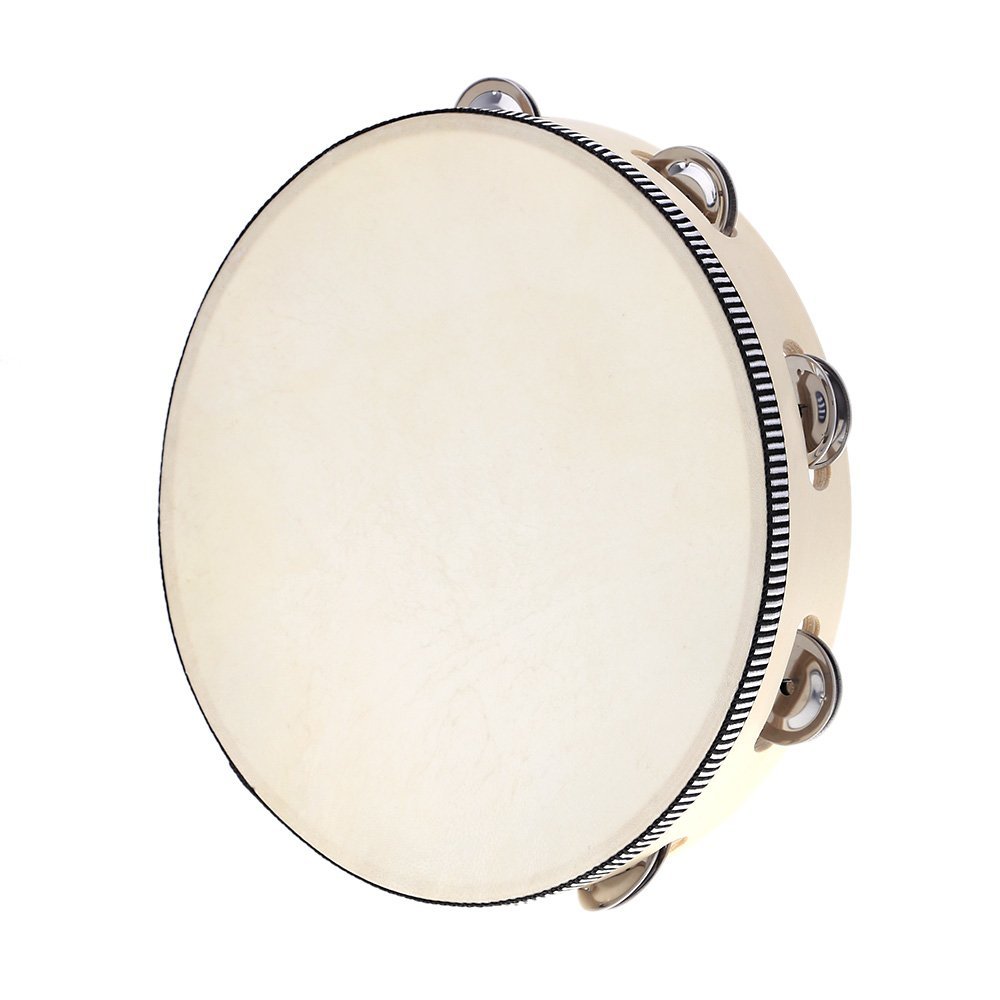 13) Egg Shakers – This is another great one for even the youngest music lover in your life. They are even safe for babies and toddlers to shake away!
Do you have more Musical Christmas Present Ideas??
Let us know in our Facebook group!! We have a Facebook group just for you, so you can ask other parents for tips, advice or ideas. Come join the conversation!