Ahh, the Oreo Cookie… its taste, texture, and versatility makes it a truly irresistible dessert. I mean, come on: you've got two perfectly crisp chocolate wafers brought together by just the right amount of sweet cream: how can you possibly say no?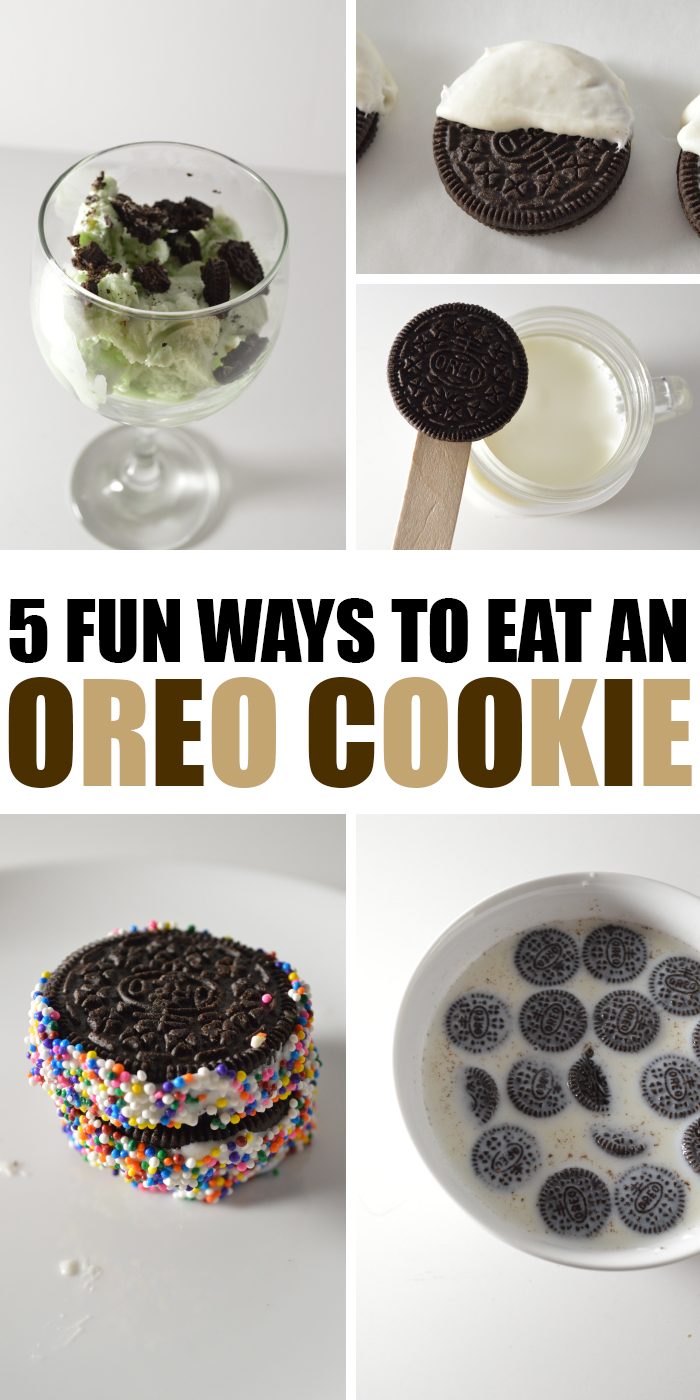 5 Fun Ways to Eat an Oreo Cookie
Over my foodie years, I have come across some creative ways to indulge in an Oreo Cookie. If you're looking to liven up your milk-dunking skills then I've got some ideas for you.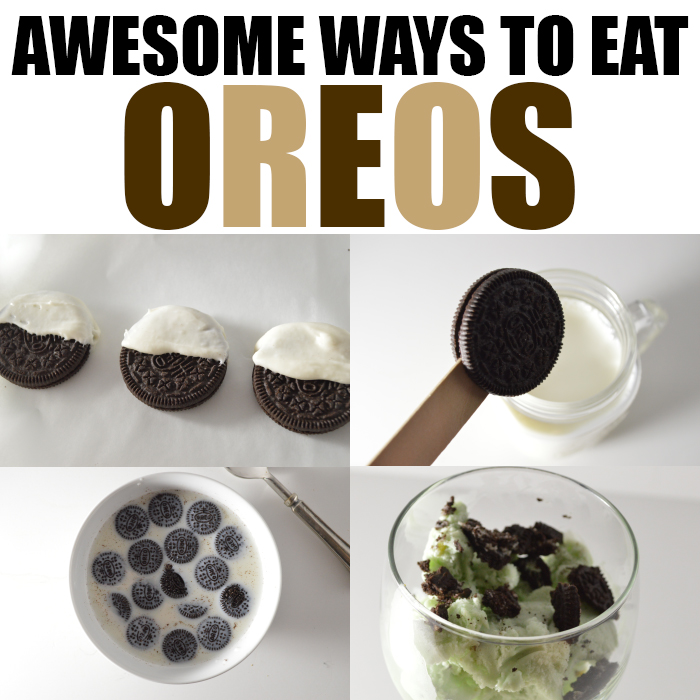 Oreos in a Bowl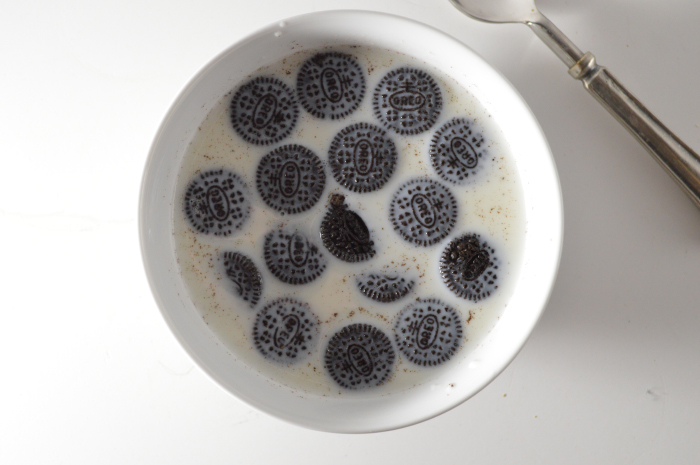 How would you feel about a spoonful of perfectly milk-coated Oreos? Does the very thought of it tickle your taste buds? Try breaking up your Oreo cookies into large chunks and pouring it into a bowl of milk. You can also grab a box of Mini Oreos for the same effect!
Spruce Them Up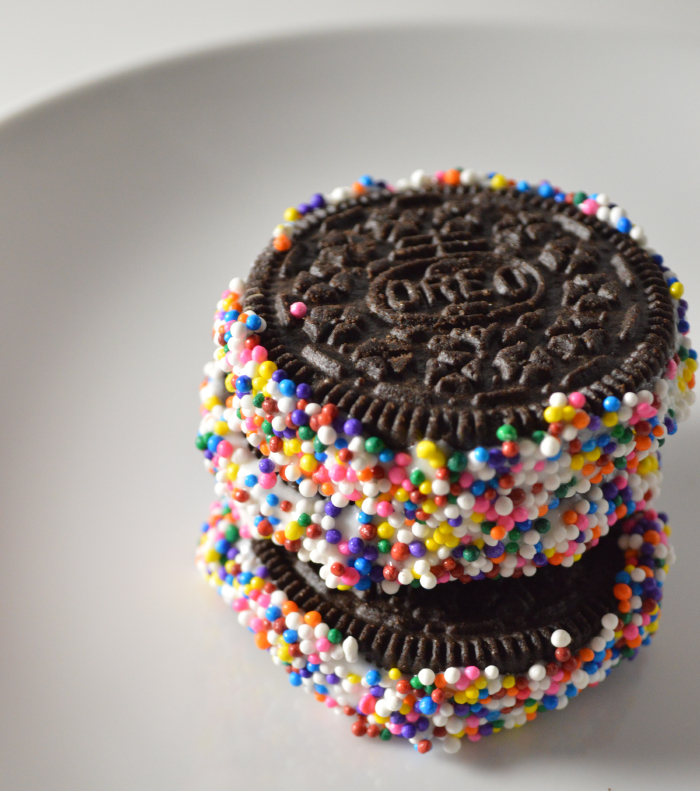 Make your Oreos extra presentable with this neat and simple trick: with a piping bag, add buttercream frosting to your Oreo's edge and then dip into a bowl of sprinkles. Extra sweetness and extra color: that's one way to dress up a cookie's circumference.
A Fun Way to Dip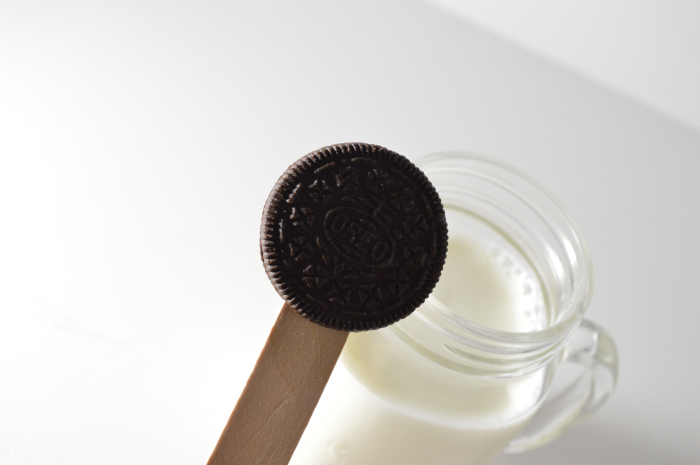 Have you always wanted milk on your Oreo, but hated the idea of getting your fingers in the glass, too? Use a popsicle stick to get a larger area of your cookie in the milk… it's the ultimate dunking tool! You're welcome.
Oreo Crumble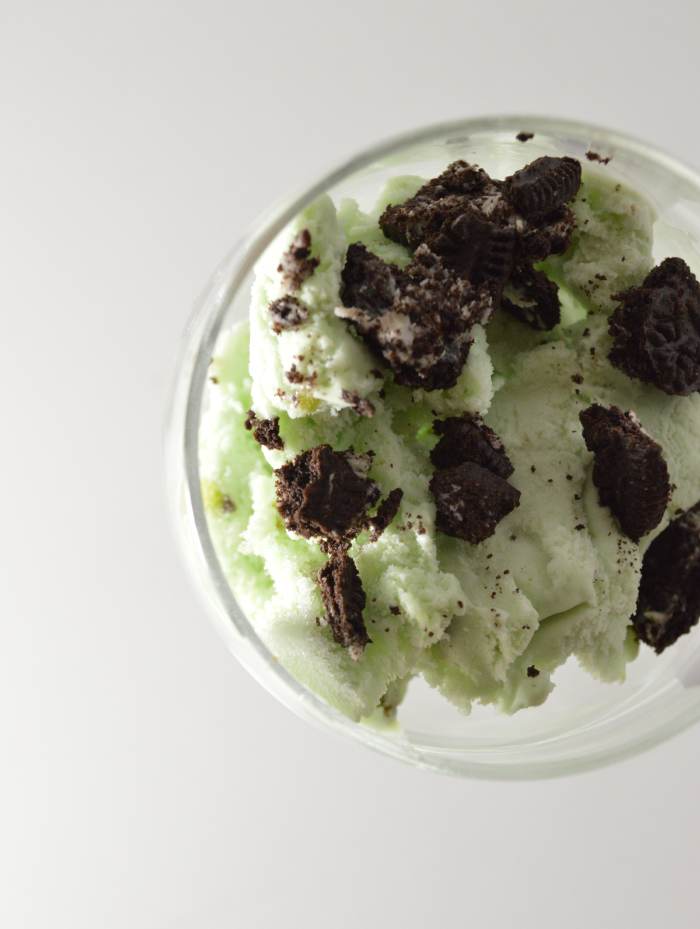 Elevate your next dessert by crumbling some Oreos on top. Ice cream, frosted cupcakes, a slice of cheesecake… they'll taste awesome with a quick sprinkle of your favorite cookie.
Oreo Fondue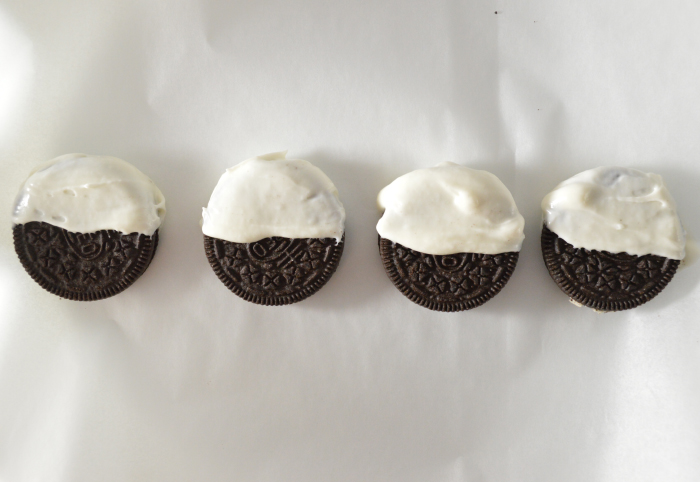 Double the chocolate, double the fun: dip your Oreo cookie into melted chocolate for a new dipping experience! (Sorry, milk, but there's somebody else.)
Have you tried any of these snacking tricks? Tell me about your Oreo hacks! If you're really in the mood, I've got my Oreo-inspired pie that you won't want to miss out on! Happy eating!