These Instant Pot recipes and tips will have you ordering your first Instant Pot in no time at all! This pressure cooker kitchen appliance really can do so many different things. If you're ready for a big help in the kitchen, you need to get an Instant Pot.
I'm sure you've heard all about it, the amazing appliance called the Instant Pot. If you haven't jumped on-boarded, these next 25 instant pot recipes will most certainly convince you: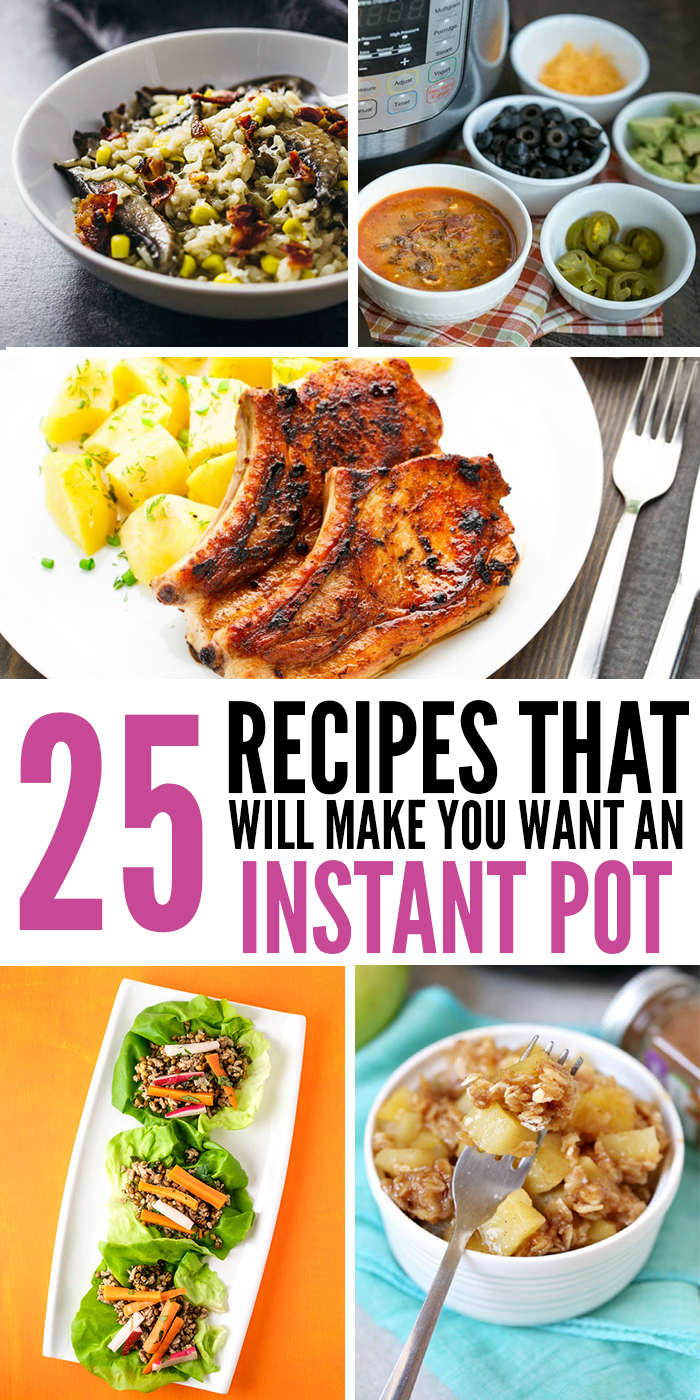 25 Instant Pot Recipes That Will Make You Want One
Because we're all about eating delicious meals… instantly.
Instant Pot Breakfast Recipes
Who wouldn't want chorizo and hash browns first thing in the morning? We're certainly game!
We're loving this breakfast bowl – so hearty, delicious, and flavorful!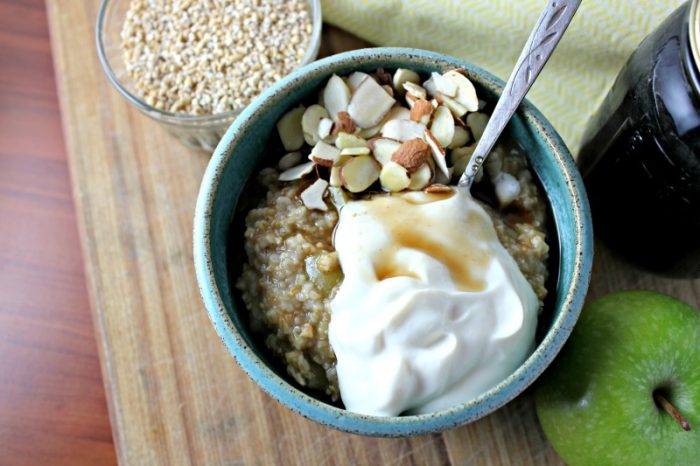 Did you know that hard-boiled eggs are easier to peel when they're made in the Instant Pot? Check out how-to here!
Breakfast casseroles are everything – southernplate.com gets it right with this Ham, Cheese & Egg Casserole (yes, all made with the Instant Pot).
For those of you who opt for a lighter breakfast, this Instant Pot yogurt is fresh and tasty!
What's For Dinner? Check out these delicous Instant Pot recipes.
Here's a mushroom risotto for you to enjoy.
We can never say no to a low-carb option: this taco soup screams extreme flavor without the guilt.
Speaking of healthy, check out this paleo, gluten-free chili made straight in an Instant Pot.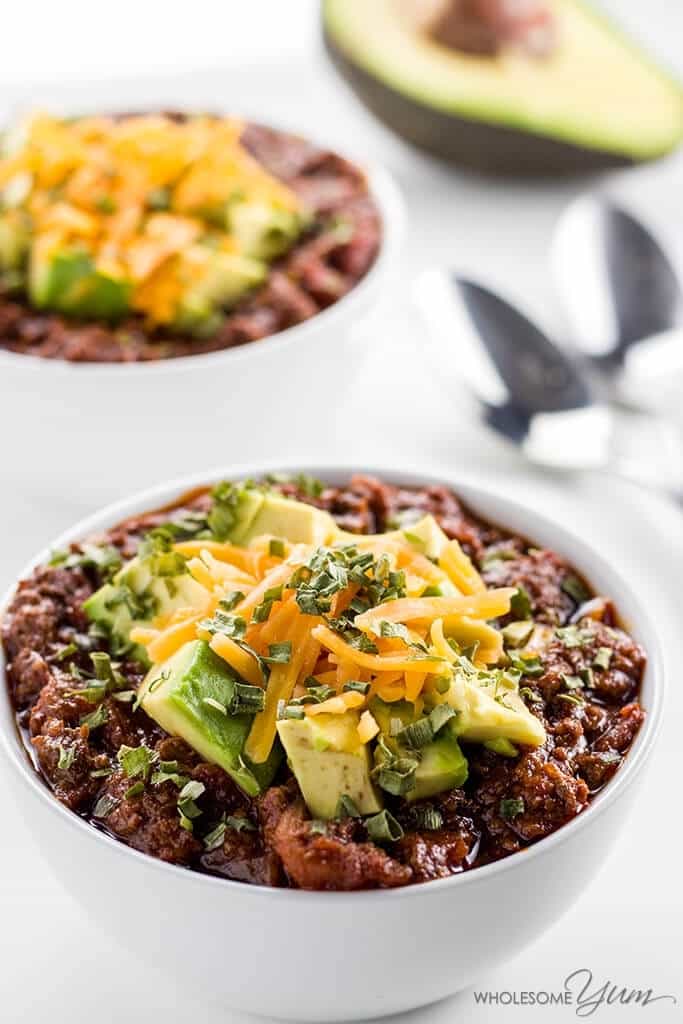 Pork chops for the win with this Instant Pot BBQ Pork Chops Recipe.
Craving something original and unique? How about some Thai Pork Lettuce Wraps?
Instant Pot Vegetarian Options
Who can resist a hearty plate of spaghetti squash?!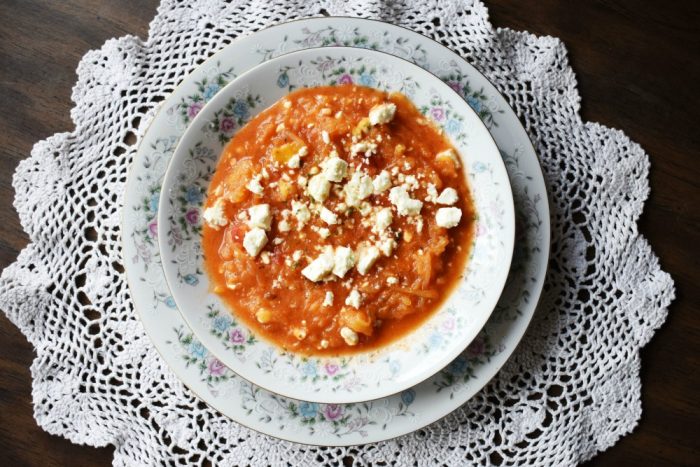 Mac 'n cheese is a classic. This Instant Pot version allows you to make it with minimal effort.
Care for a side of potatoes? These Brazilian potatoes are Whole 30 and are conveniently made in the Instant Pot.
Pinto beans make for a great side dish or even a main meal. Check out how you can make them in the IP with this recipe.
Indo-Chinese Corn Soup has an incredibly interesting flavor profile – not to mention, check out how photogenic it is. What a great foodie photo opp!
Side Dishes to make in your Instant Pot 

Squash can take you a long way with the use of an Instant Pot. Check out how this blogger uses squash and an Instant Pot for a Thanksgiving side dish.
Having a Tex-Mex meal? Look no further – this 15-minute Mexican Rice has got you covered!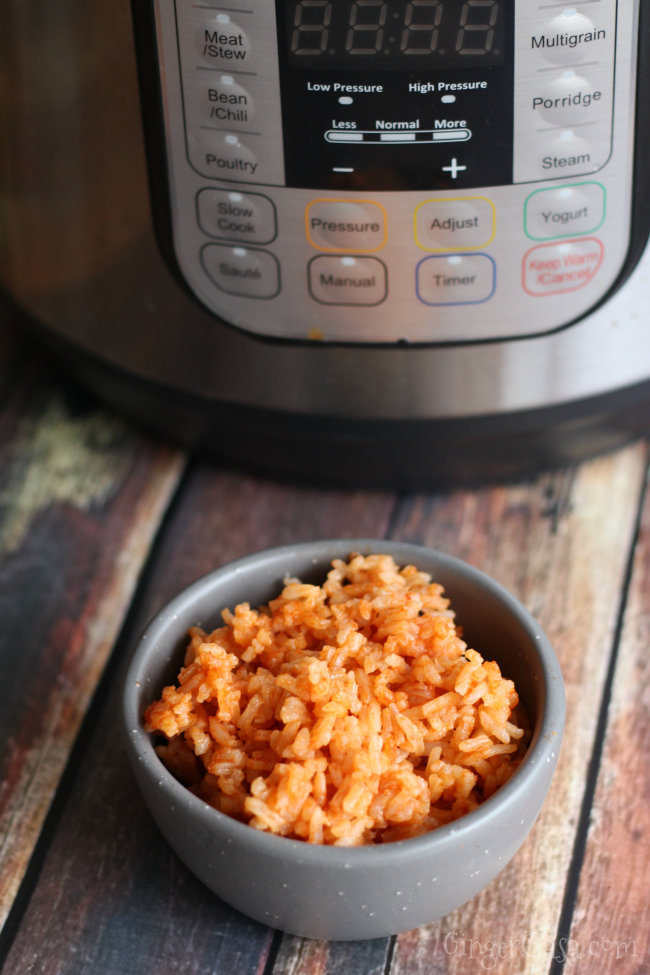 Speaking of rice, you should give this one a go – some ingredients include spinach and cheese. Yum!
If you're more of a soup-person, then you can make this Italian Pepperoni Soup to accompany your meals.
We live for sweet potatoes! This sweet potato mash is simple to make but brings a whole lotta flavor and texture to your meal.
Top it Off with an Instant Pot Dessert
This key lime pie looks too good to eat (but we'll gobble it up anyway!)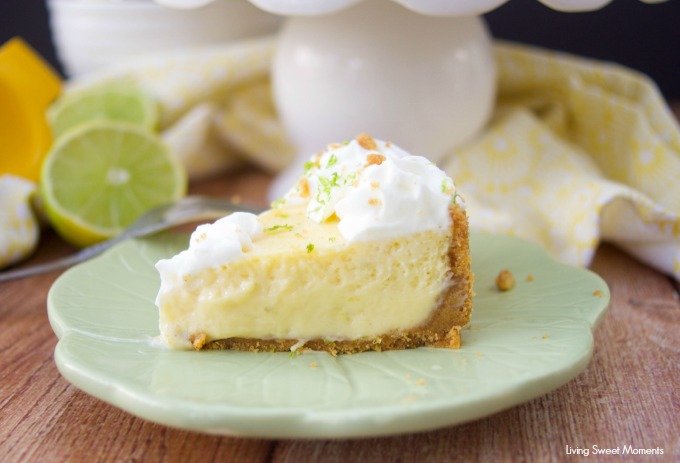 A pie made up of biscuits, caramel, and bananas? Yes, 100 times yes!
Take a classic and put it together instantly: do it with this recipe for banana bread!
If it's apple-picking season, then you've just got to try this apple crisp recipe – don't forget to serve it with a scoop (or two!) of vanilla ice cream.
Oreo lovers, rejoice! It's time to make this Oreo Cheesecake.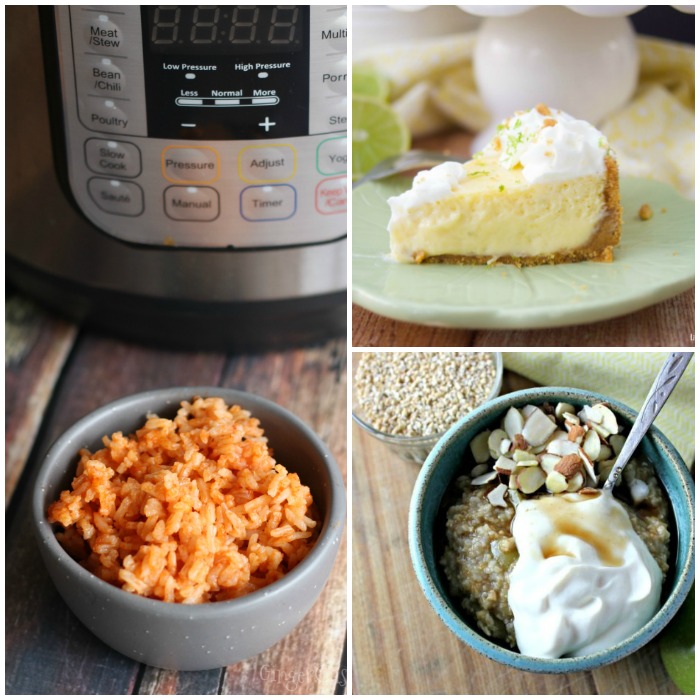 Tips for Choosing your Instant Pot
Keep in mind that not all Instant Pot are created equal. You need to remember these simple tips before buying your first Instant Pot:
Buy one that is a good size for your family
Instant Pots come in all different sizes. Buy based upon what your family needs.
Check online for pricing options
Buying online might be cheaper but you won't know until you check it out.
Buy some cookbooks to come with it
Trust me on this, get an Instant Pot cookbook!
So, do we have you convinced? Are you ready for your first Instant Pot?
Which recipe from our list makes you want to get an Instant Pot? Let us know in the comments below!