Whether you are new to the Paleo Diet or been following it for awhile, you might enjoy these paleo recipes below! I am sharing the most popular Paleo Recipes of all time!
The Paleo Diet is very popular, the rule of thumb is if the cavemen didn't eat it, then you don't eat it. That means if you could go out and hunt the meat or gather it then you could eat it. Meats, fish, vegetables, seeds, leafy greens and more. It is a very healthy diet to follow and there is no calorie counting or measuring out portions like other diets out there. It is simple to follow, and your body will be thanking you!
 The Paleo diet has been shown to help you gain muscle and in some cases even lose weight. A lot of people follow this diet when they find they have allergies to a lot of foods like pasta, processed foods, etc. It does take some focus and determination when you first start the diet, but if you work hard and follow the plan, you will have success.
Popular Paleo Recipes You Must Try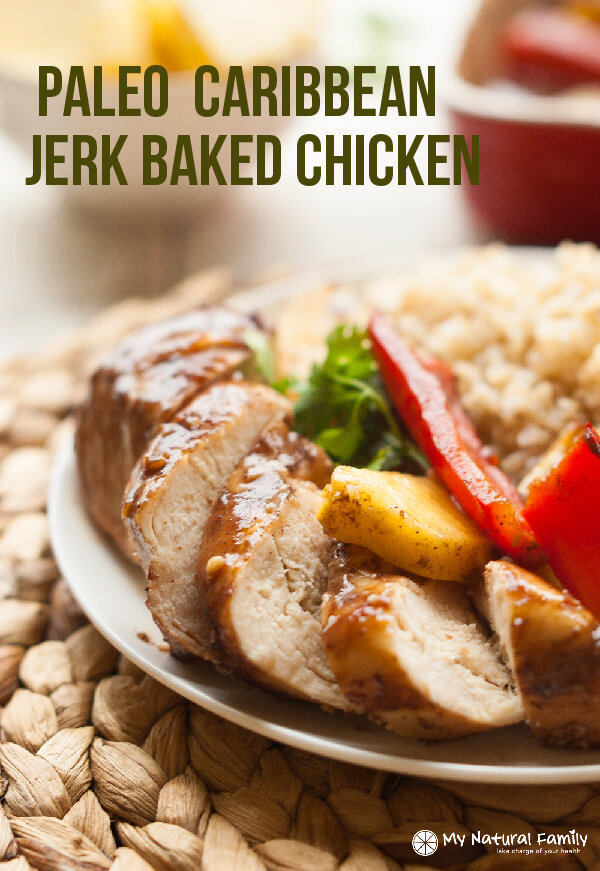 Fan of chicken? Try the Caribbean Paleo Jerk Chicken recipe! It is baked in the oven, so minimal prep and just toss it in the oven and let it bake away for moist flavorful chicken. It does pack a little spice and you can always add more spice if you like the heat.
Another chicken recipe to try is this Curry Chicken. What is awesome about this dish is it is different than other chicken recipes, and you get those rich Indian inspired seasonings. You can make this pretty quick and serve for a weeknight dinner.
Healing Chicken Soup is a great one to add to your recipe list. This is great to make on a cold winter day when you find your sniffling. Let it heal you from the inside out.
Quick and Easy Pecan-Crusted Salmon is another great recipe to make for dinner. You get a nice crust on it that is full of spices and crunchy pecan bits to add the perfect flavor to the salmon.
You all know I love my slow cooker. Here is a Zucchini Slow Cooker Paleo Lasagna. Thinly slice the zucchini to mimic pasta and use that to replace pasta. It adds so much flavor to the lasagna, we have made this a few times and it is a hit every time. You don't even miss the pasta noodles.
Warm up on a cold winter day with this Slow Cooker Chili. Packed full of hearty vegetables, ground beef and of course the rich flavors you have in chili seasonings. It does have some heat, so they suggest omitting a few items if you like less spicey.
In a world of Paleo you want to make sure you don't miss out on pizza. This pizza crust is a winner, and you can add any toppings you want to create the perfect pizza for you and your family.
Popular Paleo Recipes for the Sweet Tooth
How about some apple crisp? This looks so delicious! With 4.3 stars, it's gotta be worth a try.
One more sweet dish, Chocolate Fudge Frosting. Top your favorite cupcakes, cake, or even dip fresh fruits in the frosting. This is a delicious recipe to try.
Now I couldn't create a list without a little sweetness for your tummy! These Coconut Macaroons are divine and truly have the perfect amount of sweet to them!
Lemon cookies are a favorite of mine. A soft lemon flavored cookie that will melt in your mouth and have you reaching for seconds.