Chances are you've accrued quite a few pillowcases that you no longer use. And if you don't have any spares, you can easily pick up some old ones at yard sales or thrift stores. Why would you want to? Well, there are just so many ways to repurpose pillowcases! From cute dresses to making cleaning the ceiling fan so much easier, you definitely need to check out these frugal tips. You know how much we love to repurpose and reuse!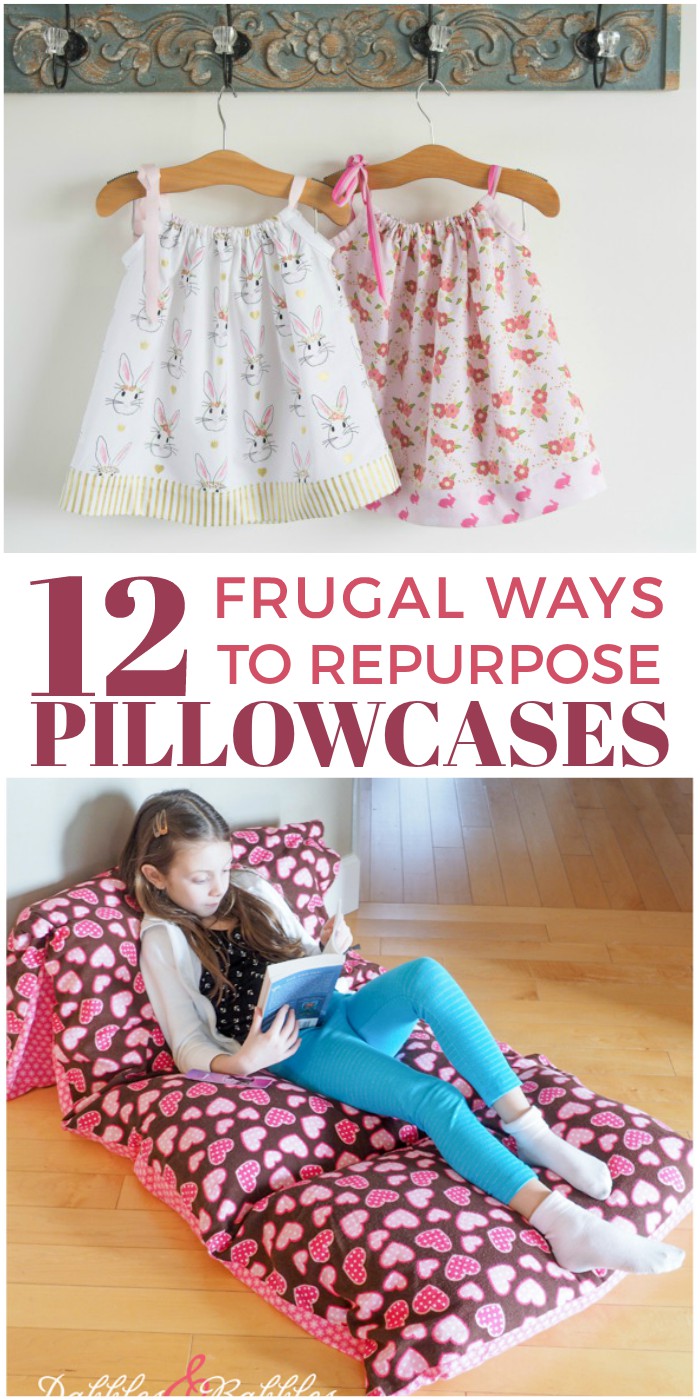 How to Repurpose Pillowcases
Don't you HATE cleaning ceiling fans? The dust gets everywhere! Use an old pillowcase to clean ceiling fan blades instead. Simply place the pillowcase over the blade and slide it back and forth to remove and collect the dust all in one go.
Martha Stewart makes a good point… turn a pillowcase into a garment bag so that your clothes aren't covered in plastic, as plastic doesn't allow clothes to breathe and cleaning chemicals to evaporate.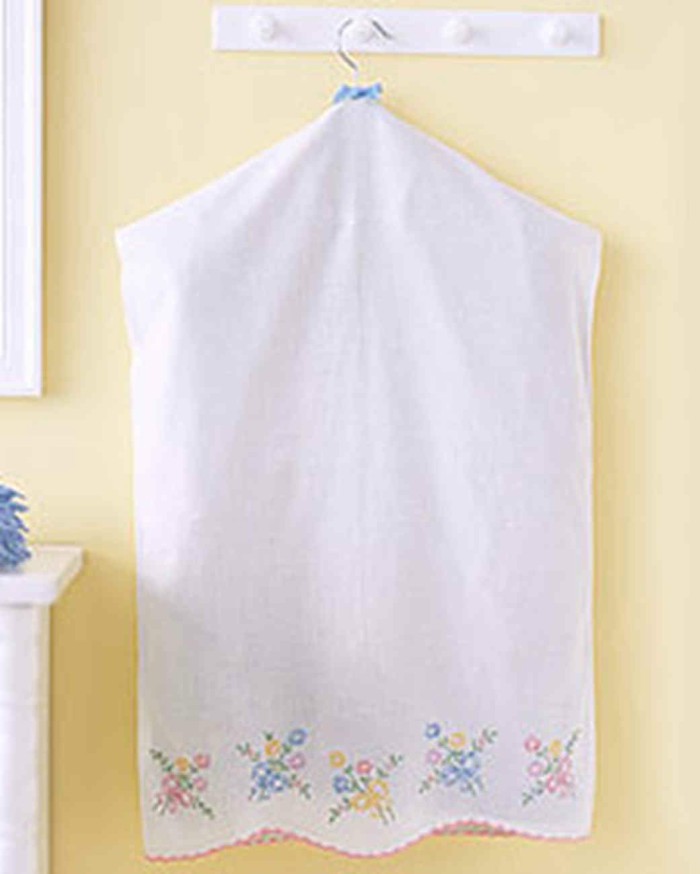 I often find pillowcases at old yard sales for a quarter or so. Why don't you pick up a few next time you spot one and turn it into a tote bag? Wouldn't this be terrific for the farmer's market or for a day at the beach?
Keep one on hand to wash your child's favorite toys. Just put the stuffed toy in the pillowcase, secure the top, and launder on a gentle cycle. You can keep it inside the pillowcase while it's in the dryer, too. It helps contain any loose fluff or parts that may come off during the wash.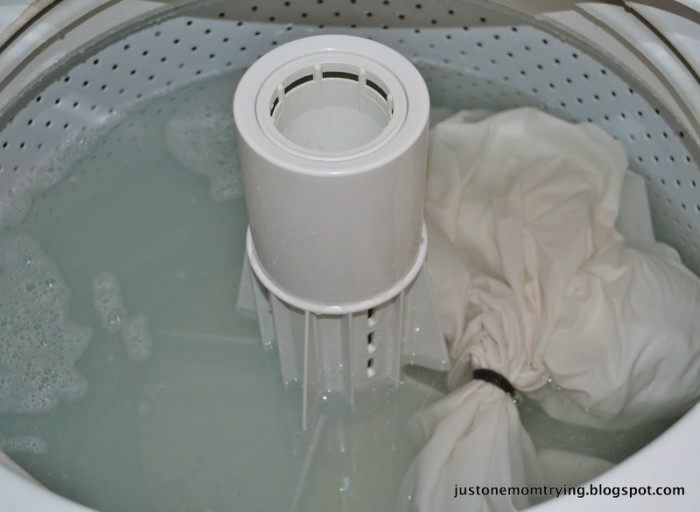 Make a no-sew pillowcase hamper to stay on top of your laundry. This would be perfect for a college student. You could also use it for a toy bag for your kids' stuffed toys.
Keep matching sheets and pillowcases together by folding them and storing them in a pillowcase. This idea is BRILLIANT and has totally changed how we organize the linen closet.
Create cute seasonal dresses for your little girl! Pillowcase dresses are super cute and affordable. But don't fret… if you really want one, you can find patterns for adult pillowcase dresses, too!
Use the patterns your child is tired of to create a fun pillow bed/chair. It makes a wonderful addition to a reading nook and isn't a bad place to take a quick nap, either.
Dress up plain chairs with pillowcases to add a touch of class to your next dinner party or holiday get-together. Simply slide a pillowcase over the back of the chair, and tie with a ribbon. You can add embellishments or keep it simple.
Make a utilitarian pillowcase apron out of vintage pillowcases that you find at yard sales. Aren't they pretty? If you don't use aprons much in the kitchen, something like this would at least be handy while cleaning or working in the yard.
Turn an old cardboard box into a canvas box. Plain white linens make for a crisp look, while you can use whimsical patterns for kids rooms or to add splashes of color to your organizing tools.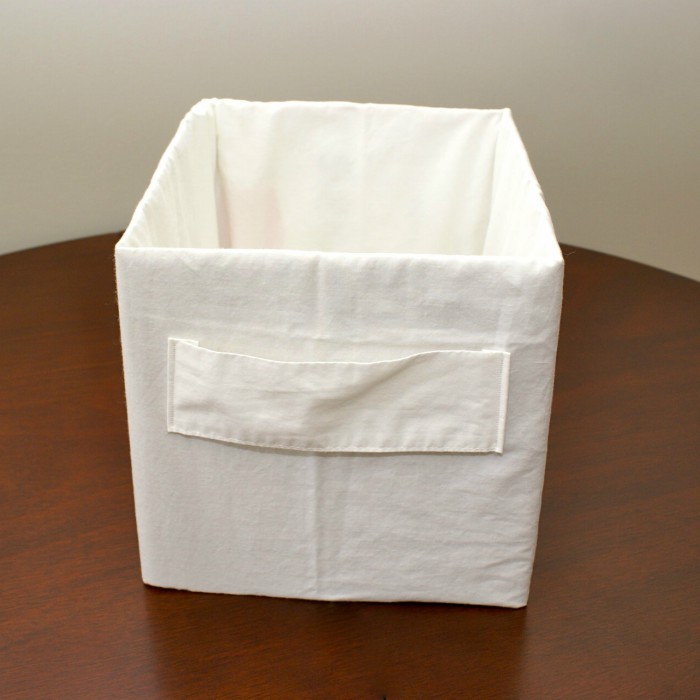 And finally, here's another no-sew project for those of us who are not crafty-inclined: no-sew pillowcase valences! Spending $2 on this DIY version definitely sounds better than the price of most window treatments these days.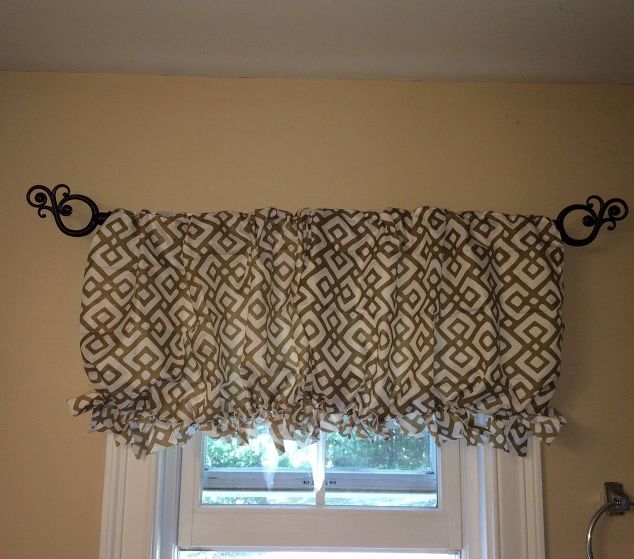 If you enjoyed this post on how to repurpose pillowcases, you'll also like: