Nothing beats a good homemade cleaning product! If you have a dishwasher, you might be surprised to find that you can make your own homemade dishwasher detergent at a fraction of the price of buying the detergent in the stores. I have two of my favorite homemade dishwasher detergent recipes below if you want to give them a try.
I am on a mission to make homemade cleaners because I know exactly what is in them and they help cut cost and save you money. I am all about creating cleaners that get the job done and save us money in the long run.
You will see a liquid recipe and a powder, these are my two go-to recipes. I find that the powder can be easier to make, but the liquid works just as well at cleaning the dishes! I know some people prefer a powder over liquid or vice-versa so I wanted to give you two options!
2 Homemade Dishwasher Detergent Recipes
Powder Dishwasher Detergent Recipe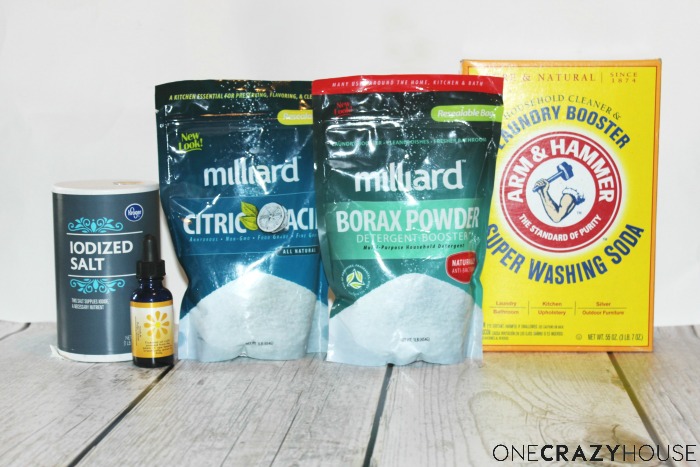 Ingredients
1 cup Borax
1 cup Washing soda (different than baking soda)
1/2 cup Citric Acid
1/2 Cup Salt
Essential Oils (Optional)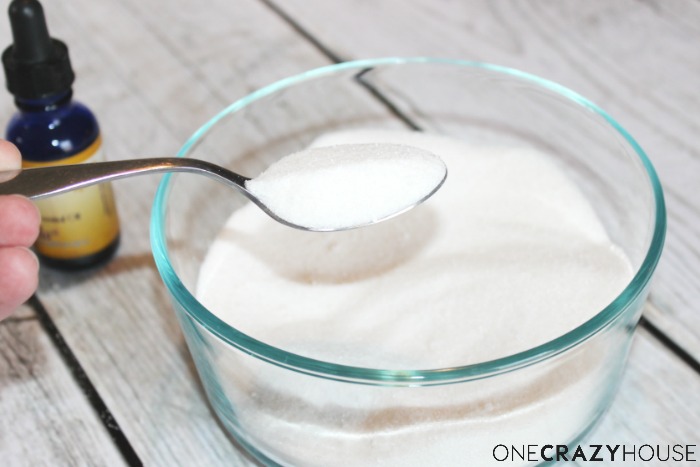 How to Make
In a bowl mix, all the ingredients listed above. If you use essential oils do around 10 drops of your scent or scents you want. I love to use Thieves, Peppermint, or even Lemon.
Store in an airtight container, and then use 1 Tablespoon per a load of dishes.
Liquid Dishwasher Detergent Recipe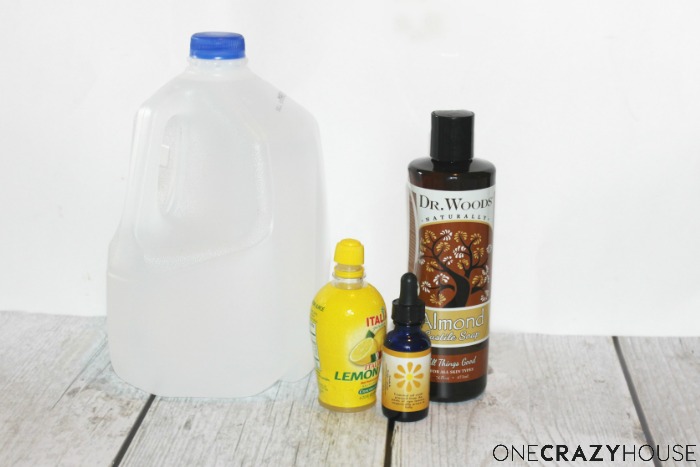 Ingredients
1 Cup Castile Soap
1/4 cup Distilled Water
1 Tablespoon Lemon Juice
5-10 drops Lemon Essential Oil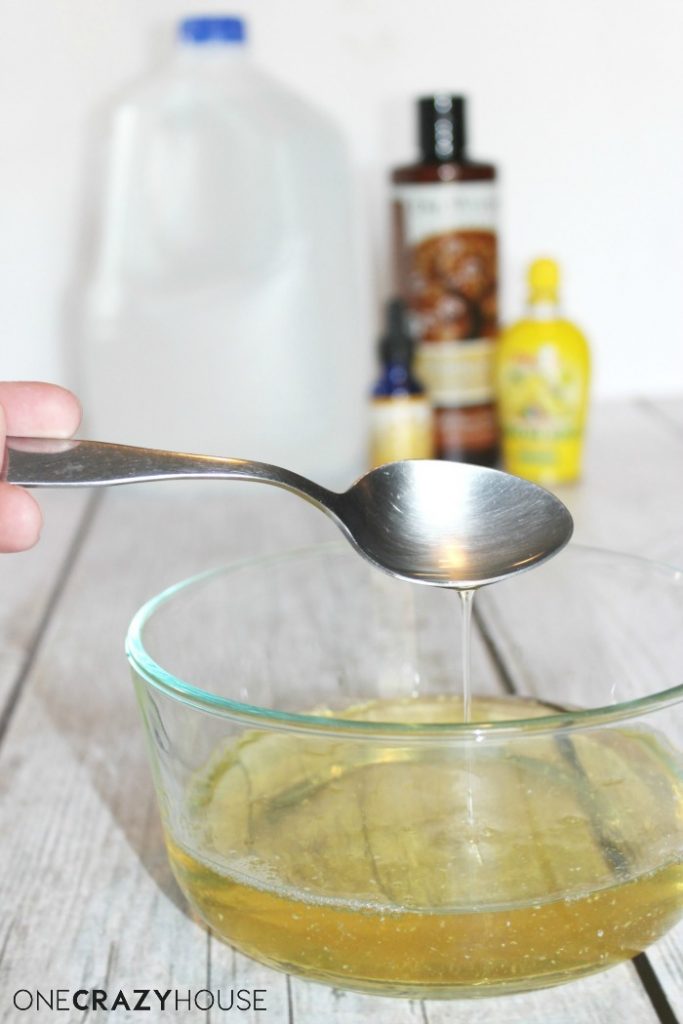 How to Make
In a container that has a lid, you will want to add in your Castile soap.
Follow it up by adding in your water, lemon juice, and essential oils. Give it a good stir, and you have your detergent!
Use 1 tablespoon per a load of dishes! Shake well before pouring the liquid detergent, as it settles over time.
White Vinegar Rinse Aid
This is totally optional, but you can use white distilled vinegar as a rinse aid for either of these detergents. Just add the distilled vinegar where the rinse aid would go in your dishwasher and it will work great at removing any spots and making your dishes even cleaner. This is a really affordable option, and works great.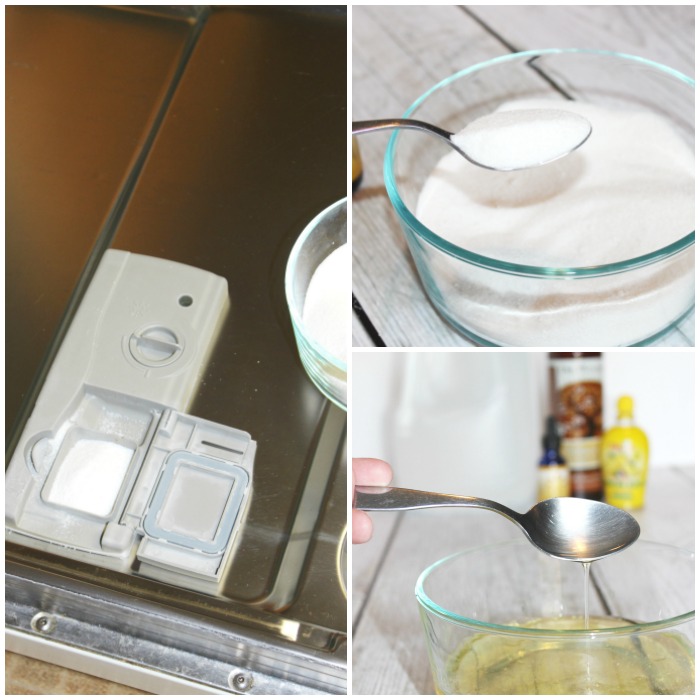 As you can see both of these recipes are so quick and easy to make, and really can save you a ton of money in the long run. I have had no troubles with either of these recipes. We just rotate between the liquid and the powder from time to time! Also for other dishwashing tips, check out this post, with fun tips and tricks.