Homemade cleaning products can truly help you save money. More importantly, you'll have peace of mind knowing you're home is clean without the use of harsh chemicals. We've featured a number of natural DIY cleaners like – Lemony-Lemon All-Purpose Cleaner, Orange Vinegar All-Purpose Cleaner, and Homemade Toilet Bowl Cleaner. This time we wanted to dive a little deeper by finding DIY cleaners that incorporate the many uses of essential oils.

15 Ultimate DIY Cleaners that Use Essential Oils
Katelyn from What's Up Fagans found the most effective way to clean her stove drip pans was by using a combination of baking soda, vinegar, and orange essential oils.
The Thrifty Jinky blog teaches us how to incorporate tea tree oil in all of our cleaning needs. (Psst: There's even a recipe for a yoga mat cleaner in there!)
In search of an all-purpose cleaner? We love the fact that this one contains rosemary and cedarwood essential oils – great for fighting bacteria!
Is your toilet smelling like… well, a toilet? Make your bathroom smell citrusy fresh with these Lemon DIY Toilet Bombs.
Make your sponges last even longer with this nifty sponge-cleaner DIY.
Stock up your kitchen with these dishwasher tablets that you can make at home!
Granite countertops are really tricky to maintain – good thing we've got the recipe to this 3-Ingredient Granite Cleaner!
This spring, make DIY cleaners your ultimate go-to! Essential oils for the win!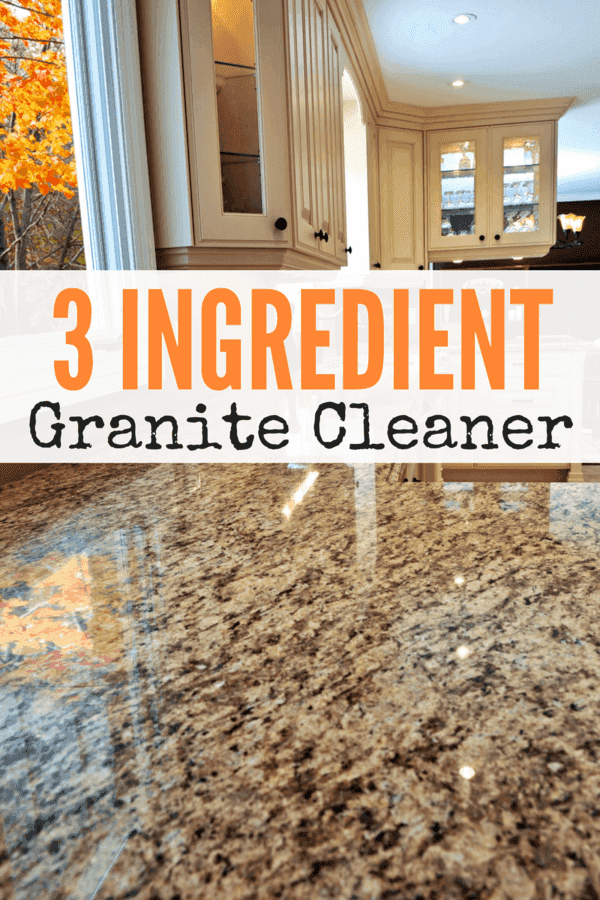 Tough stain on your leather armchair? Look no further! Check out this homemade leather cleaner that uses essential oils.
Eliminate those funky bathroom smells with this Poo Poo Bathroom Spray.
Why spend so much money on commercial dryer sheets or liquid softener? These DIY Dryer Sheets will do the trick!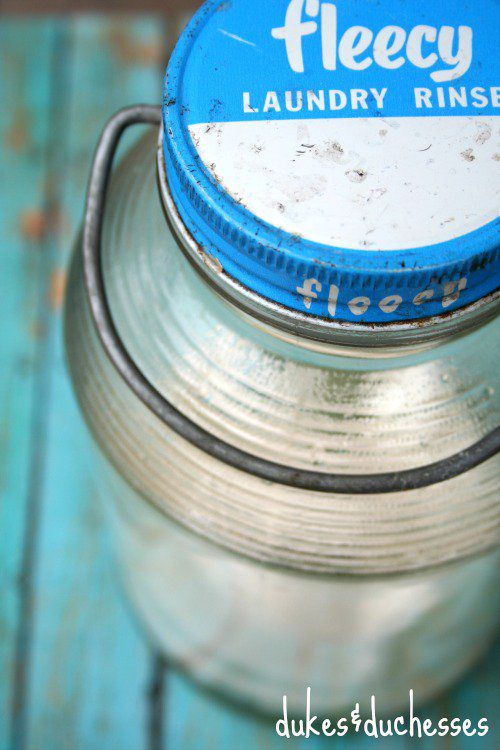 Make your laundry smell divine with Eucalyptus and Lemon Scented Laundry Crystals.
Keep your linens crisp and clean with a DIY Essential Oil Linen Spray.
If you're an essential oil fanatic, then you can probably make this All-Purpose Cleaner right away! You can find all of the ingredients right in your kitchen!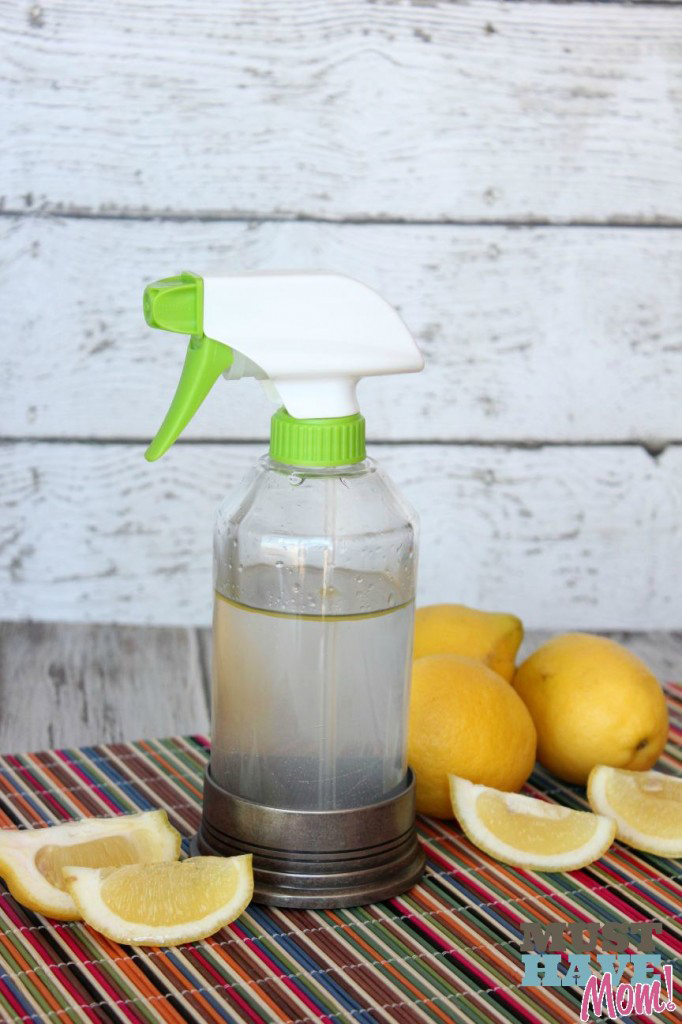 Who doesn't like a sparkling kitchen? Keep cooking odors tame by giving this citrus spray a go!
Of course, we want to keep our very own hands sanitary and soft during our cleaning-sprees. Take a look at these homemade soaps using essential oils.
Have you ever made any DIY cleaners? What were your main ingredients? Let us know in the comments below!