I am always on the lookout for new hair tips that I can add into my beauty routine. It is a thrill to learn quick tricks I can do to have healthier hair or save myself some time. These are some really brilliant tips and tricks for your hair you've got to see. Like 15 Pony Tail Versions – so smart!
15 Brilliant Hair Tips and Tricks
Use a hair mask to help calm the flyaways and hydrate your hair – they are amazing! You can make a mask with mayo (kinda stinky) or try this one <— it's our all time favorite!
Did you know you can dye your hair with Kool-Aid? This would be a fun thing to do during the summer months, especially for tweens and teens.
I always forget to clean my hair brush, but it's a really important thing to do. Here is the proper way to clean your brushes.

This awesome tip for getting major volume will take you right back to the 80's. I would have never thought of this, but it makes total sense!
Have split ends? (Me, too.) Try this magic Vaseline tip to rescue them.
Wondering how your friends get the perfect curls and yours well, they look "different"? This Hair Tips guide can help show you how holding your curler makes all the difference.
Here are ten tips to avoid getting split ends in the first place! I've never heard of number two or three before! I'll be doing those immediately.
You should apparently be exfoliating your scalp – who knew? Here's a simple recipe to make a little DIY scalp exfoliate.
Lighten up your locks by making a little homemade hair dye with lemon juice and water.
Crimped waves couldn't be any easier! This smart hair tip says to try braiding your hair first.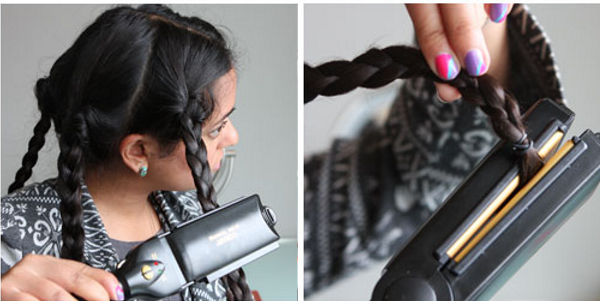 To get a better grip on your hair, flip your bobby pins upside down (or right side up?) One little switch makes a huge difference.
Learn how to get gum out of hair — an essential know-how for moms!
Speaking of bobby pins, the Goody Spin Pin can do the work of twenty regular pins. Crazy cool.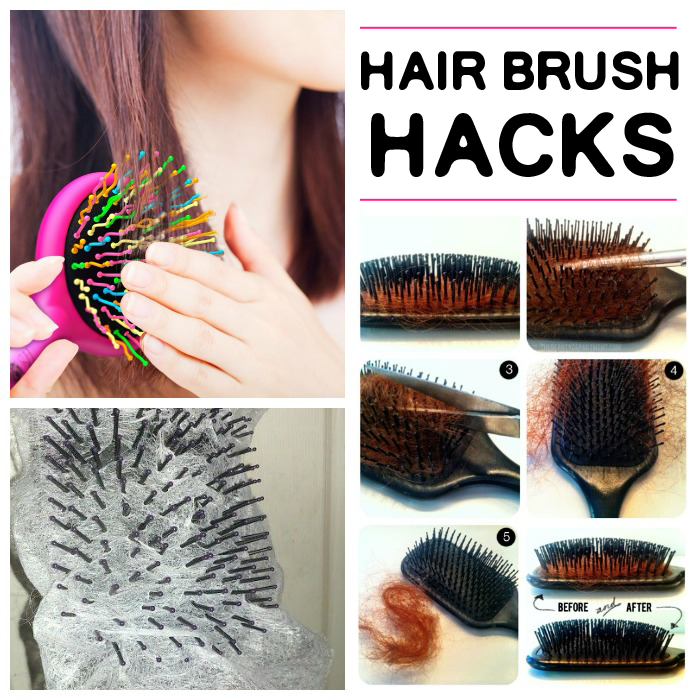 Hair Care Tips
This moisturizing hair treatment with coconut oil is so easy to do and will do wonders for damaged hair.
If your hair is a bit greasy but you don't have time for a full wash and dry, try this little hack.
Curly hair? Try plopping. Yes, that's a real thing and it's a really quick tip only using a t-shirt.
If you have straight hair and want your curls to stay in place, put aluminum foil over your hair before you use your curling iron.
This detangling hair brush will gently detangle your hair in seconds – wet or dry. It's so confident that there is even a money back guarantee!
Suffering from fly away hairs? Try this little dryer sheet trick to keep them all in place.
Longing for long locks? Here are 5 tips for growing out your hair.