Dry skin driving you crazy? You're not alone. In the winter and summer months, my skin gets especially flaky, dry and itchy. It's uncomfortable and unattractive! If you're tired of cracked or flaky skin, try these dry skin tips to hydrate and rejuvenate your skin.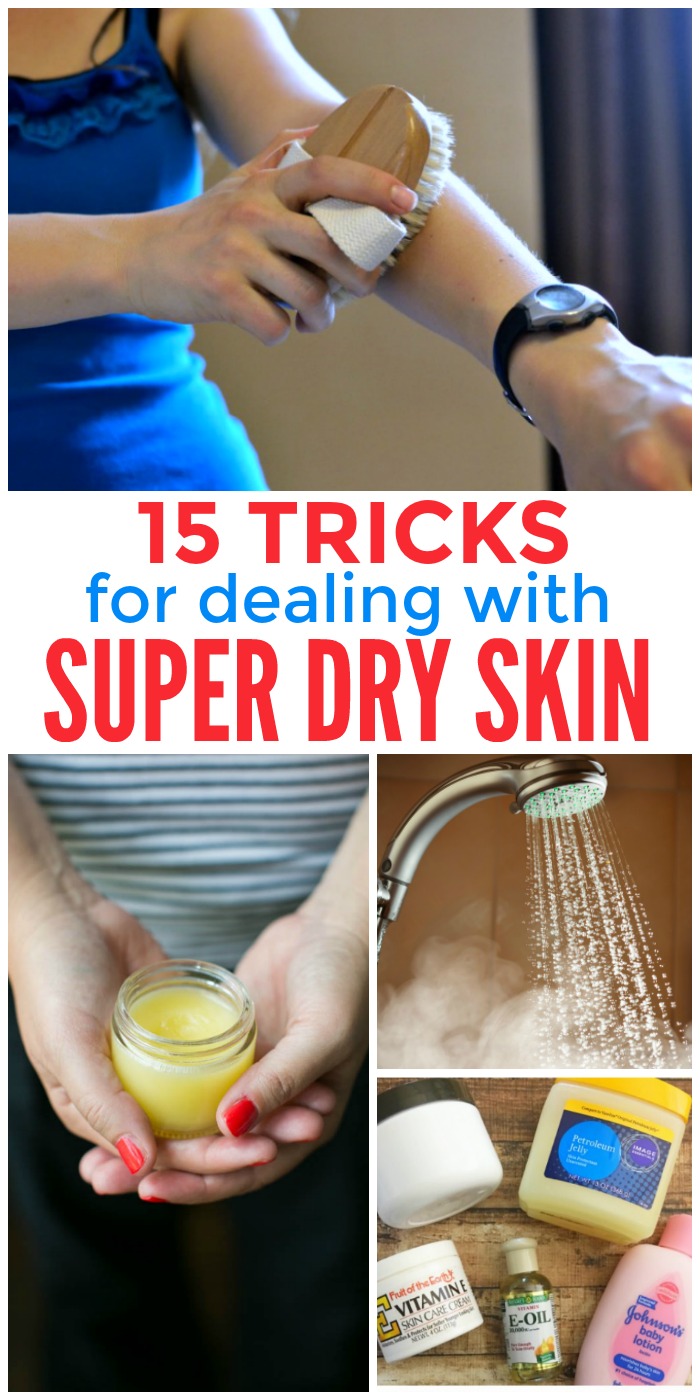 Dry Skin Tips for Winter and Summer
Dry brush your skin. It's said to have lots of benefits including removing dead skin cells for softer skin (obviously), increasing circulation and reducing the appearance of cellulite.
Exfoliating is so important. This rainbow sugar scrub is just what you need for the softest skin ever, and it's easy to make at home with sugar, grapeseed oil and essential oils. Dye is optional.
This homemade ultra-moisturizing lotion is an excellent base recipe that you can adjust and modify based on your favorite essential oils or what works best for your skin.
Body butter is where it's at when your skin is feeling particularly parched. It's thick, creamy and very effective.
After moisturizing your feet, wrap them in saran wrap and put on thick socks before going to sleep. It helps the moisturizer really sink into the skin, leaving them much softer after a good night's sleep.
The same concept also applies to your hands. After coating them liberally in moisturizer, pull on a pair of gloves. The cream will sink into your skin overnight leaving you with silky smooth hands in the morning.
Avoid extremely hot showers. While they may feel good in the moment, they deplete your skin of much-needed moisture.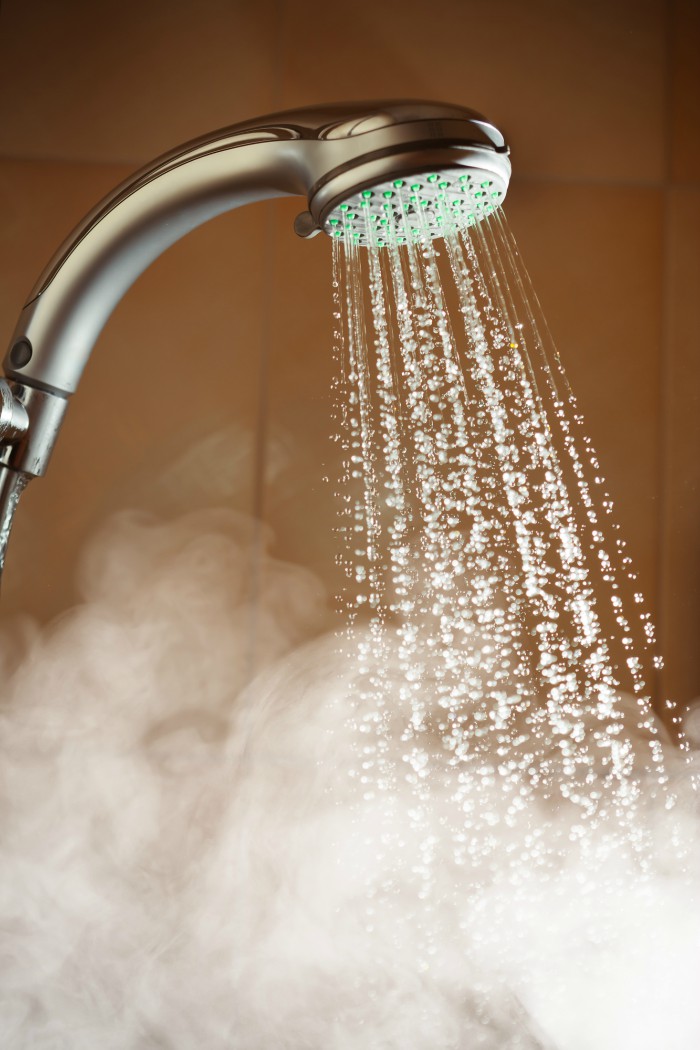 These soothing lotion bars are made with wintergreen and spearmint essential oils to rejuvenate tired bodies.
Invest in a humidifier (affiliate). It will add moisture to the air so to make your skin feel less parched in the winter.
Did you know that cucumbers have the same pH as the skin? This allows them to restore the skin's natural balance by hydrating, nourishing and reducing puffiness. Sound good? Try this diy cucumber sugar scrub!
I can honestly say that I have tried this homemade night cream before, and it works. It's not made with all natural ingredients which may be a deal breaker for some of you, but if it's not, you have to try it. Your skin will feel amazing.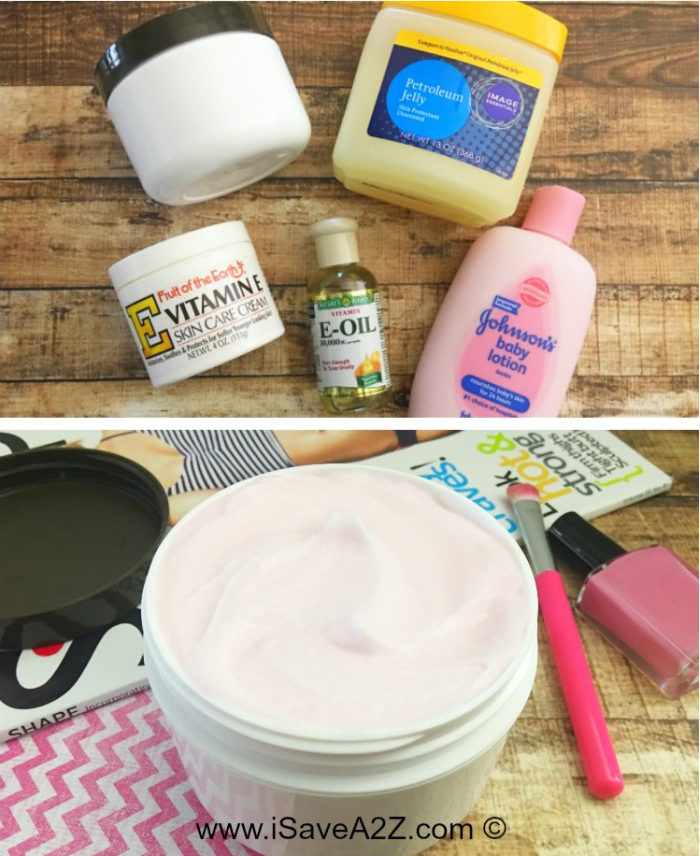 Both honey and cinnamon are great for the skin. The honey is moisturizing and has antibacterial properties while the cinnamon helps fight against acne and eczema. Win-win with this honey cinnamon sugar scrub.
Have you heard of the oil cleansing method? It entails cleaning your face (yes, even an oily face!) with oils rather than soap. Fascinating!
Apply a hydrating face mask a couple of times a week. You can make this face mask at home using bananas, yogurt and honey. Simple and effective.
And, finally, for dry, cracked skin anywhere on your body, you can't beat a reliable diy body balm. You can apply this one to chapped lips, cracked elbows, dry heels or even smooth your hair down if you have flyaways.