If you are like me then you want to spend as little time as possible in the kitchen. Here are some appliances that will help you spend less time in the kitchen and make your life easier!
15 Kitchen Appliances that Make Life Easier
1) Bread Maker – I am going to be honest with you guys. Until just a few days ago I thought making bread in a bread maker was super hard. I had no idea that you literally dump all the ingredients in and then walk away and come back to fresh baked bread…like seriously it couldn't be easier!
2) Bullet Blender – When you want to make a quick smoothie or blend something small this little blender is a total time saver. The little containers are washer safe and much easier to clean than a big old blender container!
3) Rice Cooker – Nothing is worse than cooking rice in a pan and sitting there any babysitting it! With a rice cooker you can start it up and come back to perfectly cooked rice, and my favorite part is that it shuts itself off when it's done so no burnt rice!! Oh yeah and it will steam your veggies!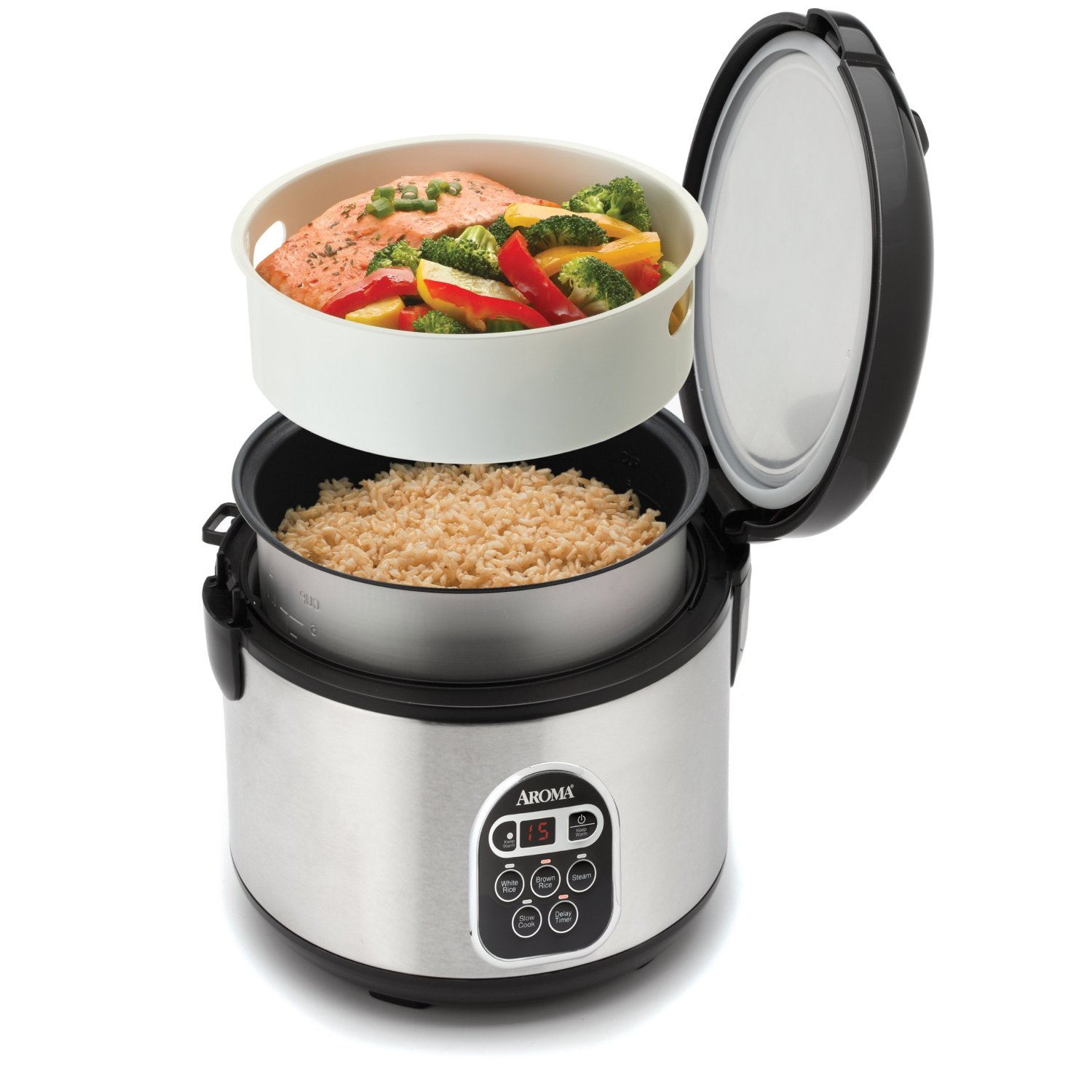 4) Slow Cooker – This one is probably the one that will help you regain your sanity the most! Throw dinner in before you leave the house in the morning and come home to a perfectly cooked meal. I even grab the pre-packed dinner out of the freezer and throw it in without even thawing it. SO easy and amazing!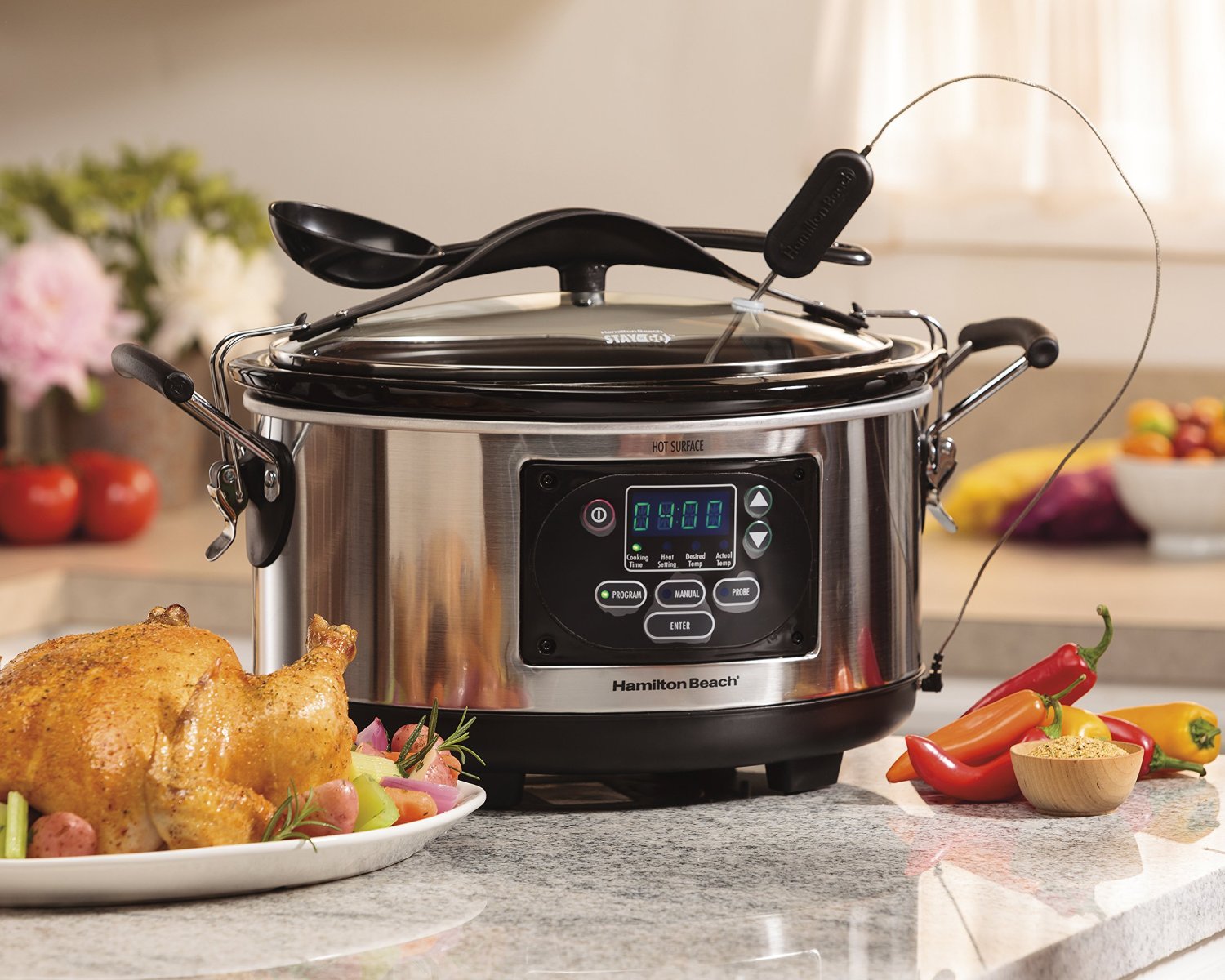 5) Food Processor – I adore NOT chopping vegetables and herbs or shredding cheese by hand! This is one of my favorite kitchen tools. I also love salsa which this makes super easy!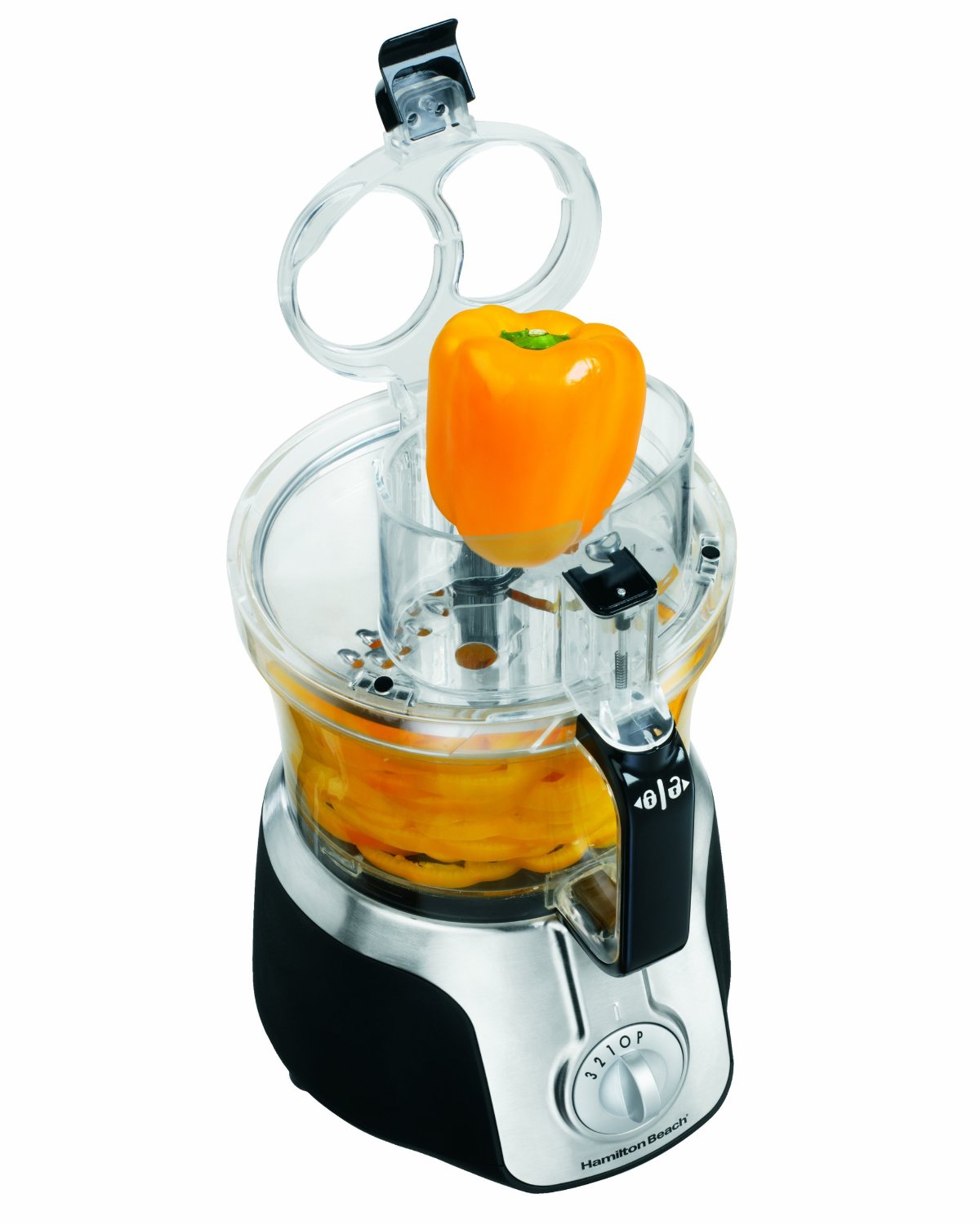 6) KitchenAid – This is an investment but it is seriously the most amazing appliance! It is great for making cookies or cakes plus there are all kinds of attachments that make life even easier!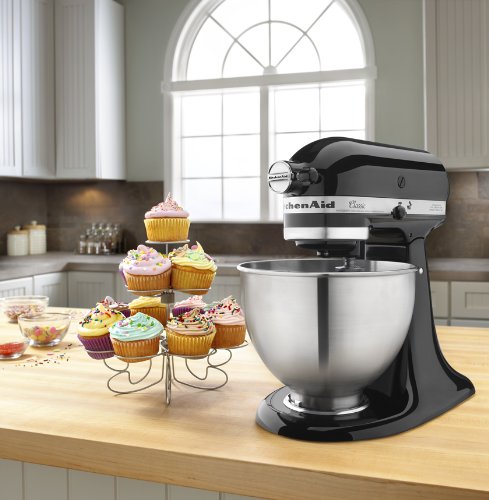 7) Food Saver – This little gadget will definitely make your life easier by saving you money! Air is what makes food go bad quickly so by taking the air out your food will last longer and you won't be throwing spoiled food away as often!
8) Microwave Egg Cooker – I love boiled eggs and this little cooker makes it so easy to have them quickly and easily!
9) Citrus Juicer – There is nothing better than fresh orange juice but man is it a pain to make! This citrus juicer is time saving and easy!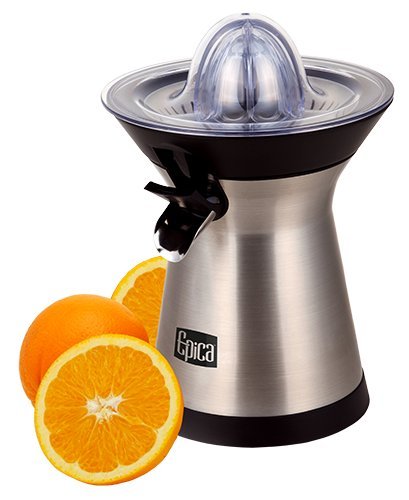 10) Panini Press – Grilled cheese and hot sandwiches will be fast and easy to make with this fabulous press!
11) Hot Dog Toaster – Now that you know this exists I guarantee you won't be able to stop thinking about it! Grill your hot dog without having to turn the actual grill on….umm yes please!
12) Mug Warmer – If you are a fellow parent then you understand how life changing this mug warmer is! You MIGHT actually get to drink hot coffee in the morning. No promises though!
13) Electric Griddle – The outdoor grill is great and all but if there is bad weather or you want to grill in the morning it isn't very convenient. This griddle is great for making bacon and pancakes or grilling indoors!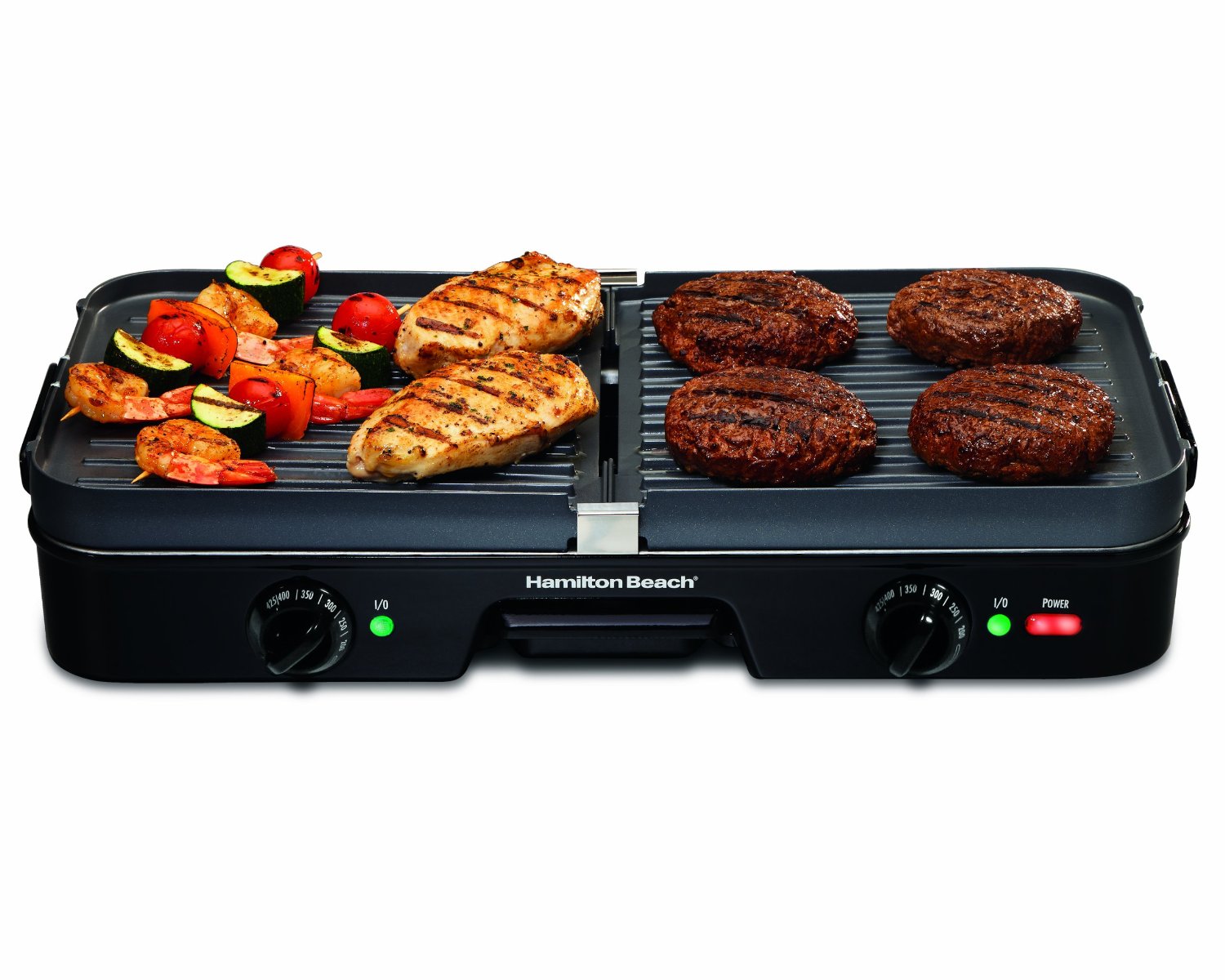 14) Breakfast Station – What is easier than making breakfast all in one place?? How cute and fun is this little breakfast station?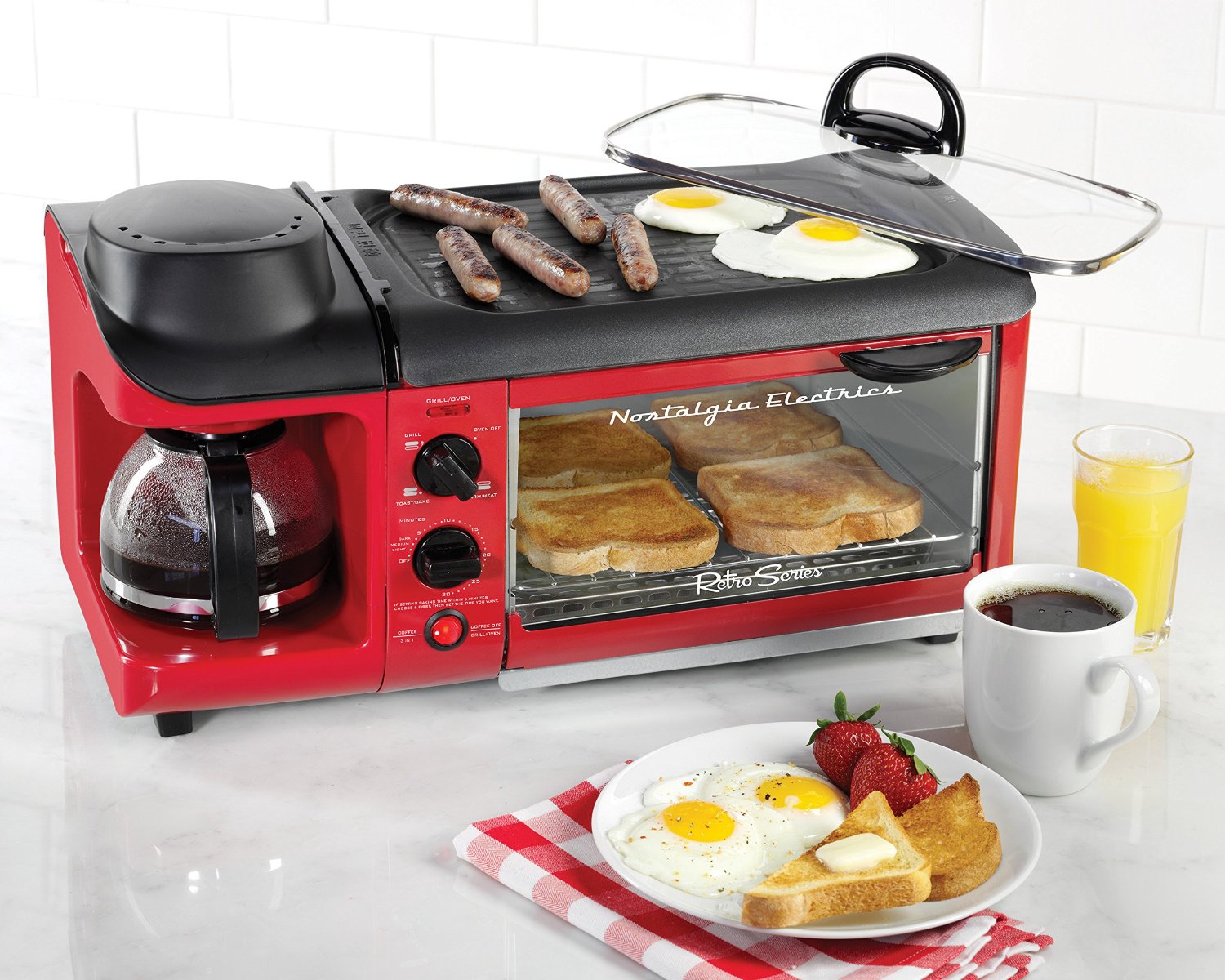 15) Keurig – Nothing is easier than putting in a cup and pressing brew! So quick and easy for anyone who is busy and on the go!