Well, it's about that time of year again where everyone is looking to "go green" and "save the planet" and such. And THIS year you are going to join them because you have found a list of things that you can compost to make your own super rich soil for your garden this spring. Sound good? Okay then, let's get started!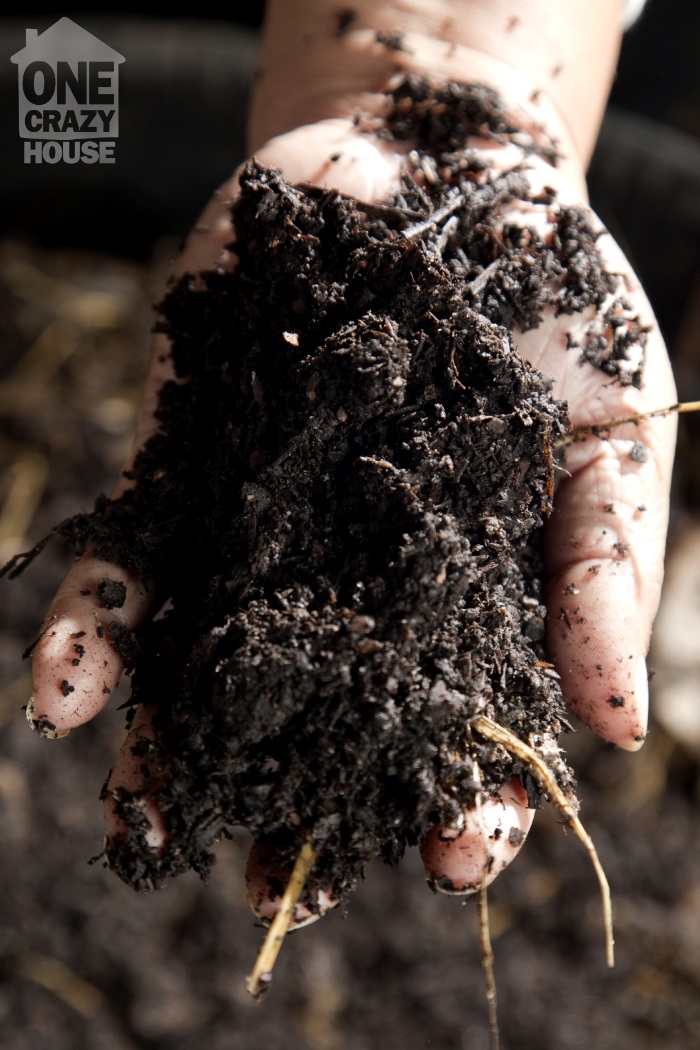 30 Things You Didn't Know You Can Compost
Okay, so here we go. Remember that you need to make sure that your ratio of wet and dry compost is about 50/50 to keep it from being too soggy or so dry that it doesn't break down. Also keep in mind that you should never try to compost animal waste, meat, dairy, or toxic materials.
In the Kitchen
Here are 15 things from your kitchen that get throw away quite frequently that can actually be composted. Pretty cool, right?
Tea Bags or Tea Leaves
Coffee Ground and Filters
Egg Shells
Citrus Rinds (not limes though)
Banana Peels
Damp Paper Towels
Burnt Toast (and I mean REALLY burnt)
Veggie scraps
Nut Shells
Stale beer or wine (just not too much or the compost gets soggy)
Wine Corks
Any Dairy Substitutes
Old Tofu
Stale Cereal
Seaweed, Kelp, or Nori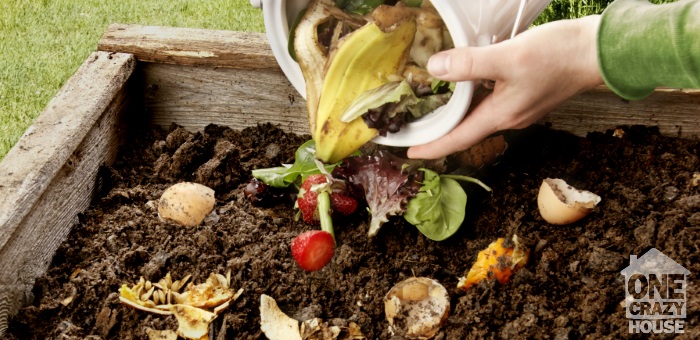 From the Outdoors
Don't toss it, add these 7 things to your compost pile, instead.
Dead Leaves
Dried Weeds
Grass Clippings
Plants that you have accidentally killed
Feathers
Wood Ashes (not charcoal)
Old Rope
Other Odd Things You Can Compost
Lastly, a list of 8 things that you never expected to be composted.
Leather
Rawhide Dog Chews
Nail Clippings
Old Loofahs
Hair
Elmer's Glue
Burlap Bag
Lint
Jell-O
So there you have it. A list of 30 things to get your compost pile started up this year! Now, finish that cup of coffee and take those used grounds out to their new home in your compost bin. Happy composting!
Here are 10 ways your preschooler can help in the garden, including composting and some fun family gardening projects to work on together.