It's a constant struggle, one day your bananas are green as can be, the next they're covered in spots and only good for banana bread! Well, with this simple kitchen tip you can save those bananas from turning brown once and for all. It takes two seconds and can save you a lot of money in wasted fruit.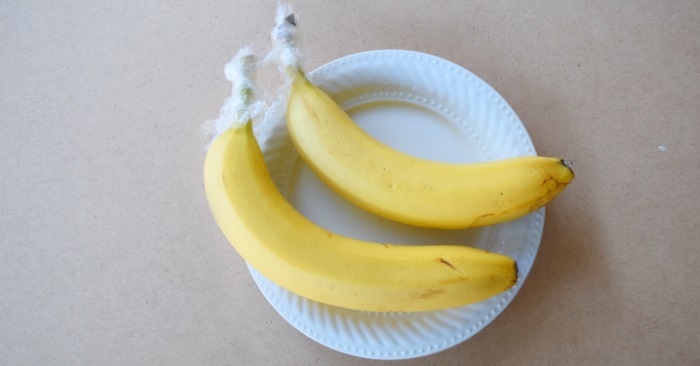 Bananas Kitchen Tip
Who knew plastic wrap was for more than covering plates of leftovers? I love how simple and easy this solution is to keeping bananas fresh longer. Finally I can stop making so much banana bread to keep the bananas from going to waste!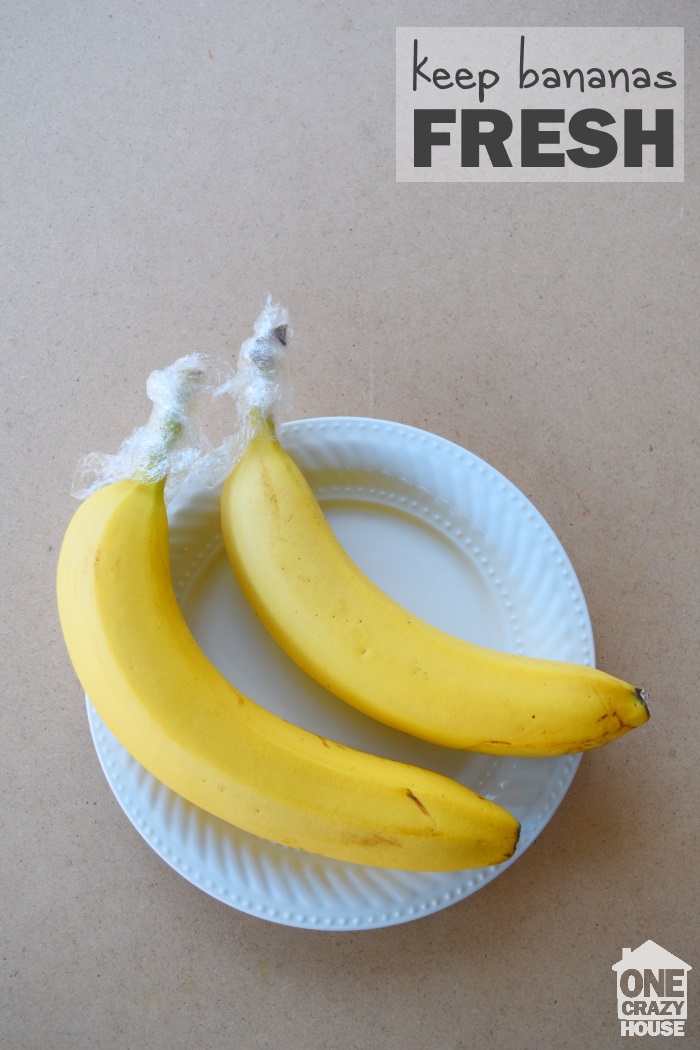 So, this is probably one of the simplest things you will ever have to do. Take a small strip of plastic wrap, about 3″ wide, and wrap it around the stem of the banana. This will stop air from entering the banana and keep it from getting brown as quickly.
Keep Watching.