If you're looking for some delicious no bake desserts that are perfect for Father's Day, you'll love all these great options.
The last thing that you're going to want to do is turn on the oven during the hot summer months, right? With these no bake desserts, you don't have to! In fact, most of them can be whipped up easily and quickly with little to no effort.
These desserts are a great way to say "Happy Father's Day!"
Delicious No Bake​ Desserts Perfect for Father's Day
This Strawberry Ice Cream cake is one dessert that is meant to be eaten over and over again! Why says you can't have ice cream and cake together all in one simple recipe?
Everyone has fond memories of this Orange Fluff Desserts. It's one of those dessert dishes that just remind us of comfort and home.
Dad is certain to love these Bourbon Balls! They are so quick and easy to make and taste so good! (These could be great for Mother's Day as well!)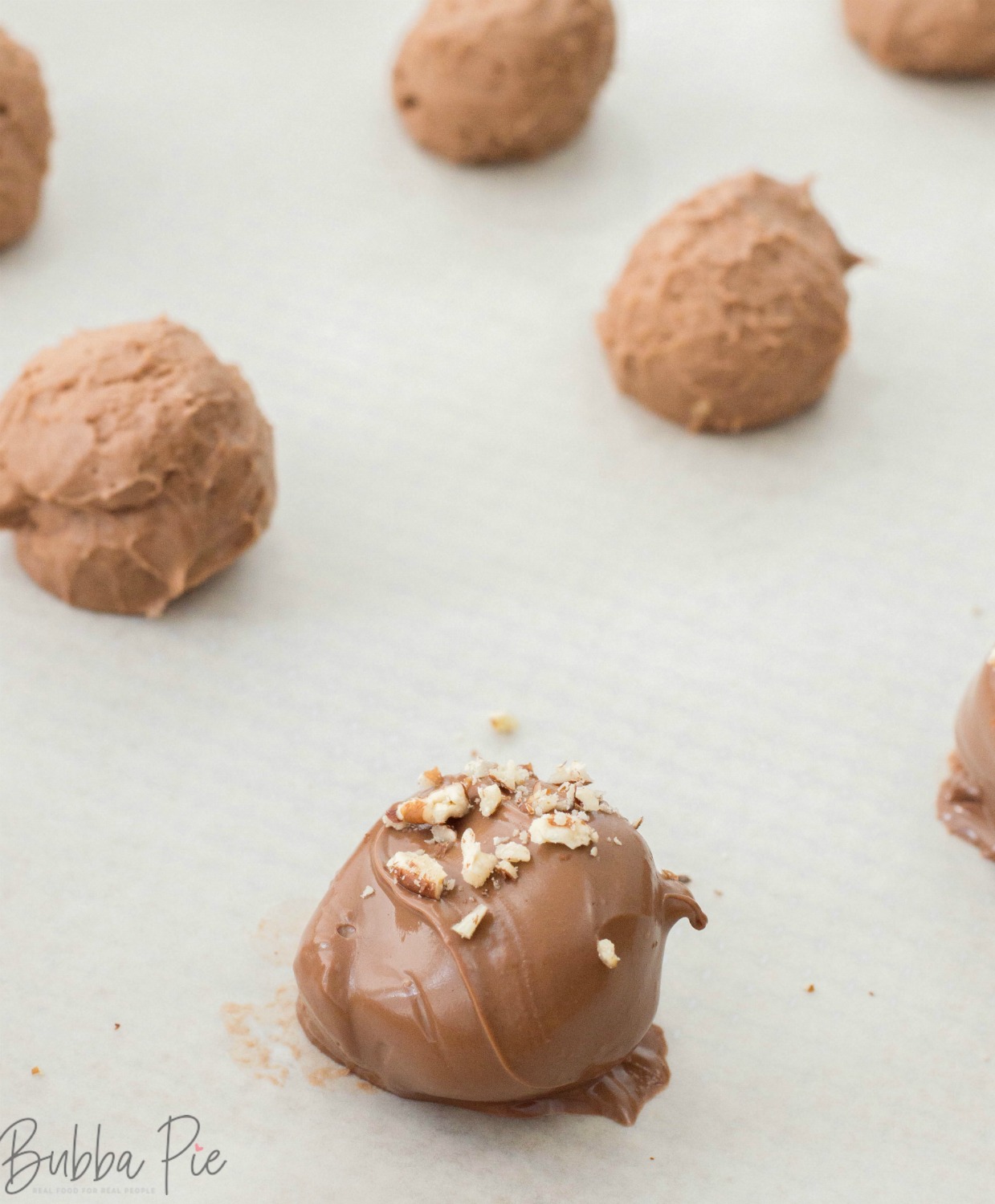 If he loves Oreos, you're going to want to make this Oreo Creme Pie. It's simple and every bite is packed full of that Oreo taste and flavor!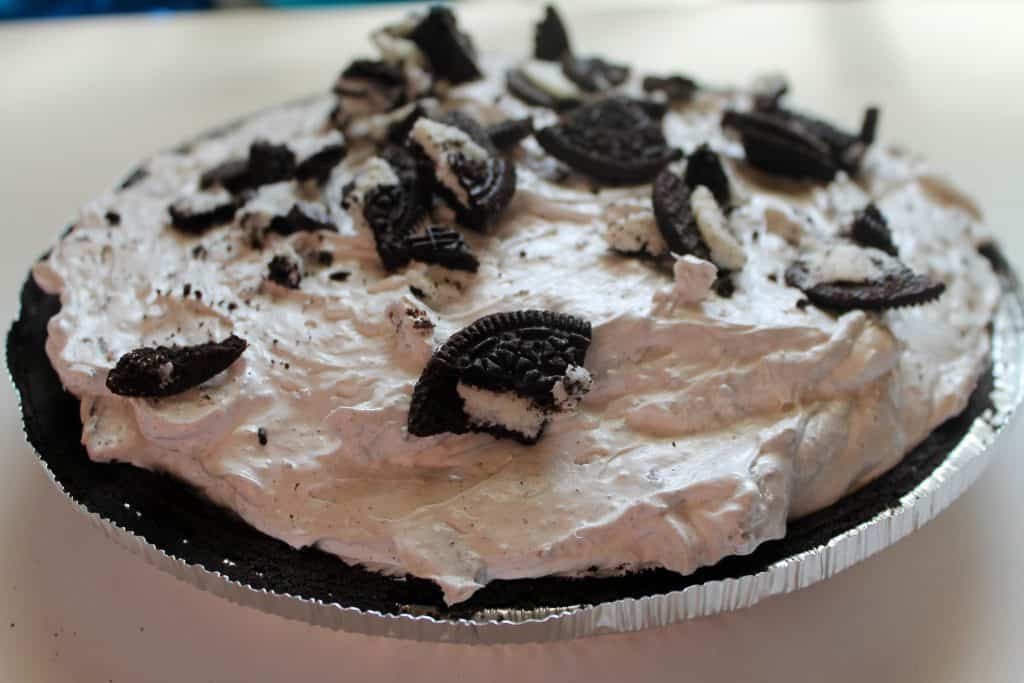 Keep it light and tasty with this delicious blackberry parfait. Perfect for breakfast, lunch or dinner!
Give him breakfast in bed with these Chocolate Covered Apple Donuts. So good. There's no way that one is ever going to be enough.
These No-Bake S'mores Cups are great at giving Dad a break. No more having to light the fire just to have that simple s'mores taste!
Don't forget about the simplicity of these Carrot Cake Cheesecake Dip! This is one recipe that he'll love dipping over and over again.
See how simple it can be to not have to bake?! If you're wanting to whip up a delicious and simple no bake dessert to enjoy, these options are perfect for doing just that!
No need to turn on your oven at all with these simple desserts!