If you're craving no bake summer desserts, you're not alone. Adults and kids all over the world are singing that same tune. Instead of turning on that oven, why not treat yourself and your taste buds to some no bake desserts instead?
These simple treats are delicious, easy and certain to be a treat to your tummy. If you have a carry in dinner or outdoor gathering planned, these desserts need to be on your radar.
Delicious No Bake Summer Desserts
Is there anything better than a 3 layer Jello pie? When one of those layers is chocolate, I think not. Make and take out with you while you're hanging out by the pool!
Looking for a no bake summer dessert that will give you energy as well? These Vegan Mango Strawberry Energy Balls are certain to do the trick.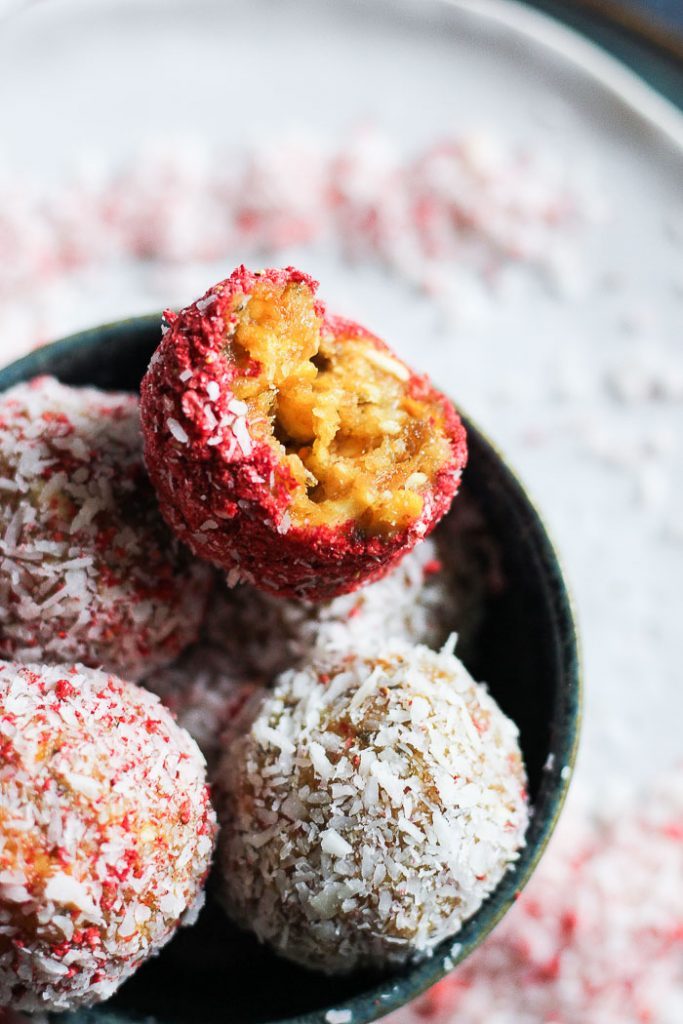 It's totally possible to have your cheesecake without baking it! This no bake lemon cheesecake will have your tastebuds craving more!
The taste of this no bake key lime pie is out of this world! One taste and you'll be hooked!
Is there anything better than homemade ice cream? The answer is yes if you have it as a Strawberry Ice Cream Cake!
Speaking of ice cream…you'll love these Mint Chocolate Chip Ice Cream Pie! The taste and texture are fabulous.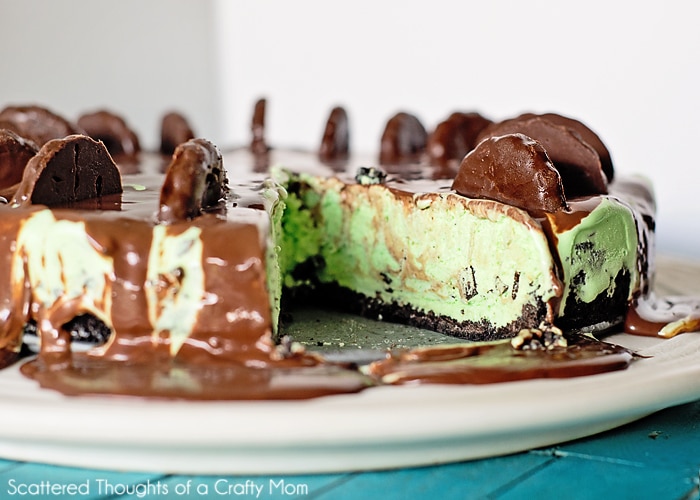 This orange fluff dessert is perfect for outdoor BBQ's! Get ready…everyone is going to want the recipe!
Running low on ingredients? Don't worry! This easy pineapple dessert literally only requires three ingredients!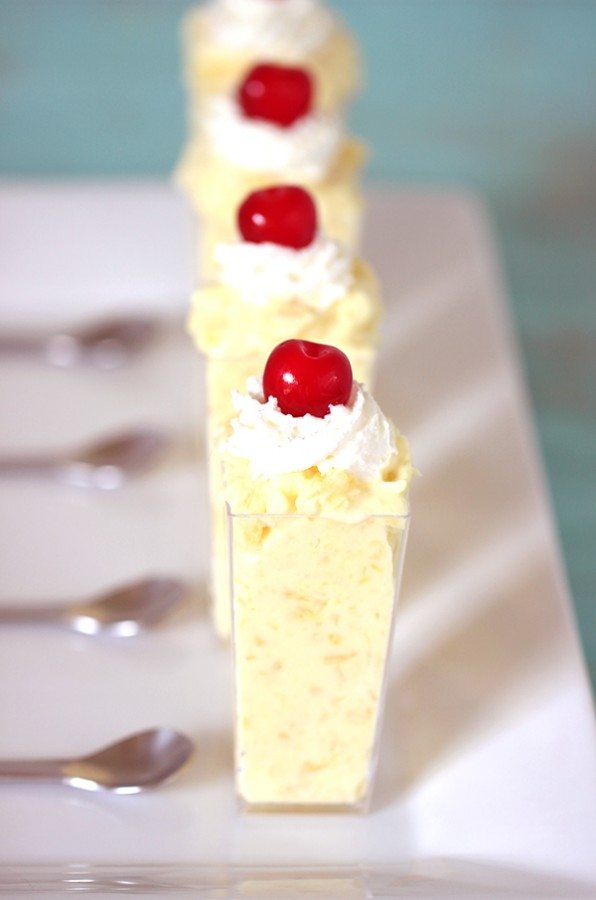 These carrot cake energy balls are perfect! And to think that you can have a food taste great and provide you with energy? Sounds like a win-win to me!
Don't overlook the simplicity and taste of these blackberry parfaits! So good to the very last bite!
And if you're craving a delicious milkshake, don't forget about this delicious Red Velvet Milkshake! You'll never want a different one after trying this!
See how simple they can be?! Don't let your mind fool you into thinking that you need your oven to create some delicious desserts. You can make them without it for sure!
Do you have a no bake dessert favorite?