Are you looking for a guilt-free fun snack? Freeze Grapes. Seriously, this is so simple it's brilliant!
Wash your grapes. Pop them into the freezer.
Personally, we love the red sweet grapes frozen the best. They taste like little bites of icecream when you snack on them!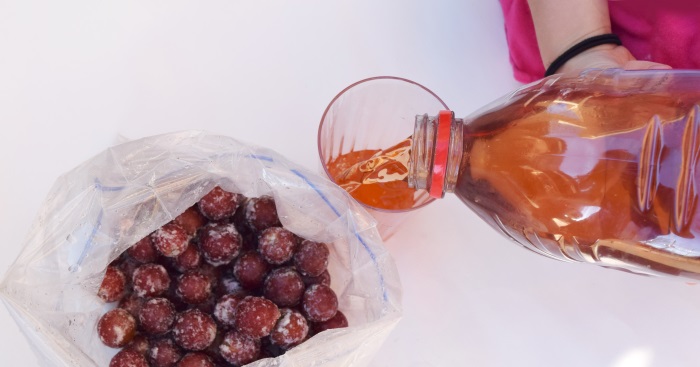 You could eat thirty grapes and it would still be less in calories than a third cup of ice-cream. Just as sweet and full of Vitamin C and are nutrient dense. So you can know that you are getting the most nutrition for your dessert as possible.
Another perk, you can use the grapes as ice cubes to save your drink from being diluted with regular ice-cubes on a hot summer day. Yumm.