I am writing this just as much for you as it is for me. Finding delicious low carb meals can be a little challenging. While you want to eat healthier, you also want your meals to be tasty. I have found 12 amazing low carb meals that are great for sticking to your low carb diet plan and will curb your appetite and please your taste buds.
Kick start your low carb diet and enjoy some fresh and dishes to serve up for yourself and your entire family. From dinner options to drinks, I have you covered. It doesn't hurt to limit our carb intake on a daily basis, so why not start today and try a few different recipes!
Low Carb Meals That Are Delicious And Healthy
Grab your spaghetti squash and make this spaghetti squash au gratin! You won't even miss the potatoes in this dish. The spaghetti squash offers that low carb option and takes on the flavors of the other ingredients. This truly melts in your mouth.
How about some low carb crab cakes? This recipe does NOT call for any bread crumbs and works perfect with some delicious veggie sides.
If you are a fan of Chicken and Brussel Sprouts, then this dish is for you. It has a mustard sauce that pulls this dish together and will wow you with flavor.
Mexican Posole is a stew that is packed full of spice and is very hearty. You can eat a bowl of this and get warmed up from the inside out and feel full for a long time. It is basically made of pork, hominy, spices and seasoning. A very delicious soup to serve up.
Have a meatless night and whip up this easy and tasty vegetable frittata. You have a lot of protein from the eggs and a colorful arrangement of vegetables, for a perfect easy weeknight meal. Or even make this for breakfast and have a great meal to reheat through the week. Perfect for when you don't have time to cook in the mornings.
Also, if you want to stay fit, don't forget to read this post on healthy food prep
This parmesan roasted cauliflower rice is the perfect side dish that is hearty but also lower in carbs. It is full of flavors and is great leftover. You won't even be able to tell it isn't rice, it has a similar texture and the parmesan on top really adds the perfect flavor to it.
Low Carb Meals for the Entire Family
Living a low carb life doesn't mean you have to cut out nachos. Just get creative like with these pork rind nachos. You have that crunch from the pork rinds, without the extra carbs. Add a few toppings and you are game day ready to start snacking.
We'll have to try this low carb adaption of pizza. It looks yummy! Pair this cheesy "bread" recipe with the pizza casserole for a full meal.
Just want a light lunch? This Low Carb Slow Cooker Broccoli Cheese Soup would be perfect for meal prepping for you workday lunches.
Mushrooms are so versatile when it comes to dishes you can make. You can also make tasty appetizers like these cheesy jalapeno mushroom bites. If you can't take the heat, seed your jalapenos and rinse in cool water to help get rid of the hot factor. If you like heat, leave some seeds in the filling for the mushrooms.
This will end up being a family favorite! A "corn" dog muffin would be a fun treat for the entire family. Maybe even make you feel like a kid again.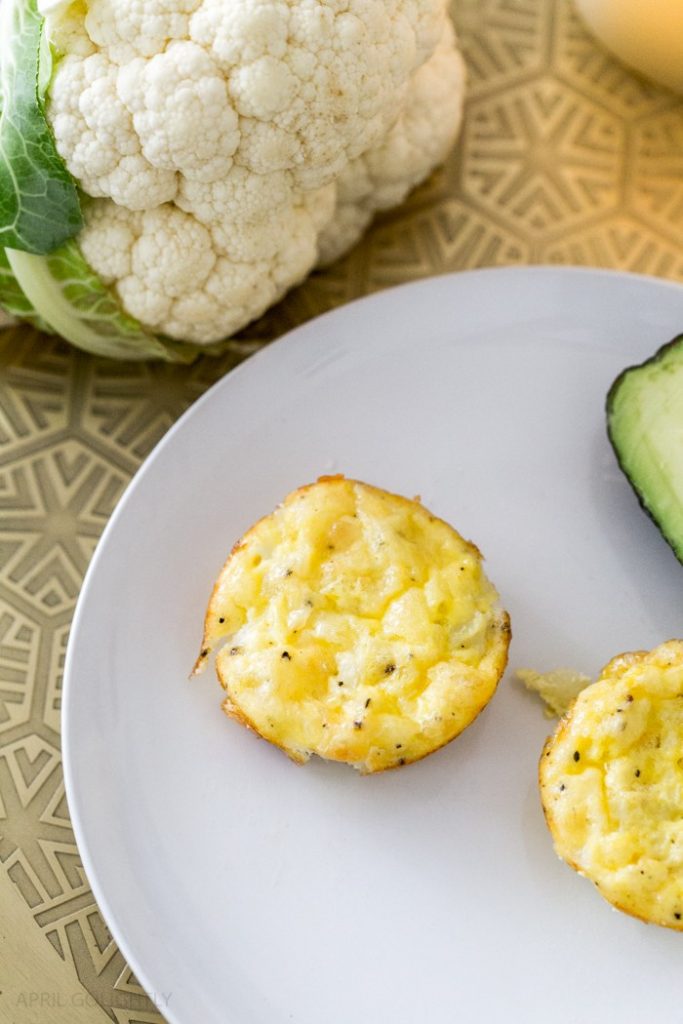 Looking for a quick breakfast option? These egg muffins are made with eggs, cauliflower, and Parmesan cheese. Very filling and will help keep you full until your next meal. Make these ahead of time and just reheat in the morning for a quick breakfast. Pair with some fresh fruit and breakfast is ready.
What kind of low carb meals do you enjoy?