Looking for some great slow cooker recipes that you can literally dump, set and forget? Look no further than these awesome dishes!
I don't know about you, but I LOVE my crockpot. I seriously use my slow cooker at least once or twice a week, no matter the time or season of the year. I've made desserts, meals, snacks, and even some bread in it with ease. And every single time, the recipe is one that comes out perfect. What better way to cook than with a machine that literally does it all for you?
You'll love these slow cooker recipes just as much as I do!
Slow Cooker Recipes to Set and Forget
No matter what you're taste buds are craving, you can find a slow cooker recipe to make
Give your taste buds a true treat with this slow cooker corned beef recipe. Crazy good, crazy simple and perfect for this time of year.
Wondered what it would be like to cook with your own homemade slow cooker beef tallow? You may never use oil or store bought options again!
Needing something delicious and hearty? The obvious answer is to make this slow cooker mac and cheese. Super good to the last bite, and tastes great the next day as leftovers as well!
Looking for a great dessert that you don't have to sweat over? This slow cooker apple dump cake needs to be on your radar.
If you've never tried to create lasagna in your slow cooker, this slow cooker lasagna recipe is perfect for everything that you might be craving!
Having a go-to recipe that you know will be perfect is critical. This hearty comfort slow cooker beef stew recipe is one that you'll crave all year long. Every bite is seriously delicious and is certain to give you the fuel you need to tackle the day.
And speaking of great soups, you'll love every single spoonful of this delicious slow cooker chicken and broccoli soup. Pair it up with a grilled cheese sandwich or some delicious crackers to really take it to the next level.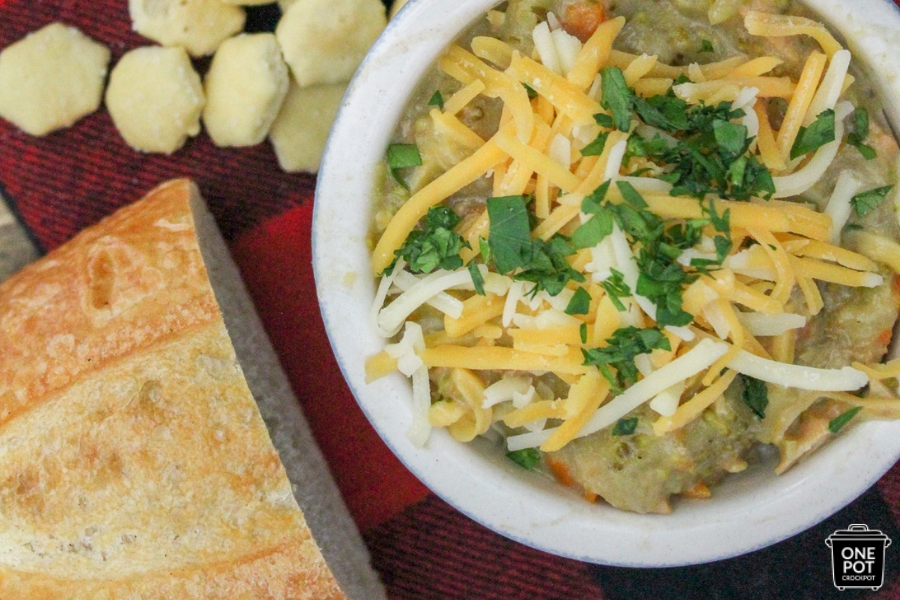 As with any slow cooker recipe, they are all so simple to do! And depending on the size of your slow cooker, you may be able to tweak these recipes to serve a large group of people with ease!
I actually own two slow cookers and I find that it gives me flexibility on what I can make. I use my smaller one for our family meals and I save the larger one for when we have bigger family reunions or get-togethers. (I've ever used them both during times like the Super Bowl, etc when I need to make more food at once!)
If you love cooking with your slow cooker, these recipes are great to add to your rotation. Perfect for dinner, lunch or dessert, you can rest easy knowing that they are crazy simple and super delicious. Just add the ingredients, set the timer and walk away. The slow cooker will take over and do the work for you!
Do you have any slow cooker recipes that you love?