crock pot freezer meals
has been a life saver in our home. Each week we make a batch of bags. Then all you need to do in the morning is grab a bag, cut the bottom and dump it into your crockpot. Turn it on low and come home to dinner ready! All of these meals were made with two family packs of chicken and with an hour or so of prep (less if you buy the pre-chopped veggies) you can have nearly 50 servings of dinner ready to cook. These feed a family of 6 with some to spare (but a couple of them are preschoolers – so use your judgement).
Crock Pot Freezer Meals – in a bag!
Chicken Barbecue Roast
Dump the following ingredients into a bag. Put them into the bag in the order listed and try to keep the bag upright in the freezer.
Small Potatoes – fill the bottom third of your bag.
Sliced Onion
Yellow Squash, cut into strips
Two Chicken Quarters
1/2 a bottle of Barbecue sauce
Salt and Black Pepper – to taste
When it is time to cook, slit the bottom of your bag so the potatoes fall into your crockpot first and the chicken is on top. Add a cup and a half of water over the food, cover and cook on low for 6 hours (you can leave it in there for 8 and it should be fine!). For a fun variation, you can use soda instead of the barbecue sauce for a tangy flavor! This freezer bag recipe feeds our family of 8.
Chicken Potato Casserole
This was a HIT with my family! Our youngest boy didn't even know there was cream of mushroom soup in it.
Three Chicken Breasts
Two Large Potatoes cut into big cubes
One Onion, sliced into thin rings
Salt & Pepper
One Can Cream of Mushroom Soup
One Package Stuffing
1.5 Cups Water
One stick Butter, melted
Stick the chicken, veggies, and seasoning in your freezer bag. On the day of cooking dump the contents of the bag into the crock pot and pour the soup on top. Sprinkle on the package of dry stuffing and drizzle the melted butter and water over it. Cook on low for the day (or at least 6 hours.)
Lemon Pepper Chicken and Rice
Pour your ingredients into your bag in the order listed. It makes dumping to cook later so much easier!
1 and 1/2 cups of Rice (we use brown rice, not the instant kind)
Green Beans (or carrots <— that tastes super sweet too!)
Chicken Quartered, skin on – and rub with butter, salt and pepper first
Lemon Slices
2 cups of water
Freeze your bag. The morning of your crockpot meal, slit the bottom of the bag so the rice comes out first, followed by the veggies, chicken, etc. Top the chicken with the lemon slices to help your chicken retain moisture. Cook on low for the day (at least 6 hours, but we have had it run for as long as eight).
Video: Freezer Organization Tips
Want to organize your freezer like a boss? Check out this short video to see some super helpful freezer organization hacks for yourself!
White Chicken Chili
This chili is delicious and pairs perfectly with some corn bread or muffins. You can also cut down on the cumin if your kids don't like spice.
4 Chicken Breasts
1 Onion, chopped
1 tsp. Minced Garlic
2 tsp. Ground Cumin
2 tsp. Oregano
2-3 cans Great Northern Beans
1 small can Chopped Green Chilies
2 cans Chicken Broth
12 oz shredded Monterey Jack Cheese
Dump everything but the broth and cheese into your bag. The day of cooking pop the contents of your bag into your slow cooker and pour in the chicken broth. Cook it on high for 6 or more hours. Just before serving, shred the chicken with two forks and stir in the cheese. Serve this chili with some warm buttered cornbread, and enjoy!
Chicken Taco Soup
This is a terrific soup for a chilly day. Start it in the morning and it will be ready when you get off work.
Can of Pinto Beans, drained (roughly 1 cup of pre-cooked beans).
Can of black beans, drained (roughly 1 cup of pre-cooked beans).
3/4 cup of rice, uncooked.
3/4 cup of frozen sweet corn
Diced Onion
Diced Bell Peppers
Chipotle Pepper (I use the canned ones, you can also replace this with jalepeno peppers, but I love the smokey flavor from the Chipholte)
3-4 chicken breasts – uncooked – you can also substitute beef in it's place.
Can of Diced Tomatoes
2 cups of water
The above recipe is adapted from this
Crock Pot Soup Recipe
– we have added it to our bag collection so I don't have to hunt for cans, just grab, dump and come back and eat at dinner time! We buy the big giant cans and make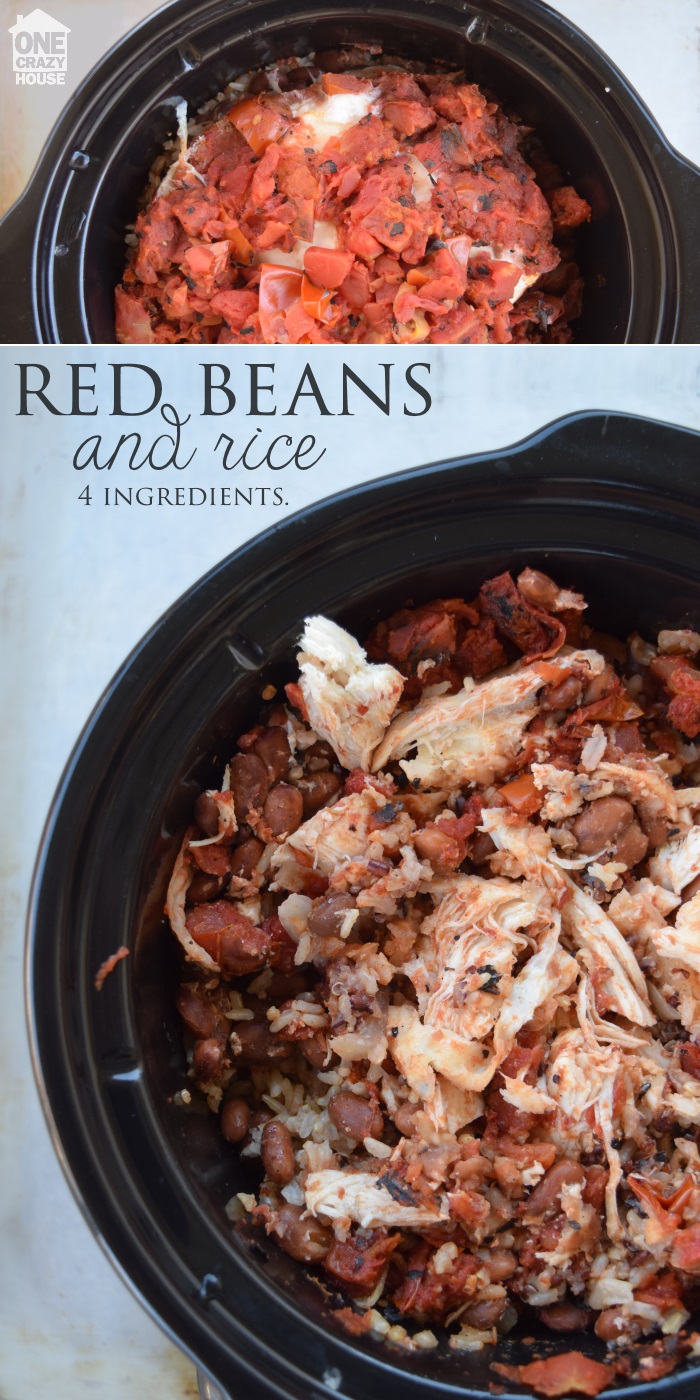 Classic Chicken, Beans and Rice
It is comfort food! One pot of warm goodness. This meal is hearty, filling and full of heart-friendly fiber.
1 1/2 cups of wild rice.
1/2 an onion diced
1 can of pinto or red kidney beans
2 cups of chicken broth
1 can of diced tomatoes
Salt and Pepper to taste
Layer your ingredients in your freezer ziplock bag. You will want the rice to be on the bottom, topped by the beans and chicken, then the liquids poured over the top. The broth really makes this recipe hearty, don't skip it. Serve with a side salad of mixed greens.
Tangy Chicken Cranberry Rice
2 Cups of Rice (we use brown rice, not the instant kind – our favorite brand is a wild rice blend)
2 cups of uncooked cranberries (we use frozen berries)
1/2 Almond slivers
2 pieces of Chicken Quartered, with skins on
Sliced Orange
2 cups of water
Layer your ingredients in the bag, in the order listed; rice goes first orange slices laid over the chicken to help keep it moist. Pour the water in at the end. Cook for 6 hours give or take. Then remove chicken from the slow cooker. Fluff the rice and add the shredded chicken. Tangy and tasty.
Sweet Cashew Chicken
Pour your ingredients into your bag in the order listed. It makes dumping to cook later so much easier!
1 and 1/2 cups of Rice (we use brown rice, not the instant kind)
Broccoli Crowns, lightly chopped (or carrots <— that tastes super sweet too!)
1/2 cup of diced onion.
3/4 cup of Cashews.
4 Chicken Boneless, Skinless Breasts
1 small can of diced pineapple
1 1/2 cups of water
As with the other recipes, layer the ingredients in your bag with the rice on the bottom and the chicken on top. Then, cut the bottom of the bag to drop the ingredients into your crockpot. Pour your liquid (pineapple and water) over the chicken prior to turning on your crock pot. Yummy! Your meal will be ready 6 hours or so later. This is a HUGE hit with the kiddos! You can remove the rice and substitute the cashews with a half cup of peanut butter for a creamier recipe that tastes terrific over ramen. Not healthy, but the kids gobble it up!
Easy Crock Pot Meals
Are you super lazy? Looking for a way to make this process EVEN easier?
 Crockpot liners
are your best friend! Get
these bags
and you can literally cook your meal in the bag, so there is no scrubbing your crockpot to clean up after dinner, just lift and discard. Brilliant! If you do a lot of roasts in your crock pot
this little rack
will serve you right for a long time!
Even more crock pot recipes
… They're perfect for soups during those chilly months!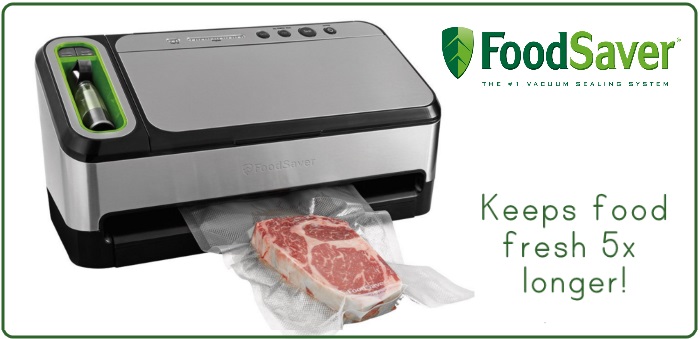 Are you busy? As working moms, there is often not enough time to get dinner together. Having pre-made