What do you do with those plastic bread tags after you've finished a loaf of bread? Throw them out? If you're not saving them, you're losing out! Those little plastic tags can really come in handy around the house. They're not just to secure the freshness of the bread, but they can be more. This might be the perfect time for you to discover the genius uses for bread tags!
You might think bread clips and tags are not on the list of common household items, but they can become part of not just decorative items, but also clips, tabs, power cord or earbud holder, and even creative crafts! Use them to wrangle earphones, make jewelry and so much more. Check out our ideas!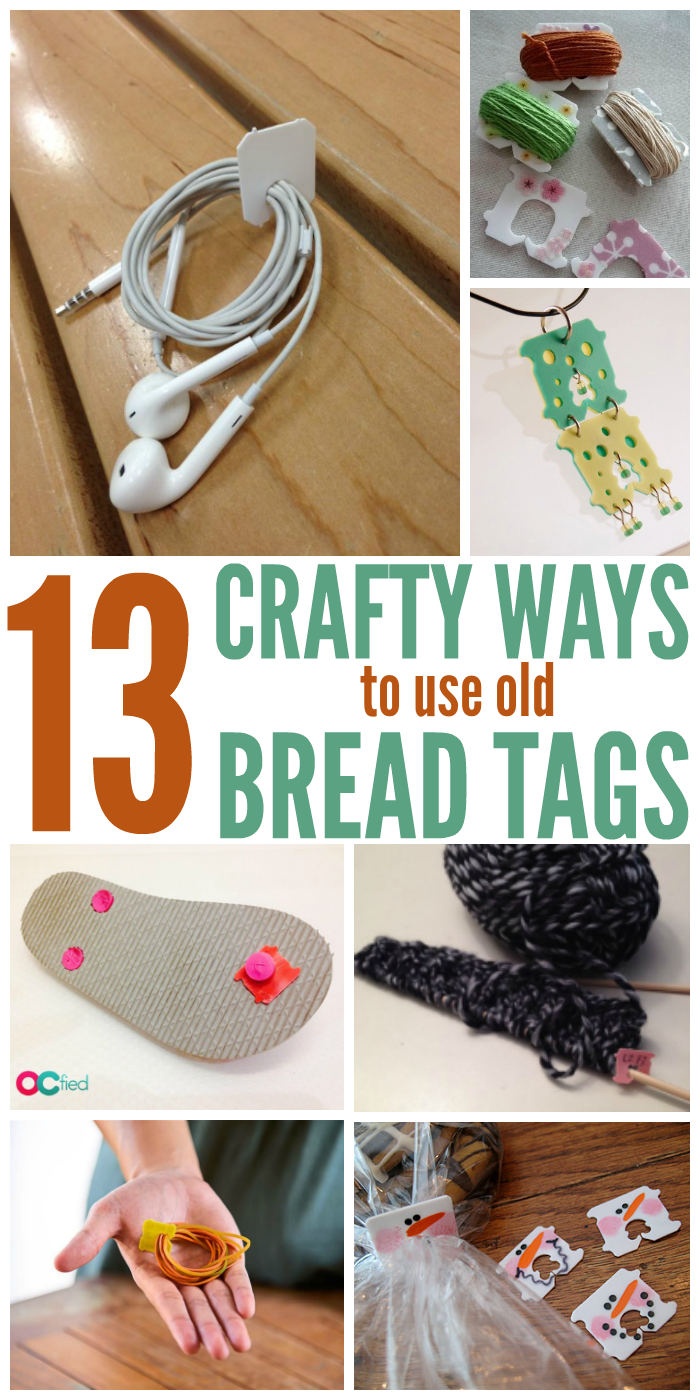 13 Genius Uses for Bread Tags That You've Never Thought Of
1. Label Wires and Cords
Label wires and cords with old bread tags to ensure that you never unplug the wrong gadget.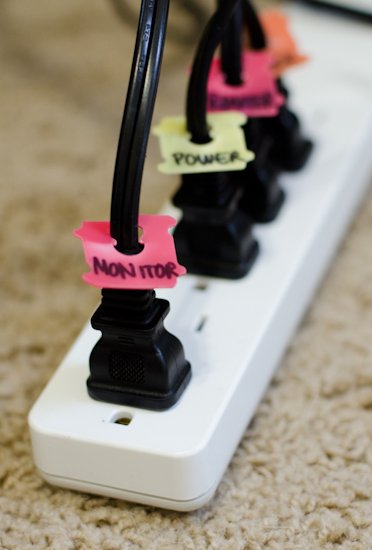 2. Flip Flops Hack
Keep flip flops from breaking (pulling through the shoe) by attaching a bread tag underneath. Genius!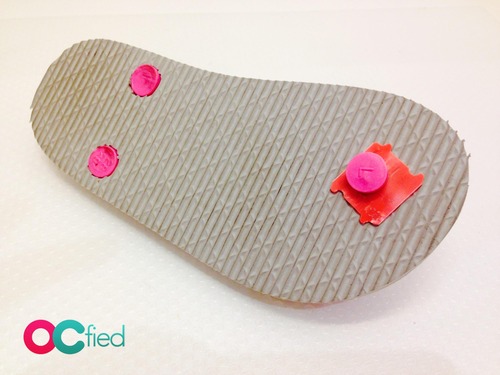 3. Bread Bag Clips as Earbuds Holders
Use bread tags to keep earbuds untangled and secure. Great trick if you carry them around in your backpack or purse.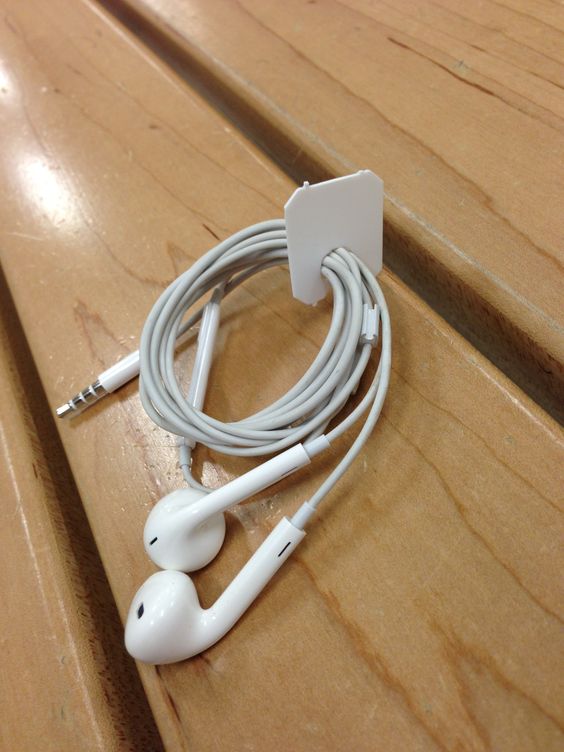 4. Hold the End of Tape!
Use a bread tag to hold tape in place. It works for masking tape, scotch tape, washi tape, etc.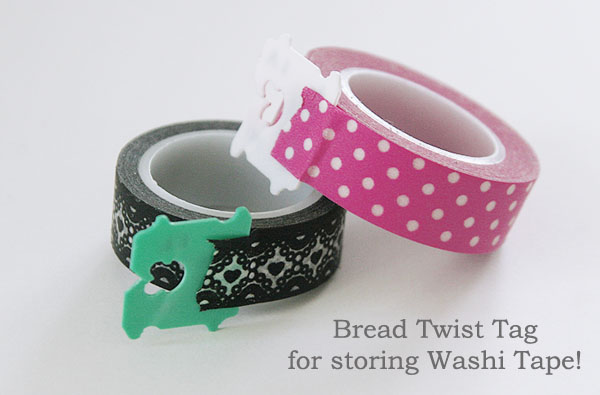 5. Neat Twine and Thread Holders
Keep pieces of thread and twine neat and tidy.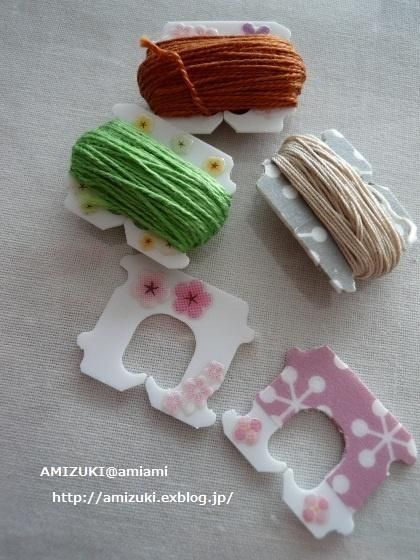 6. Rubber Bands Holder
Have a bunch of rubber bands loose in your junk drawer or desk drawer or your pocket? Wrangle them with a bread tag!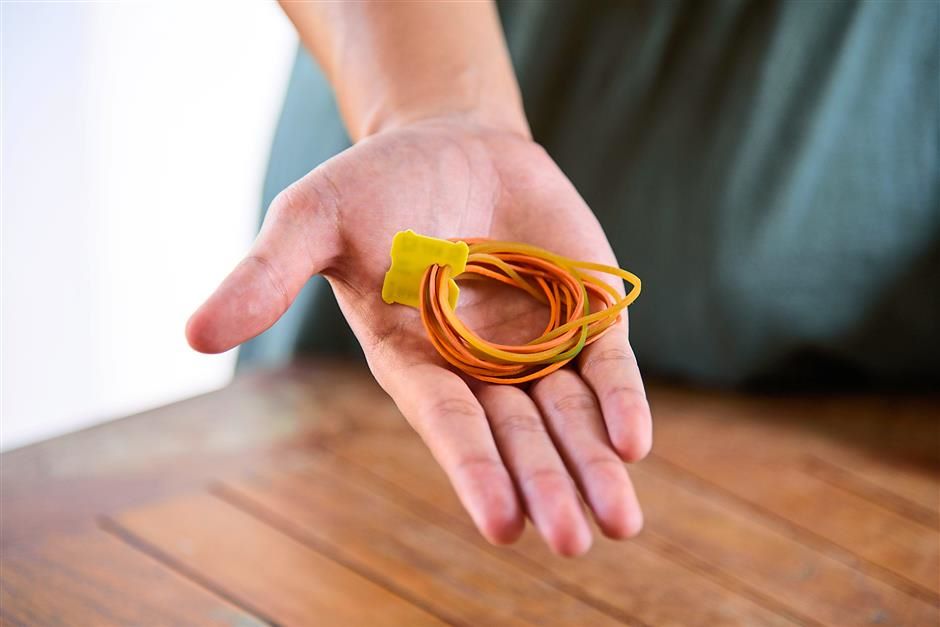 7. Label Personal Item Like Keys
Label keys that you don't use everyday. It's so easy to forget which key goes where when it's not used frequently! This is a clever way or labelling people's extra items in the house, you know. Grab the sharpie marker or any permanent marker and label them!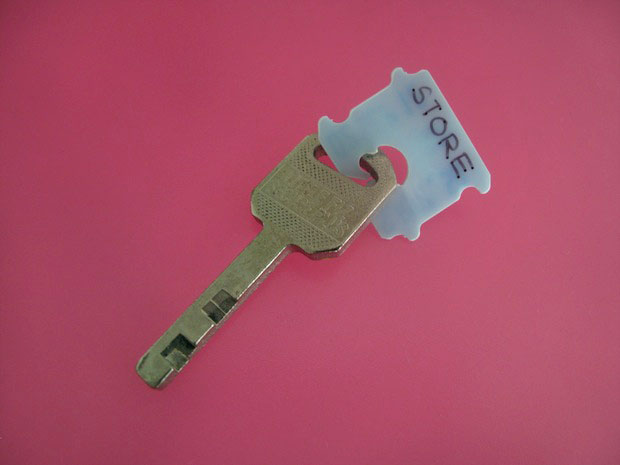 8. Math Practice: Kid's Crafts
Bread tags make great math manipulatives for kids! Add them, subtract them, use them as counters, in learning the day of the week… so many possibilities!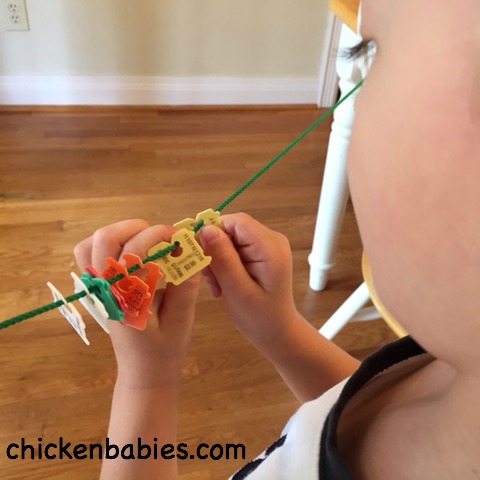 9. Charms on Stem of the Glass
Use them as wine glass charms. It's a great way to mark glasses at a small get-together. Each person gets their own color!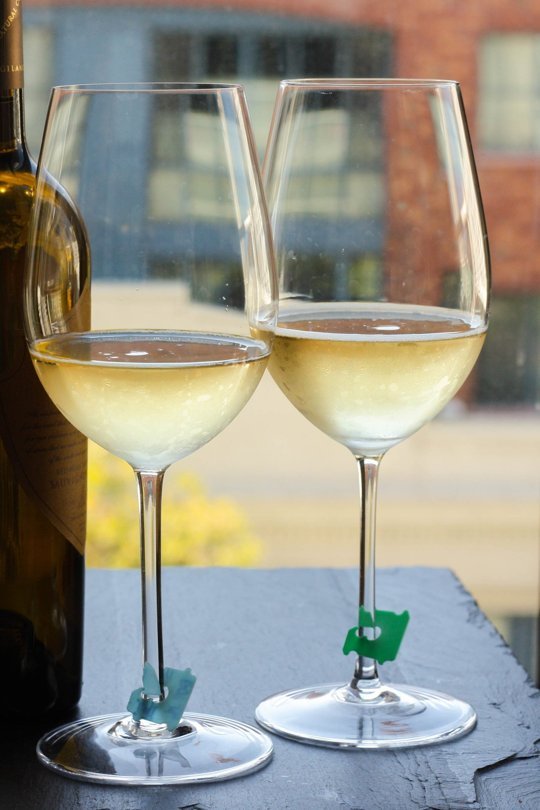 10. Bread Tag Snowmen For the Crafting Expert
Decorate them (as snowmen!) to reuse on bags of goodies for your friends and neighbors during the holidays.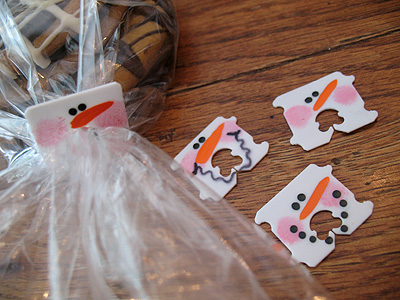 11. Bread Tag Monsters turned into Jewelry
Make a unique piece of jewelry! Oh my, this piece looks like an exquisite piece from South Africa! So lovely!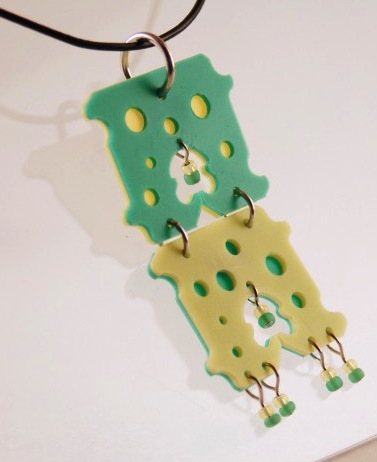 12. Neat Cord Holders
Tape bread tags to the edge of your desk to keep cords and wires in place when they're not in use. This can be an unconventional travel hack for your car too!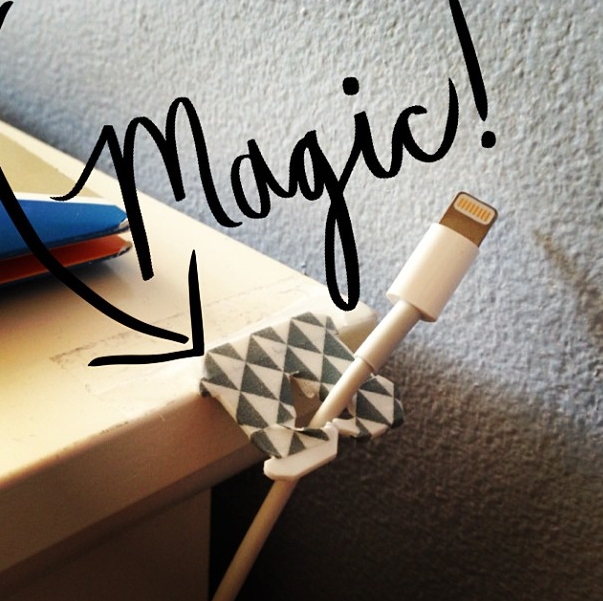 13. Knitting Markers
Use bread tags as knitting markers, and write the pattern that you're currently working on on the tag to ensure you don't mess up! You'll surely remember where you left off, regardless if you stopped last Saturday, Friday, Thursday, or Tuesday.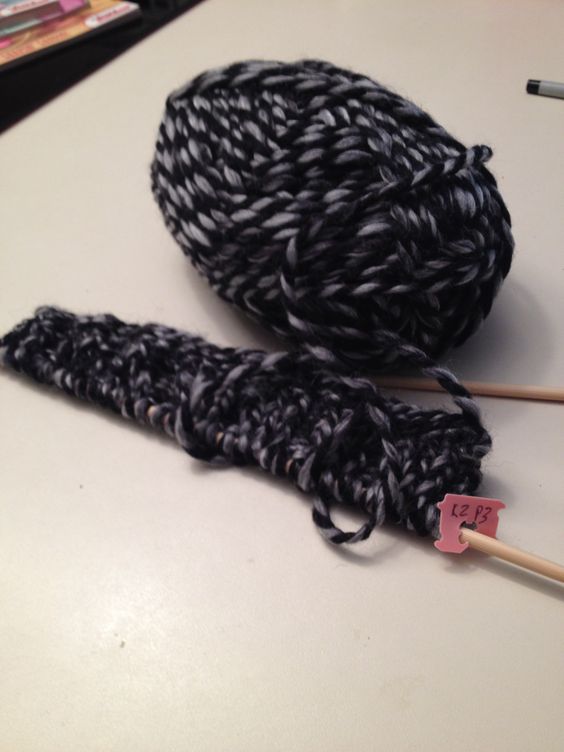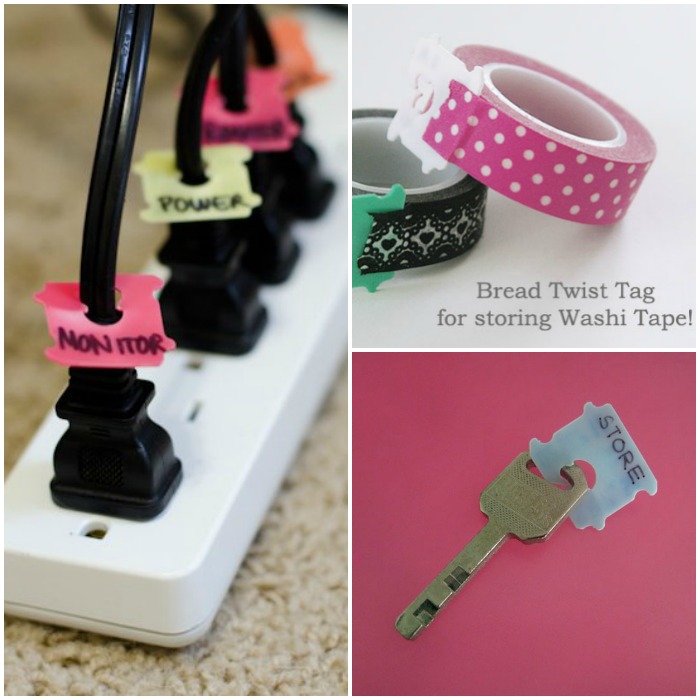 Which of these Bread tag hacks blew your mind the most?