You may remember from our post on uses for rubbing alcohol that it's a miracle solution. You can do so much with it! As it turns out, it makes a great addition to homemade cleaners, so we've found some of the most useful rubbing alcohol cleaning recipes to share with you. What are you waiting for? Grab a spray bottle, and let's start cleaning.
Must-Try Rubbing Alcohol Cleaning Recipes
This DIY linen spray is just as good as Febreze (smells better, actually), but you can make it for a fraction of the cost.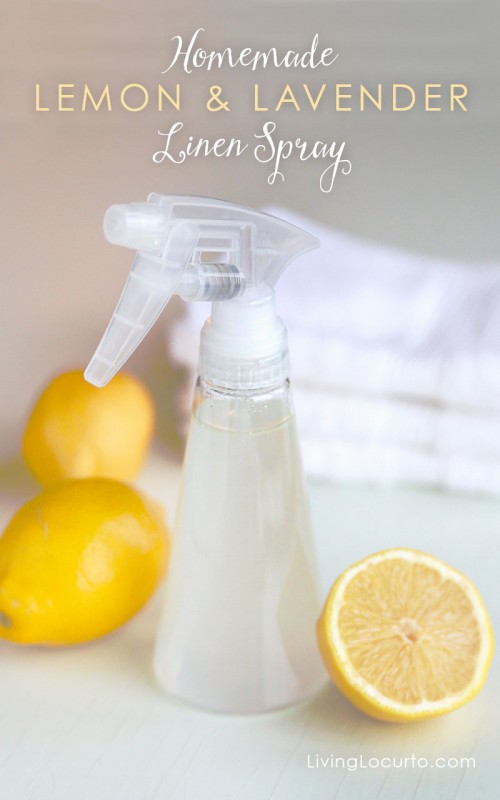 This natural glass cleaner uses a surprise ingredient to get windows super clean and shiny. Any guesses? It's cornstarch!
And to get old windows clean on the outside, you can't beat this mixture of 45% rubbing alcohol, 45% water and 10% ammonia.
Use chemical-free cleaning wipes to clean just about any surface in your home. It's made with vinegar, rubbing alcohol, dish soap, water and essential oils.
High Traffic Areas
You'll never use another hardwood floor cleaner again after you make this version with vinegar, rubbing alcohol and Dawn. Did you notice those are the three common ingredients in many of these cleaning recipes?
Use pure rubbing alcohol again to clean your microfiber furniture. I can't tell you how badly we need to try this trick.
In the Kitchen
Make your granite countertops shine and sparkle with this granite cleaning recipe.
Whip up your own kitchen disinfecting spray using this recipe. If you don't have Bandit's oil, no worries because she links to a tutorial to make your own.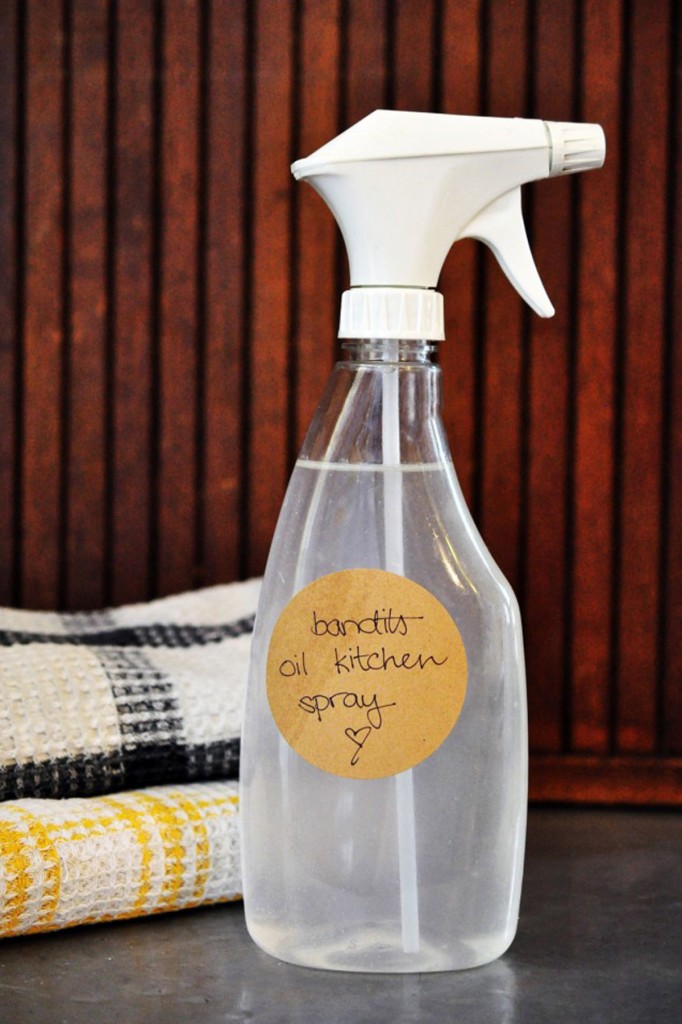 You don't even need a recipe for this trick: polish your sink with a soft cloth and rubbing alcohol. Isn't it shiny?
For the Bathroom
Avoid having to do major shower scrubbing my using this daily shower spray instead. It makes keeping a clean shower so much easier.
It's not exactly a cleaning recipe, but this poo-pourri will save you embarrassment in the bathroom! Spray it before #2 to eliminate odors.
Are you a total germophobe? If so, you'll love this toothbrush sanitizer recipe. I never knew how many germs my toothbrush could harbor. Ew!
Other Ways to Use Rubbing Alcohol
Fight off mildew with a natural mildew spray made with vinegar, rubbing alcohol and essential oil. While vinegar is the main ingredient, the rubbing alcohol gives it a little boost.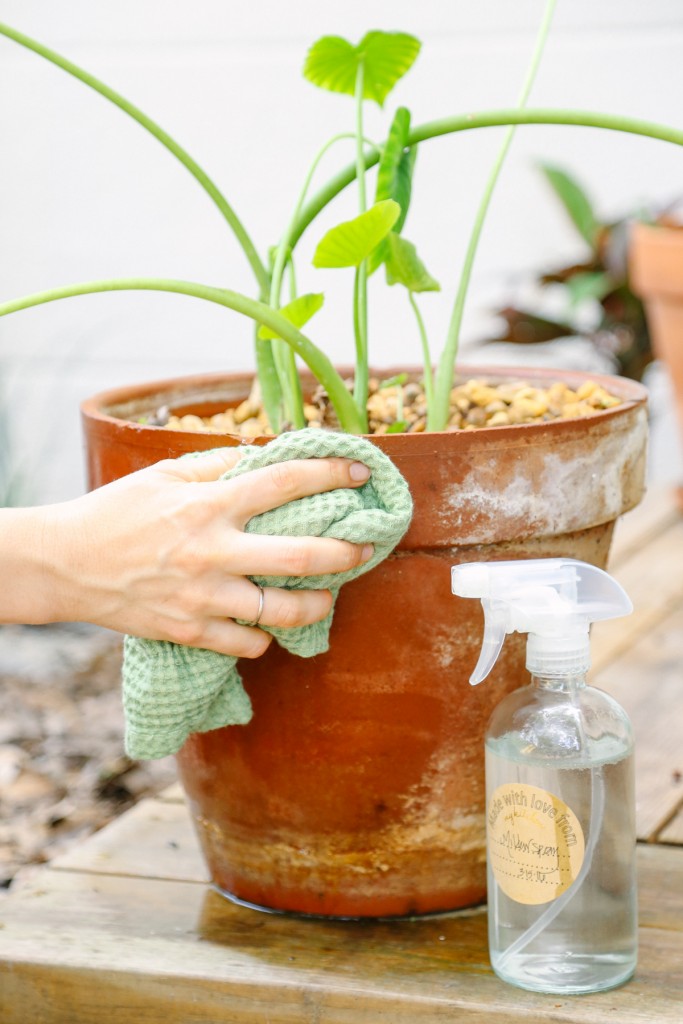 Finally, cure the stinky shoe problem with this DIY shoe spray. It dries fast and smells great!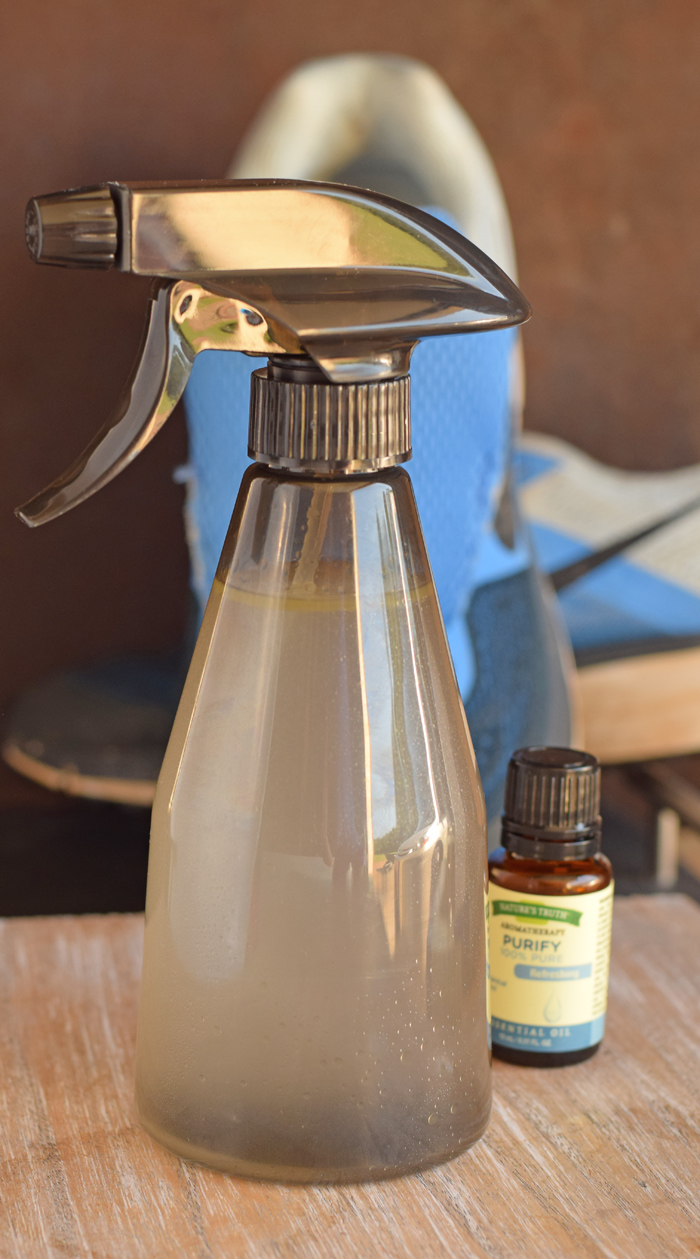 Keep a bottle of eyeglasses cleaner in your purse, car, office and at home. It's super cheap to make thanks to this recipe.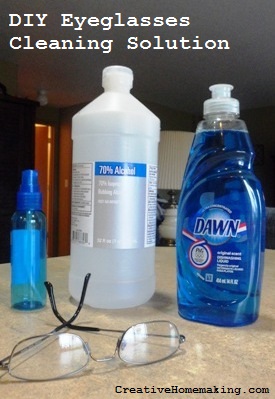 Read more posts like this!