Fall is the best time of year. The air is cool and crisp, so it's the perfect time to get out and do fun things with the family. Rake up a pile of leaves for jumping, enjoy pumpkin bread or a pumpkin spice latte or simply decorate your home for the season. No matter what you're in the mood for, we have some fun fall family activities that will suit you in this list!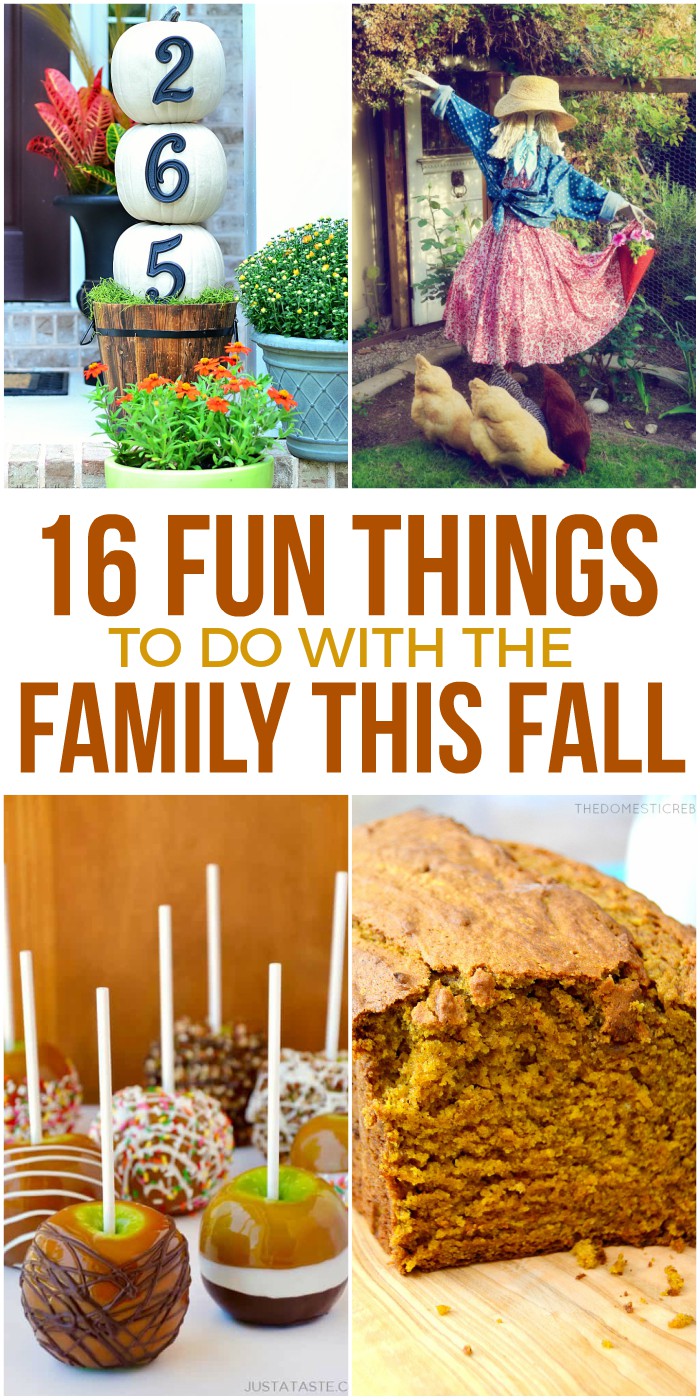 Fall Family Activities
Do a craft with fallen leaves. Toddlers will love this leaf sewing craft; it's perfect for practicing fine motor skills.
Make a fall wreath. This one can be put together in just 5 minutes!
Bring a fresh pie to neighbor. We've put together an amazing list of 19 Pies You Must Try At Least Once. Who says it has to be pumpkin pie just because it's fall?
Decorate your front porch. This house numbers pumpkin topiary makes for a stunning autumn display.
Visit a corn maze. You're never too old to have fun at one of these. My husband still enjoys the pumpkin shooter at our local corn maze.
Make and drink apple cider. You can even make it in the crock pot if you want to smell it simmering all day. Mmm.
Roast pumpkin seeds. No need for a special pumpkin — do this while you're carving your pumpkins for Halloween!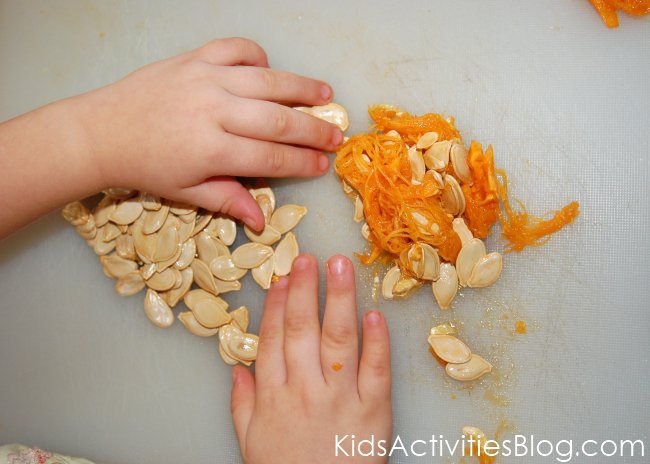 Bake pumpkin bread. The taste of moist, fluffy pumpkin bread in the fall is truly one of the best things ever.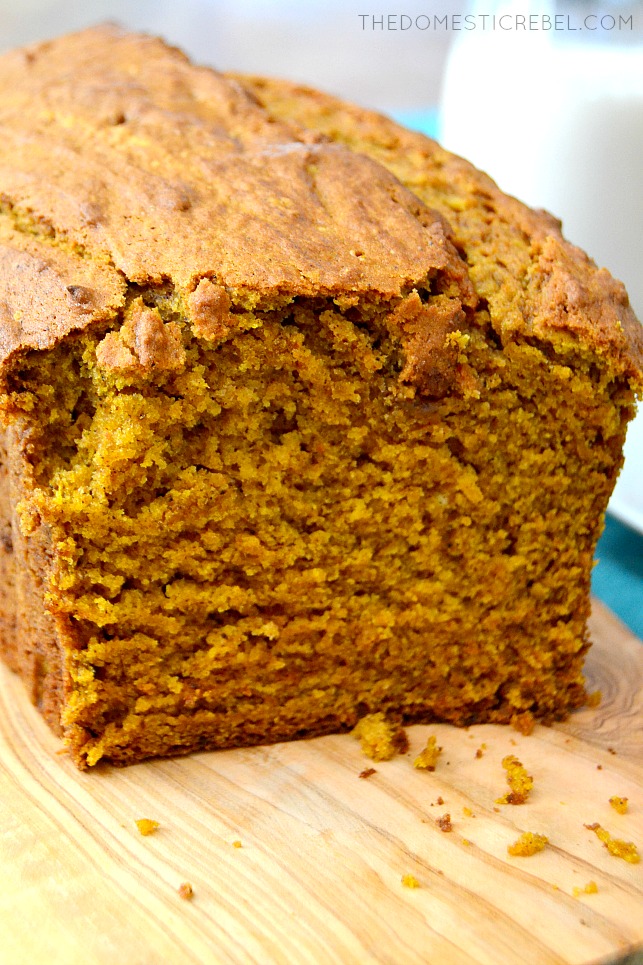 Rake leaves and jump in them. This is the only perk of all those leaves falling all over your yard!
Drink a pumpkin spice latte. Get one from your favorite coffee shop, or make your own at home.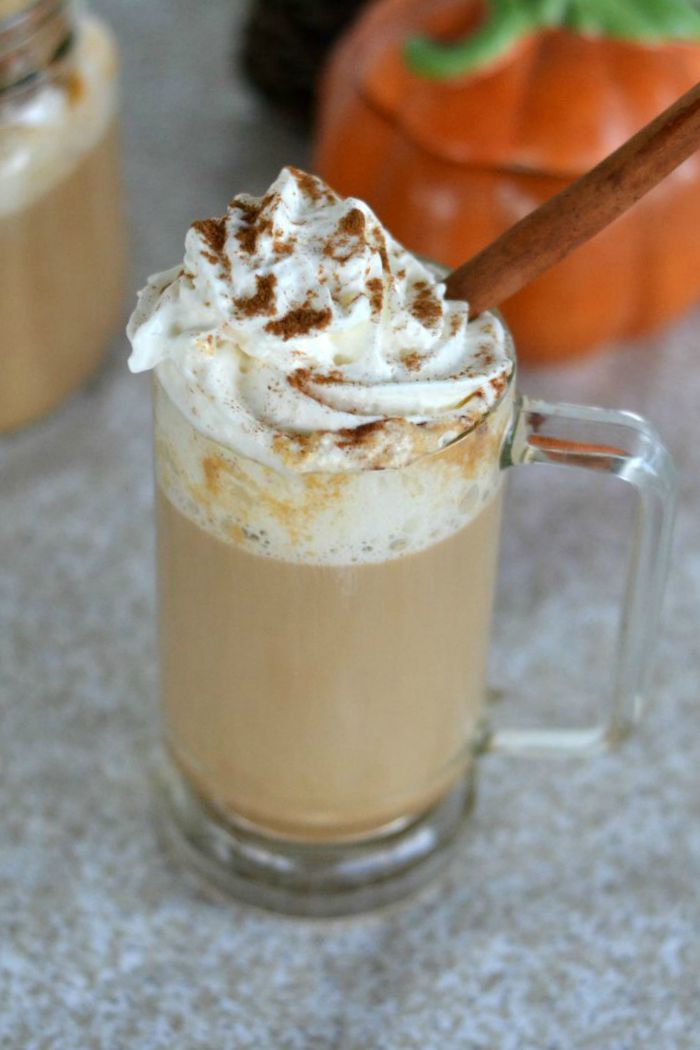 Make caramel apples. Seriously… they're easier than you think!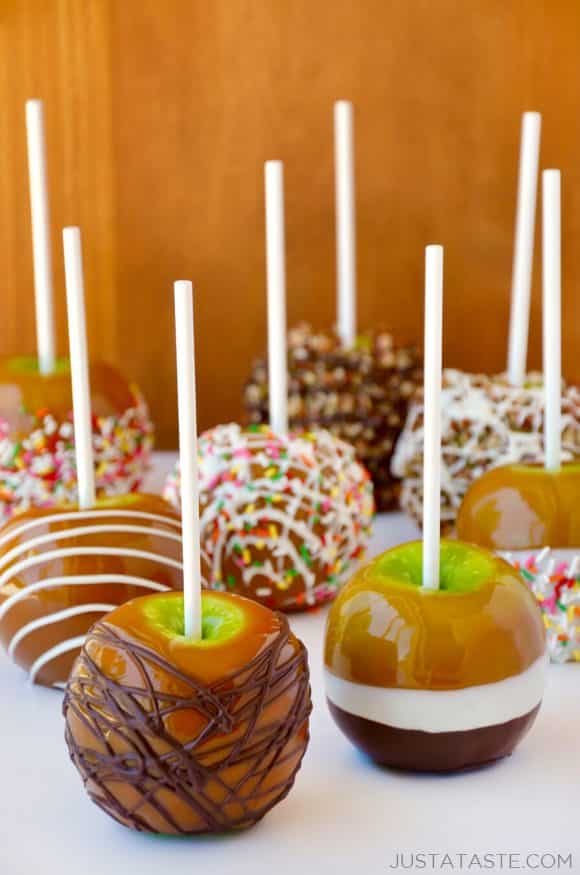 Make a DIY scarecrow. We love this one made from an old mop. It's not too scary for the kids; in fact, it's kind of cute!
Decorate a pumpkin. We've put together a list of 17 No-Carve Pumpkin Ideas for those of you who prefer not to do any cutting.
Make your own Halloween costume. Try one of these DIY Couples Costumes and enter a costume contest with your honey!
Eat chili. You'll never get bored with these 16 Chili Recipes That Will Knock Your Socks Off.
Go camping. We've got loads of camping tips to make camping with the family easier.
Get out and enjoy the gorgeous fall weather before winter sets in. We'd love to hear what your favorite fall family activities are!