Find yourself facing a period of time when you need to stay closer to home? It's time to come up with fun learning activities for kids to keep them busy. This list of (free) fun learning activities will prevent boredom and keep everyone sane!

We are facing unprecedented times right now. Businesses, health clubs, museums, sports leagues, and schools are all shutting down in an effort to help people stay healthy.
Parents are suddenly responsible for not only entertaining but also for educating their children while simultaneously trying to work or maintain the home. Trust me, there are only so many times a mom can play "duck duck goose" outside without losing her mind (if the weather even allows it at all)!
Related post: Super Fun Outdoor Games for Kids
What's a parent to do? Well, luckily, there are TONS of online resources that you can take advantage of to educate and entertain your kids while still keeping them safe at home.
Top Learning Activities for Kids
To save you the time of searching for fun and educational activities, I have put together a large list of websites that you can go to and use while you're stuck close to home.
No matter what age your kids are or what they enjoy doing, you'll find resources on this list that will keep them busy and learning at the same time.
Fun Learning Activities
Many learning websites are providing temporary free access for families to access their services during this unique time. Check out this list of fun, educational websites that your kids can use to learn (or to stay busy if you need a breather 😉).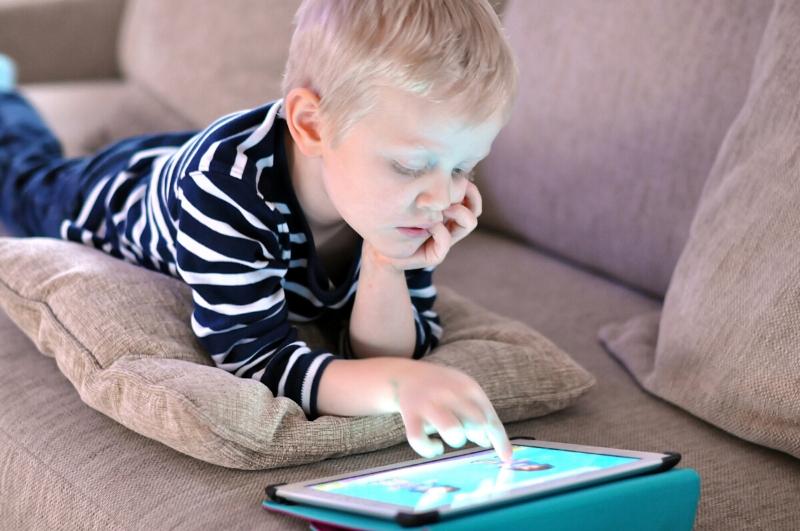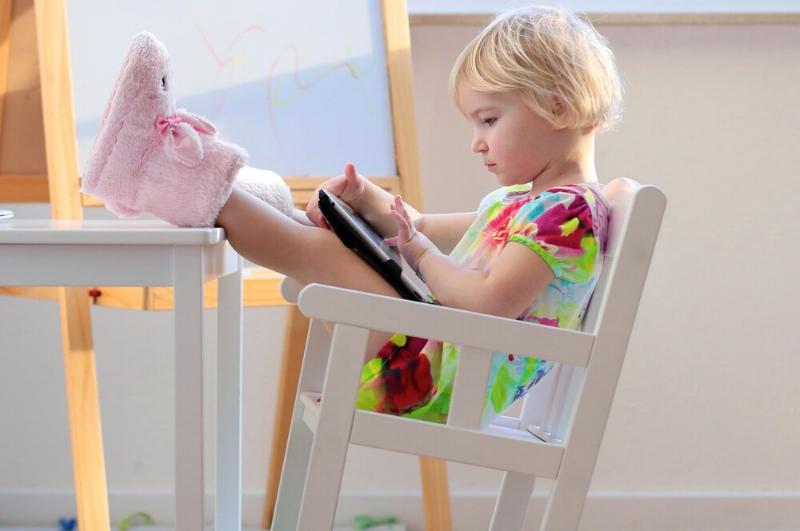 Free Educational Games For Kids
Everyone needs a break throughout the day! Parents want to feel good about the games they let their kids play. Here is a list of fun learning activities (games) that you'll actually want to let your kids enjoy!
Virtual Tours & Events
You may be stuck a little closer to home for a while, but you can still have a blast and create memories together! Use these learning activities for kids and virtual ideas to fill up the days with fun instead of choruses of kids saying they are bored.
It's ok to take that breather while your kids have fun.
More From One Crazy House: