Hosting outdoor BBQ's are one of the best aspects of summer. Serve up your favorite grilling items, and serve some fresh fruit. A barbeque is a great way to bring people together and connect on a different level. If you're a bit tired of the same ol', same ol' outdoor BBQ themes that you've been having year after year, why not switch it up a bit? I have some great theme ideas for your next bbq to change things up. Let these ideas transform your next bbq with friends and family this summer.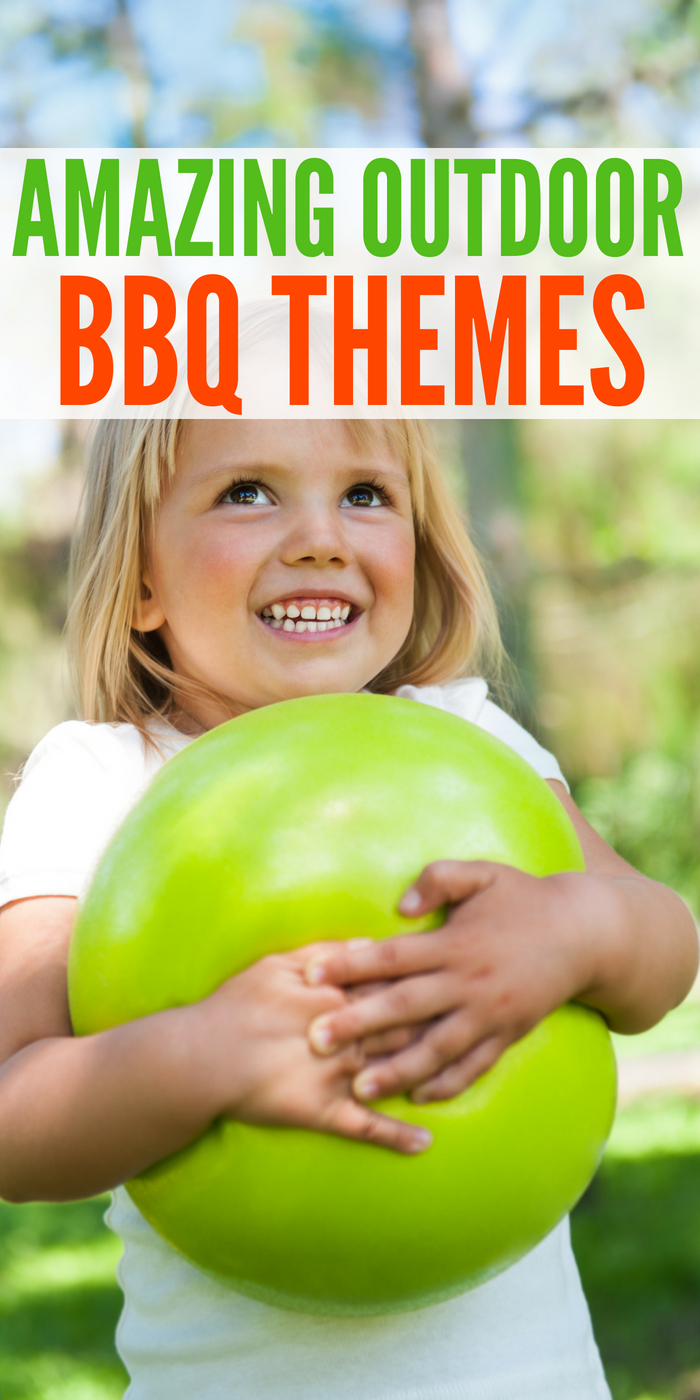 From fun and different ideas to more mellow and relaxed ideas. These ideas can work fun for adults and even kids. I am sure the kids will really love the bring your own ball idea below! Check out these bbq hacks to make the most of your next bbq.
Amazing Outdoor BBQ Themes For Your Next Backyard Bash
Red, White, and Blue.
Celebrate in the birth of our nation with a fun Red, White and Blue themed backyard bash. The decorations can be a mixture of the trio of colors, and have all your guests make certain to wear their best outfit to showcase the colors as well. Top it off with some fun stars and stripes scattered around and you'll be amazed by your festive and beautiful party theme.
BYOB – Bring your own Ball.
Why not host an outdoor sports themed party for you and all your friends? Ask friends to bring a ball, for loads of fun. Flag football, soccer, basketball, and even putt-putt golf can be great options for your next backyard bash. Spread the word for everyone to wear their favorite sports team jersey or shirt and let the sports lover in you shine through!
Goodwill for all.
Shopping at Goodwill is a fun way to see what people come up with. Let everyone know that they are to take $5 and go spend it at the local Goodwill (or other thrift stores) to purchase an outfit for themselves to wear to the party. It can be anything, but their outfit can't cost more than $5. It's an awesome idea and will result in some hilarious outfits showing up to the outdoor BBQ. Be certain to have a fun prize ready for the best dressed and take pictures for the memory bank!
BBQ Battles.
Hosting a BBQ can be a ton of work. The cooking, the cleaning, the clean-up after…it all adds up and takes a ton of time and effort. Instead of putting all that pressure on yourself to make happen, turn your outdoor BBQ into a cooking competition where everyone can join. They can cook there or bring already cooked, and let the guests be the judge of what they think is the best. You'll have a ton of different food items for everyone to choose from, plus it will result in less cooking on your part as well!
Throw Back to the Good Ol' Days.
Everyone loves a good throwback, right? Why not pick the theme and just let everyone have fun with it. You'll have friends from the 60's, 70's, 80's and even 90's rocking their pinch-rolled jeans, slick-back hair and leggings. It's a really fun way to have everyone dig out some of those old clothes that you know they've been keeping for just this moment.
Hosting an outdoor BBQ doesn't need to be stressful! Shake it up a bit and make it a fun themed event! The bigger and bolder theme, the better! You'll be amazed by just how many of your family and friends love the idea of a fun theme. Just be prepared to keep up your game each and every time!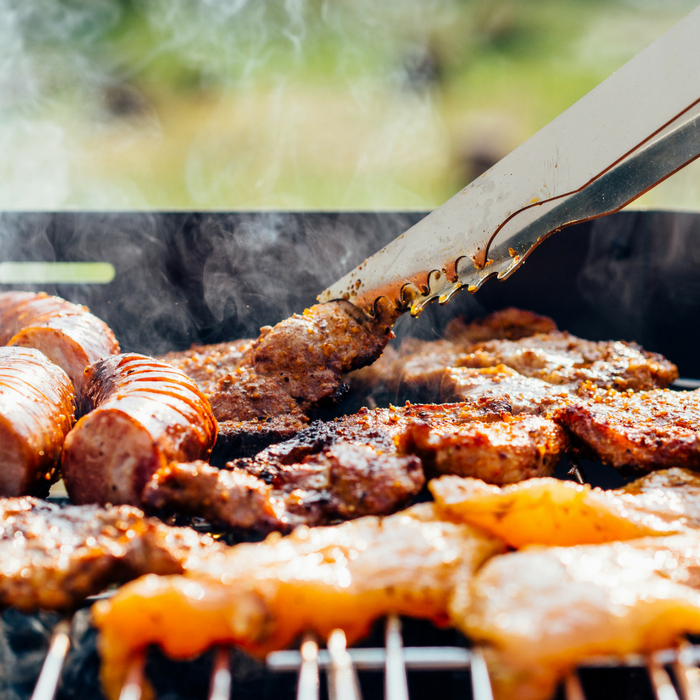 What is your favorite food to serve up at a barbeque?