Shout it from the rooftops! Mother's Day is quickly approaching and it's time to start thinking of ways to celebrate Mother's Day for that special Mom in your life. This year, think big. Think outside the box and think of something unique that Mom is sure to love. Skip the flowers and the chocolates this year, and focus on gifts from the heart that are sure to make her smile. Mom's love memories and everything family, right? Focus on that approach as you plan and prepare the perfect way to celebrate your Mom this Mother's Day. Even better? Find ways to shower her with love that won't break the bank. While her presence and love may be priceless, giving her a gift from the heart will mean so much more to her than another candle or lotion to add to her ever-growing collection.
10 Ways to Celebrate Mother's Day that Won't Break the Bank
Breakfast in bed is always a winner. Omelets are simple and can be custom-created to include her favorite ingredients. Top it off with a bunch of cheese, and watch her eyes light up as you hand-deliver to her in bed.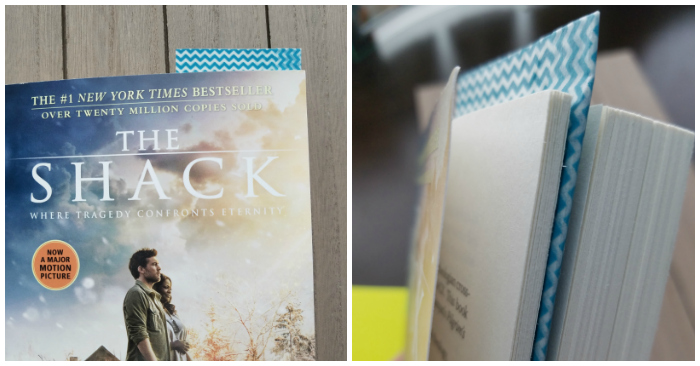 If your Mom loves to read, head to the library and check out a few of her favorite books. Make her a bookmark and create a warm and cozy reading nook for her to snuggle in and relax. Giving her the gift of reading? Slam dunk every time.
Surprise Mom with a hike on her favorite trail. Have her hiking gear ready and waiting by the door, pour her a cup of coffee, and talk about your hiking plans for the day. If she loves to hike, you do too! (at least on Mother's Day you do!)
Clean up the house. Take her Mother's Day gift to a whole other level with this awesome surprise. Cleaning the entire house without being asked to will be a dream come true for your Mom this Mother's Day.
Celebrate Mother's Day by giving her the keys to the kingdom. All day long, she makes the choices! Does she want cake for lunch? Done. What about a foot massage every hour on the hour? It's her day so get to massaging!
Have a friend take some fun family photos. Mom's are always wanting updated family photos, right? Why not have the family plan on a photo session on Mother's Day? Coordinate the outfits and color choices beforehand, and get those camera-ready smiles prepared!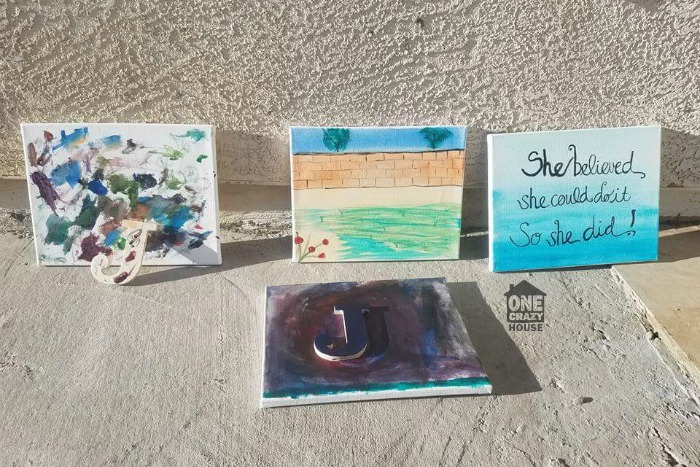 Channel your inner artist and create a painting or poem for a unique and one-of-a-kind gift. You taking the time to create for her means more than any gift that you could ever buy.
Create something together. If your mom has always been interested in your hobbies, take the time to teach her one. Know how to knit? Work together on a project and create some super fun memories!
Pop some popcorn and rent her favorite flicks. Movie day all day on Mother's Day? Yes, please.
Shower her with compliments. It's her day, right? From start to finish, let her know how awesome she truly is. Every time you see her, tell her. Text her, email her, give her hugs…Leave no doubt in her mind that she is your rock!
Celebrating Mother's Day is an awesome time to give thanks to your Mom. Her life has been devoted to making certain your life is full of love and happiness so why not show her the same? These simple ideas are sure to bring a smile to her face and make for some awesome memories in her mind!