Most people are either a dog or a cat person. Some people who are dog people are SERIOUS dog people! Here are some great things that every dog lover needs!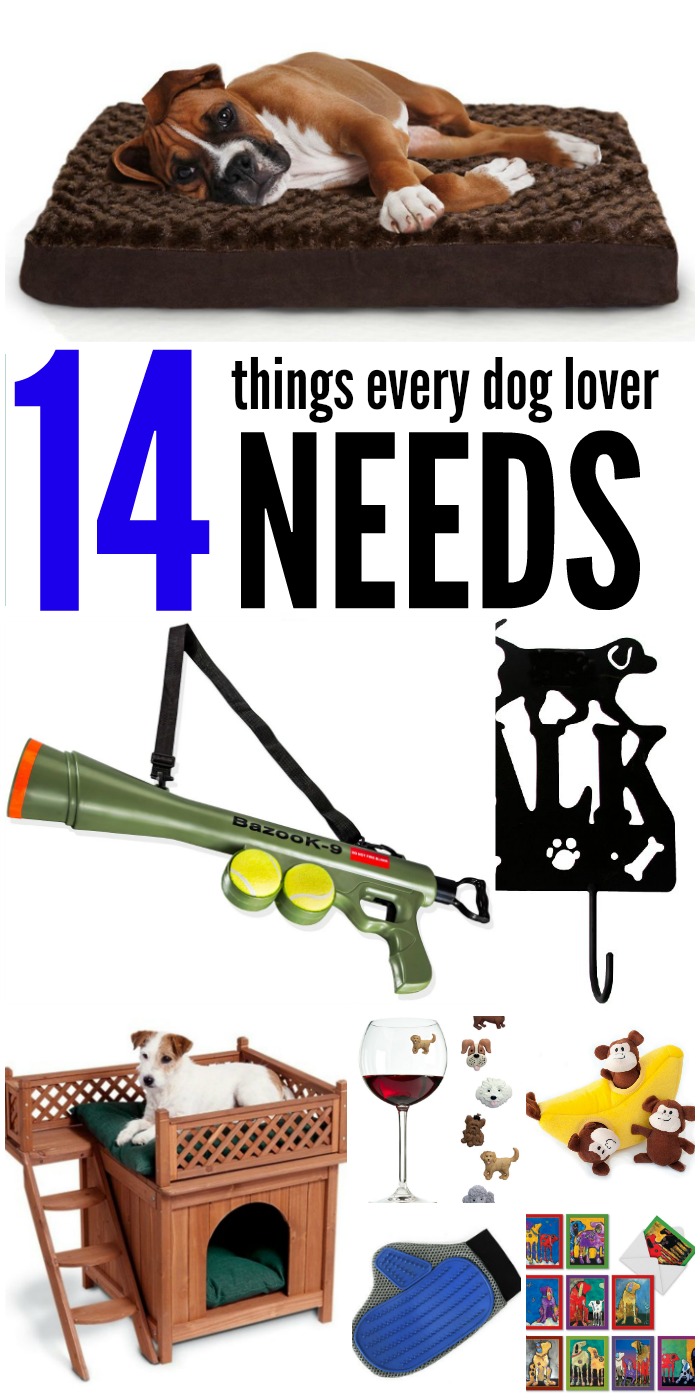 14 Things Every Dog Lover Needs
1) Automatic Dog Waterer – Who doesn't like a fresh sip of water? This bowl is perfect for making sure that your furry friend always has a fresh drink in their bowl!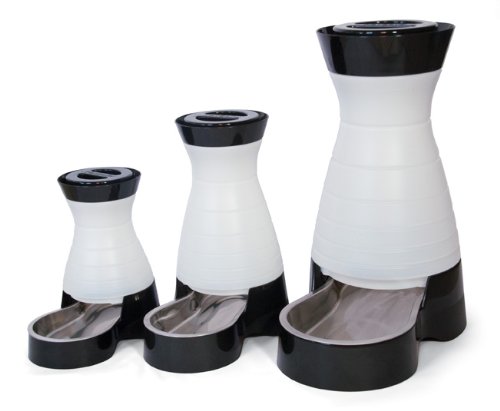 2) Auto Dog Feeder – Program this dog feeder to give pup a meal even if you aren't home! Never worry that the little guy is going hungry while you are enjoying a dinner date or an early morning run!
3) LED Dog Collar – Sparky loves an evening walk but with his dark fur you definitely don't want him to be in danger of getting hit by a car. What if he gets away, how will you find him? With this LED collar that is how!! Always know where he is in the dark with this collar!
4) Dog Lover Coloring Book – Curl up with your pup and color a picture in this adorable coloring book!
5) Egg Crate Dog Bed – Treat your dog as well as you treat yourself! Rest is crucial for health and so let pup sleep on this egg crate bed.
6) Pet Grooming Glove Brush – Give Fido a massage while also grabbing all that extra hair that seems to be everywhere!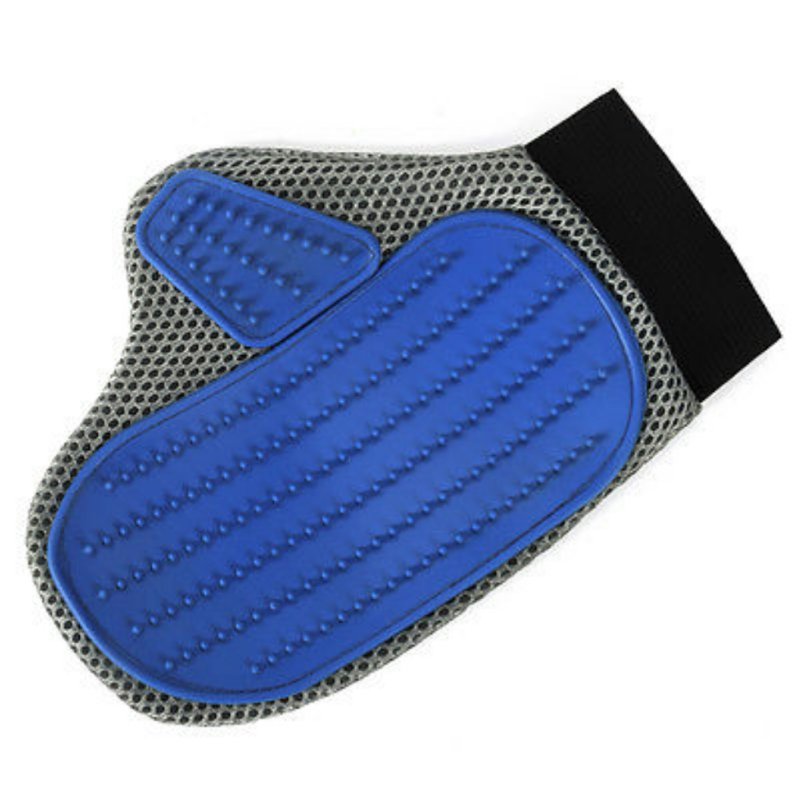 7) Leash Holder Wall Rack – By now we have accumulated a lot of stuff! Hang it all in a neat and organized fashion with this wall rack.
8) Tennis Ball Launcher – This will help the most active dogs really burn off steam! Shoot the ball farther than you could hope to throw it to really get your dog running!
9) Dog Sling – I am sure you have heard of baby wearing…but have you heard of dog wearing? Throw the pup on and head out to run your errands!
10) Room with a View Pet House – Let your dog sit outside in style with this house with a view! A two story dog house, your dog will be the envy of the doggy neighborhood!
11) Dog Wine Charms – These glass marker charms are great for adding a little dog love into your party or gathering!
12) Painted Pups Notecards – Send a note to a fellow dog lover with these adorable and artistic notecards.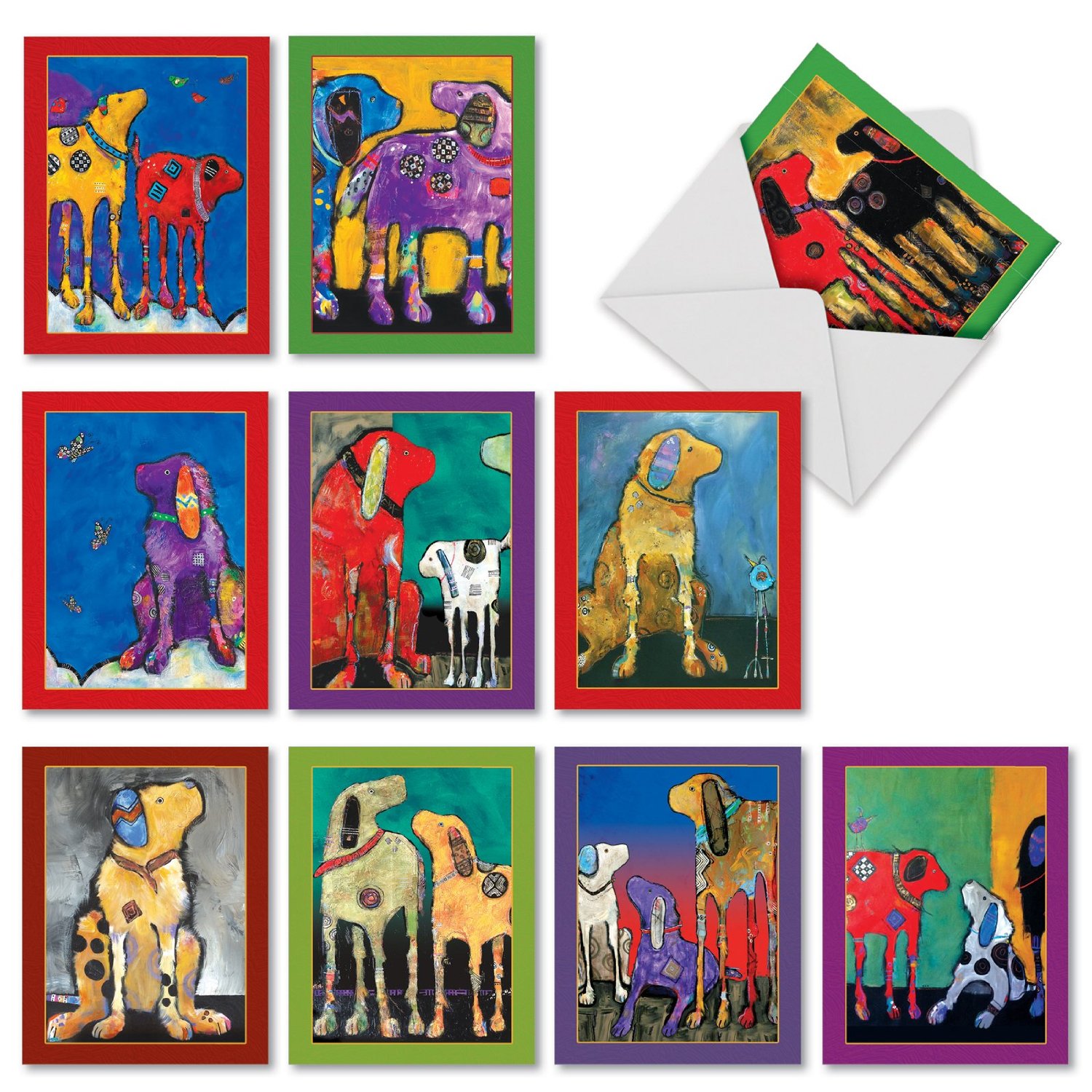 13) Dog Treat Pouch – Train your pooch with ease by using this treat pouch which also has a place for cleanup bags.
14) Squeak Toy – This is the most adorable toy I have ever seen! How much fun is your pup going to have ripping those monkeys out of the banana!!