If you're looking for some awesome Father's Day Gifts that he will love and enjoy, look no further than these simple ideas!
Moms are pretty basic to shop for. Jewelry, flowers, kitchen goods, chocolate, handmade gifts, etc. Dads, on the other hand, are a bit harder. I have a handful of items that will be great Father's Day gifts he'll love!
These gifts are handcrafted gifts that will put a smile on his face and make him feel extra special. Most kids see their dad as their hero, unstoppable and unbreakable.
Give the dad in your life a gift to make him know how special his role truly is in your life.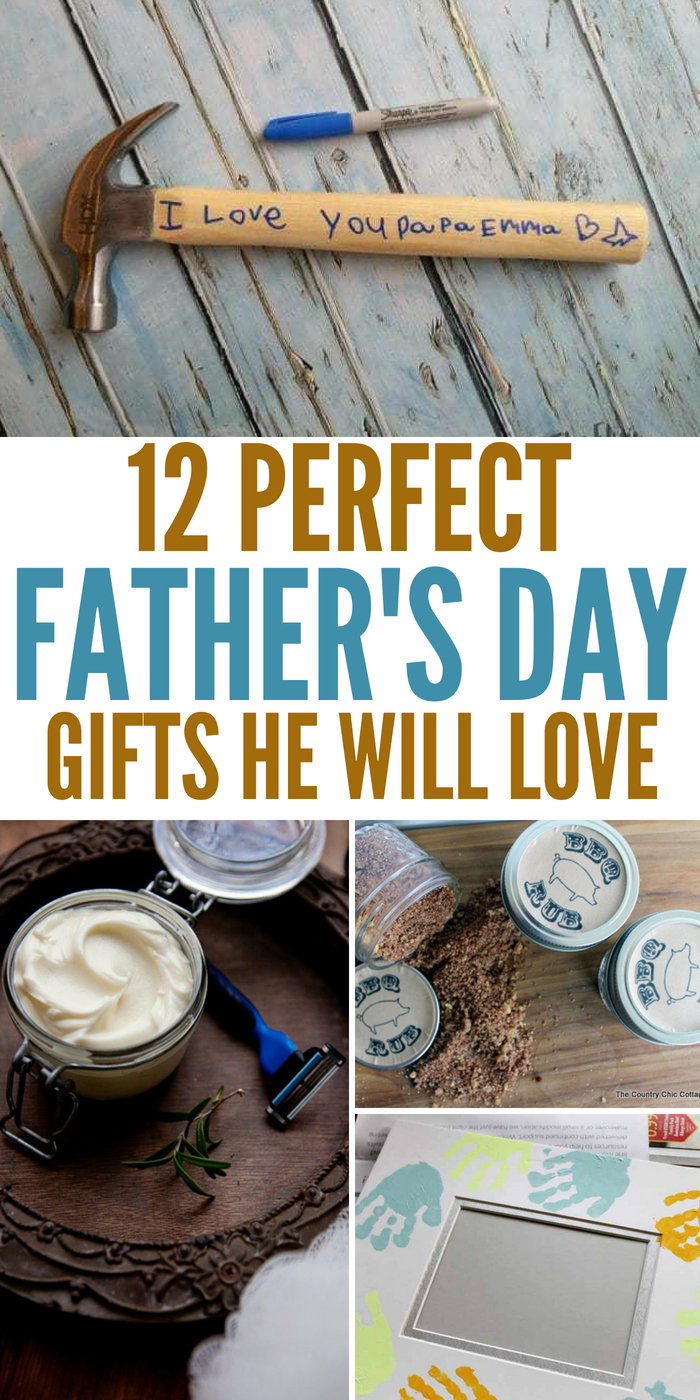 Dads are loving, hard workers and support systems for mom and the kids. Whether he is outdoors teaching your son to play baseball, or teaching your teen daughter to drive, those are moments that can't be replaced.
DIY Father's Day Gifts the Dad in Your Life Will Enjoy
I know for me I have many amazing memories of my father growing up. He helped teach me many things over the years and shaped me into who I am. Put a smile on his face this Father's Day with one of these awesome gifts.
Whether you have a toddler or a teen, your dad will enjoy these Father's Day gifts.
1. Father's Day Sign Craft
You've Nailed It sign is a really fun sign that shows dad he is doing a great job. This is a very quick and easy DIY gift and can be made in an hour or less. Print the sign, grab some nails and other supplies and you are ready to go.
2. Father's Day Tool Carrier Gift
If your dad is handy, consider a canvas style tool carrier that you can let your young kids draw on. It gives that personal touch and when he sees the scribbles and colors all over he will know it was made with love.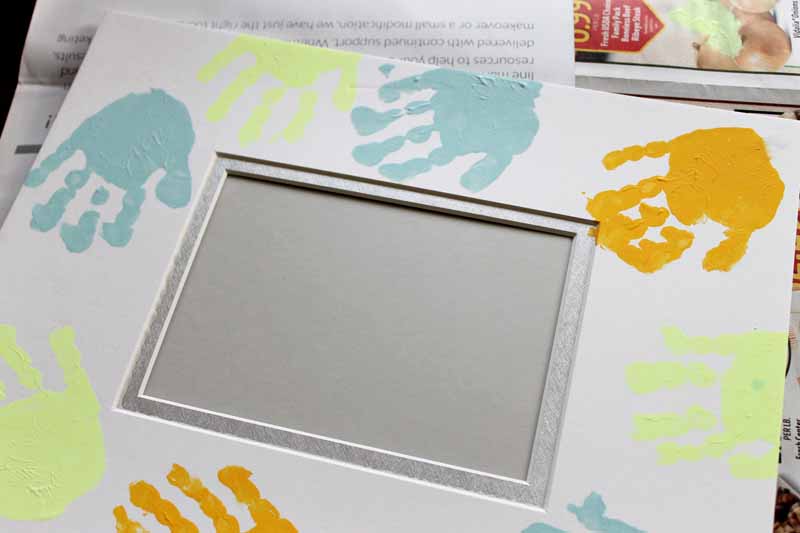 3. Make a Handprint Picture Frame for Dad
You are the best hands down picture frame. This is such a sweet gift and you can place an adorable picture of your child or children inside.
4. Handprint Art for Dad
A great gift for a dad who works in an office and needs some decor for his office space. It is a painted mason jar with the child's handprint. A very easy project, that he will be able to have forever. Always looking back at how small his little one's hand was, is priceless.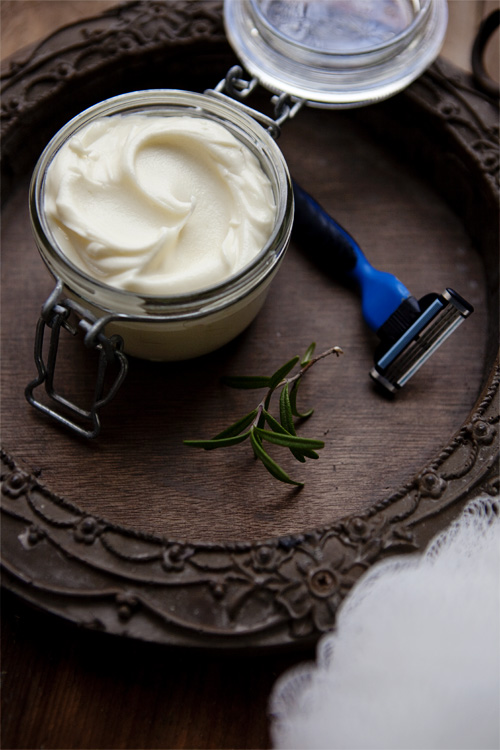 5. Homemade Shaving Cream that You Can Make
Rosemary mint shaving cream is one handmade gift that will leave his freshly shaved face, silky smooth and be smelling nice. A great pampering gift for the dad who has pretty much everything.
6. Fun Tool Themed Frame for Dad
Another great one is this nuts and bolts frame, great for a dad who likes to work on things around the house and projects. Your child will love making their daddy a frame.
Father's Day Gifts to Make the Day Special
7. Give Dad a Gift Basket
Here you will read some tips on creating a perfect Father's Day gift basket that fits the kinds of items that your dad might love. This is a great article to help give you ideas of what to put in your DIY basket.
8. DIY Easy Gifts for Dad from Kids
If you are looking to buy an item or two instead of making, check out these ten cute gift ideas for dad that you can buy. It is okay if you don't consider yourself that crafty.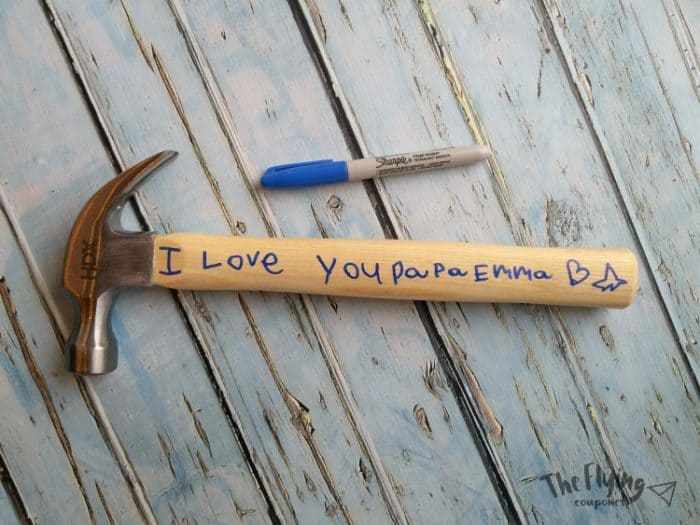 10. One of a Kind Hammer Gift
Create a one-of-a-kind hammer that he can use for projects and get to see the handwritten message his little one wrote on it. Use a wood burner to trace the note your child writes, so he has a little piece of his baby for years to come.
11. Instant Downloads for Dad
Check out the variety of printables you could use as a gift for Father's Day. Put in a frame, make it into a card and more. Clever sayings letting dad know he is one in a million.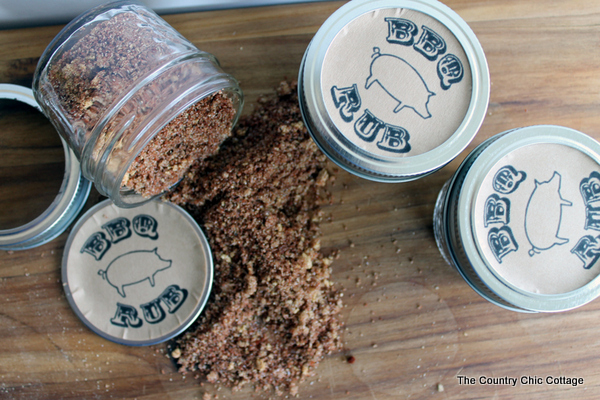 12. Give Dad a Jar of BBQ Yumminess
A Father's Day gift in a Jar BBQ rub. This is perfect for any dad who loves to turn on the grill and whip up tasty dinners.
13. I Love You Craft for Fathers Day
Guess who loves you craft is an easy craft younger kids can make to give their daddy something special for Father's Day.
Father's Day Gifts to Treat his Tummy
Don't forget that dad's like to eat, too! Why not whip him up a batch of delicious home good that you know he'll love to eat?
14. Let's Make Dad Homemade Ice Cream
Homemade ice cream is always going to be a win!
15. Let's Make Dad a Cake
If dad loves chocolate, these cake recipes need to be on your radar as well. Spending a day baking in the kitchen also means that you get to join in on the treats, too!
16. Let's Make Dad Cookies
Don't forget that a batch of homemade cookies is certain to bring a smile to his face. And if I were you, I'd make a double batch so that there is enough to go around and share!
17. Step Back from the Grill, Dad!
And while you're at it, you might as well take over and create dinner for him that day as well. Heat up that grill and BBQ him so delicious food that he'll love!
Do you have a Father's Day gift idea already planned?
Need more ideas for father's day?  Check out these great ideas: