Having a fall wedding can be an amazing way to celebrate the nuptials between husband and wife. Think about all the benefits of getting married in the Fall…Cooler weather, no bugs and less sweat all sounds like some pretty great reasons to consider a fall wedding. While many brides opt for the summer months, Fall weddings are beginning to pick up a bit of speed. If you've got wedding planning on the brain, why not consider all the reasons that Fall may be the perfect time for you and your spouse to tie the knot. Not only is the weather better, but it's easy to throw a Fall wedding on a budget as well!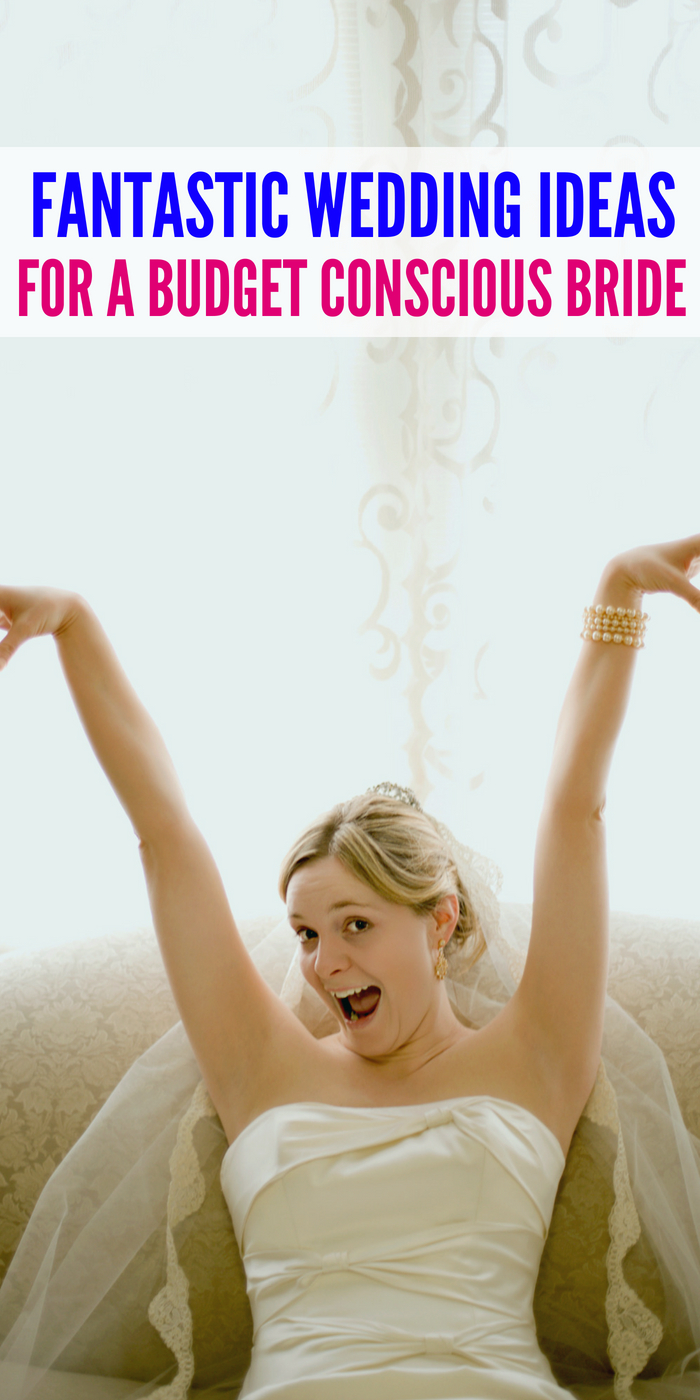 Having a Fall wedding is a great way to think outside the box and incorporate some really great ways to save some cash. Have fun with your planning and let your imagination run wild about all the different ways that you can use everything around you somehow in your wedding. Once your wedding day arrives, be proud of everything that you created! You worked hard and saved a bunch of money doing so!
Fantastic Fall Wedding Ideas for a Budget-Conscious Bride
Long gone are the thoughts that weddings have to cost an arm and a leg! Instead, try these tips for a frugal fall wedding that won't break the bank.
Use leaves as colorful centerpieces
With the leaves changing and dropping for Fall, why not gather them up and use them as the centerpieces on your table? With red, yellow and orange being bright and vibrant colors, it's an easy way to get some beautiful decorations that won't cost you a cent.
Incorporate pumpkins any way you can
Fall screams pumpkins and what better way to get some really fun use out of pumpkins than by having them at your wedding. You can paint them and use them as fun decorations throughout. The best part? They literally cost only a few dollars and can be a great way to save some of the wedding money!
Skip the dessert bar and offer a hot chocolate bar instead
 No one can say no to a piping hot cup of sweet and yummy hot chocolate. If this was served at your wedding instead of varying desserts, think how much money, time, and clean up effort you'd be saving! All you need is some hot water or milk, the powder for the hot chocolate and some marshmallows…and just like that, your wedding hot chocolate bar is born!
Don't pay for seating when you can use hay bales instead
Yes, you read that right…why spend money on seats when you can use hay bales for your guests to sit on? Square hay bales work perfectly as a place to sit and to make them look a bit more elegant, cover them with a white cloth. Not only will that help to fancy them up but it won't be as pokey for your guests to sit on, either. Instead of worrying about breaking down and sitting up tons of chairs, hay bales will do the trick just as easy. Plus, it's fun and unique as well!
Paint old mason jars and spruce them up!
 Who knew that there were so many useful ways to use mason jars? From canning to decorating, mason jars can truly be used for a wide variety of items. Paint them the colors of your wedding or place tea lights in them for instant lighting as well. Save them as you go along so that way you'll have a large collection saved up when it's time for your big day!
Make your own bouquet from beautiful Fall leaves and flowers
If you don't have hundreds of dollars to spend on a bouquet, don't worry. You aren't alone. Why spend a big chunk of your wedding budget on flowers that aren't going to last that long anyway? Instead, make your own from leaves and flowers that you can find around your home. It's super fun and the perfect way to save a few extra bucks on your big day.
Serve finger foods instead of an entire meal
Think how much money you can save if you're only going to serve finger foods versus a whole meal? Just make certain to let your guests know about it ahead of time so they can eat more before or plan for something after if they need to.
Choose a free outdoor park
Did you know that a lot of parks offer wedding services for little to no money? Having a wedding outdoors with beautiful fall colors can make the most beautiful wedding scenery, ever.
Let your wedding party dress themselves
Who started the tradition that everyone in the wedding party had to wear matching, expensive outfits, and dresses? With the main focus being on the bride, why not let your wedding party decide what they want to wear? Give them a color option and let them dress themselves!
Have an outdoor reception under the stars
Isn't the fall weather just the best? Instead of spending a ton of money on an expensive wedding venue, why not just set up some speakers and some simple decorations and have a party outdoors? You'll find that the less you plan and spend, the more relaxed and fun you'll have!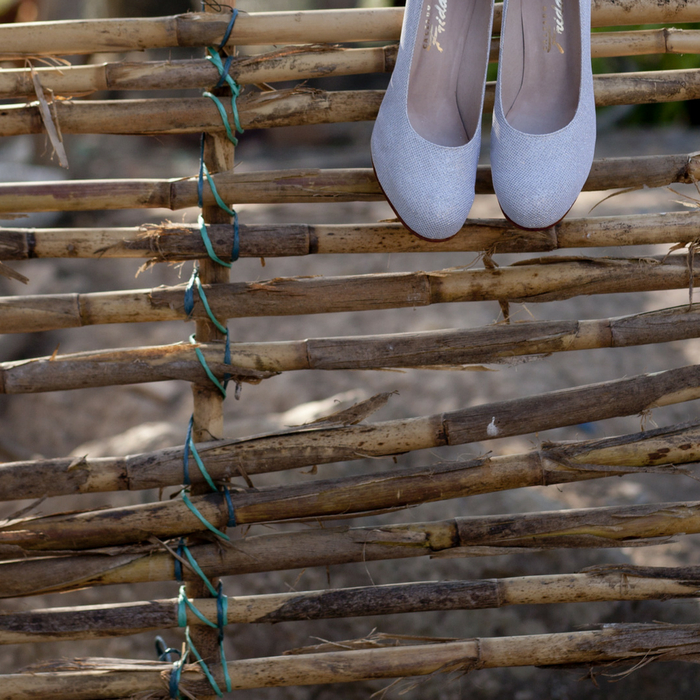 Here are even some wedding DIY ideas to help save you money as well!
When are you planning on getting married?
Maybe some of these fall wedding ideas can help save you some money!