Since we'll be spending lots of time indoors in the coming months, it only makes sense to keep your hands busy with something other than your phone. This list of free crochet patterns will inspire you to make something super cute for yourself or as a diy gift this winter. Grab your crochet hooks, and let's get creative doing these things to crochet!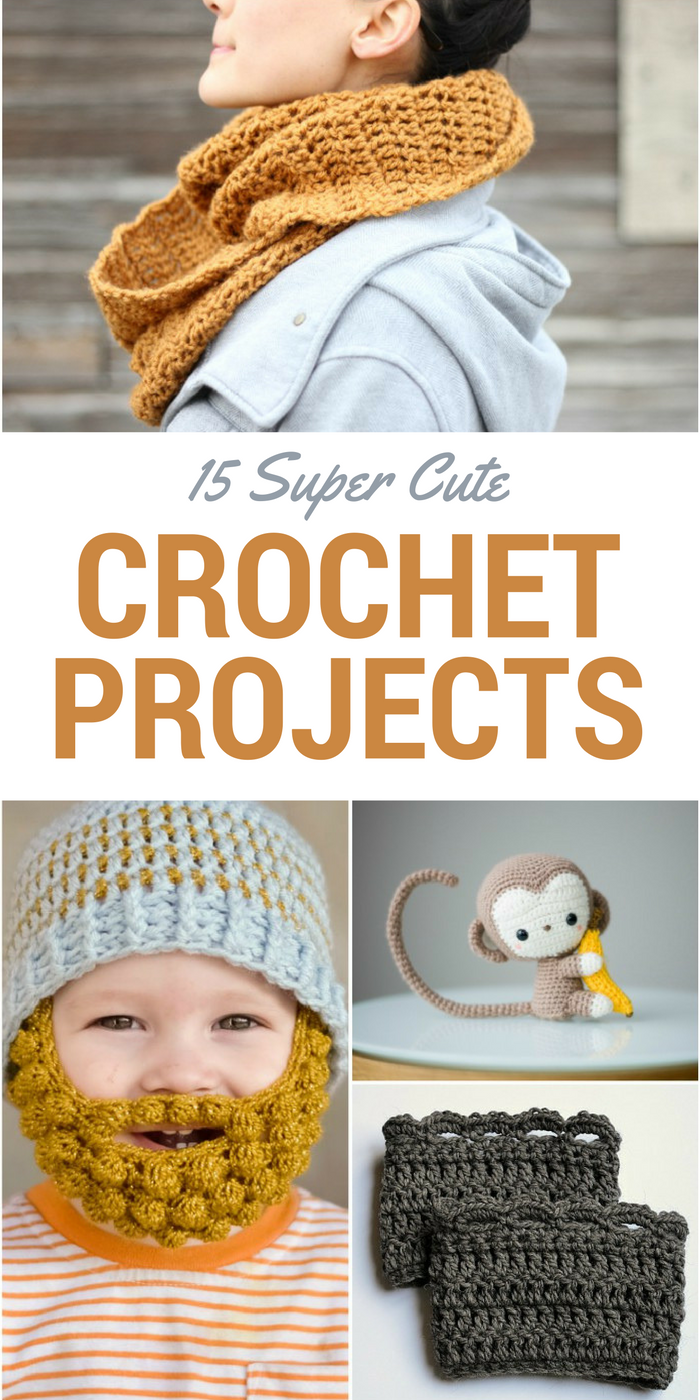 Things to Crochet this Winter You Have to Try
1. Cute baby Leg Warmers
It doesn't get much cuter than baby legwarmers. These little beauties work up quickly, and they're easy to customize for your baby's legs.
2. Adorable Frog Baby Booties
And speaking of babies, these frog baby booties are adorable. They'd be perfect for a boy or girl!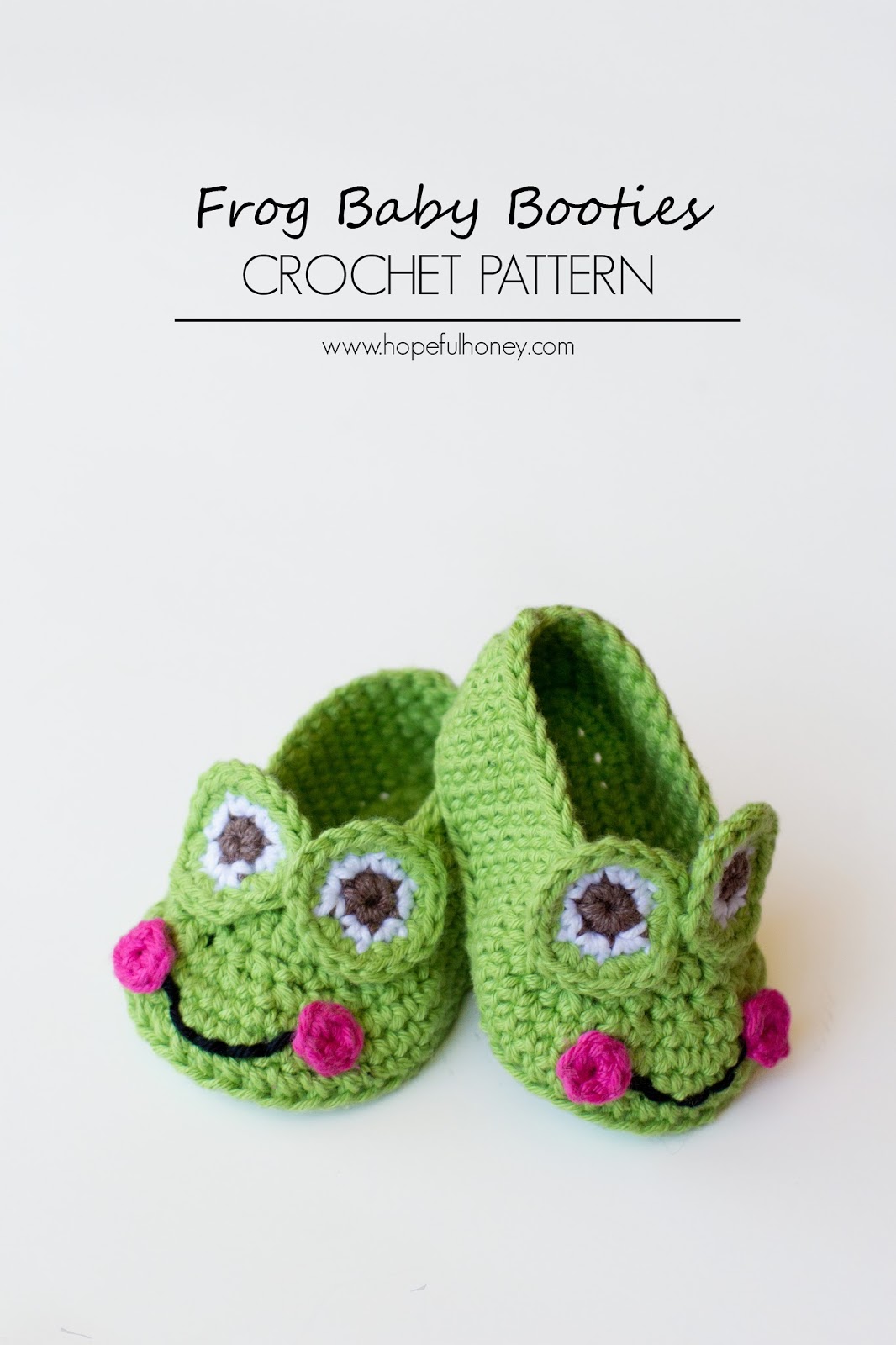 3. Crochet Monkey Toy
This little crochet monkey will have your baby squealing with delight. Isn't it the most adorable thing you've seen all day?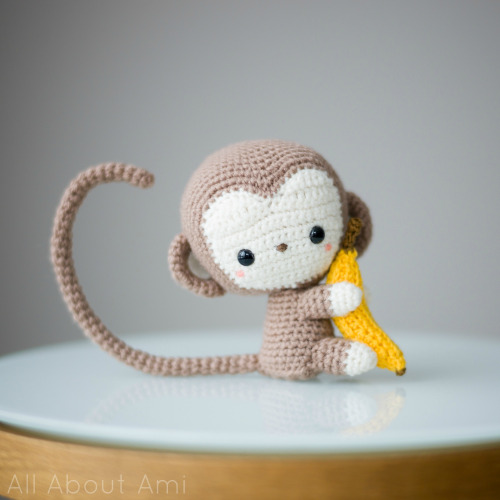 4. Cozy Mary Jane Slippers
How about a cozy pair of Mary Jane slippers for yourself? They're made in one piece… isn't that neat? Not a decrease in style, right?
5. Cute Crochet Button Decors
Use your yarn scraps to make some of these beautiful crochet buttons. They'll make lovely embellishments for bags, scarves, slippers and more. This will be pretty regardless of the yarn's label you're using.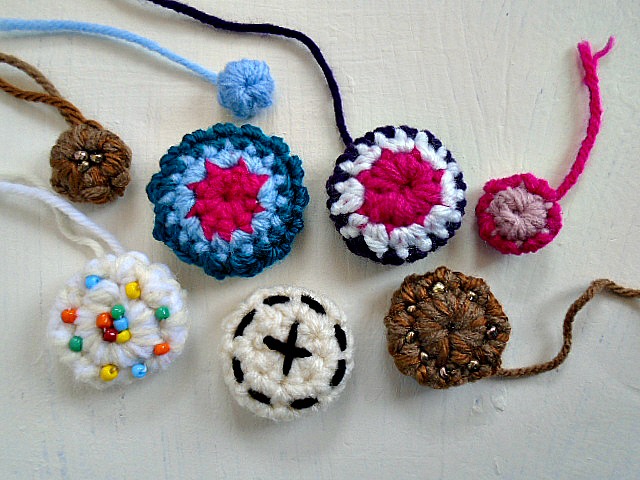 6. Fabulous Snowflake Cloche Hat
One of my favorite projects in this list is this vintage-inspired snowflake cloche hat. 1920s fashion is so lovely! Take note that you can use either pencil or knife grip to make those neat loops. You can adjust the hat sizes from small, medium, to large, or just make a standard one, if you want to sell it.
7. Lovely Cup Cozies
After working on the first row of single crochet (sc), make turning chain to do this project. You can work up these lovely cup cozies in about 15 minutes or less, so they're a go-to if you need a quick but thoughtful last minute gift.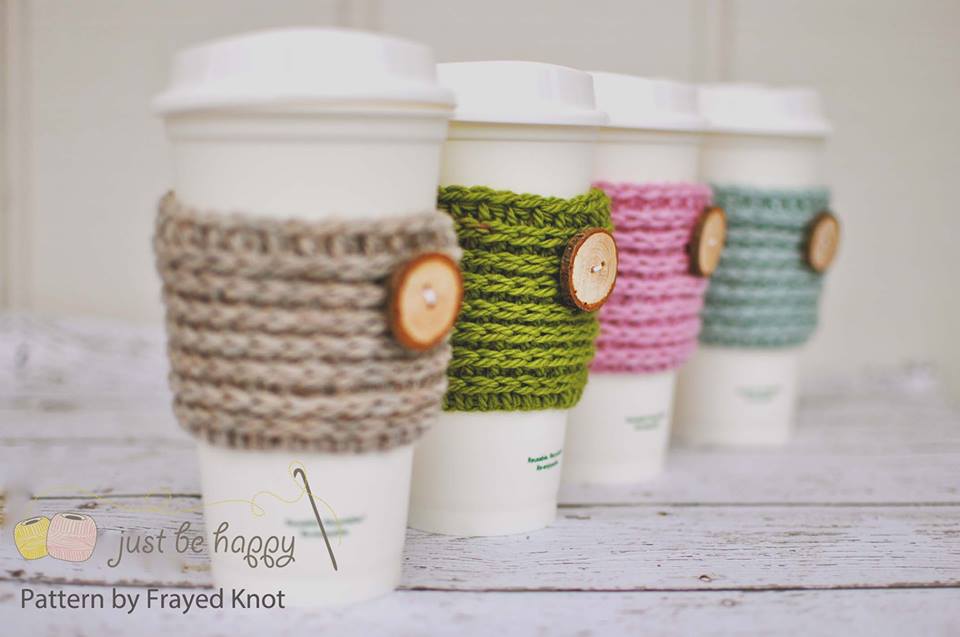 8. Fun Crochet Bobble Beard
Your little one can rock the lumberjack look with this Crochet Bobble Beard pattern. It comes in multiple sizes, so even the older kids and adults can get it on the fun. The smooth texture of worsted weight yarn works perfectly in this craft. I love the yarn-overs, loop, and thread styles in this one. So cute!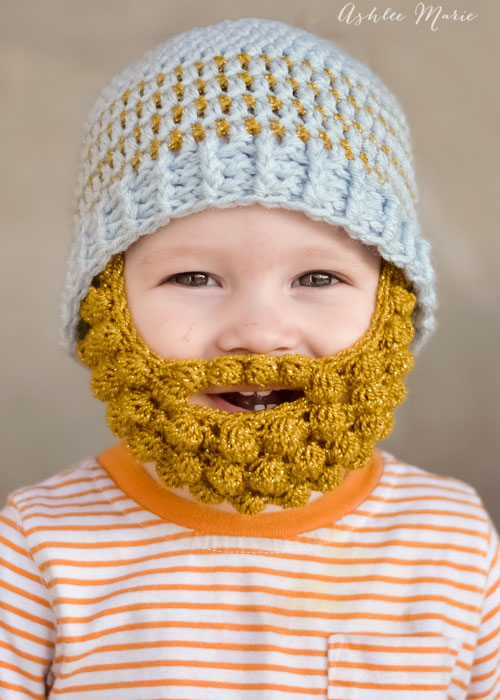 9. Stylish Triple Luxe Cowl
Make a triple luxe cowl to keep you warm and stylish all through the fall and winter. make some clean foundation chain, insert hook for  a second chain, and if you have time, you can even turn this into lovely blankets!
10. Cool Slouch Hat
This simple slouch hat goes with almost anything and is sure to keep your head and ears nice and toasty. You'll love doing this using the middle fingers of your dominant hand (even if that's the left hand!). You may also use the magic ring technique for easier process.
11. Colorful Crocheted Dishcloths
Here's another super easy, super useful gift idea: crocheted dishcloths. I have lots of these from family, and they're very handy for sitting hot dishes on the counters or, ya know, actually washing the dishes. I love creating these with yarn needle and any type of yarn. What I love about this is you can combine granny squares, chain stitch, slip knot, slip stitch, double crochet stitch (DC), and all those basic stitches you know in one project. It's great if you're just beginning in this fun hobby!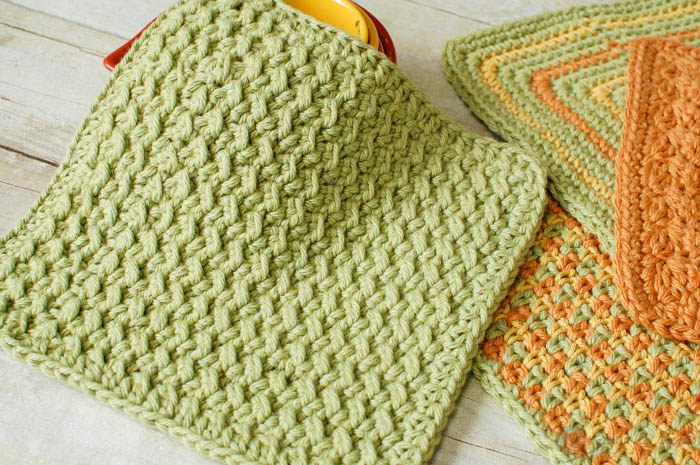 12. Simple Infinity Scarf
For a simple infinity scarf that's full of texture, try this pattern. You might want to look for thicker yarns and a bigger hook size to create this scarf. get your thumb and index finger for some fun work!
13. Cute Elf Hat WITH EARS!
I simply can't resist this elf hat WITH EARS! So stinkin' cute. You'll want to make one of these for your family's Christmas pictures. This will go perfectly with your kiddo's favorite sweater! Look at those rows of single crochet stitches combined with different stitches to make a lovely crochet project!
14. Easy Boot Cuffs
No girl can live without her boots in the fall and winter, so pretty boot cuffs are a MUST. Make some for your friends, too! This involves basic crochet stitches perfect for beginners using any mm of thread, if you're new to crochet.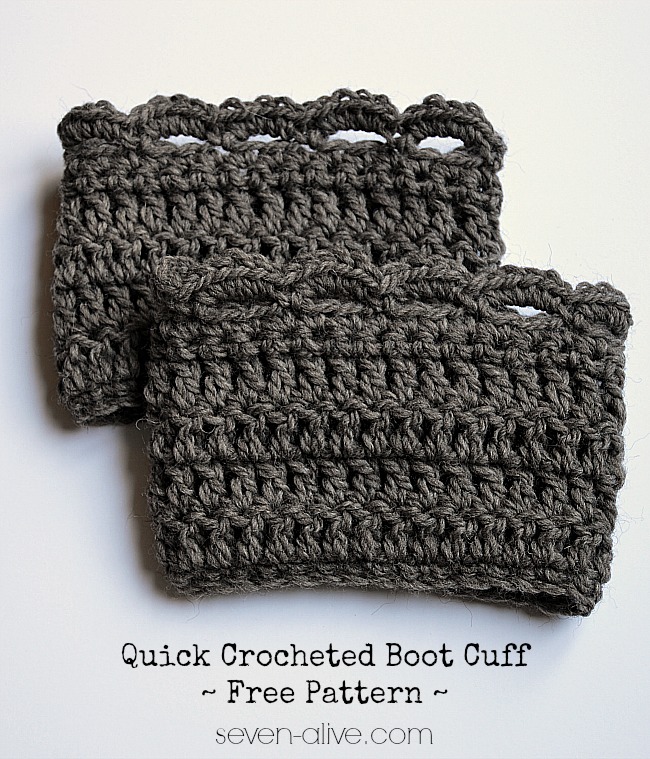 15. Stylish Star Stitch Tote Bag
And this star stitch tote is my absolute favorite style. It's big enough to hold a lot (important for us moms), but not so huge that people think you're going away for the weekend when you carry it. You can use wool or cotton yarn in crating this kind of crafts. Check out the instructions in this tutorial and get those working yarn in use!
More Crafty DIY Projects from One Crazy House:
Which of these things to crochet are you making this winter?