Looking for Gift Ideas for a Cat Lady? I think we all have a little cat lady somewhere in us! You won't be able to deny the adorableness of these cats. Here are some kitties for the crazy cat lady in you!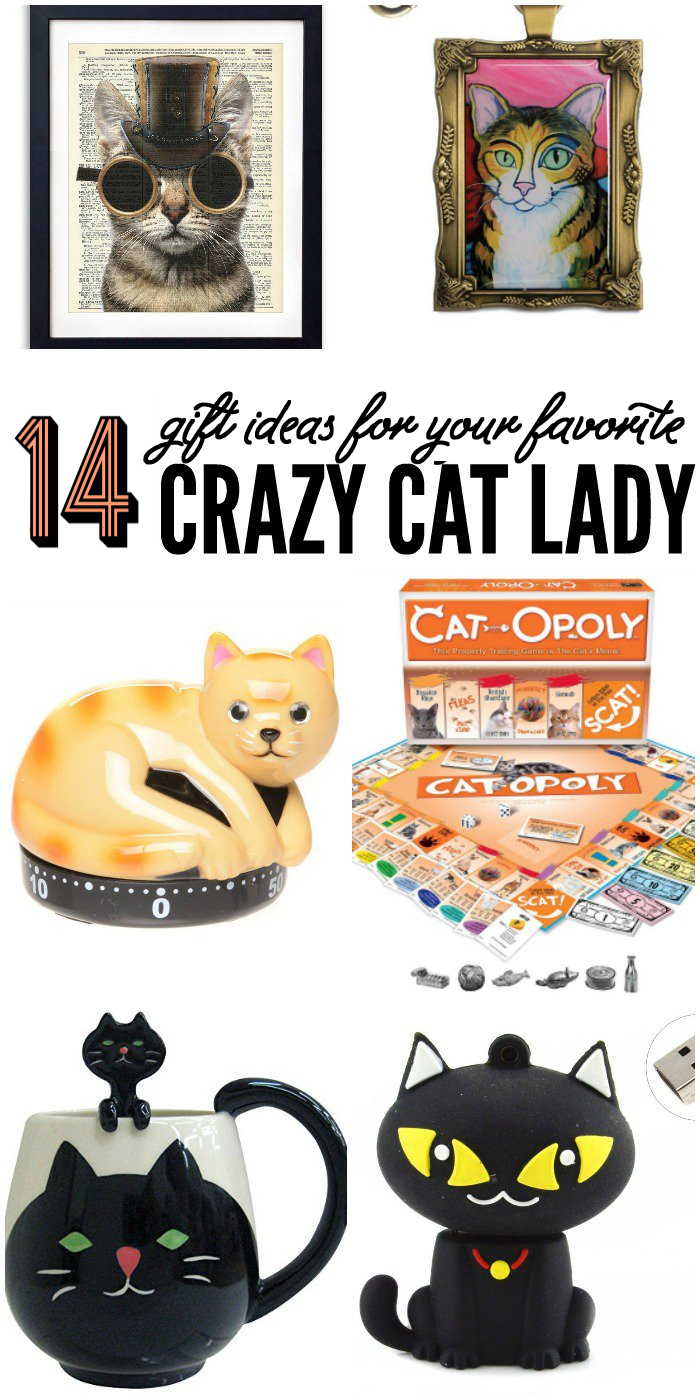 14 Best Gift Ideas Crazy Cat Lady in All of Us!
1) Cat Butt Magnets. Is there anything cuter? These magnets are perfect for all those notes your fridge collects.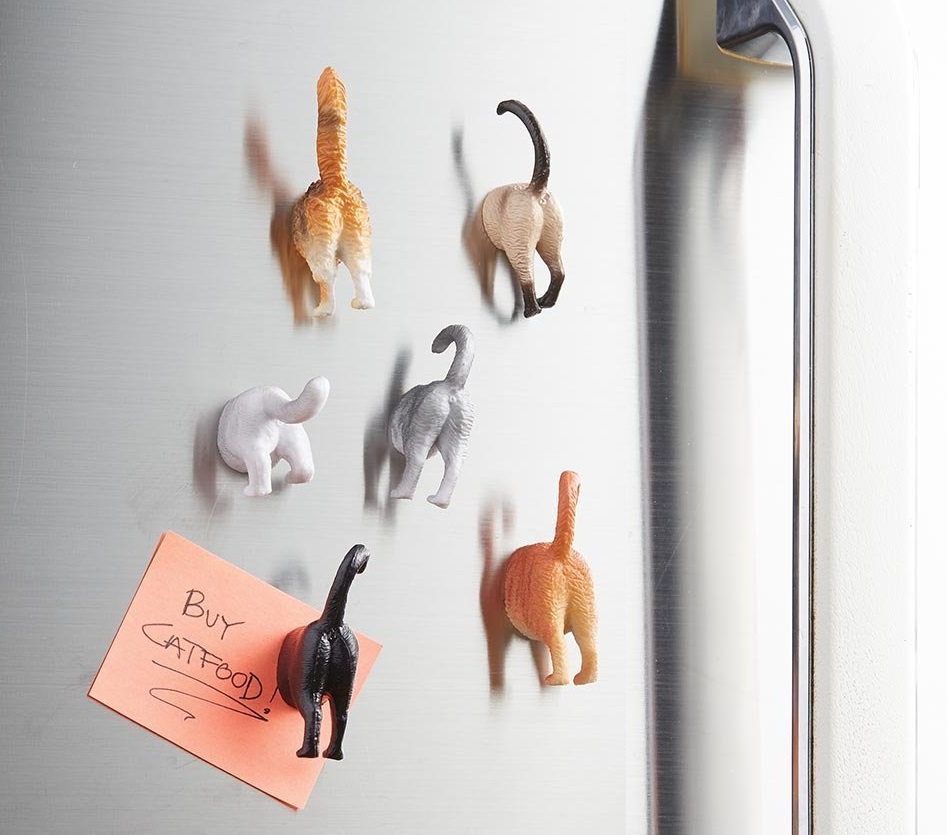 2) Cat Sweater – You can wear this sweater seriously or wear it hipster style in a more ironic way, but either way you are going to want to own an adorable cat sweater!
3) Cat Rolling Pin – Seriously, cookies will just taste sweeter with cats all over them! It is a scientific fact (or not, but it should be!)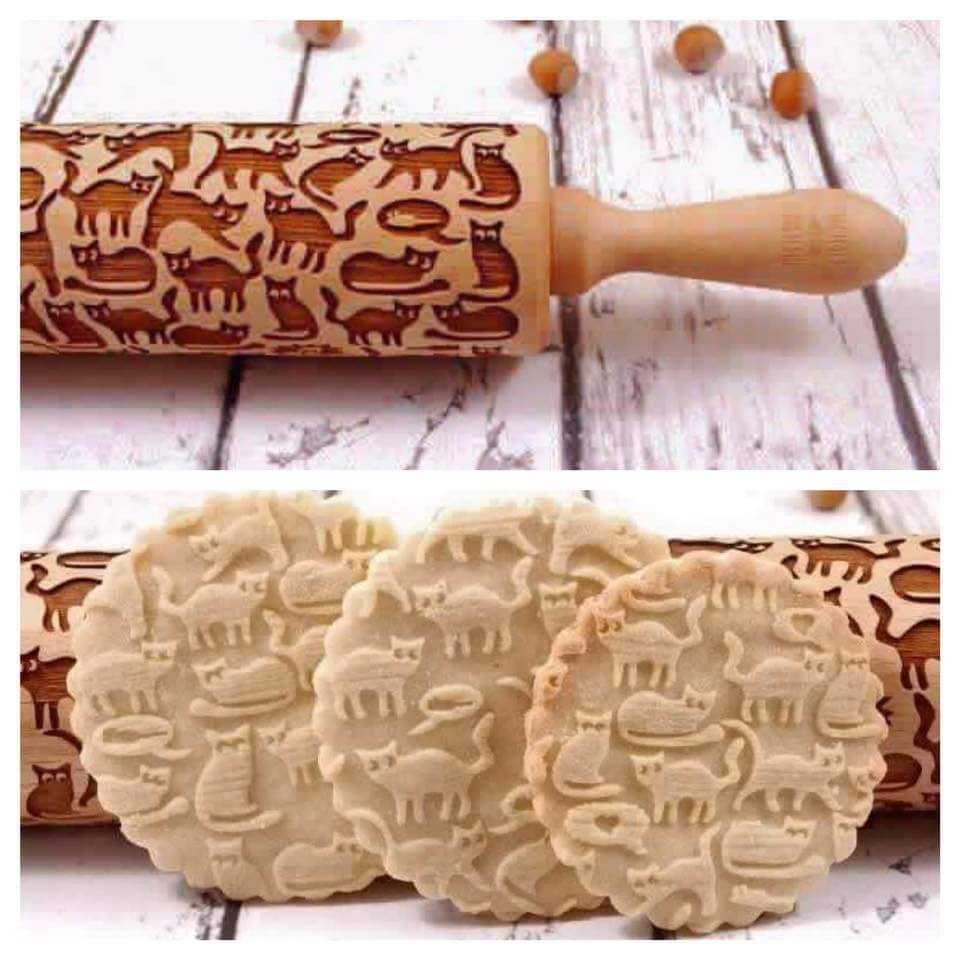 4) Cat Note Dispenser – This little cat is the perfect accessory for your desk. Cute and helpful and perfect for adding a cat to your desk.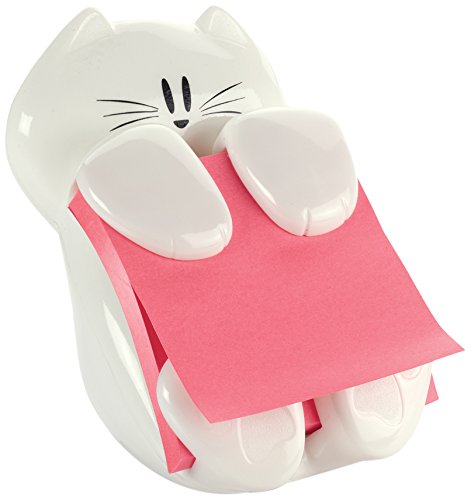 5) Plans with Cat Shirt – Another fun way to show your cat lady with pride. I can't I have plans with my cat. Ha!
6) Catopoly – Do you have a few friends who are also closet cat freaks? Invite them over and you can play a cat game while you talk about cats and pet cats…or whatever.
7) Steampunk Cat Print – This print is adorable regardless of how deep your cat love goes! Steam punk combined with cat…so cute!
8) Cat Ice Cube Tray – Put a kitty cat in your drink with these cat shaped ice cubes. You could also use it to make candies, which would be seriously cute as well.
9) Cat Mug – I am a mug freak and this one is adorable. Bring your cat into your mug cabinet with this cat mug.
10) Cat Kitchen Timer – This cat timer will keep its eye on the time and on you!
11) Cat Ear Beanie – When the weather turns cold put some cat ears on with this comfy cozy beanie!
12) Cat Keychain – Take your cat pride with you everywhere you go with this fun and funky cat keychain.
13) Knit Your Own Cat – If you want to make your real cat a friend or just want a few extra soft kitties lying around this book is definitely for you!! Teach yourself to knit while also making yourself a friend!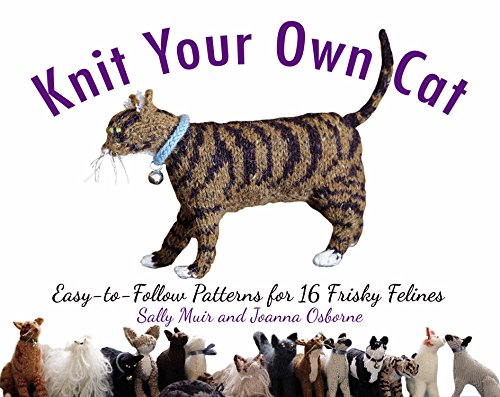 14) Cat USB – Keep all your important info in this cat and then plug the cat into your computer and away you go.