For me, soup is the ultimate comfort food. It's warm, it's filling, and it makes you feel better when you're under the weather. What's not to love? But if you don't have hours to let soup simmer on the stove top, you can still serve a piping hot bowl of the stuff in a flash without resorting to canned soups. How? In the Instant Pot! These Instant Pot soup recipes will be your go-to meals on a cold winter day.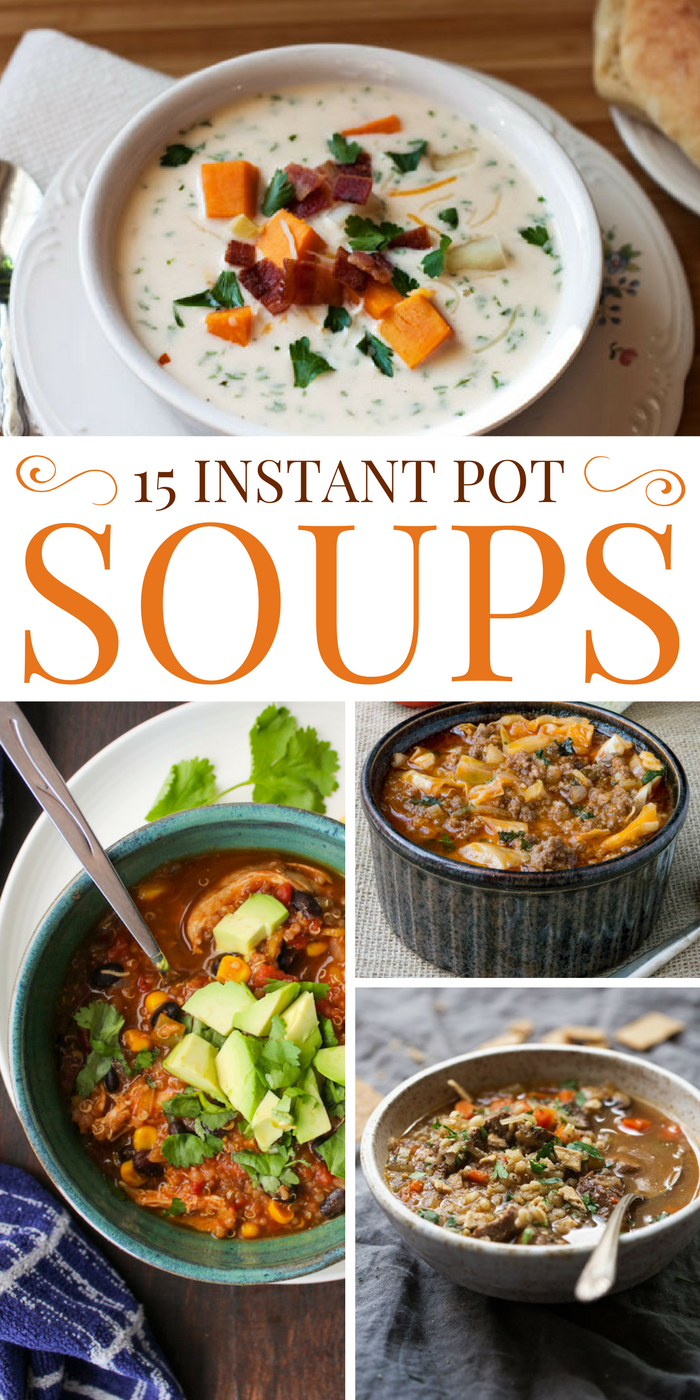 Don't have an Instant Pot? Get one HERE! (affiliate)
Easy and Delicious Instant Pot Soup Recipes
This Chicken Enchilada Soup is hearty, spicy and so filling thanks to the addition of quinoa.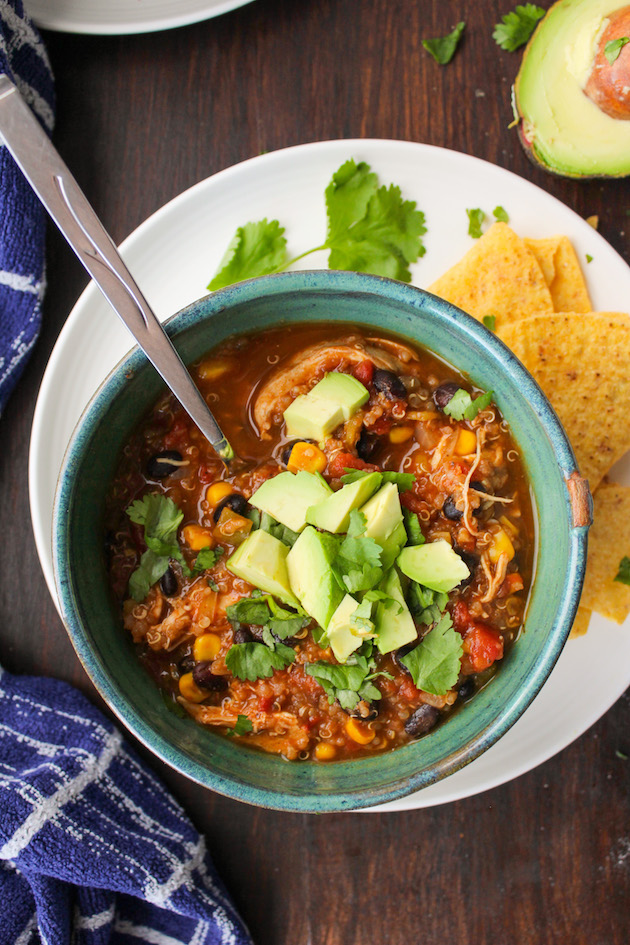 Tender beef, good-for-you veggies and hearty barley come together in this healthy, comforting Beef and Barley Soup.
What could be more comforting than a steaming bowl of Loaded Chunky Potato Soup? Nothing, that's what. It's ready in 15 minutes.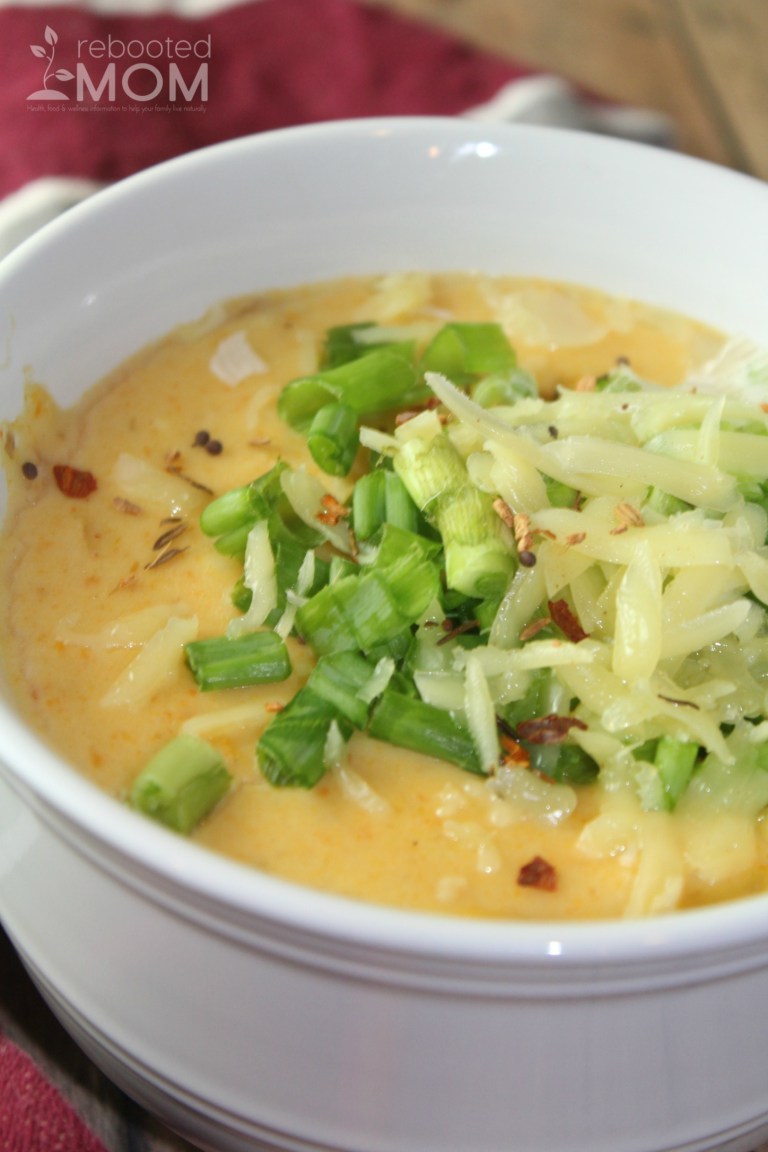 Or add a big dose of broccoli, like in this Cheddar Broccoli Potato Soup. The bacon is optional, but is it really? Everything is better with bacon!
Personally, sweet potatoes rock my socks, so this Chunky Sweet Potato and Cheese Soup is on my menu for this week. Yum.
When you're watching your carbs but craving comfort food, make Un-Stuffed Cabbage Roll Soup. It's seriously delicious.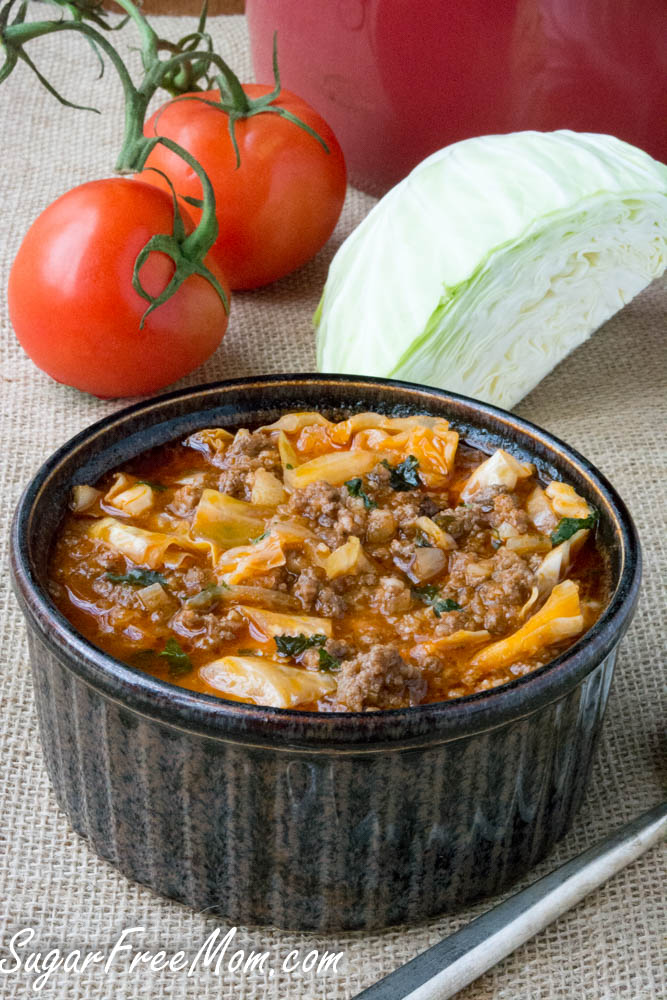 Here's another option for the low-carbers: Loaded Cauliflower Soup. It's as flavorful as loaded potato soup but without all the unwanted carbs.
This Chicken and Lentil Soup is a surprising 129 calories per serving, so if you're watching your diet, this is the way to go!
So you'll have to wait a while since this Tortellini Soup recipe uses the Instant Pot's slow cooker function, but it's well worth the wait. The sausage, onion, celery and garlic cooking together will make your mouth water.
The whole family will love this Instant Pot Taco Soup. Serve with lots of cheese, sour cream and even some tortilla chips if you're so inclined.
When you're under the weather, the next best thing to Mom's chicken noodle soup is this Instant Pot Chicken Noodle Soup made in under 20 minutes.
Carrot Ginger Soup is a colorful option chock full of vitamins and packed with flavor.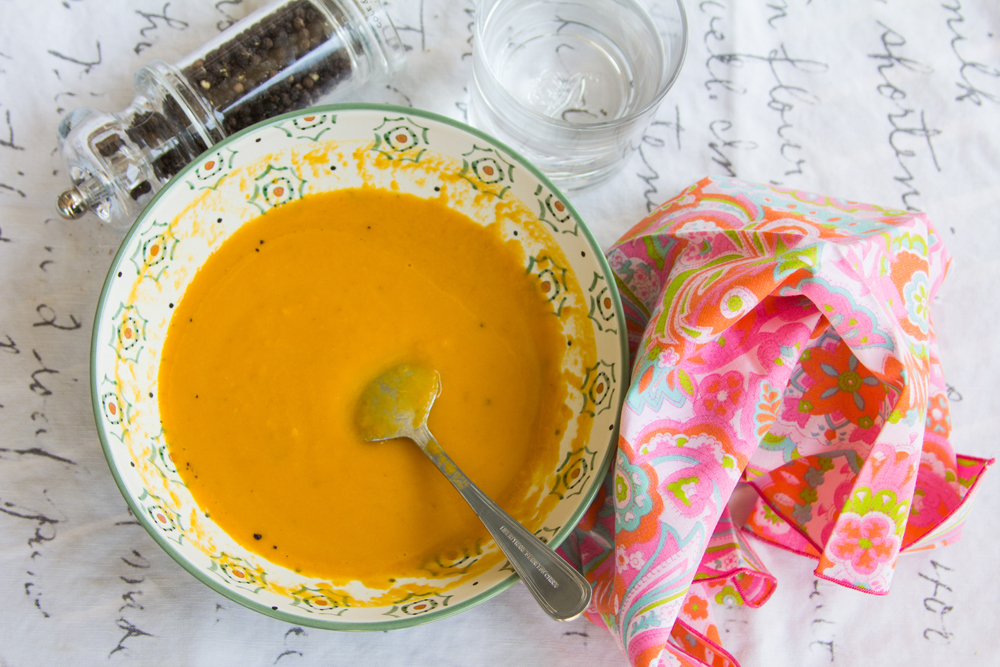 Make the most of that springtime asparagus with this deliciously smooth Cream of Asparagus Soup.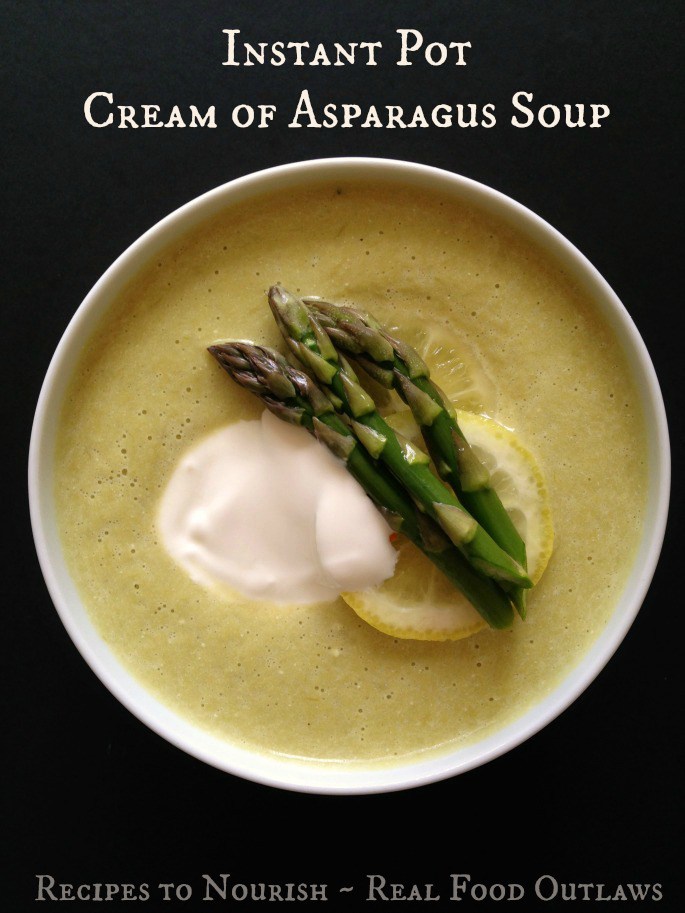 The beauty of this simple Tortilla Soup is that you can go crazy with toppings. Add avocado, cheese, tortilla strips and lime, for starters!
Have you tried the World's Fastest Lasagna Soup? You should!
Get even more Instant Pot Recipes!