Why does Girl Scout cookie season ever have to end? If you want to enjoy your favorite cookies (Samoas, of course) all year long, try these totally droolworthy Samoa inspired desserts on for size. Caramel, chocolate, coconut, shortbread… you really can't lose with those ingredients! Any of these recipes are sure to satisfy that aching sweet tooth.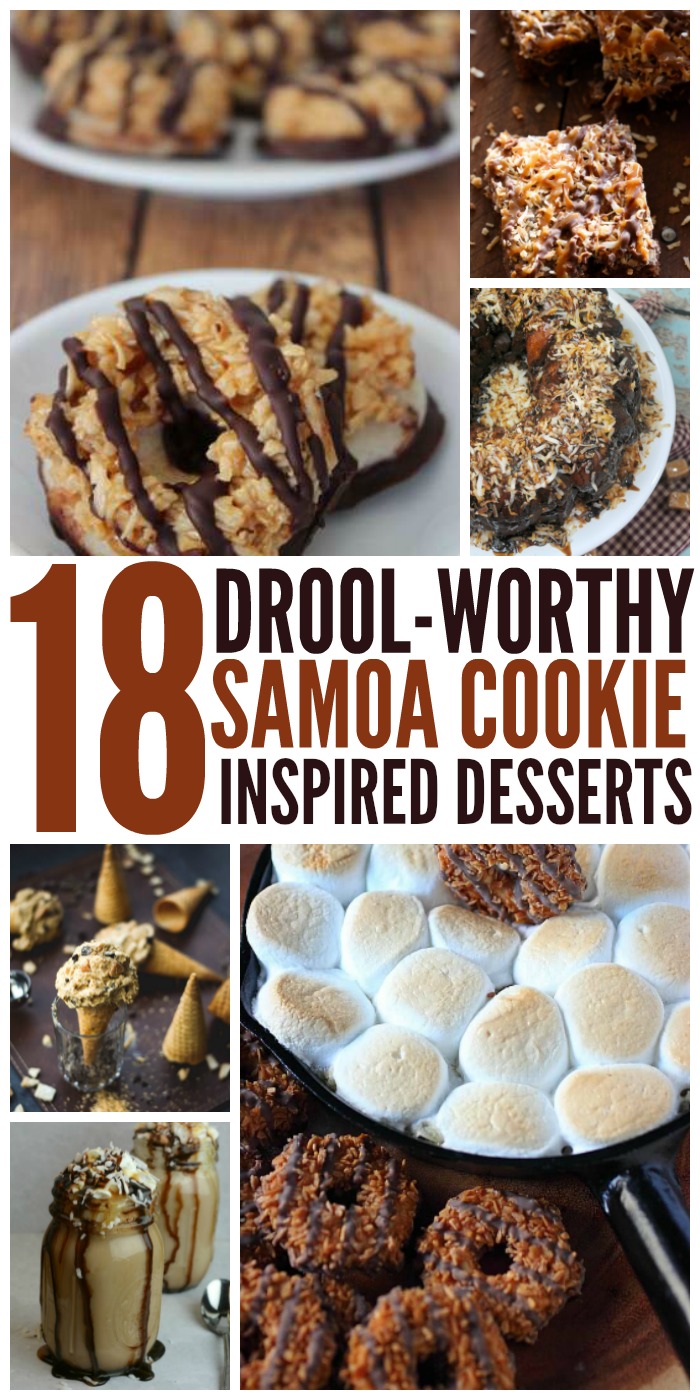 Samoa Recipes Inspired by Your Favorite Girl Scout Cookie
Let's kick it off with a copycat version of your favorite Girl Scout cookies! You can enjoy them all year long now.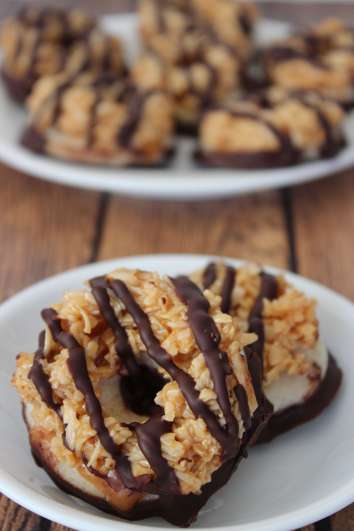 Wow! This Samoa Sheet Cake is topped with a caramel glaze frosting, toasted coconut and melted chocolate. I'm in love.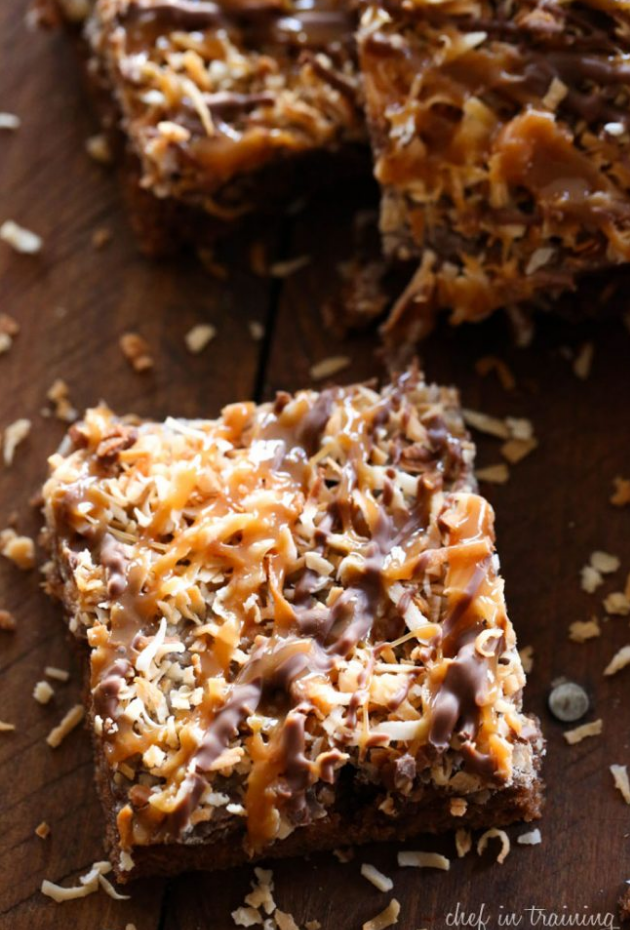 A Samoa Dessert Lasagna is just what you need at the end of a long day. It's so decadent — coconut shortbread, chocolate cream cheese, caramel pudding and more — what's not to love?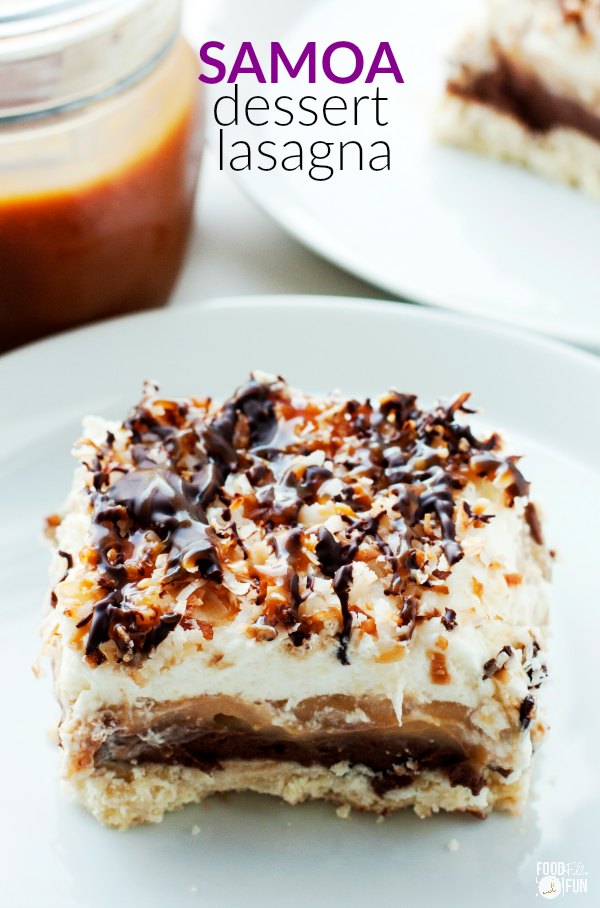 Looking for a no-bake cake that will knock your socks off? Look no further than this Samoa Ice Cream Cake. It's a frozen slice of heaven.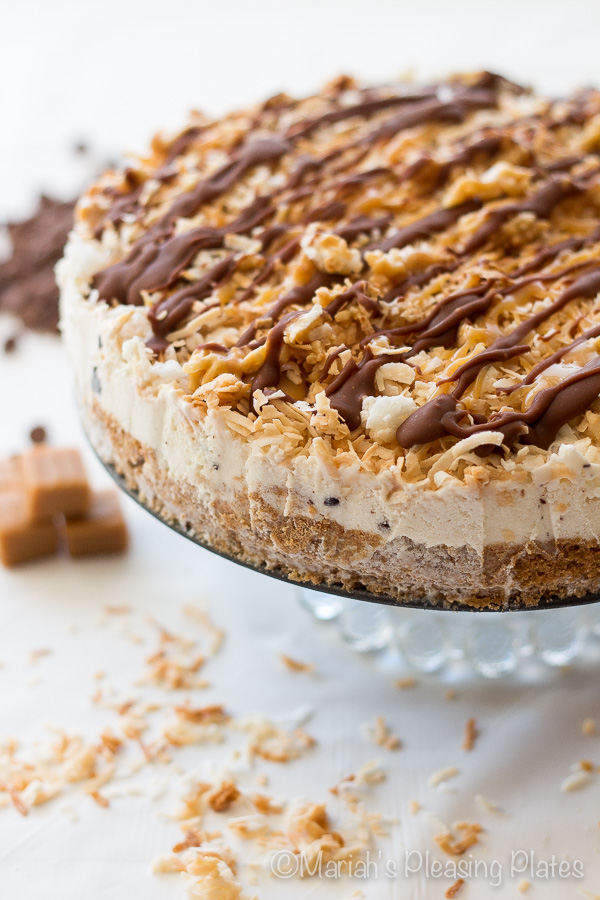 Perhaps these Samoa Cupcakes can help you exercise a little self-control over these Samoa-inspired desserts. Or not. Anyone else want half a dozen pronto?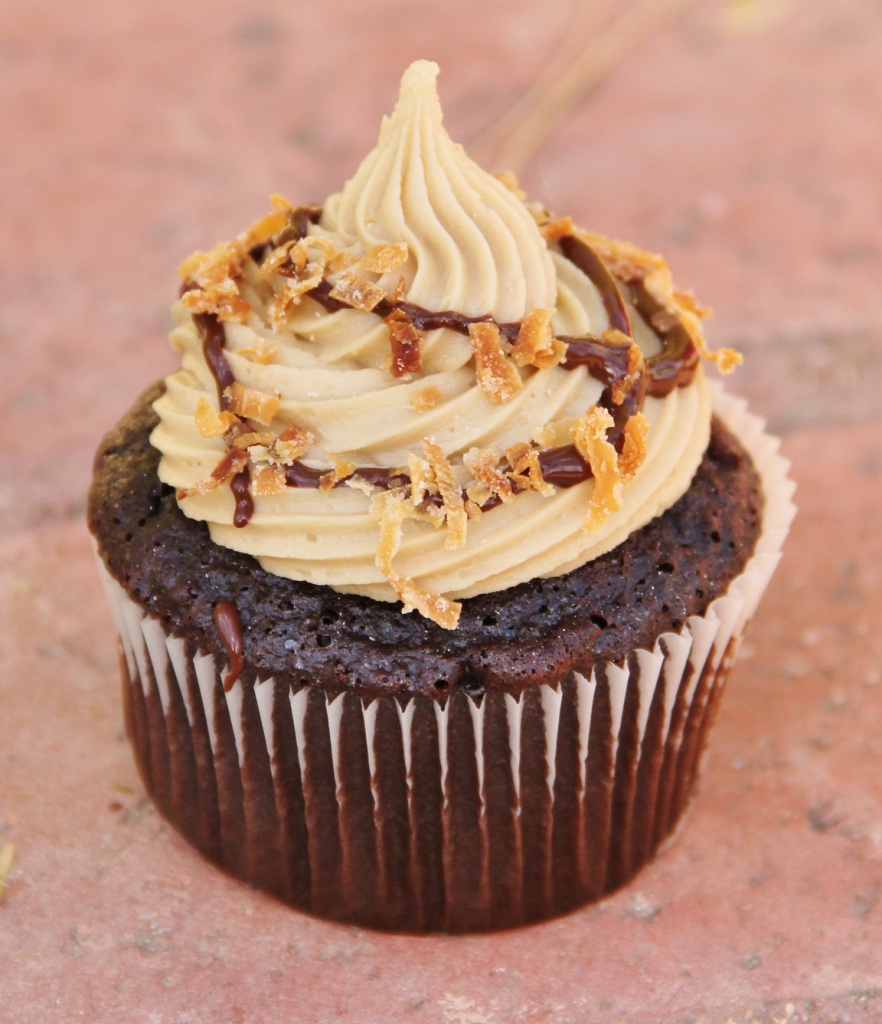 For a super easy weeknight dessert, try this Samoa Cheesecake. It requires only 4 ingredients, so you can pull it together quickly.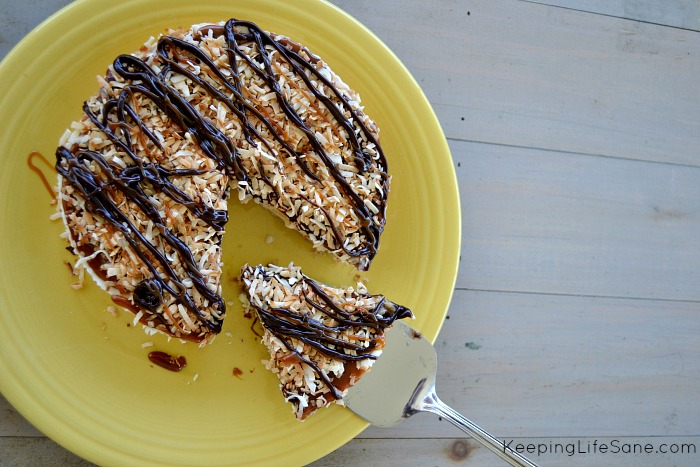 How about a monkey bread version of your favorite cookie? It's so sticky and sweet!
Samoa No Bake Cereal Bars are an excellent after-school treat for the kids.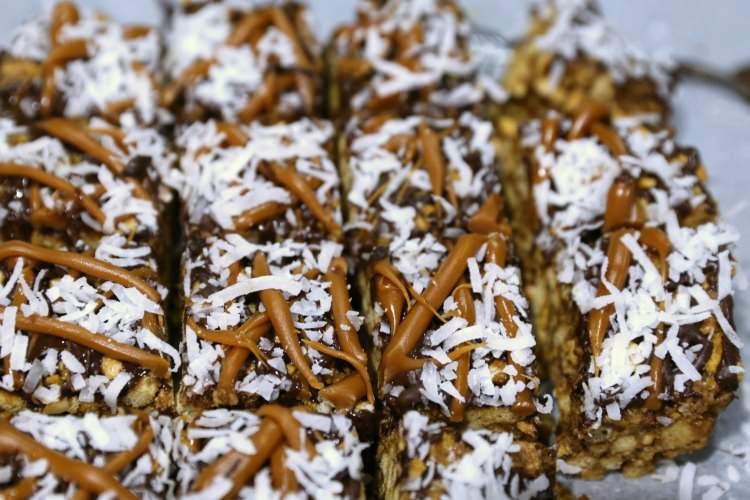 Turn rice cakes into a yum-worthy treat for you and the kids. These Samoa Rice Cakes are topped with chocolate hazelnut spread, caramel syrup and lots of shredded coconut.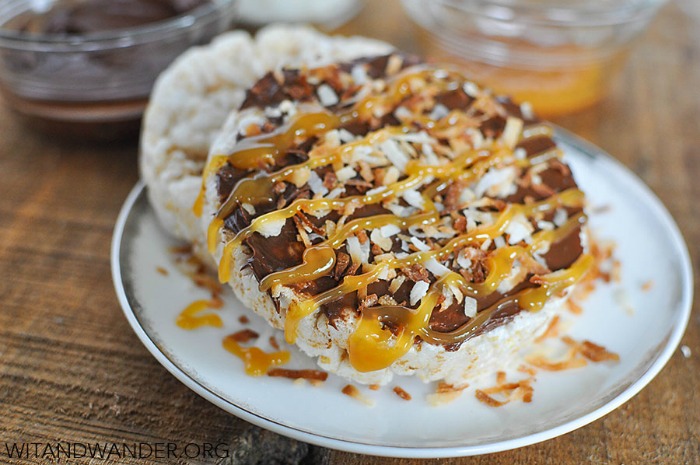 Want to make a dip that will wow your guests? You can't go wrong with Samoa S'mores Dip. Serve with a huge stack of graham crackers and you'll be the MVP of the party.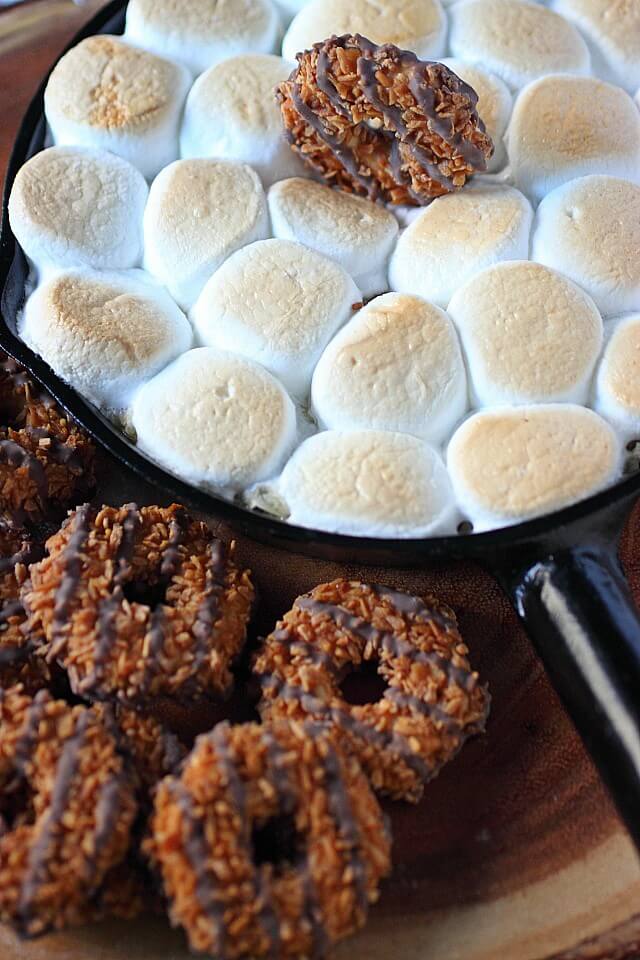 Or how about some bite-sized Samoa Truffles to give as a gift? I know I'd love you forever if you gave me a batch of these!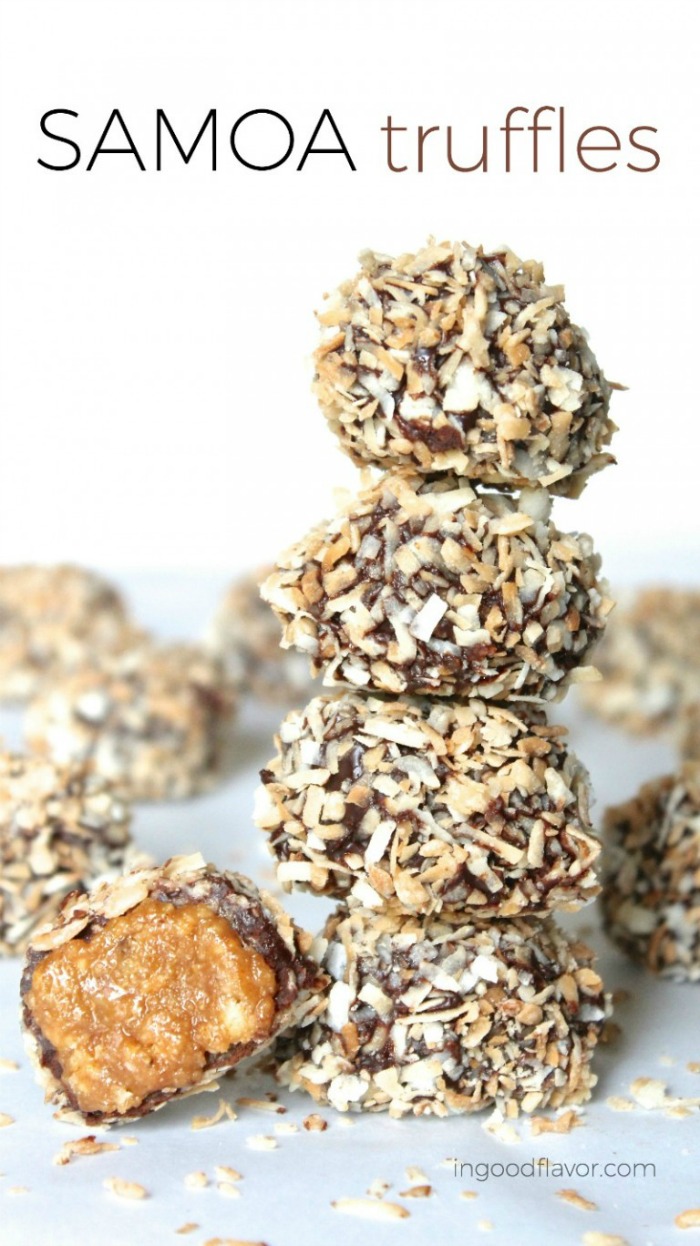 These Mini Baked Samoa Donuts look easy to make. We love that they use those rich, creamy wrapped caramel candies. Bliss!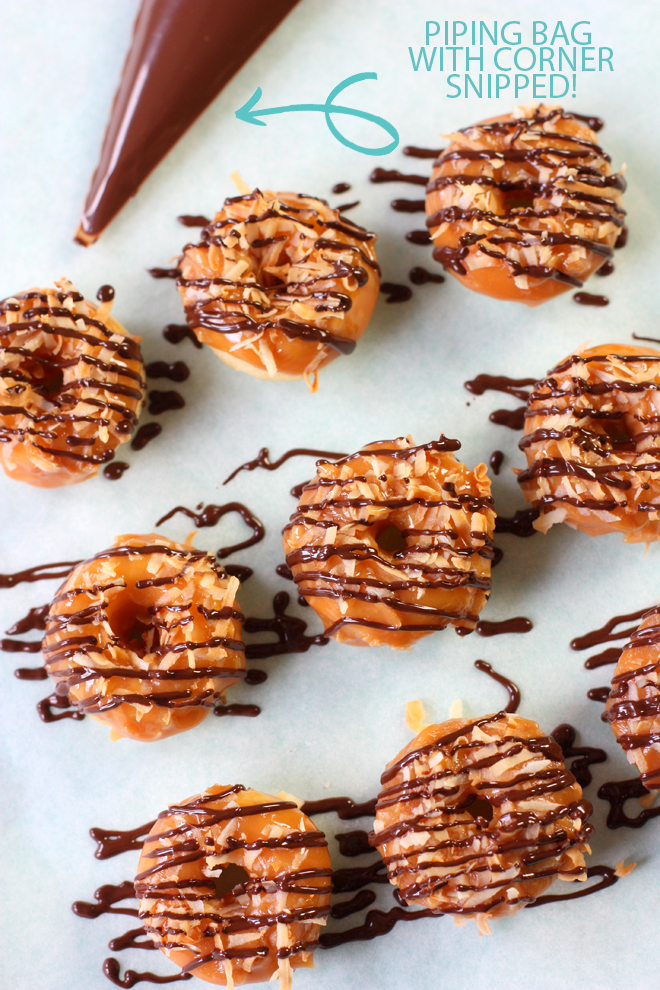 If you have some leftover Samoas (is that even possible?!), use them to make this thick, creamy Samoa Cookie Milkshake.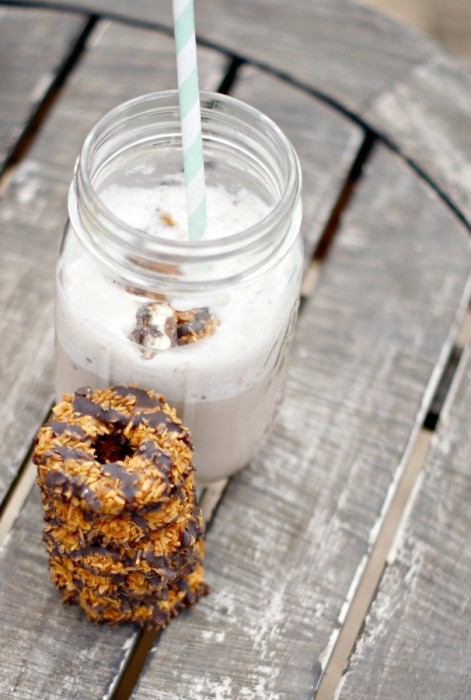 Get a kick of caffeine and satisfy your sweet tooth at the same time with a yummy, syrupy Samoa Latte.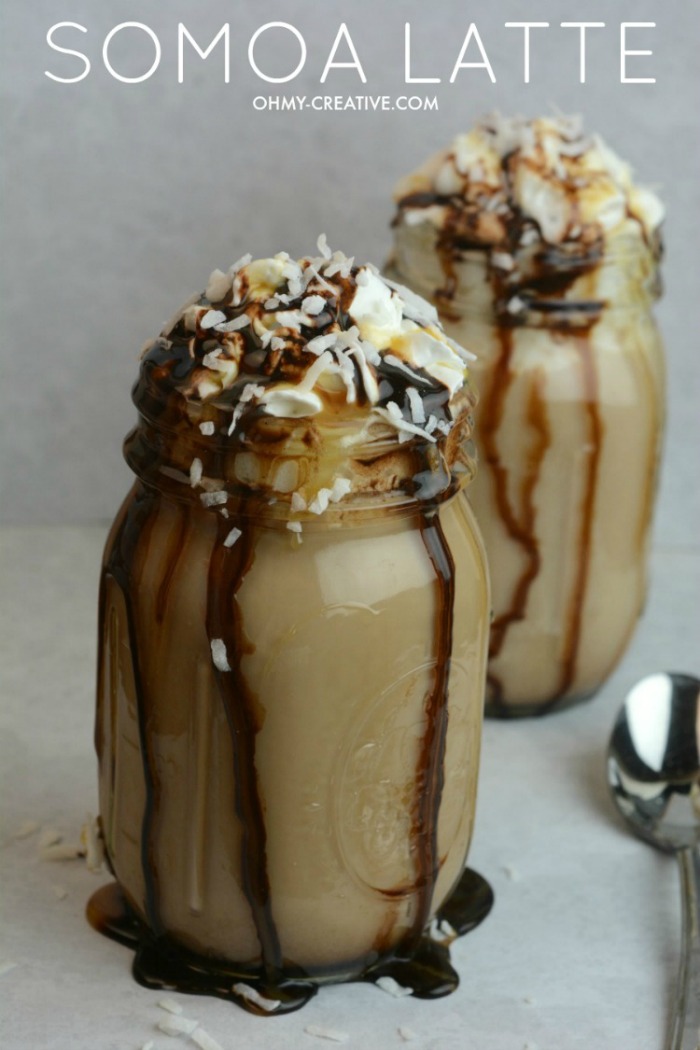 Or make these Samoa Martinis for a girls' night. Sweet and boozy? Yes, please!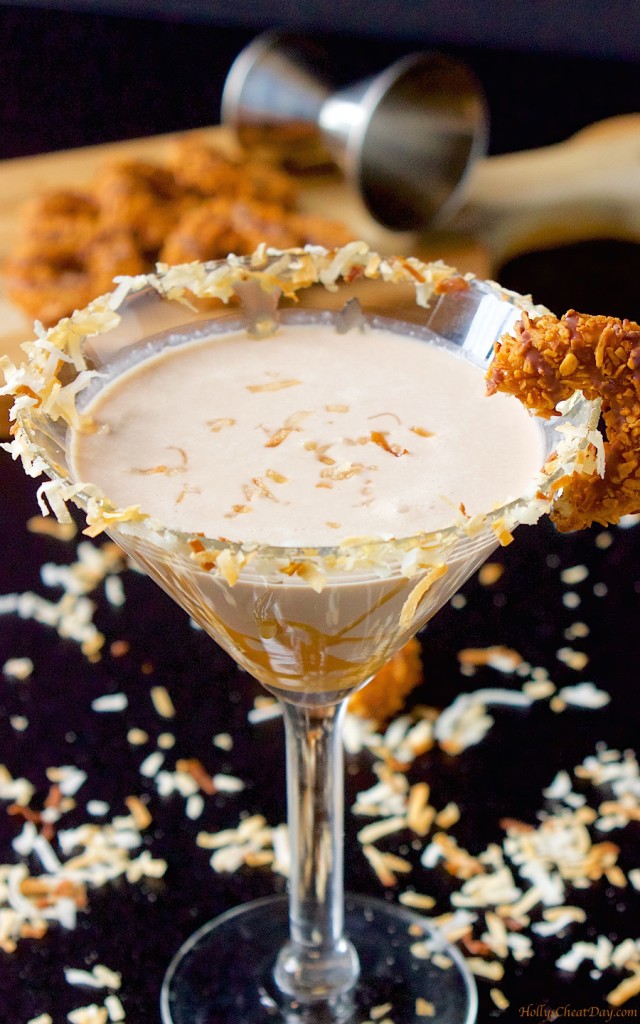 Summer just got 10 times better with this Frozen Samoa Pie. It's totally drool-worthy!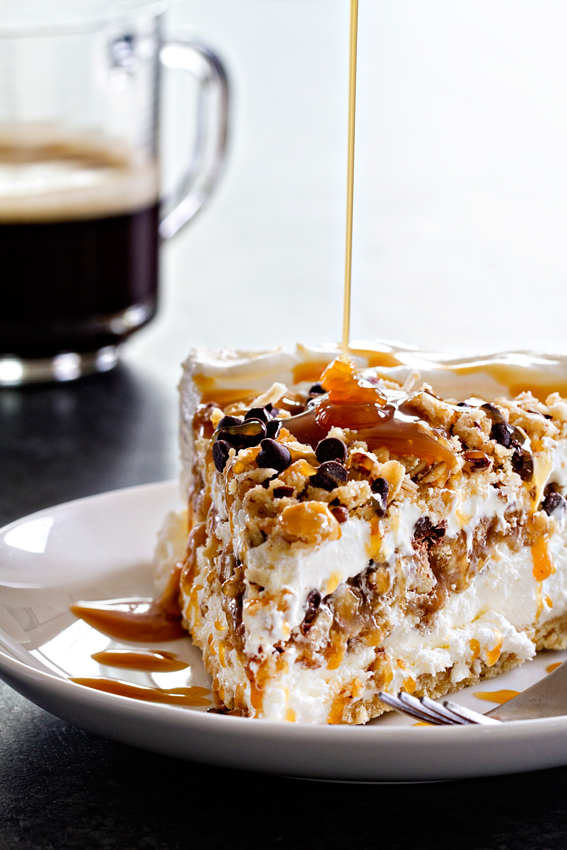 Some No-Churn Samoa Cookies Ice Cream will certainly cool you off, too. You have to try the homemade caramel in this recipe!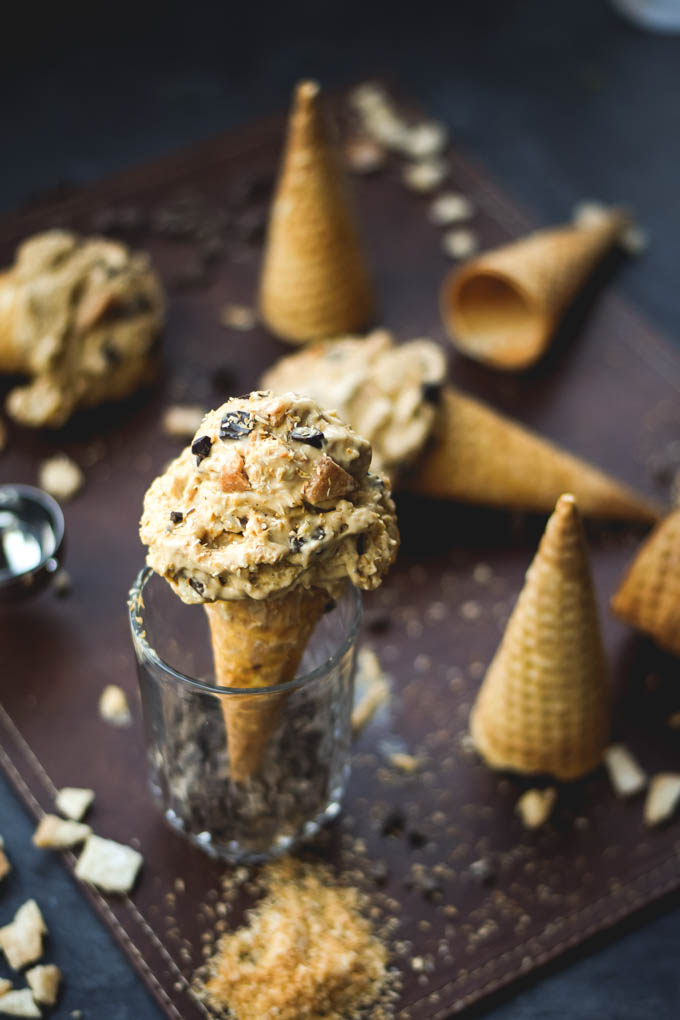 My absolute favorite sweet is brownies… any type of brownies. But these Samoa Brownies? Well, I can't think of anything better!