Winter is no time to go easy on your beauty routine. The cold, dry air can wreak havoc on your skin, hair and lips. We've put together some essential winter beauty hacks to help you stay silky smooth and comfortable all season long.
1. Keep skin soft and supple with your favorite DIY sugar scrub.
via Kids Activities Blog
2. Chapped winter cheeks? Soothe them with this diy winter cheeks stick using all-natural ingredients.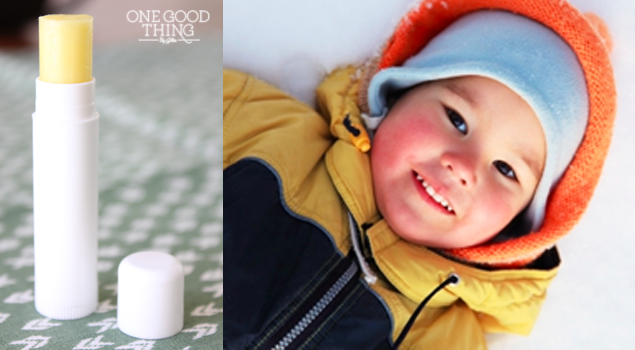 via One Good Thing by Jillee
3. Confession: I get cracked feet every winter. It's important to take care of them with a good diy foot salve.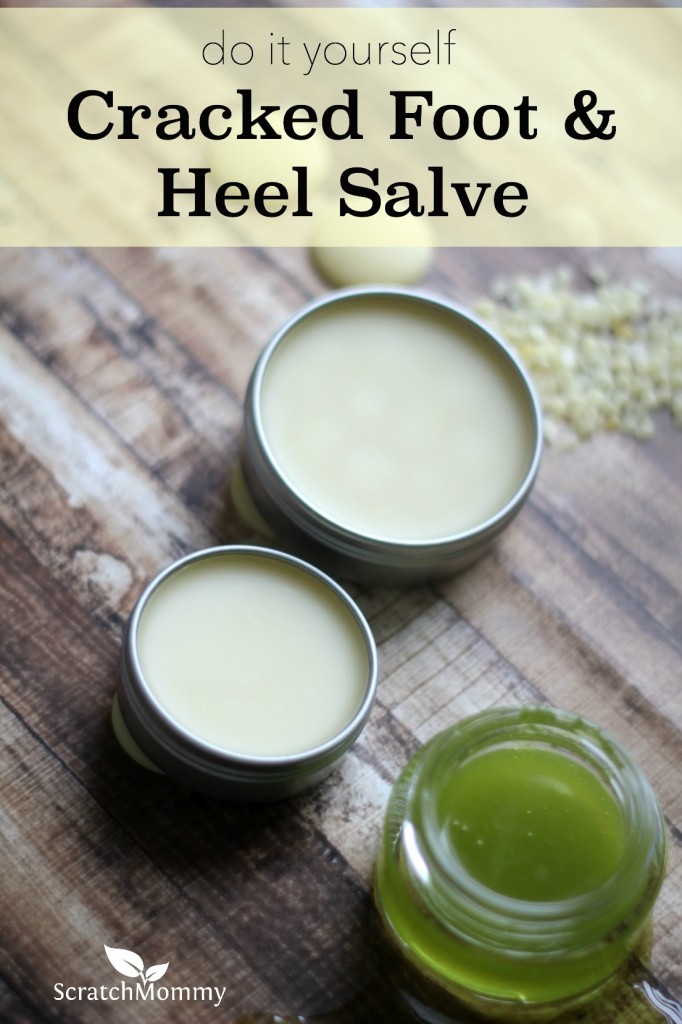 via ScratchMommy
4. Homemade lotion balls are rich in all kinds of good stuff that will keep your skin soft and smooth even during the driest winter.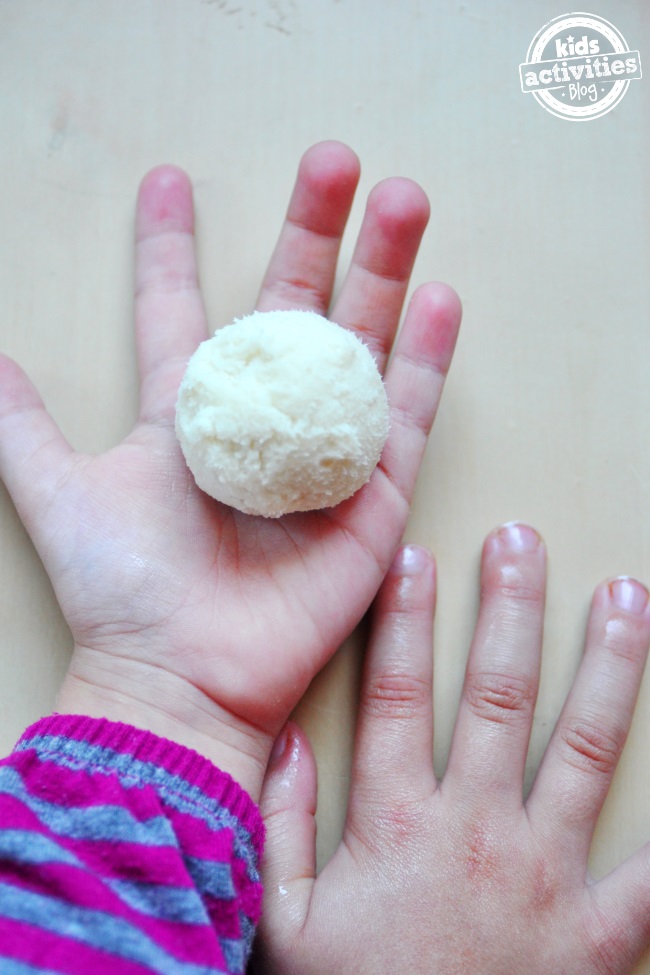 via Kids Activities Blog
5. Lost your summer tan? Get a color boost with some cocoa powder and lotion. You may want to exfoliate first so that the mixture doesn't look like dirt when you apply it.
via Thrifty DIY Diva
6. Put a dryer sheet on your hairbrush to get rid of wild, static-filled hair.
via Ippinka
7. 'Tis the season for boots of all kinds. Keep your jeans tucked in (especially if they're not skinny jeans) with a mitten clip. Genius! (Okay, that's more of a fashion tip than a beauty hack, but it's still important!)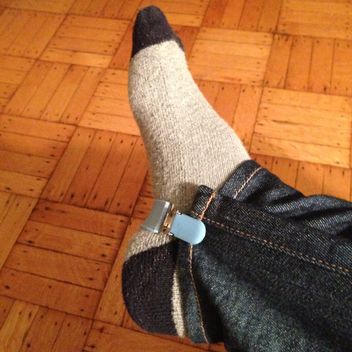 via Glamour
8. Winter is the perfect time to rock nude lips. But you don't have to buy a new lipstick. Use your favorite gloss plus a little concealer to get these looks.

via Kouture Kiss
9. A pair of cozy socks and some Vaseline are all you need for super soft feet.
via MommyWeek
10. This winter, it's all about matte nails. Make ANY of your nail polishes matte with this clever little hack!
via CreativeNailArt
11. A toothbrush and some hairspray can help you
tame flyaways
after your hair is already styled.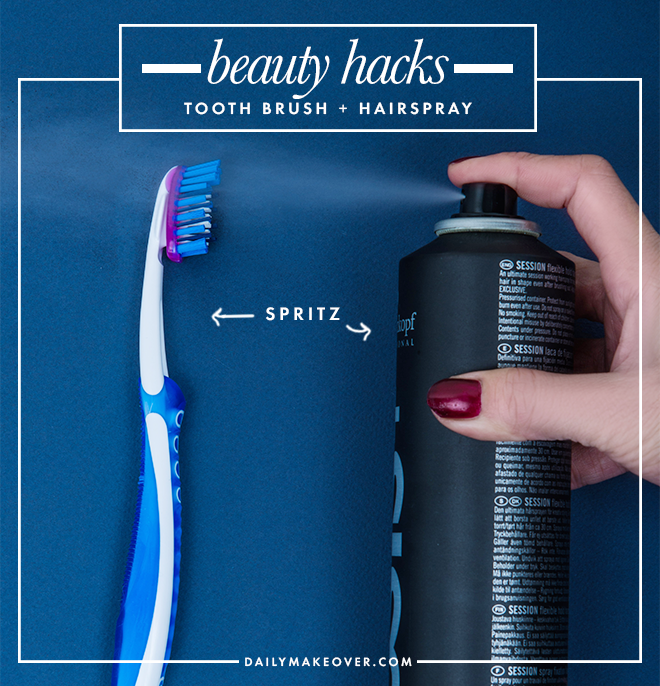 via Daily Makeover
12. This DIY peppermint lip scrub will not only make your lips kissably smooth, but peppermint oil plumps up the lips, too.
via The Taylor House
13. Cool weather can wreak havoc on your hair. Keep that moisture locked in with a regular banana and almond oil hair mask.
via Free People Blog
14. Use a t-shirt to dry your hair instead of a towel to avoid the frizzies, especially if you have naturally curly hair.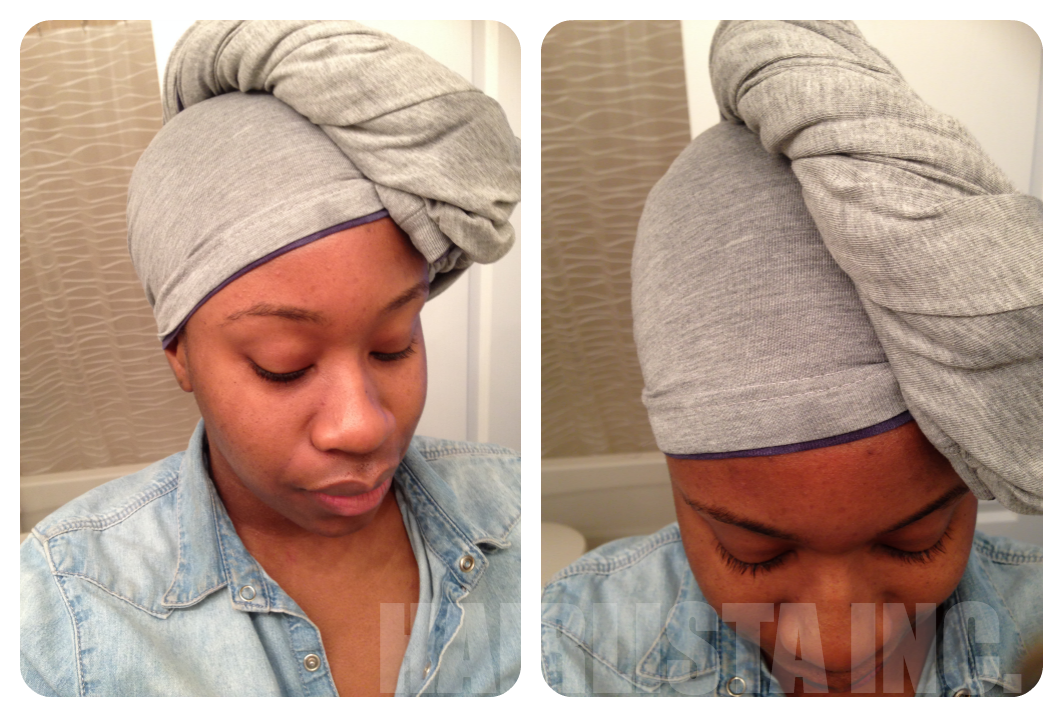 via Hairlicious Inc.
15. Around the holidays, you may want to add some sparkle to your nails, but glitter polish is SUCH a pain to take off. Not anymore!
via Wacky Laki