As they say, abs are made in the kitchen. Okay, so you won't magically get a six-pack by eating these low-calorie desserts, but they certainly won't add inches to your waistline! You can enjoy healthy desserts and stay on track as long as you make healthier ingredients and smarter food choices, starting with your desserts. You'll never know from the taste that these low-calorie dessert recipes are! Perfect for your next backyard party or even Thanksgiving potluck!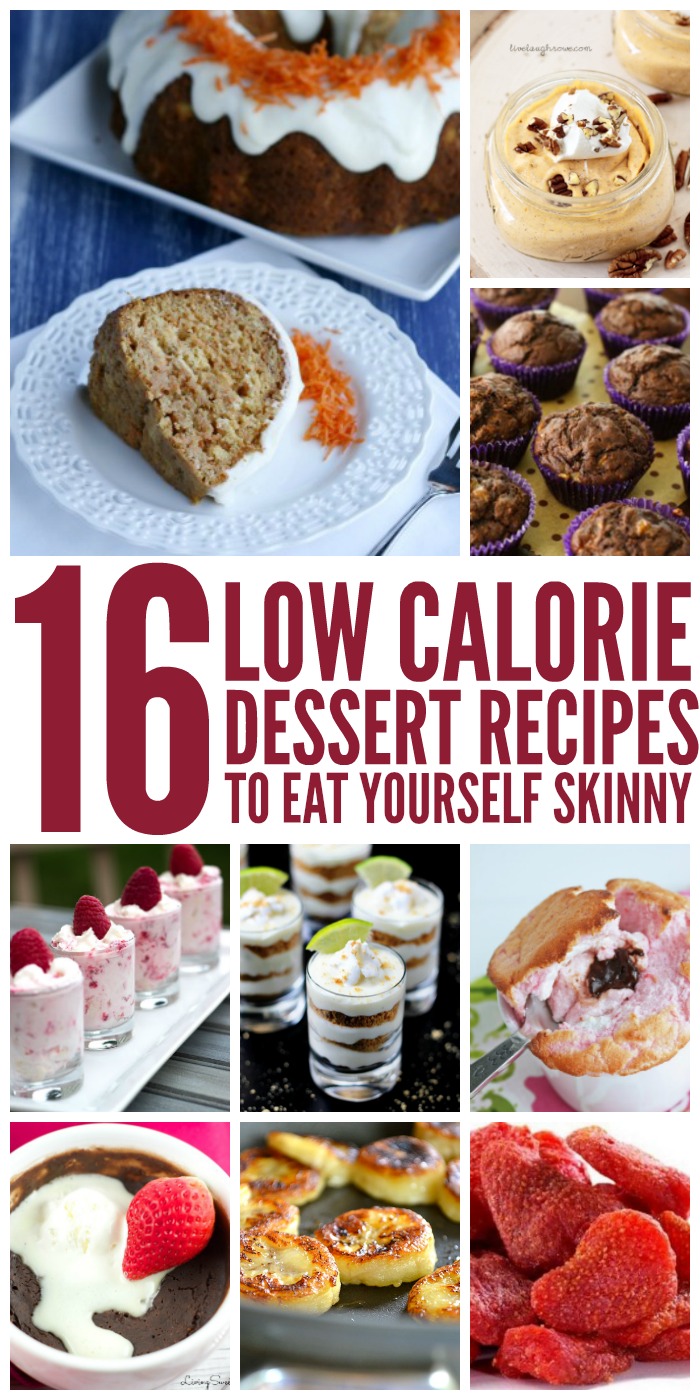 Low-Calorie Dessert Recipes That Satisfy
1. These Low Calorie and Healthy Oreos Will Never Disappoint!
Healthy Oreos that taste better than the real thing? Sign me up!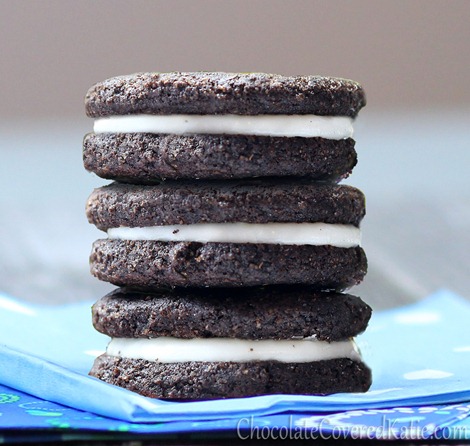 2. Even Kids Will Love These Low Calories Frozen Yogurt-Covered Berries
Frozen yogurt-covered berries are a simple snack that even the kiddos will love. Take any of your favorite fresh berries (blackberries, blueberries, strawberries, etc.) and dip them in dairy-free Greek yogurt. Freeze on wax paper and voila… a tasty frozen sweet treat that you won't feel guilty in every bite.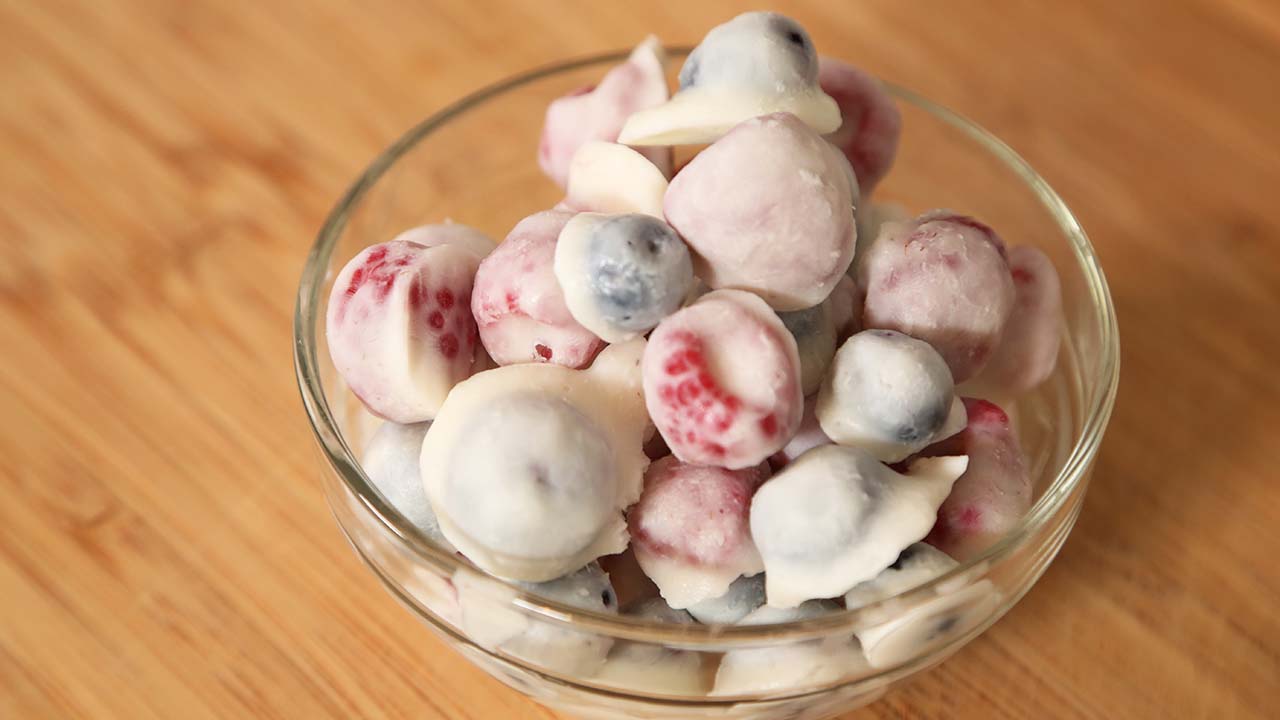 3. Guilt-free Low Calories Banana Chocolate Cupcakes
Cupcakes don't have to have crazy calories. Baking these banana chocolate cupcakes are moist and delicious and only 84 calories each! Use almond flour instead or whole wheat flour!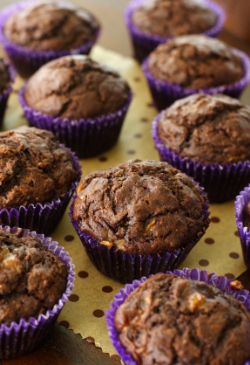 4. Low Calorie Raspberry Souffle That Everyone Loves!
Think souffles are difficult? Think again! This low-carb raspberry souffle with molten chocolate center will amaze your friends, and they'll never know that it's low cal/low carb.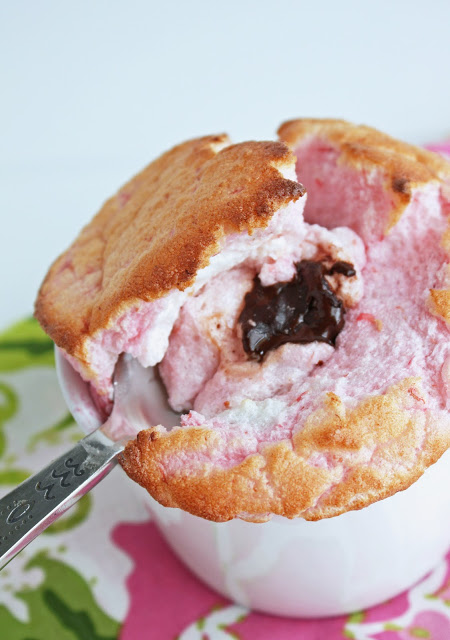 5. Indulge In These Greek Yogurt Chocolate Truffles – Low Cal!
Greek yogurt chocolate truffles will satisfy any chocoholic's sweet tooth at a fraction of the calories. All you need is cocoa powder, dark chocolate and greek yogurt mixed in a bowl, chill, mold and enjoy! You can even make a keto version of this!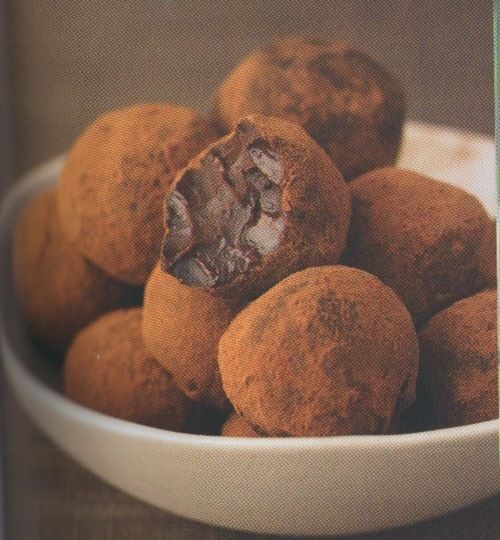 6. This Mug Brownie Is Low Cal And Yummy!
I have a confession to make. I'm a brownies addict. It's bad. But at 100 calories, this Skinny Mug Brownie won't blow your diet.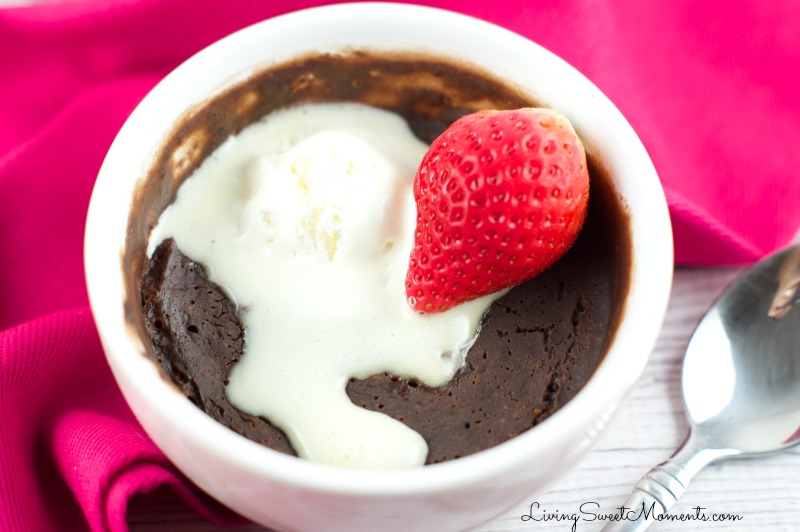 7. Oven Dried Strawberries Are The Best Low Cal Dessert and Snack!
Oven dried strawberries taste like candy but are super low in calories, packed with vitamins, minerals, fiber and antioxidants, and gluten-free! Bake at 210 degrees for 3 hours. Yum!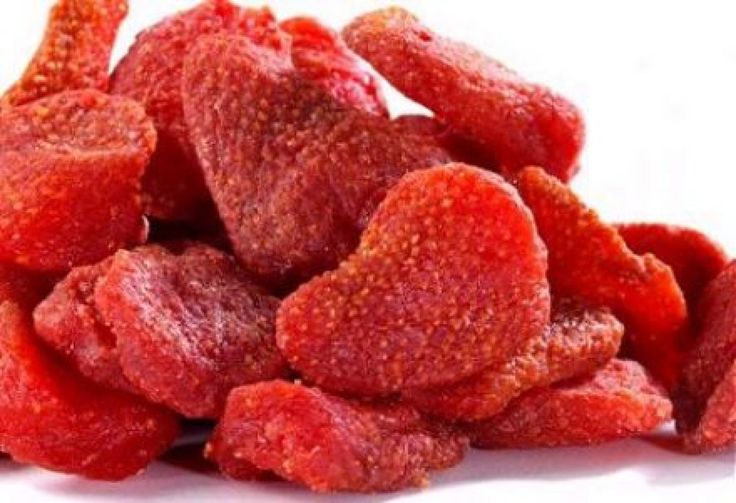 8. Delicious Low Calories Key Lime Pie Shooters
You should try these Key Lime Pie Shooters. They're delicious. If you don't want to use sweetened condensed milk and reduced fat cream cheese, opt for a light key-lime flavored yogurt as the filling instead. It will give the same creamy texture and flavor.
9. No One Will Say No To This Low Calories Banana Chocolate Almond Squares
These No-Bake Banana Chocolate Almond Squares are packed with protein and lots of good-for-you stuff and only take about 10 minutes to make.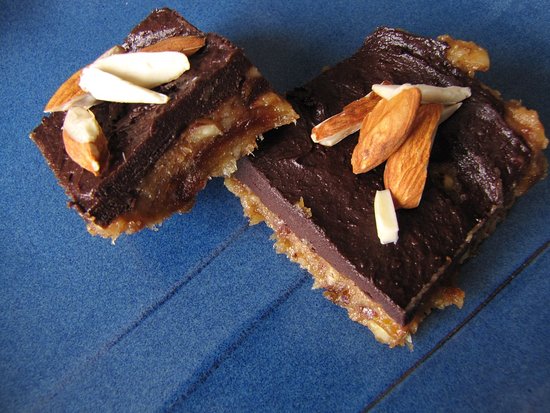 10. Lemon Meringue Pie Is The Best Low Cal Dessert
Eat Lemon Meringue Pie Dessert Cups without guilt whatsoever. They're made with whipped yogurt, so they're light, fluffy, airy and perfect for spring and summer.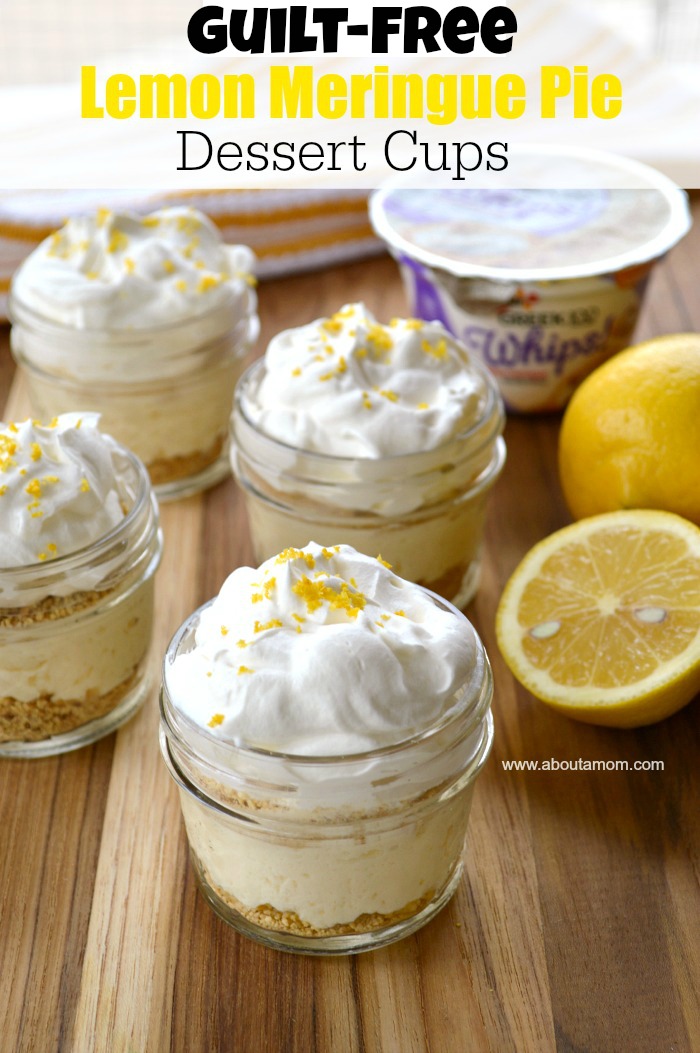 11. Tasty Cookie Dough Greek Yogurt Recipe
Okay, so Cookie Dough Greek Yogurt may not be super low in calories thanks to these add-ins, but at least those calories pack a healthy punch. Add 1 tbsp. creamy peanut butter, 1 tbsp. mini chocolate chips, 1 tbsp. of honey and 1/4 tsp. vanilla extract to plain Greek yogurt.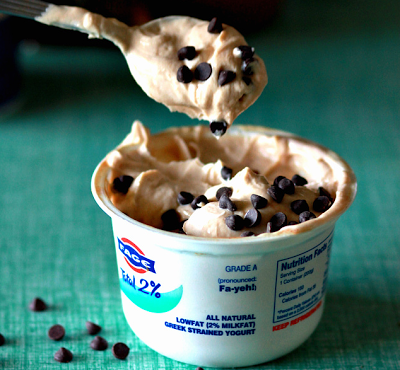 12. Satisfy Your Cravings and Sweet Tooth With A Low Cal Raspberry Shooters
If you only need a few bites of something to satisfy your sweet tooth, try Raspberry Shooters. You can make them with strawberries, blackberries, etc., too, so you will never get bored with this low-cal dessert!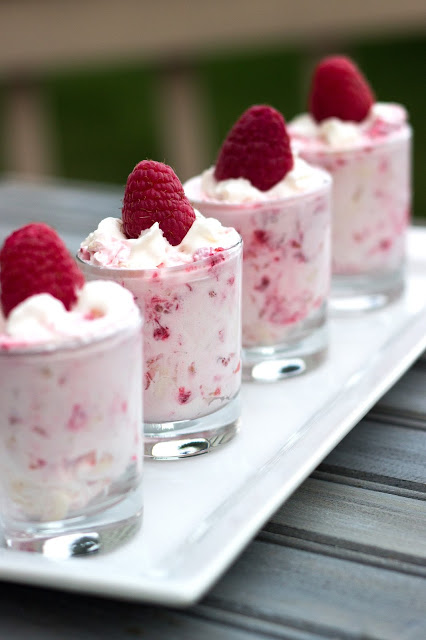 13. Give In With These Low Calories Fried Honey Bananas
Fried honey bananas taste decadent, but they're so simple. Slice and fry a slightly under-ripe banana in olive oil, and pour a honey-water mixture over them after you're done. That's it! They'd probably taste amazing over some frozen yogurt or any nice cream, but they're great by themselves, too.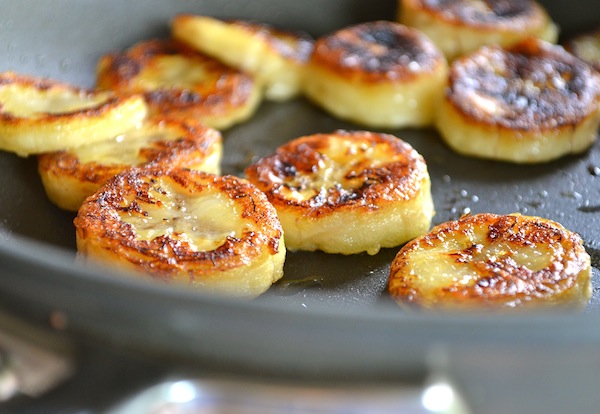 14. Low Calories Peach Cobbler That Everyone Loves
Where has this Skinny Peach Cobbler been all my life? We southerners love our peach cobblers, you know.

15. Healthy And Low Calorie Carrot Cake That You Can Eat Every Day
Despite its name, carrot cake is often loaded with lots of calories and healthy fats making it one of the least healthy cakes to eat. Who knew? But this Healthy Carrot Cake recipe cuts calories without sacrificing the taste. I think you'll love it!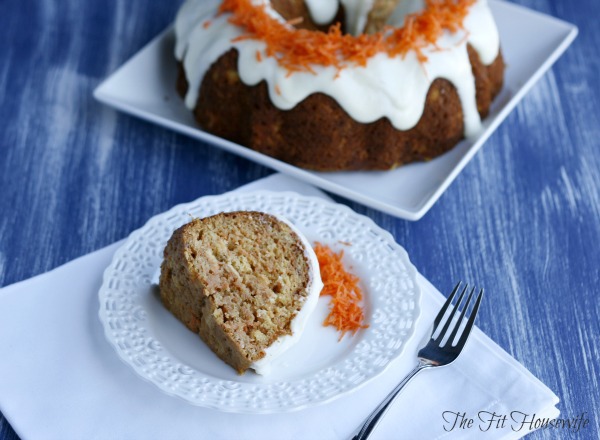 16. Low Calorie Pumpkin Whip For the Holidays!
If you always have trouble sticking to your diet around the holidays, make a batch of this Pumpkin Whip to keep you on track. It's perfect for Thanksgiving and Christmas!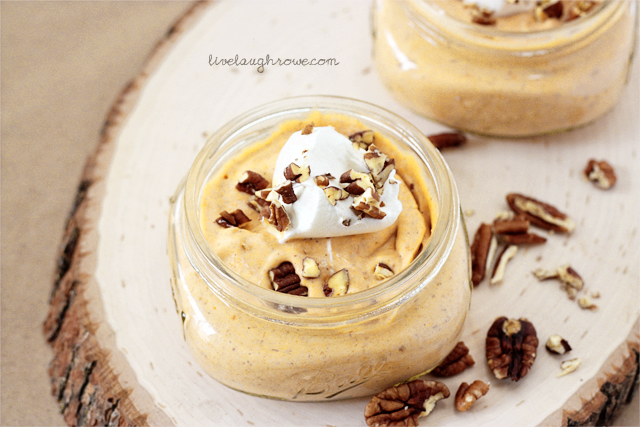 Check out our other healthy food posts!
Easy Guilt-Free Ice Cream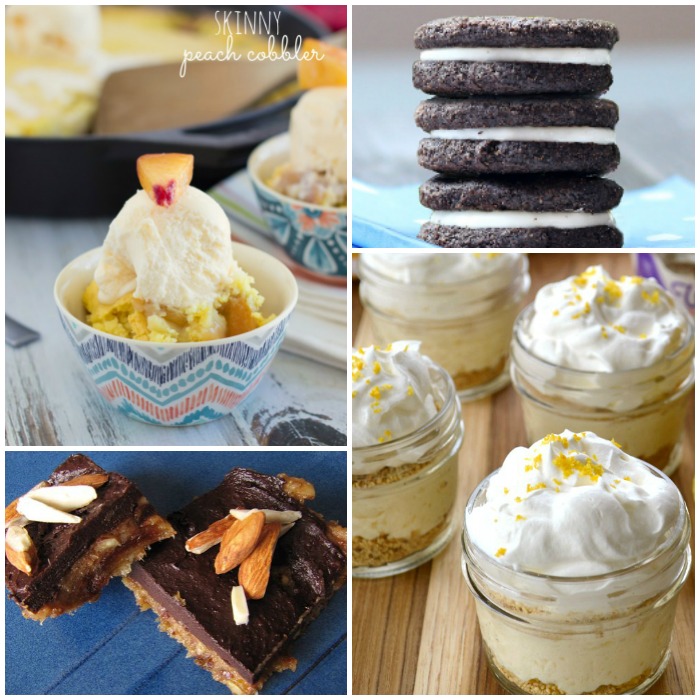 Which low calories dessert recipe is your favorite?