With summer, comes the desire to escape the kitchen for the breezy outdoors. That is why we have come up with a list of simple and delicious grilled desserts that will please the whole family. Looking for the rest of your meal? Check out these grilled sides and the easiest grilled meals!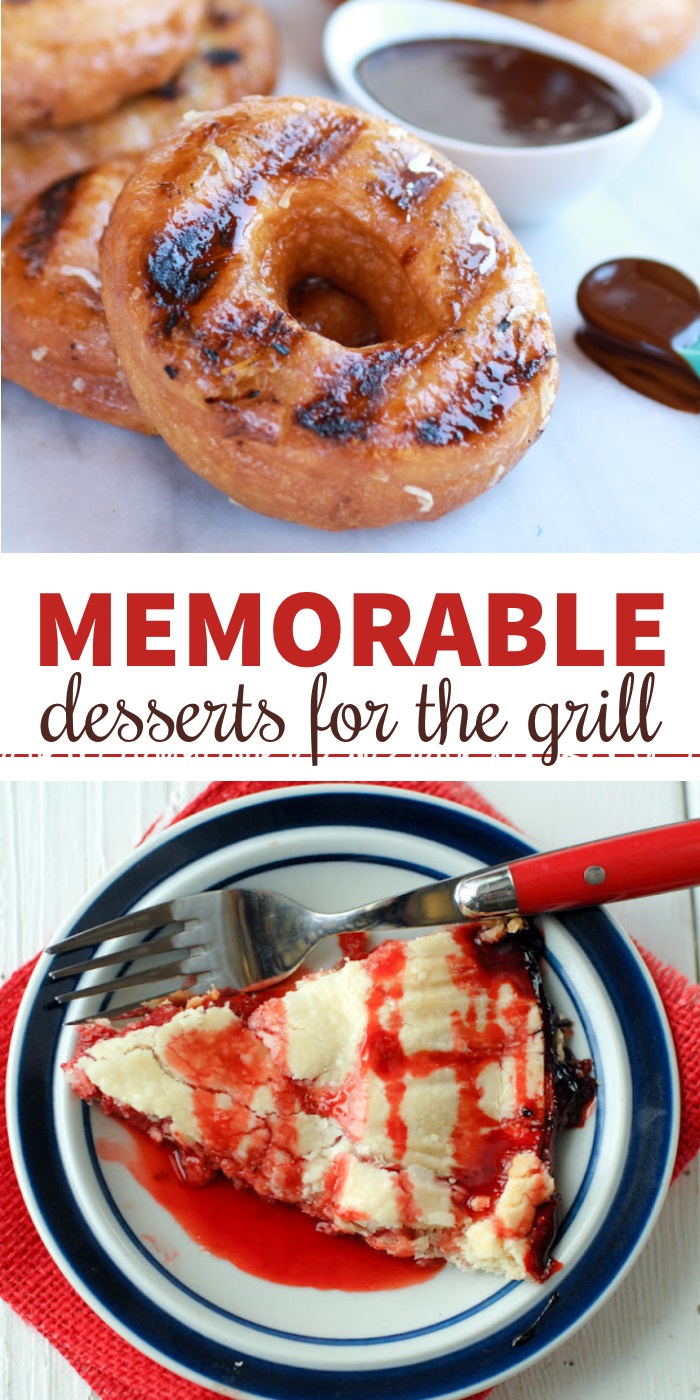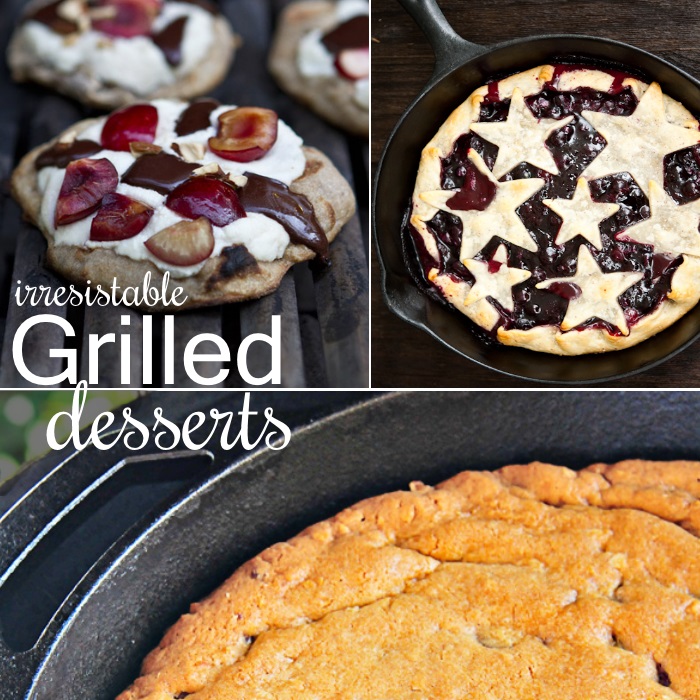 Fruity Grilled Desserts
Fruit is a great summer dessert choice since a lot of it is in season (ergo, cheap!) and it's full of natural sugars. Perfect for a cool summer evening with friends or family.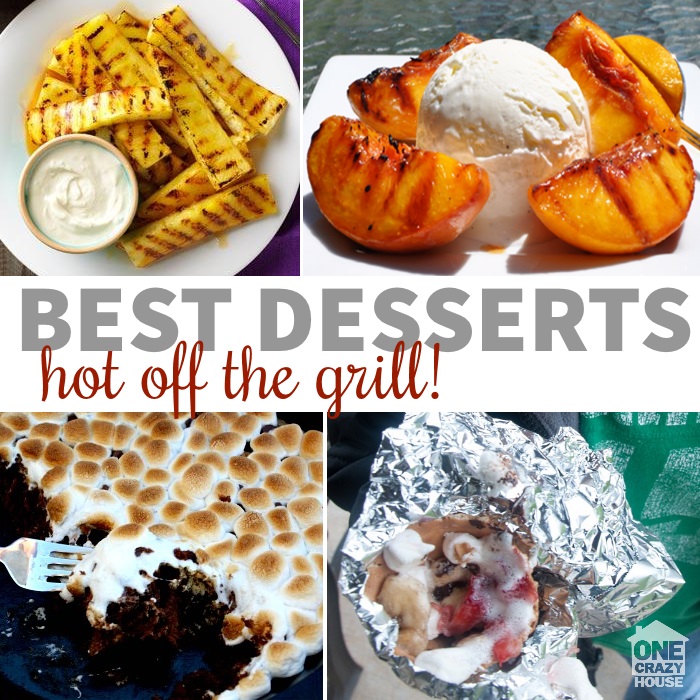 Simple Grilled Desserts
Sometimes you just don't want to bake in the kitchen, and that is where these fabulous grilled desserts come in! Just fire up the grill and make one of these on the BBQ, without missing out on your party!
I hope these grilled desserts have sparked your interest and encourage you to get creative with outdoor cooking!
More Recipes & Tips for the Grill: