Do you enjoy cleaning the bathroom? No? Me either. But making it sparkle and shine (and sanitized) doesn't have to be the dreadful chore that we often turn it into. These bathroom cleaning hacks can help you get your bathroom super clean without spending a lot of time and elbow grease on it. And if you haven't checked out our toilet cleaning tips and shower hacks, give them a once over, too. Your bathroom will be cleaner that it's ever been!
Bathroom Cleaning Hacks for Neat Freaks
I absolutely need to try this trick. Get your exhaust fan clean with a can of air. It's easier than trying to get your vacuum extensions up there!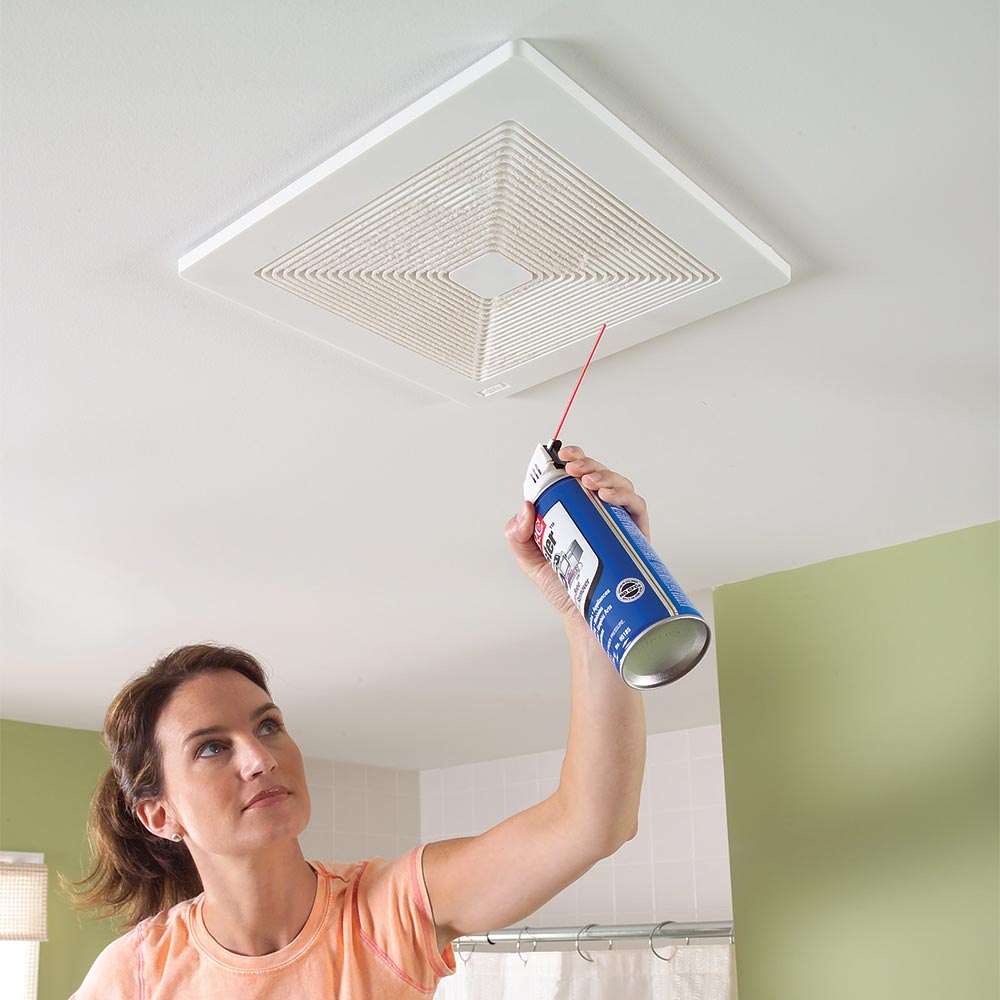 Get rid of water spots on your chrome fixtures with lemon. Just rub it over the chrome and those spots will disappear!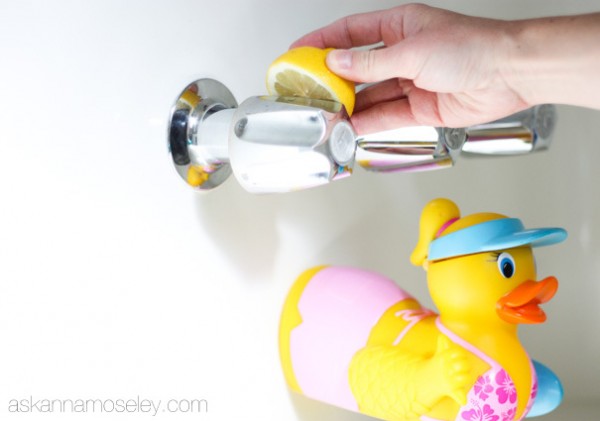 Lemon is great for getting rid of odors, actually. Make this cleaning paste to get rid of that stinky pee smell that never seems to go away. If you live with boys, you know what I'm talking about! And to eliminate poo bathroom odors, make this "Before You Go" spray. It works great.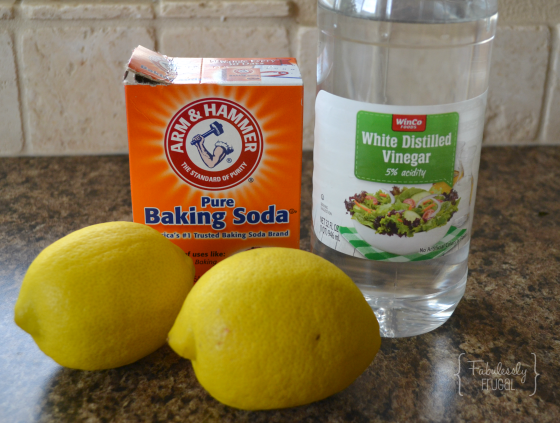 Let your toilet bowl brush drip dry after each use by closing the seat on the handle. No more nasty water in the toilet brush holder!
Speaking of the toilet bowl brush, you should definitely pour some disinfectant into the brush holder to minimize the germ factor. Brilliant!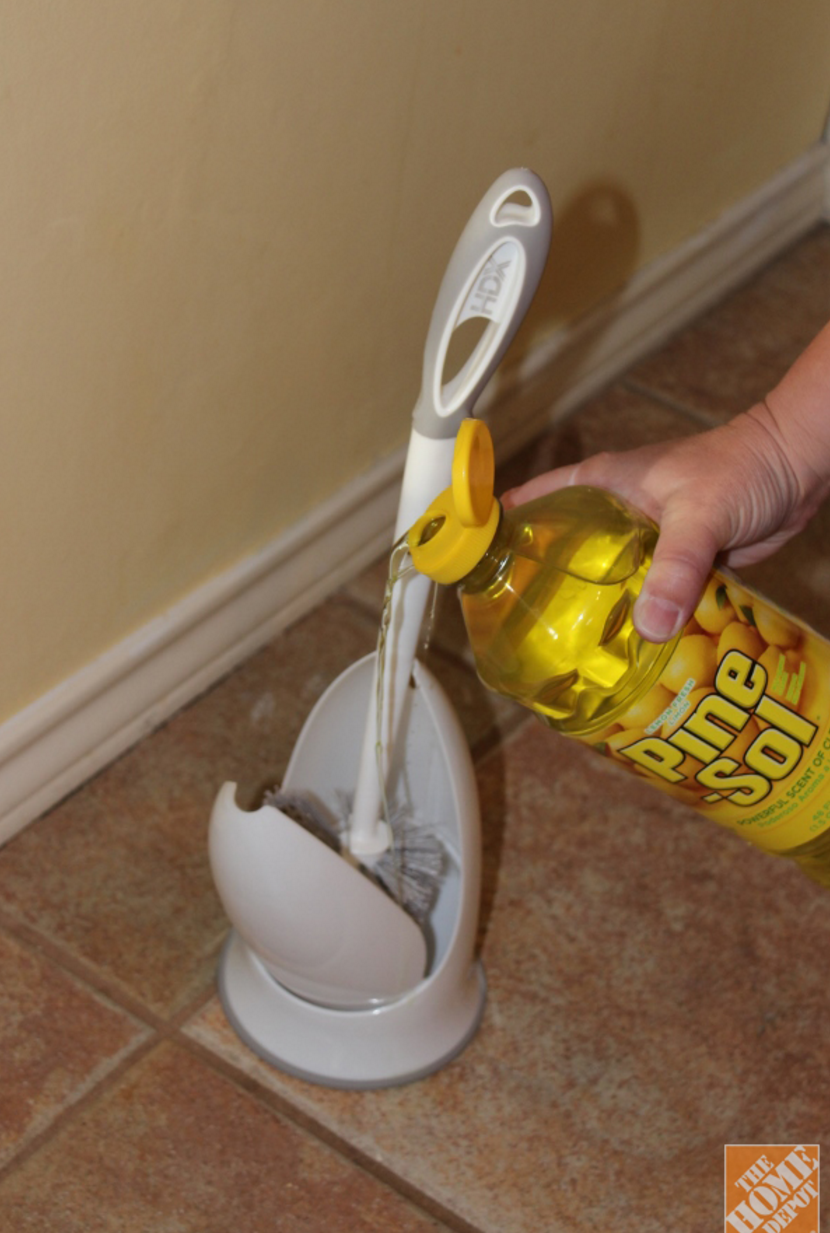 Grout looking gross? Clean it with a bleach pen! It may be time consuming, but it does the trick.
Cleaning the bathtub drain is a nasty job, but someone's gotta do it. When yours gets slow, try this technique with pliers, a screwdriver, baking soda and vinegar.
When your chrome fixtures look dull, polish them to a shine with baby oil. They'll look like new!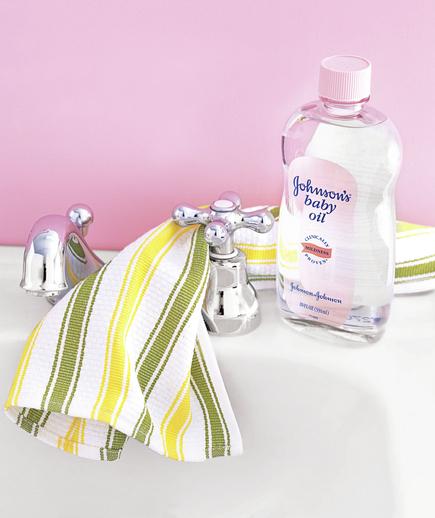 Keep cleaning buckets in each bathroom under the sink so you don't have to carry items back and forth. It's a small thing, but it saves time and hassle.
Struggling to get your shower curtain liner clean? You can put it in the washing machine! I had no idea and had been cleaning ours by hand for years. This will save so much time!
A baggie filled with white distilled vinegar is all you need to clear your shower head of that crusty stuff. And use this tool to clean the rest of your shower.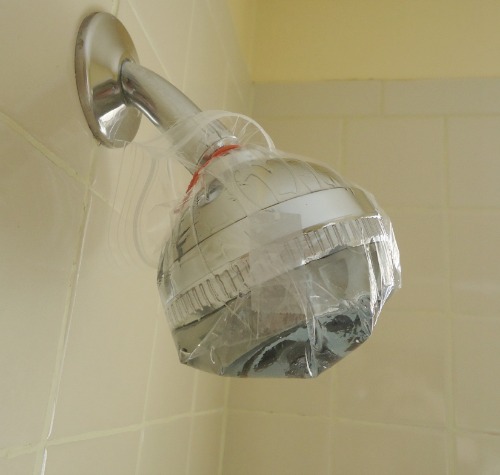 Hard water deposits on the jets in your bathtub can make it look so cruddy. This "miracle cleaner" made with vinegar or bleach and dishwashing detergent gets the crud right off – no scrubbing required.
Get the stains out of your porcelain sink with Barkeeper's Friend. That stuff works like magic!
Having some pre-made wipes nearby makes it so much easier to clean up the sink and toilet every morning. By taking less than a minute to wipe things down daily, you'll save yourself lots of scrubbing later.
When the pee smell in your bathroom just won't go away, it's time to break out the big guns… or at least the screwdriver. Remove the seat and lid, cover the end of the screwdriver with a disinfectant wipe, and clean under the tank and around the screws. Little things make a big difference when it comes to keeping the bathroom fresh.
How often do you remember to clean your kids' bath toys? They need a regular cleaning with vinegar and warm water to keep germs at bay. (Check out our bath toy organization ideas, too!)