There are a lot of things I can say that I'm good at – I'm sure you can think of several about yourself. But one thing I absolutely am not skilled at is styling my hair. I'm awful at it!
I am always on the lookout for fun hairstyles that look easy enough that I can do them AND don't take a lot of time. I grabbed all of my favorites to share with you. If you're looking quick hairstyles here is the place to start! (And if these aren't enough for you, try our beach hair post... or our ponytail variations! Love all the ideas!)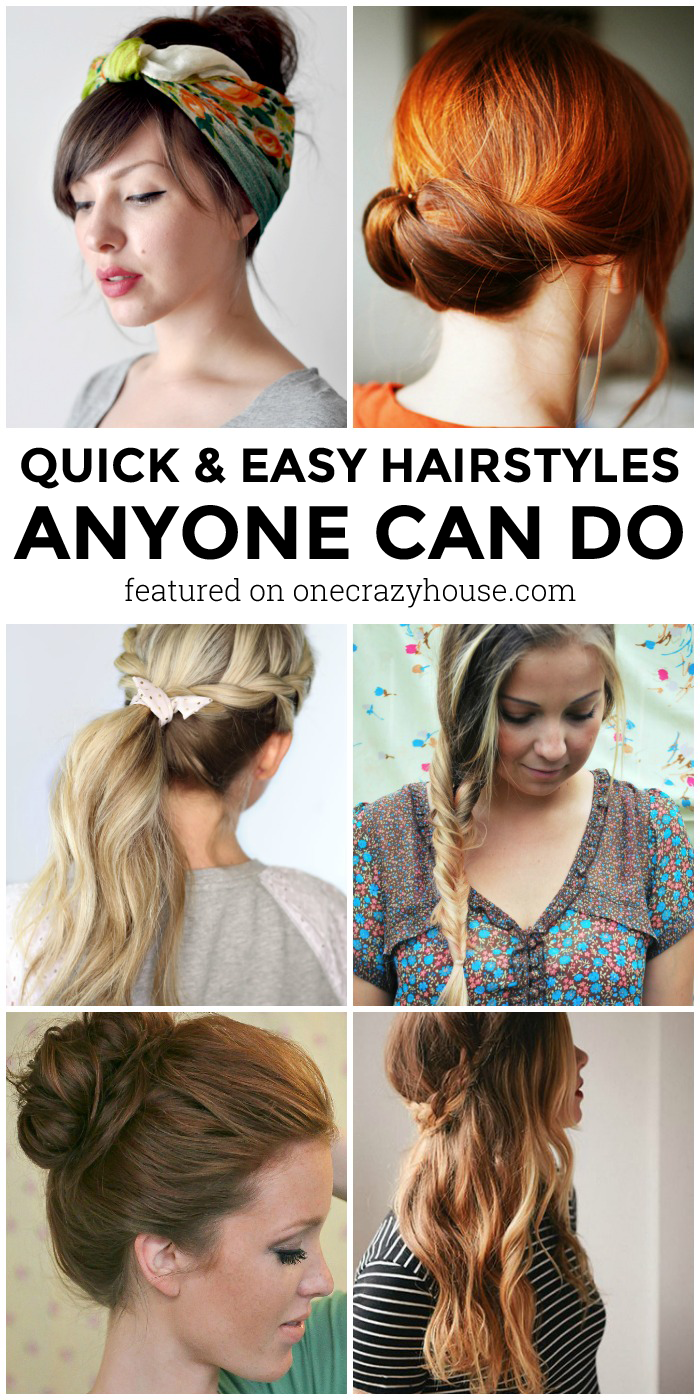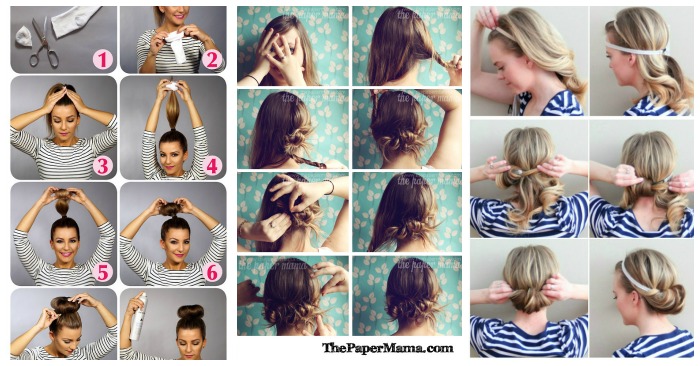 Keep reading!!
Here are our favorite Summer Hair ideas:
And some tricks on making the most out of your hair brush!!