With Summer fast approaching, finding the perfect hairstyle to keep you cool ( and sane) is of the utmost importance. We've already found our favorite ponytails for moms, but every woman needs a good bun or two in her arsenal.They can be dressed up for work, girls night, or date night and could easily become your go to for a fancy evening. They can be totally casual and be worn around the house or running errands. They can also be completely messy and complete your poolside or beach day look. Whatever your reason, You'll find the perfect, easy bun hairstyle any summer need, from a sleek bun for a night out to a messy bun that's perfect for the beach. Need more beach hairstyles? We have those, too!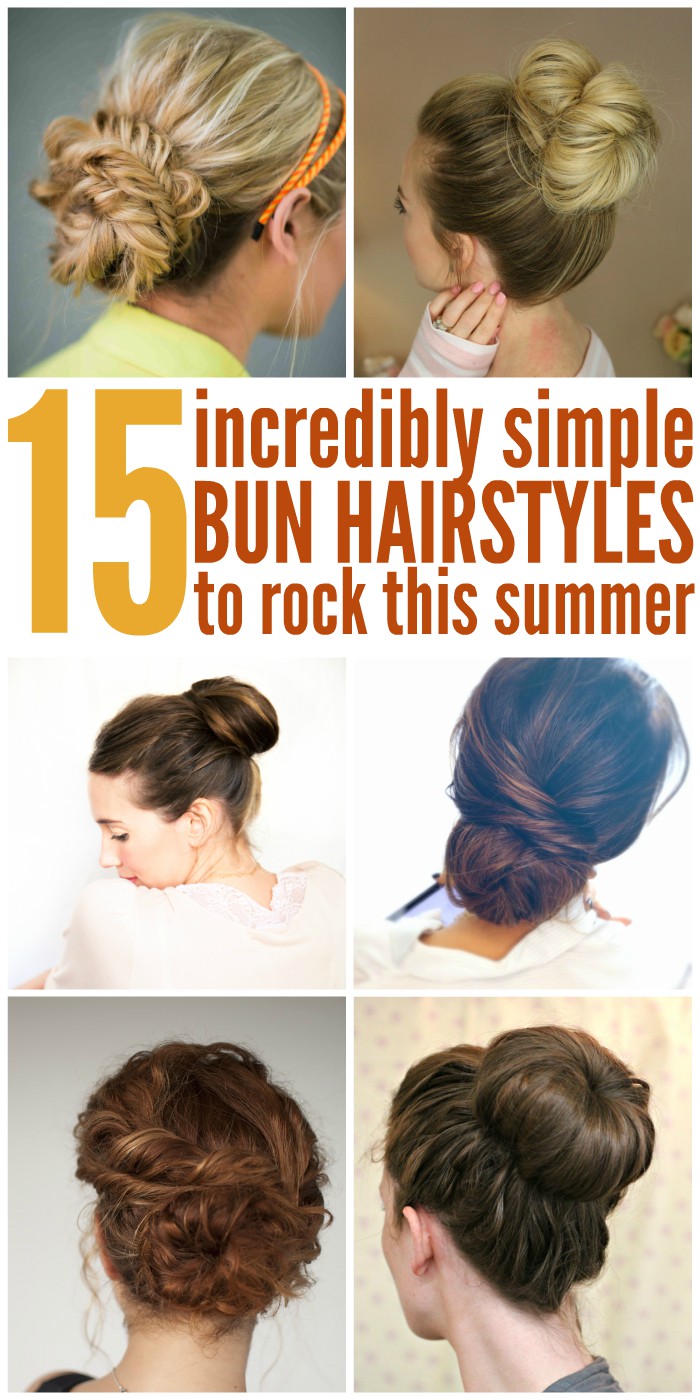 Easy Bun Hairstyles to Keep You Cool
Busy moms know that the top knot is one of the go-to hairstyles on a hectic day. This tutorial will teach you how to get a fluffy knot even if you don't have a lot of hair.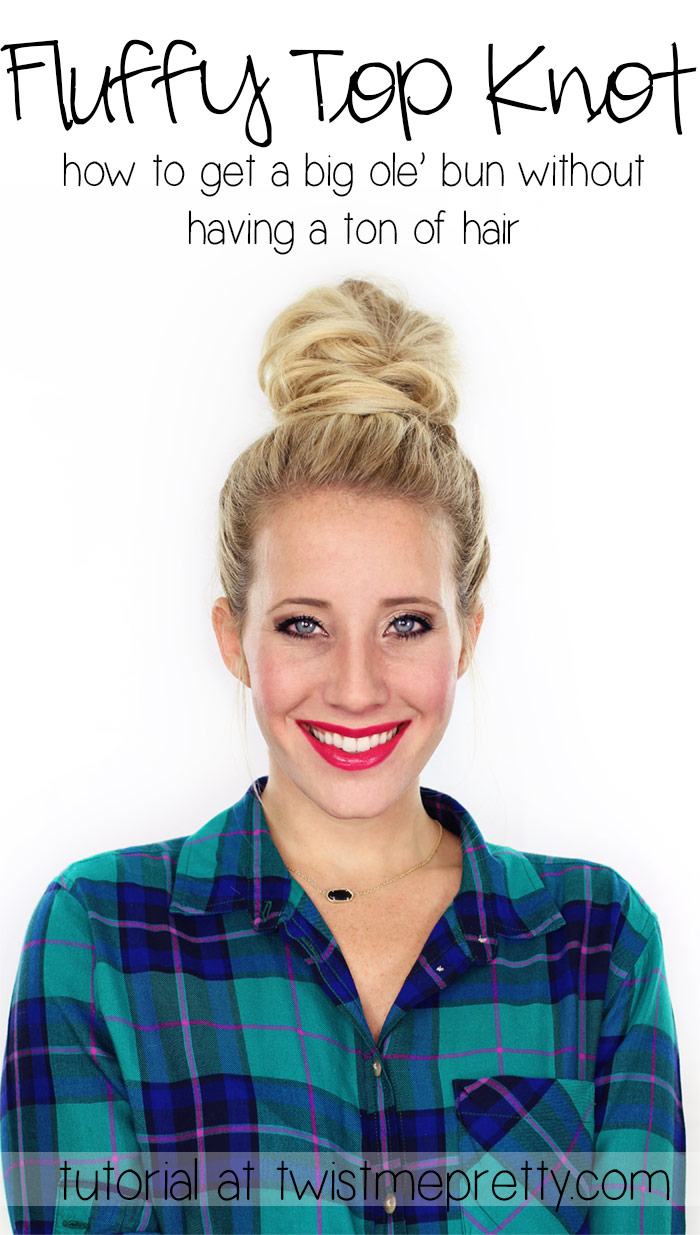 Have a date but not a lot of time to fix your hair? You're in luck! This elegant bun only takes TWO minutes! You can spare a couple of minutes, can't you?
This low, easy braided bun can be done quickly, and you can totally change the look of it depending on how tightly or loosely you braid your hair before wrapping it into a bun.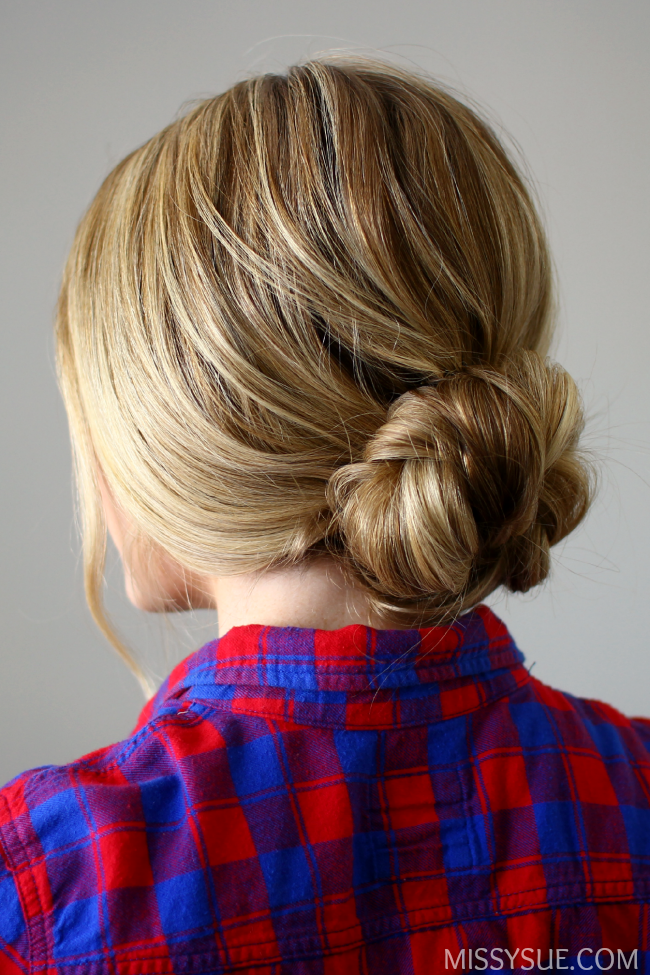 Put your hair in two low messy buns for a fun and playful look. You can even do this with short-medium length hair… It's not just for the long-haired gals!
Small braids add pizzazz to this 3-minute bubble bun. This is another look that's great for a night out.
The twisted top knot is so easy to do. Put your hair in a high pony tail, twist sections around each other, and then twist those pieces into a high bun. Cute!
Speaking of twists, this soft twist-wrapped bun looks sweet and romantic. Wouldn't it be lovely with your summer dresses?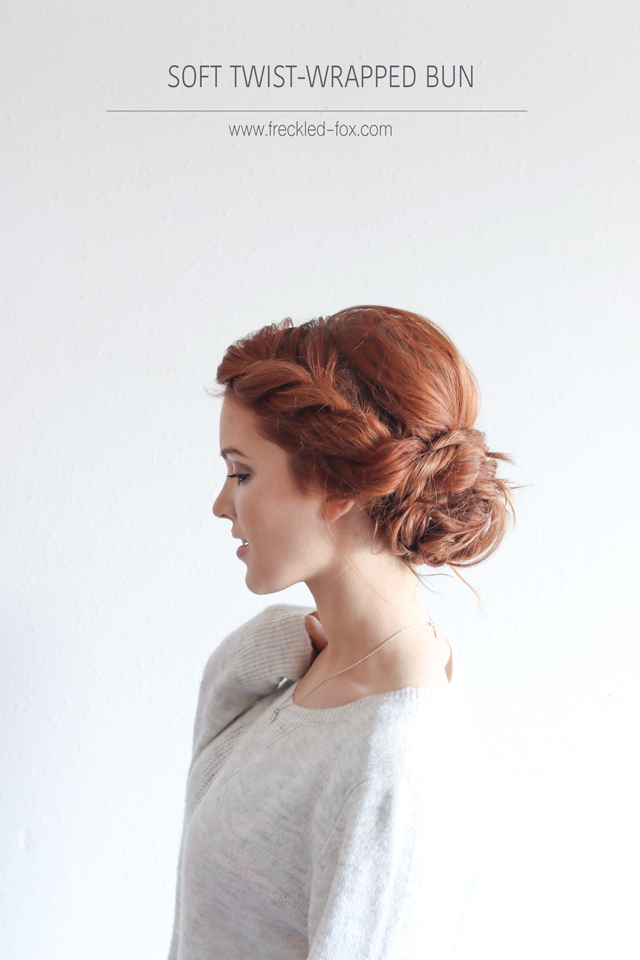 Try a side bun with this one-minute messy bun tutorial. Dress it up with a cute pin or two, or leave it casual for everyday wear.
Okay, so this double fishtail bun takes a little more effort, but isn't it gorgeous? Once you learn how to do a fishtail braid, though, it goes quickly. Promise!
Have curly hair that gets frizzy in the summer heat and humidity? Try this curly twisted bun to tame it and keep cool.
Here's another bun that can be dressy or casual: the chestnut bun. It's super simple and so elegant!
Do you have a friend who always manages to get her hair into the perfect messy bun? The secret? Dirty hair! Seriously.
A textured sock bun takes less than a minute to complete, so you're never too busy for this one.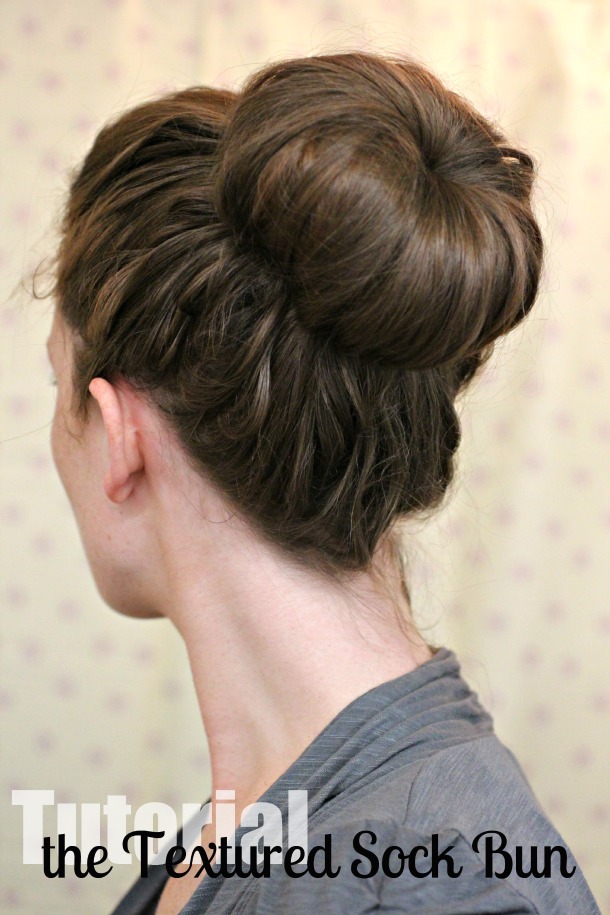 Create this gorgeous girly look by looping and twisting your hair into a soft, messy bun.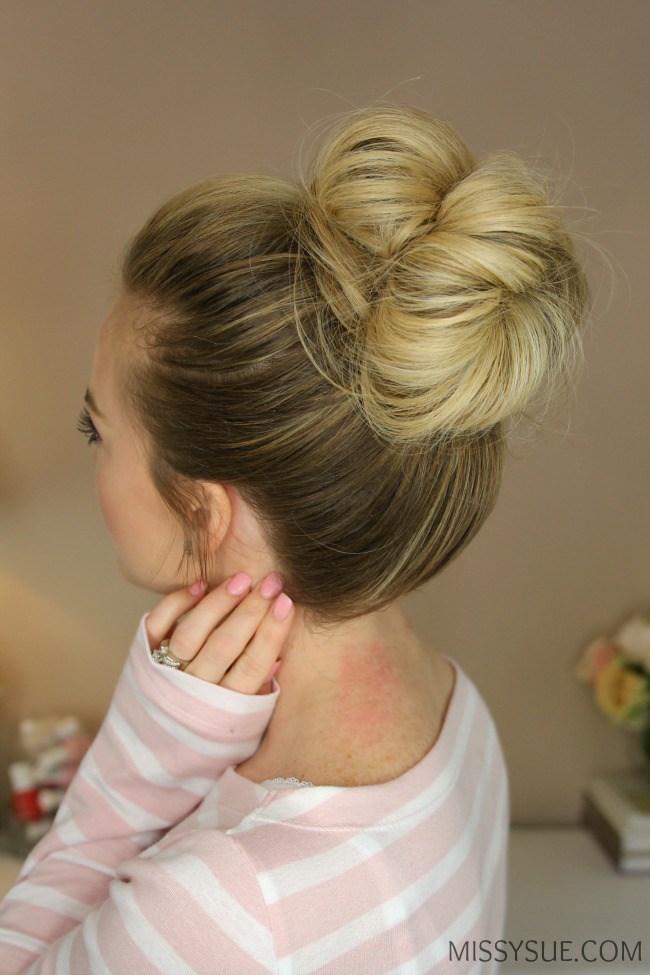 And finally, you can't get any easier than this low messy bun. Add texturizing spray to your hair (if it's thin or fine), loop it under, and pull out some pieces to make it look messy. You're done!
It doesn't have to take a long time or be super complicated (because who has time for complicated hairstyles?) A bun can be the piece that makes the look, either by dressing it up or down. But most importantly, a bun keeps your hair out of you way so you can enjoy the summer and look great while doing it. Which look best suits your needs?
See more of our favorite hairstyles here!
12 Braids for Uncoordinated People