Looking for healthy hair tips? You probably know someone who has amazing hair styles all the time. They're terrible, right? Just kidding…
The fact is that they've probably mastered a few handy hair hacks to keep their tresses looking that way. From the proper way to condition your hair to easy ways to tame flyaways, these tricks will help you have amazing hair, too. Looking for DIY hair care products? We've got those, too.
Hair Tips Every Girl Needs to Know
Stash a toothbrush in your purse to tame flyaways when you're on the go.
via Cosmopolitan
Still have fly aways? Smooth them down with a clean mascara wand spritzed with hairspray.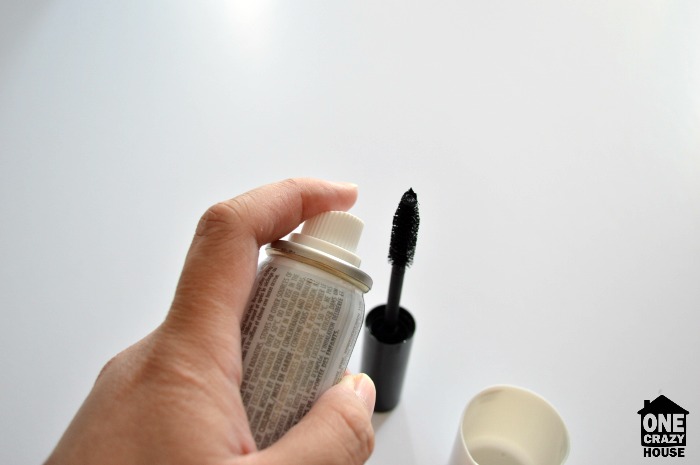 Who would have thought that an old spice container is the perfect emergency care kit? Include a travel-size container of your favorite styling product, some bobby pins, hair ties, etc.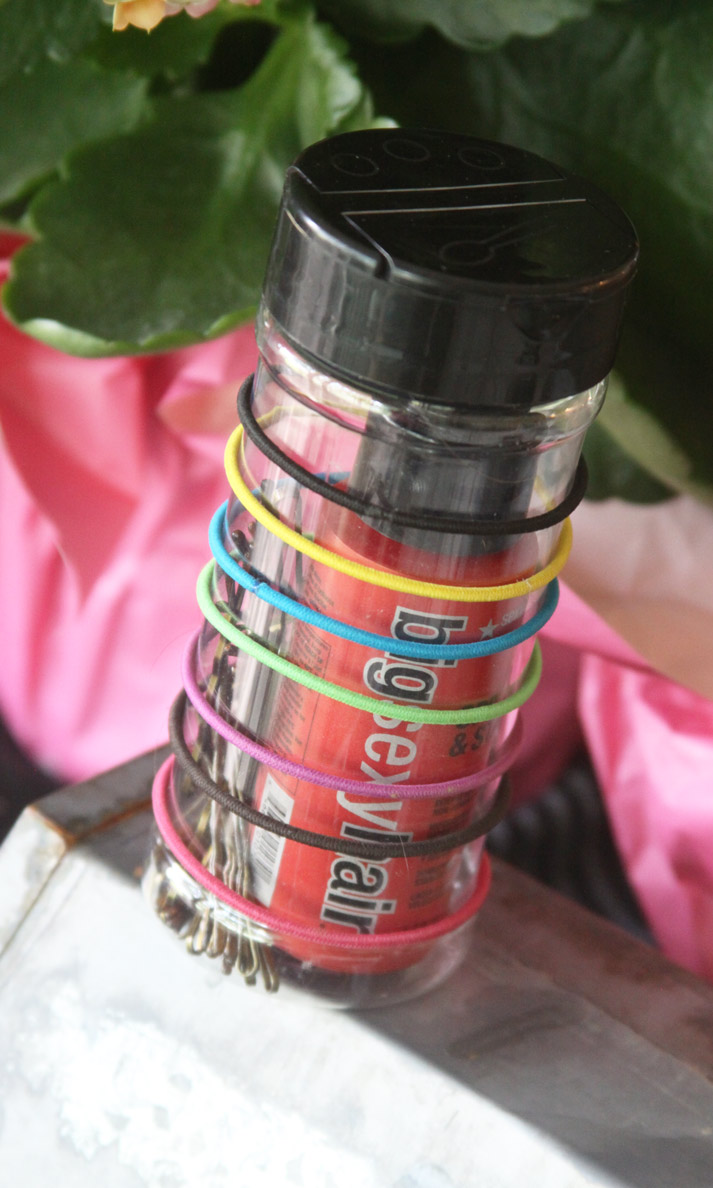 via A Spotted Pony
Clean hair starts with a clean brush. A dirty brush collects small particles to the product residue that is on the brush from styling. These particles are often deposited back into your head, making hair look dull. Here is how to completely clean your brush.

Did you know a dryer sheet to remove static from your hair in the winter? This is so helpful during sweater season! (Get more dryer sheet hacks.)
via Redbook
Moisturize your hair, and add shine and body with an Avocado Banana Hair Mask. You'll need to let it sit for 20 minutes, so make sure you leave yourself enough time.
via Kitchen Concoctions
Healthy Hair Tips
Going for curls but need your hair done fast? Pull your hair up in a ponytail to curl it! This works best for thinner hair.

via Floridian Social
Cool your curls down to help them last longer. After you curl each section, pin it to your head with a bobby pin, and just let it cool down. If you're pressed for time, use the "cool" setting on your hairdryer to set them.
via Luxy Hair
Dry shampoo is a lifesaver for busy moms everywhere, but did you know that it works even better when you apply it at night versus in the morning? Here's why. Give it a try!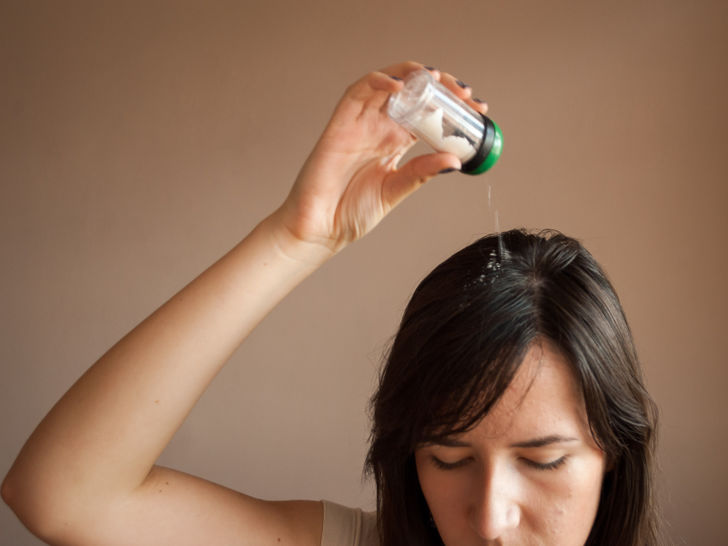 via Wikihow
Boost brown hair with cocoa powder, yogurt, honey, and vinegar. Tip: Apply some Vaseline around your hairline before doing this to make sure you don't stain your skin.
Sleep on a satin pillow case for healthier hair while you sleep. Satin doesn't tug on your hair as much when you toss and turn.
via Minq
If your bobby pins aren't holding your hair in place as well as you'd like, you're probably wearing them wrong. I just found out I've been putting them in incorrectly my whole life. Mind blown!
via She Finds
Here's another trick to make your curls hold better: Use aluminum foil and a flat iron to create them.
via Happy Little Hummingbird
Smart Hair Tips
Make your ponytail look fuller using this trick with a mini clip and a bit of teasing.
via Artzy Creations
Reverse hair washing may be the answer to my oily hair problem! If you condition first and then shampoo, you get the moisturizing benefits without the residue weighing your hair down. Smart!
via Barbie's Beauty Bits
To avoid creasing your hair while you're applying makeup, slip a playing card between your hair and the clip.
via Pure Wow
Do you know that your dirty brush collects dirt, oil, germs and lots of other icky stuff that you can put back into your hair? Make sure you clean your brush regularly using this easy technique.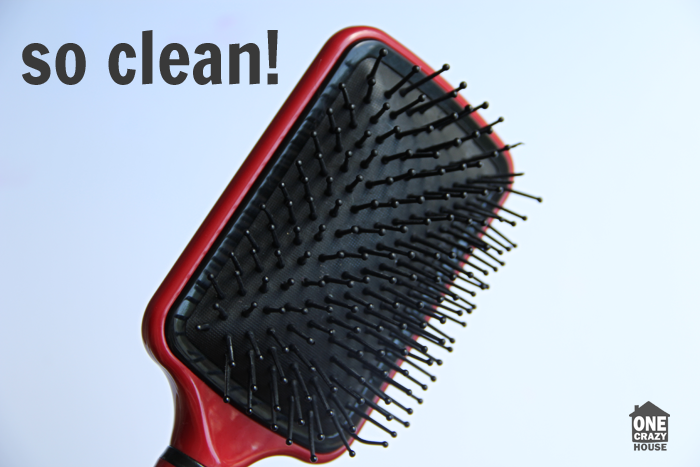 More Posts You'll Love:
MORE Brilliant Hair Hacks You Want Yesterday
Half-Up Hairstyles for Second Day Hair
17 Terrific Hair Styles for Little Girls