Need a caffeine fix? We've got you covered. We've found 15 incredible iced coffee recipes that are just as good as the brews you get at your local coffee shop but for a fraction of the price to make at home. They're cold… they're delicious. They're perfection. Drink up!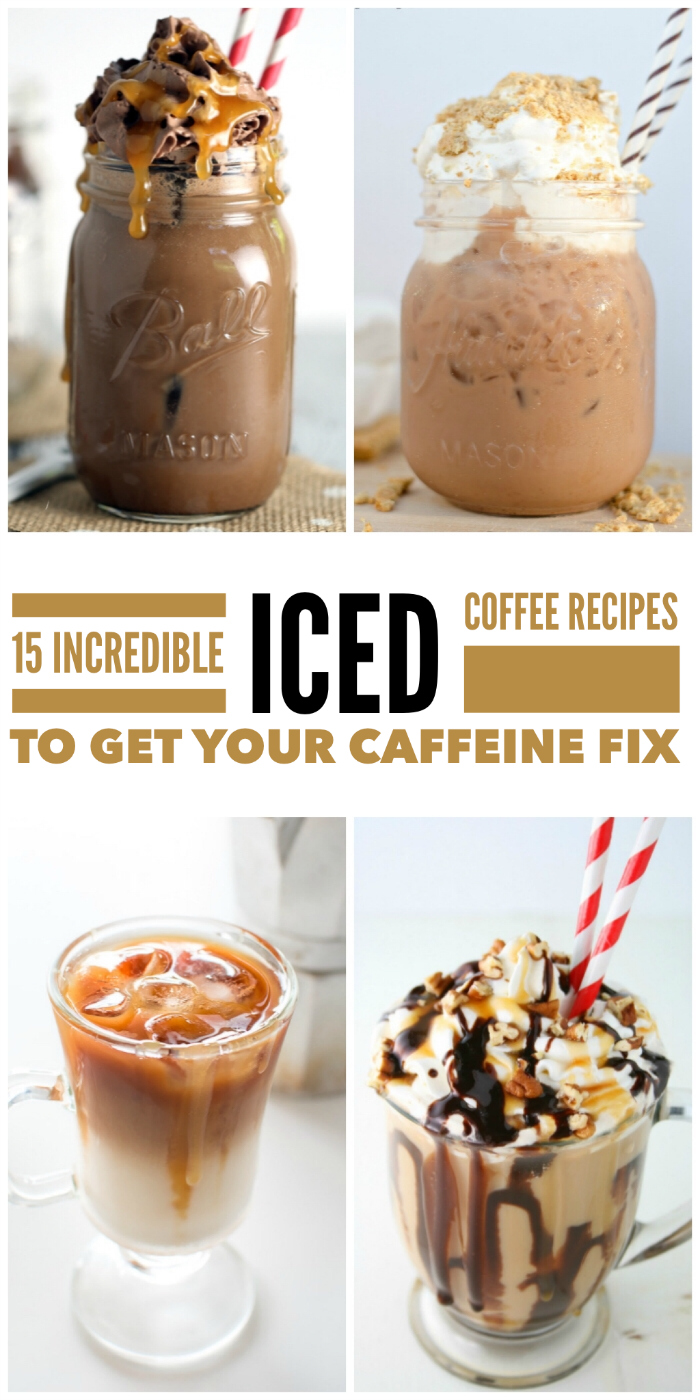 Smooth and Delicious Iced Coffee Recipes
S'mores Iced Coffee works in all the things you love about s'mores – marshmallows, graham crackers, and chocolate – into a yummy frosty drink.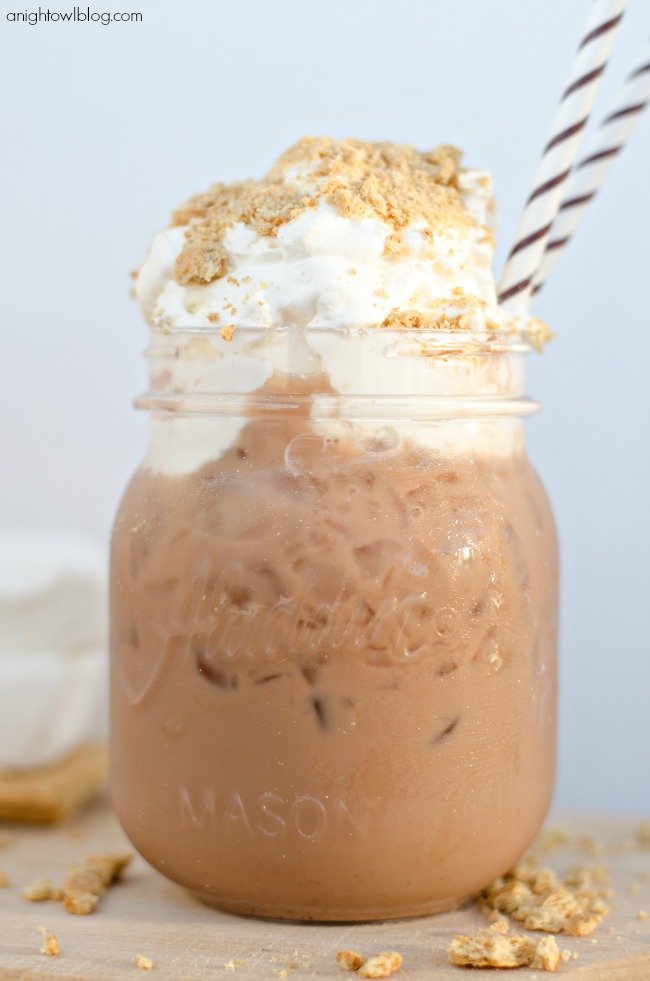 And speaking of marshmallows, few things in life are better than a golden toasted marshmallow that's a little crisp on the outside and gooey on the inside. This Toasted Marshmallow Iced Coffee captures that flavor perfectly.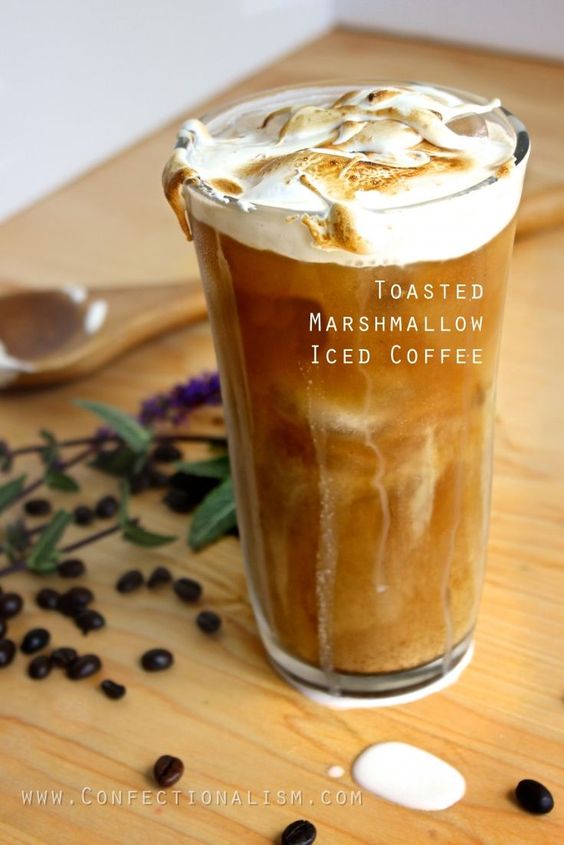 This super creamy Chocolate Mocha Iced Coffee is made with a yummy chocolate flavored coffee, and extra chocolatey goodness is added with syrup and chocolate chip ice cream.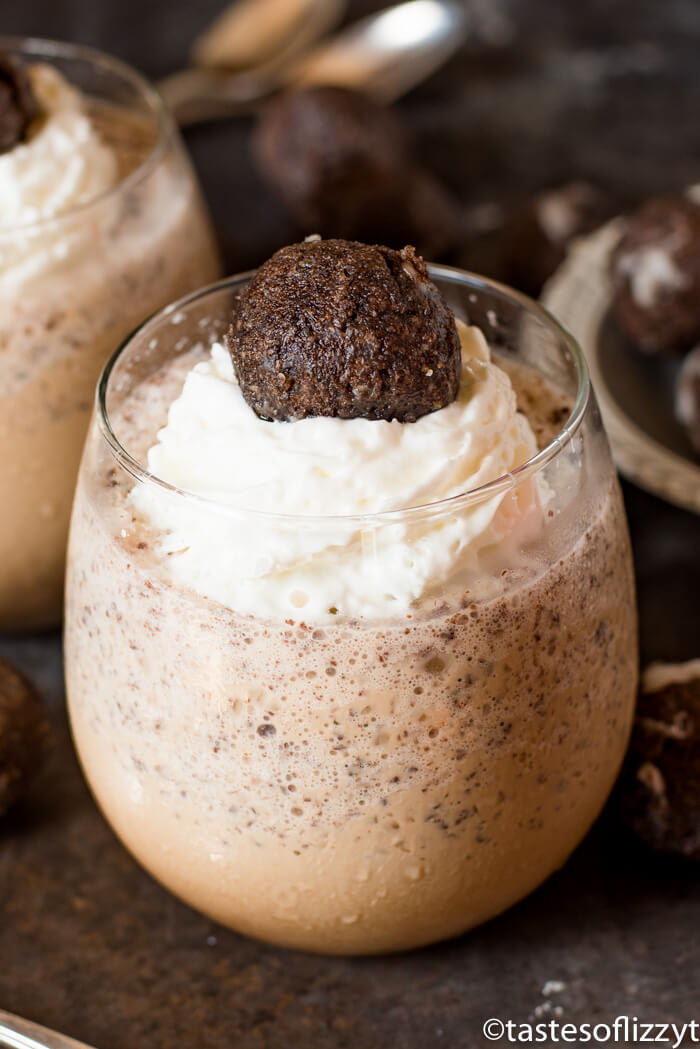 Use your favorite instant coffee, sweeteners, chocolate and caramel sauce, whipped cream and nuts to make this gorgeous and delicious Turtle Iced Coffee.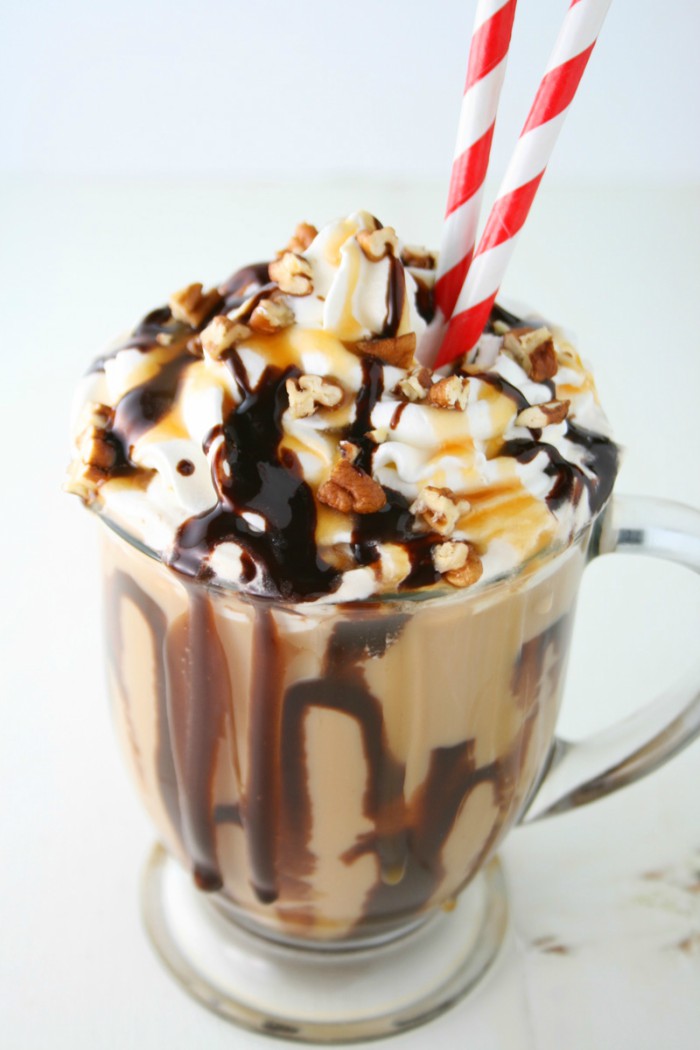 Cinnamon Cookie Iced Coffee is a recipe where cinnamon roll flavored coffee meets cookie dough ice cream and a dash of cinnamon. Doesn't that sound ah-mazing?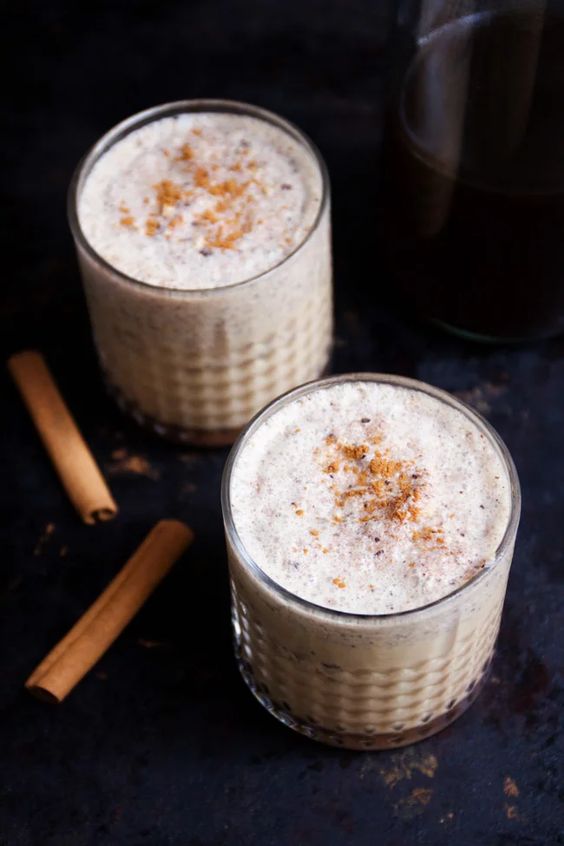 I can't believe this Iced Caramel Mocha Latte uses only four ingredients. It looks decadent enough to be a dessert… but it still counts as a drink, right? I may still want cake later.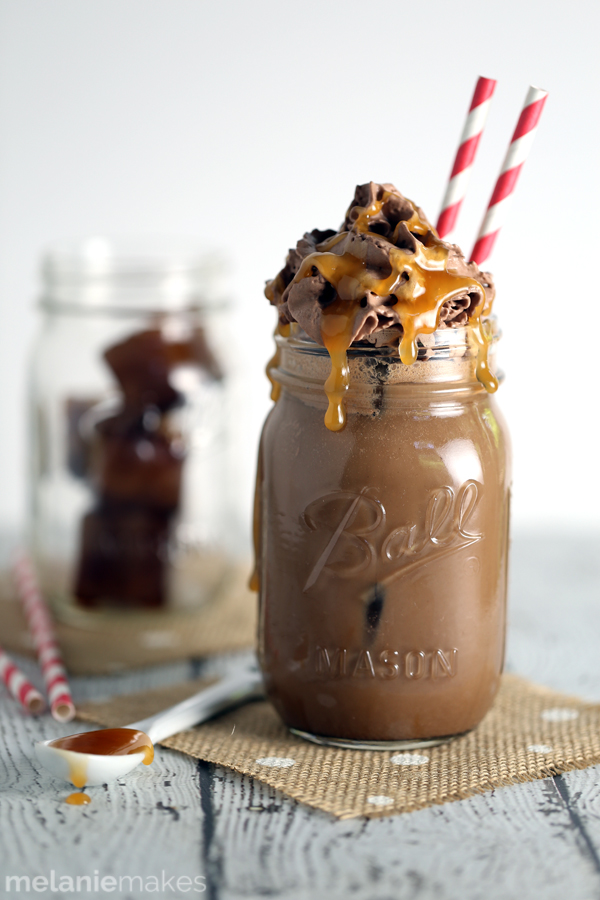 Vanilla Cinnamon Iced Coffee is a subtle, smooth flavor that's delicious any time of year.
Sweet and decadent Vanilla Bean Iced Coffee is a favorite here. Yes, I love vanilla in just about everything. It smells so good!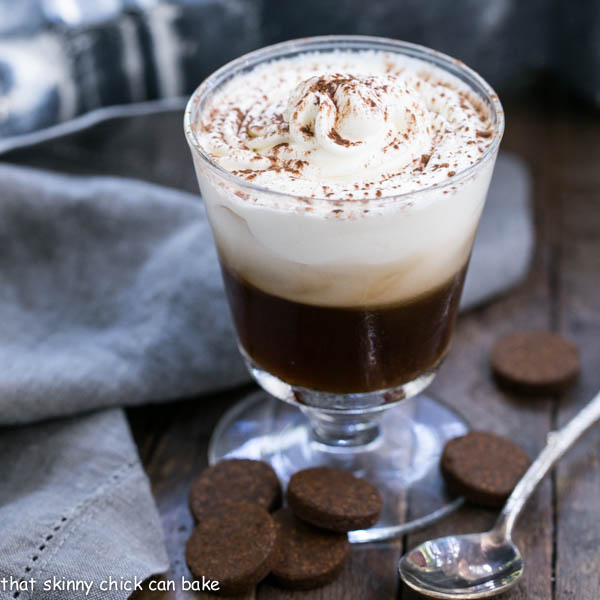 A Buttercream Iced Latte? I'm definitely going to have to pick up some of that buttercream creamer next time I'm at the store. Sounds delish.
Real maple syrup and a drizzle of cream give this Maple and Cream Cold Brew a rich, smooth flavor.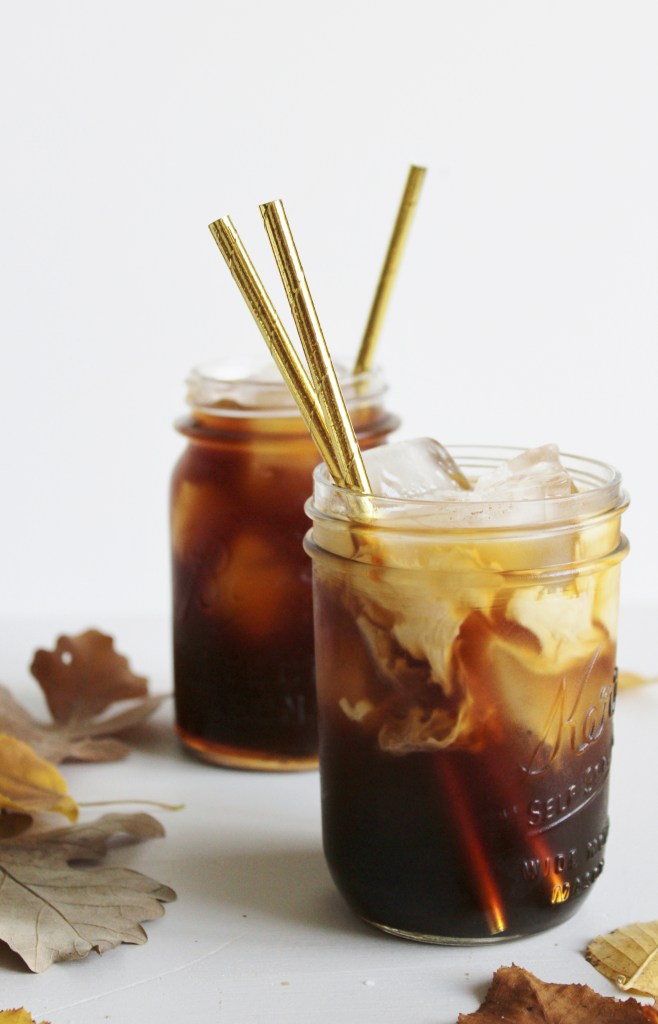 Salted Caramel Iced Coffee is a real treat! And here's a tip… before I learned to like (okay, LOVE) coffee, I always thought the taste was too bitter. If you're the same, a sprinkle of sea salt in any flavor of coffee will help take the bitterness away. I don't know why it works, but it just does.
If you make this Iced White Chocolate Mocha every morning, you'll never want Starbucks again. Okay, maybe that's a stretch, but you'll definitely save a lot of money most mornings and still feel like you're splurging. It's that good.
If you're looking for a copycat version of your favorite Starbucks drink, we think you'll find this Iced Caramel Macchiato fits the bill nicely.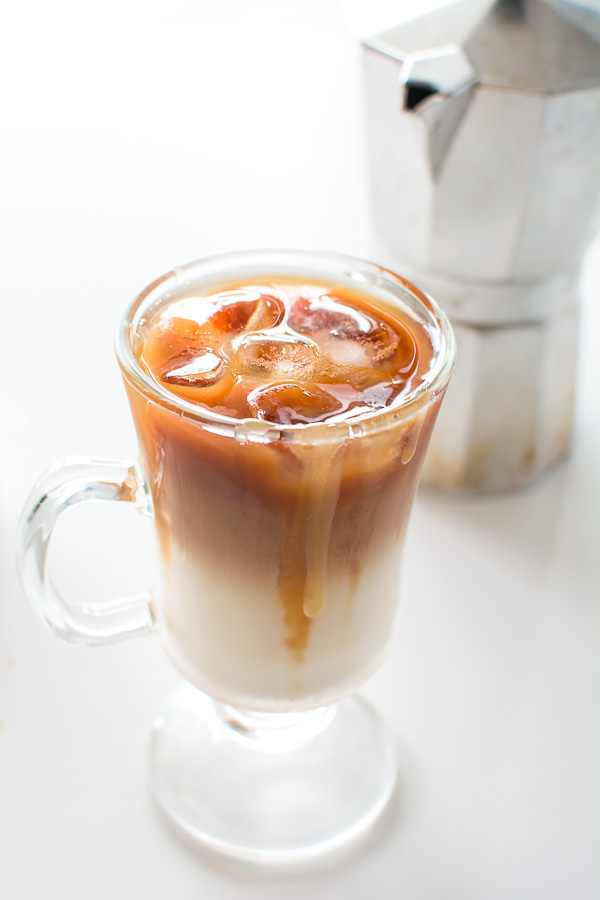 It's so surprising that a bit of maple extract and cinnamon can make this Cinnamon Roll Iced Coffee taste so much like a tasty cinnamon bun.
Hazelnuts are a weakness of mine. Throw a box of Ferrero Rocher candies or just plain old hazelnuts at me, and I'll love you forever. So you know I'm all about some Toasted Hazelnut Iced Coffee. Pure heaven!
If you liked these iced coffee recipes try: