On the hunt for some easy DIY cleaners to tackle the grease and grime of your home? If so you are in luck, I have a variety of cleaners you can make at home listed below. I love a good DIY cleaner that is affordable to make and gets the job done. Plus most homemade cleaners are not full of harmful chemicals, which is what I look for. You will find everything from toilet bombs, leather cleaners, scrubs for your sinks and more.
I find that when I have a cleaner that smells nice I want to clean more often. I love having a freshly cleaned home that sparkles. These DIY cleaners below are great for pulling up any dirt and grime and leaving your home smelling and looking fresh and clean. Check out these 16 hydrogen peroxide cleaners to get your home sparkling as well.
Must-Try DIY Cleaners For Your Home
The least favorite place for me to clean is my toilet. These toilet bombs will get that toilet sparkling in no time! Trust me these little bombs are a must make.
Make some homemade DIY fabric softener to get your clothes feeling extra soft in your next wash. I have tried homemade laundry soap in the past but never softner!
This pine vinegar is a great homemade kitchen cleaner that will bring the fragrance of outdoors in. It not only smells amazing but it works wonderfully in getting rid of grease residue, cleaning up spills and more in your kitchen.
Here is a scrub for tubs and sinks that is worth a try. Four ingredients are all it takes to make this cleaner to get your tub and sinks sparkling like new.
Check out how to make your own leather cleaner for your furniture. The citrus scent is one that I love, and this leather cleaner works great at shining up leather so it looks revived.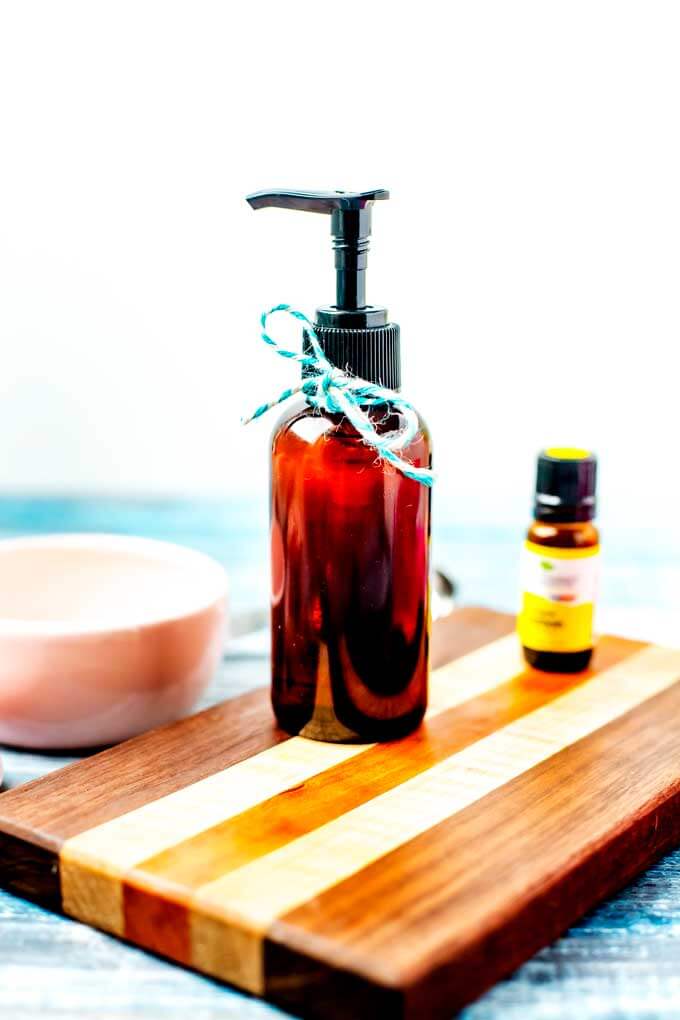 Effective DIY Cleaners To Tackle All Types Of Messes
Get your furniture looking like new with a homemade furniture polish. This will help moisturize wood furniture and give it a nice shine.
If you have hardwood floors in your home try this hardwood floor cleaner. This recipe uses essential oils which will help disinfect and leave your home smelling so clean.
As I talked about fabric softener above, here is a DIY laundry soap that is all natural. It will work just as good as store brands to wash away any dirt, stains, and more on your clothing.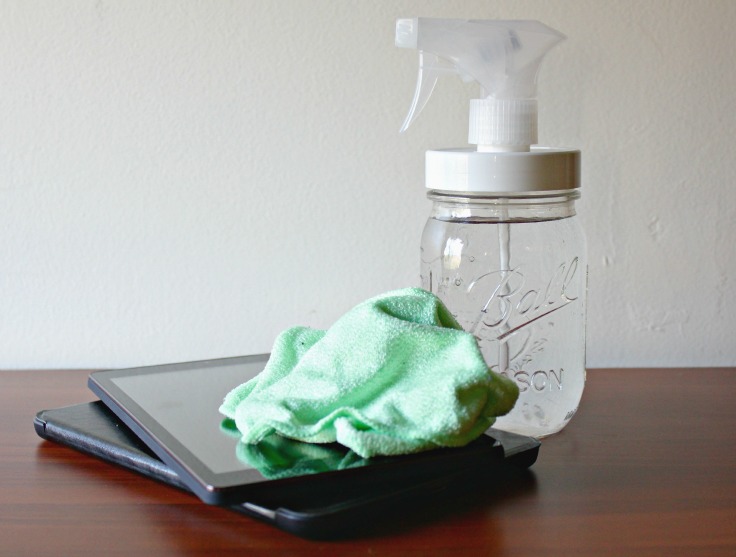 On a budget? Check out this cheap homemade screen cleaner recipe. Wipe away smudges from your phone, tablets, television screens and more with easy.
Tackle those stuck on stains in your grout with this DIY grout cleaner. Just a few ingredients you probably have in your pantry that will work great at removing any stuck on stains.
This DIY Tea Tree Oil cleaner will kill 99.9% of germs in your home, naturally. I like the smell of tea tree, it really gives your home that fresh scent after.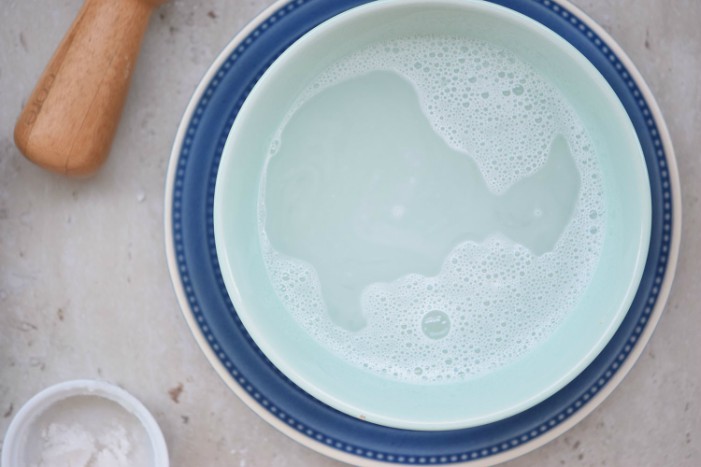 If you have granite countertops you know cleaners are something you have to be cautious with. You don't want to hurt your counters, so making your own granite cleaner is a great option. This cleaner is so simple to make and does a great job of cleaning.
This simple homemade window cleaner will leave your windows streak-free. The birds will have to watch out when they fly, because they won't even notice the window it's so clean!
Orange vinegar all purpose cleaner works great for tackling almost any job in your home. It is very citrusy and offers a nice lasting aroma as well.
Clean your fridge with this natural fridge cleaner and get your fridge smelling nice and disinfected. It helps get rid of any food odors that are lingering.
If these cleaners are not enough, check out 15 DIY cleaners that use essential oils! If you can't tell we love a good DIY cleaner, around here!
What is your favorite homemade cleaner for your home?