With cold and flu season gearing up, we think you'll have plenty of empty tissue boxes around your house. So, instead of tossing them in the trash, check out these 19 tissue box uses for some creative inspiration. Make a fun game for your kids, try your hand at crafting or use it for a practical purpose around the house. Let's get started!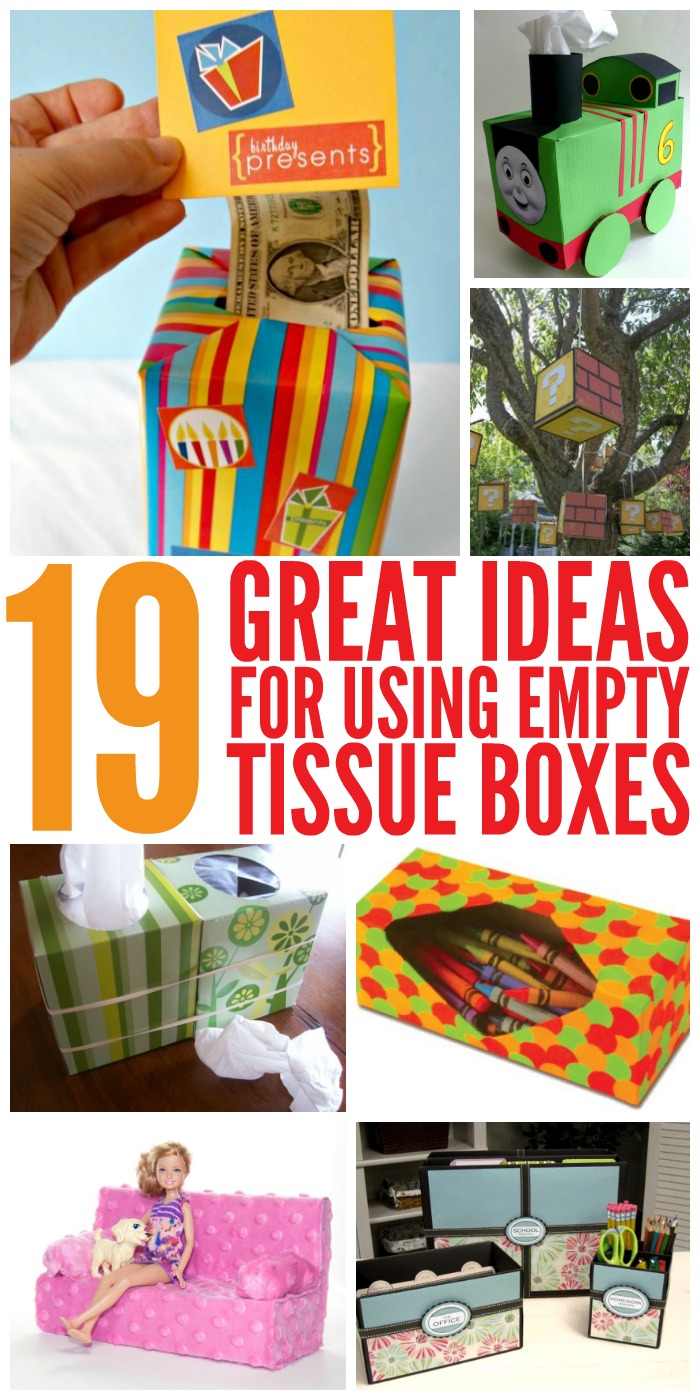 Tissue Box Uses You Have to See to Believe
Make a couch for barbie. This'll look fab in Barbie's dream house!
Can you believe this towel holder was an old Kleenex box? Wrap it in jute, fold a little bit of canvas over the sides (and cover the inside with canvas), and you've got yourself a gorgeous storage idea for the bathroom.
Attach an empty tissue box to the inside of your cabinet to store rags or plastic grocery bags. Genius!
When you're sick, use rubber bands to attach a full tissue box and an empty tissue box together… instant trash can! See more tips for cold and flu season.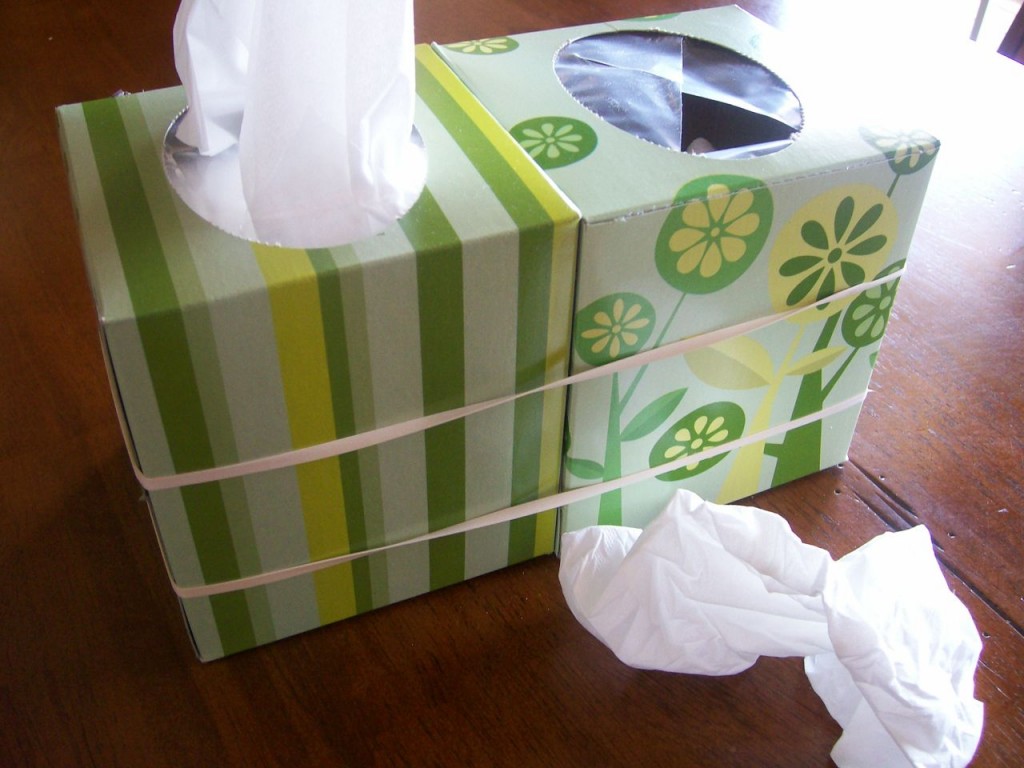 Make money gifts a lot more fun! This gift in a box is a hoot to open… when will the money chain end?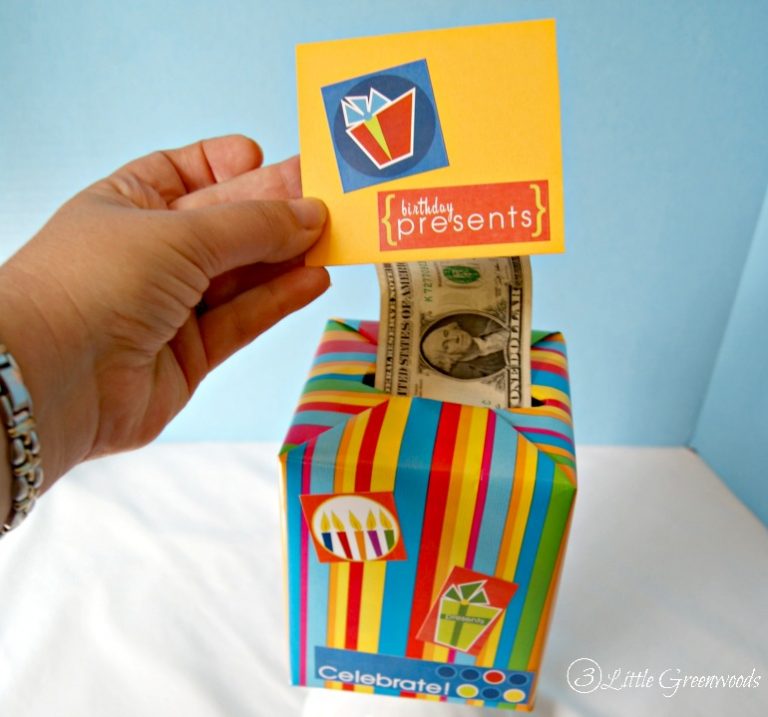 Make this absolutely adorable tissue box train. Can you imagine the smile on your little one's face if you surprise him or her with this?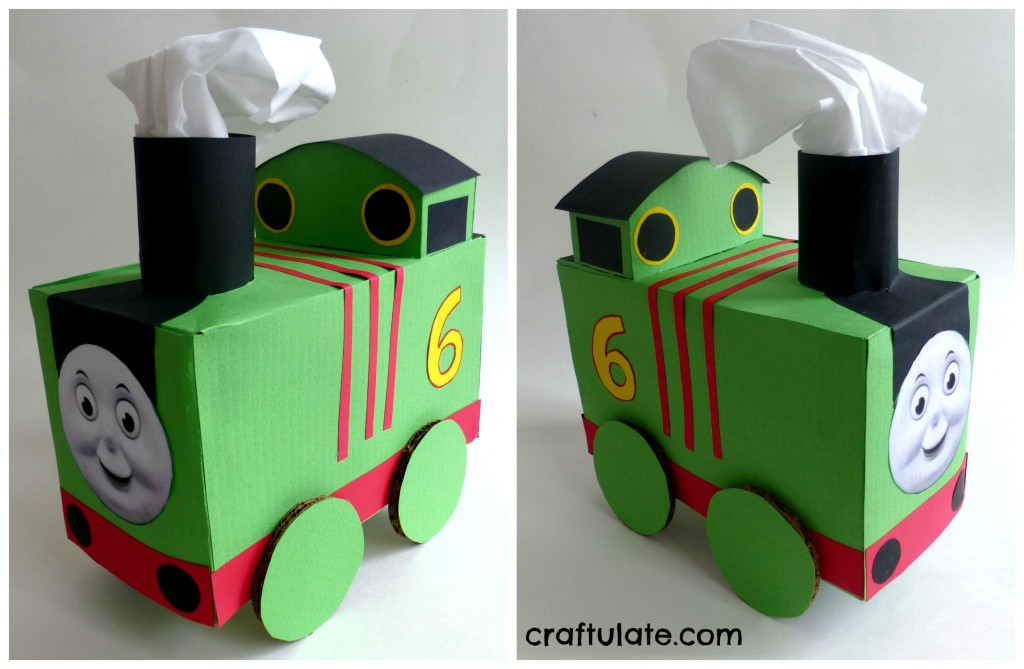 Cover tissue boxes in pretty paper to create your own little office or homework station.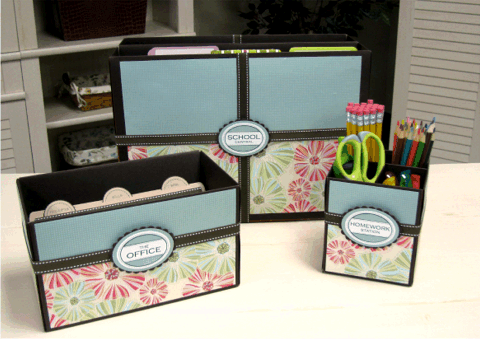 Create some Mario bricks for an epic Mario or video game themed party. How cool are these? You can turn them into favor boxes for your guests, too.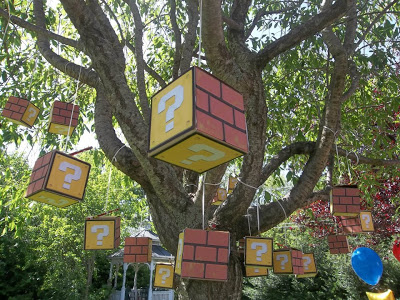 Make a fun tissue box guitar for the kids. They'll have a blast plucking out their favorite tunes on this thing.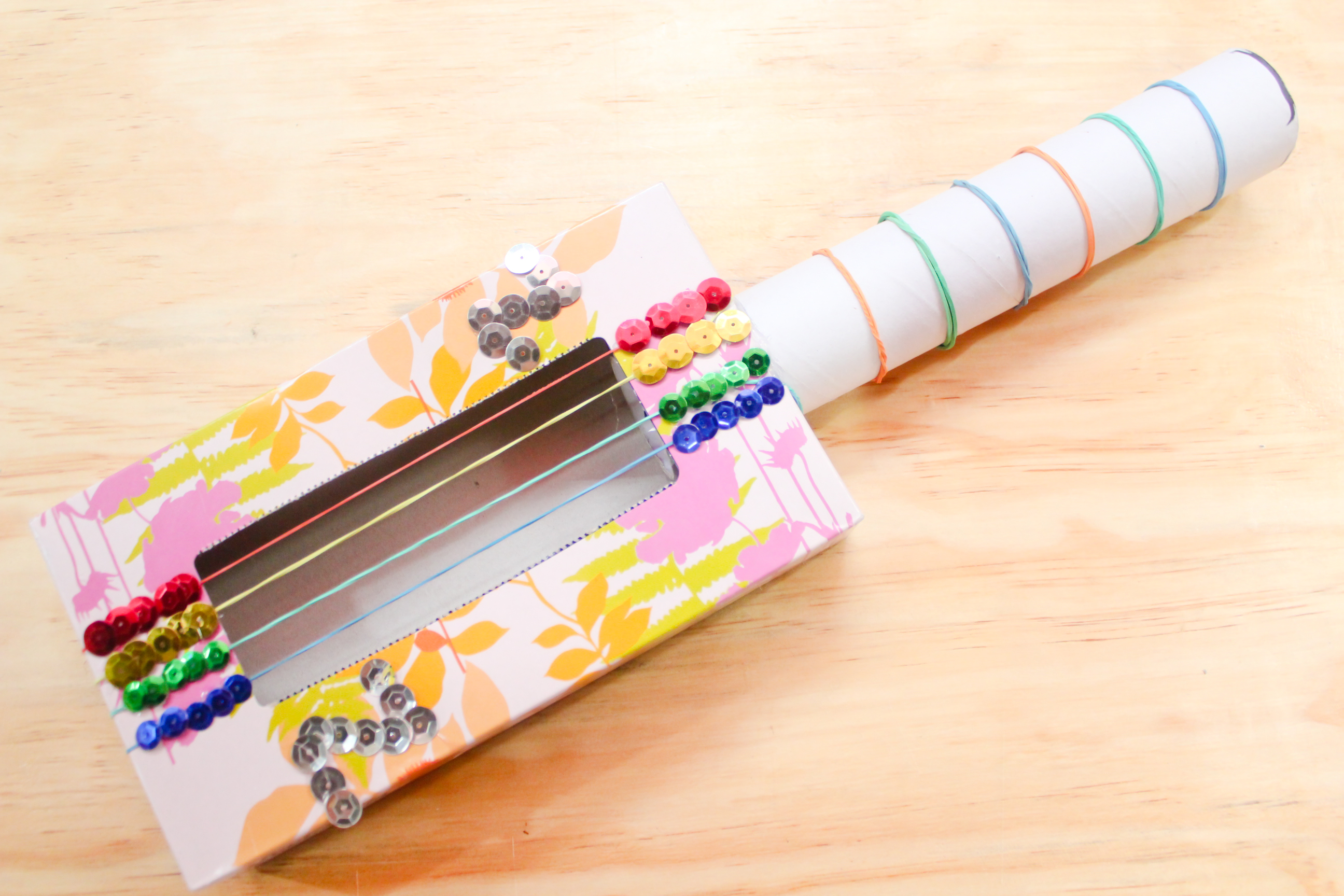 Junk in the trunk is a fun party game, and all you need is a tissue box, some ping pong balls and a ribbon to make a belt. Shake, shimmy and dance to get the balls to fall out. It's hilarious.
Use one as a crayon caddy in your kids' homework corner or in the classroom.
These tissue box farm animals are too cute. What a great idea for a farm-themed homeschool or classroom unit.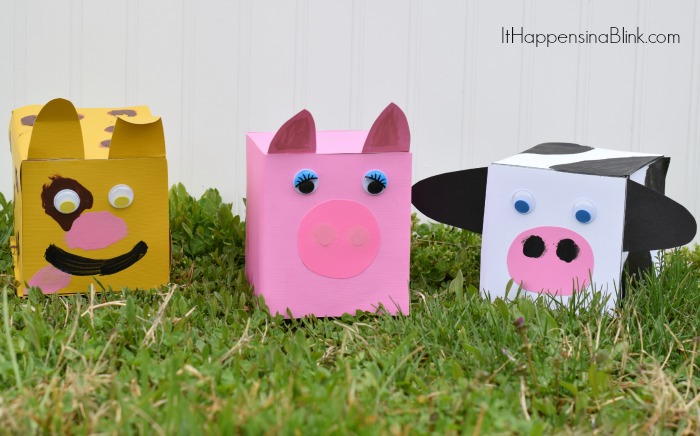 Make your own tissue box pinata for your next party.
Be a dinosaur for the day! Your kids will adore these tissue box dinosaur feet.
Use mod podge to cover an empty tissue box with newspaper to make this gorgeous flower vase for a centerpiece.
Are you a crafter? Keep balls of yarn in tissue boxes with the end hanging out so you can see which color or type you  need at a glance.
Help your child learn to lace shoes with this fine motor lacing activity.
Make this super fun "move like an animal" game cube to get your kids moving.
And this trick isn't for empty tissue boxes, but it will make your tissues smell great! All you need are a few drops of essential oils.