West Elm has the most amazing pieces of furniture and decor for your home, but their prices may not always be within your decorating budget. And when they're not, it's time to DIY! These West Elm knockoffs are amazingly similar to the store products. Modern style, yet super affordable, and budget-friendly. Try one for yourself, post it on TikTok and Instagram to let us know how it turns out!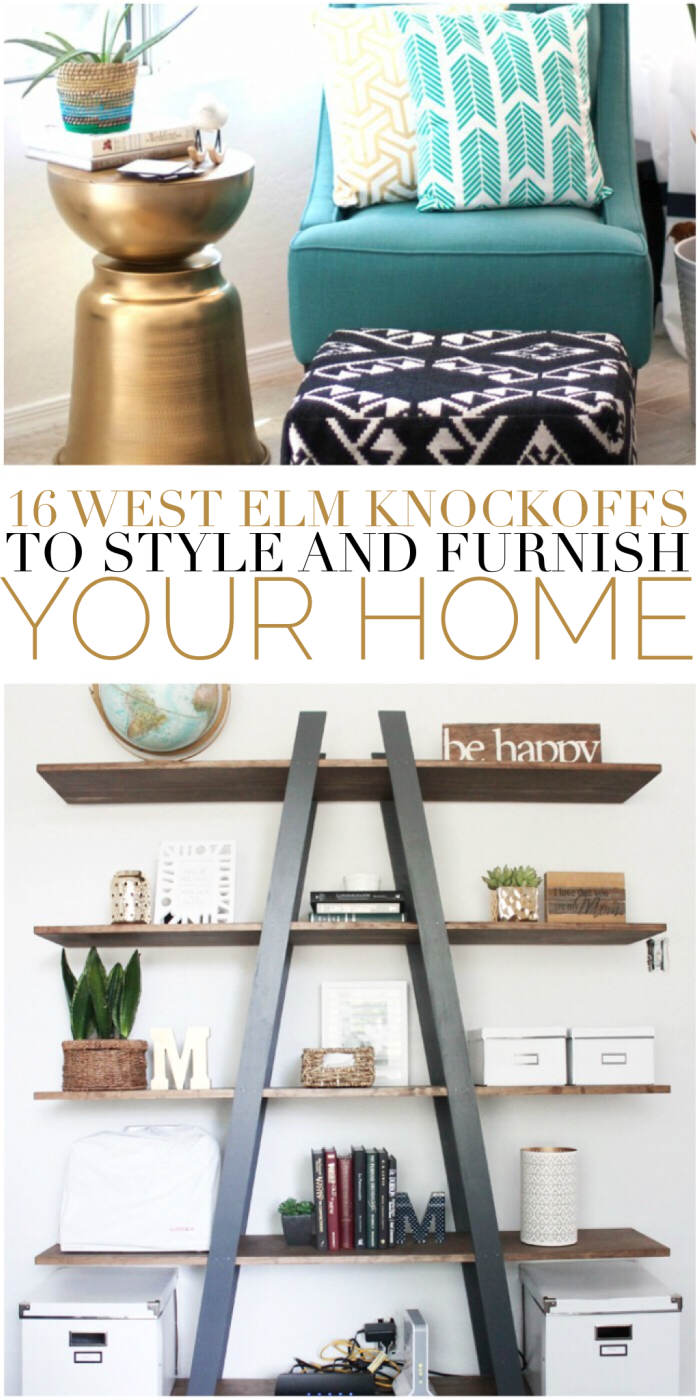 West Elm Knockoffs to Style Your Home
Keep your books tidy with faux marble bookends.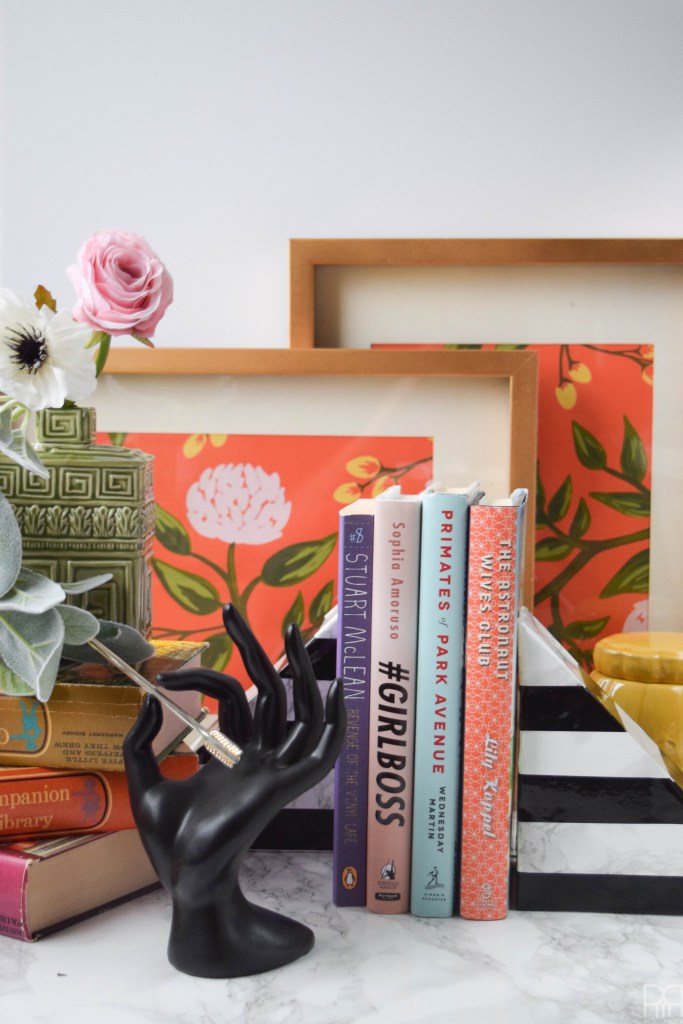 West Elm's acrylic-sided shelf is sleek and modern, but with an almost $200 price tag, it's not really in my budget. Good thing this knockoff shelf only costs about $20 to make!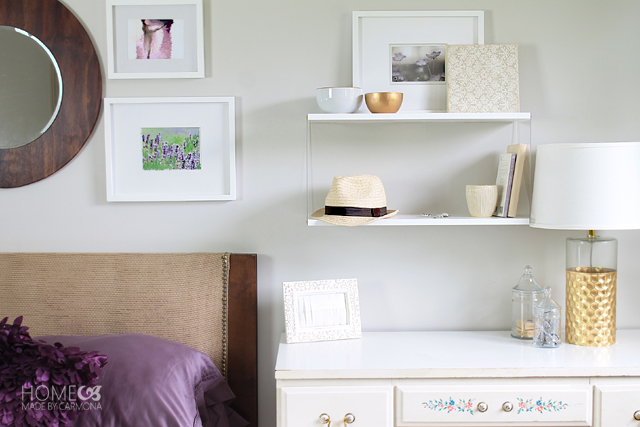 This West Elm bench knockoff looks exactly like the store version, and costs about $15 to make–as opposed to almost $700 for the retail version! Isn't it the perfect cozy couch for a veranda?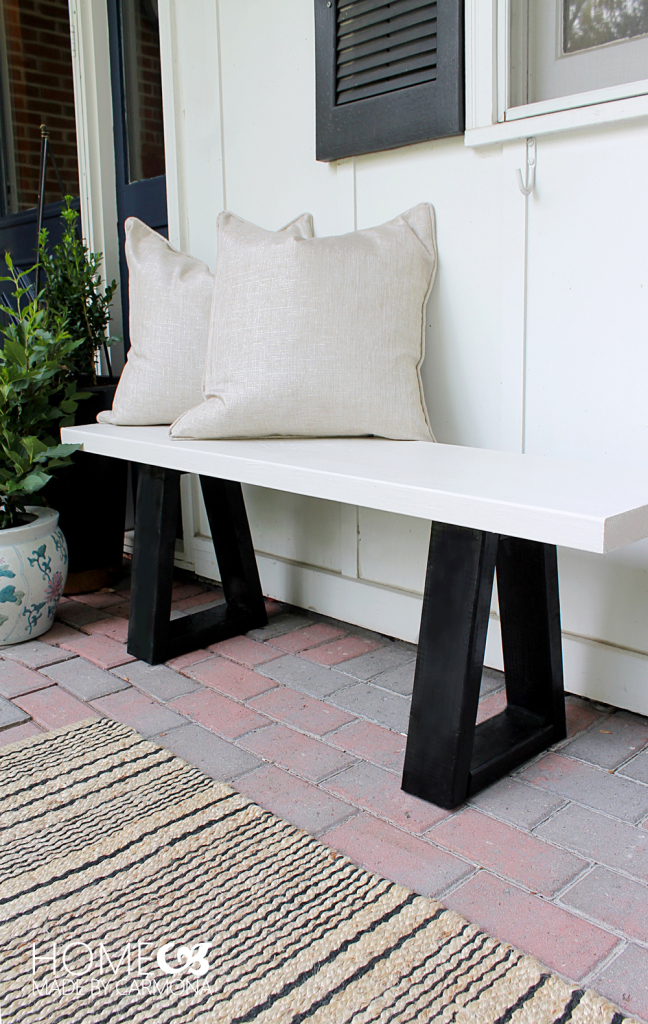 Use pallet wood to create a DIY coffee table that's super affordable, and yet will give a mid-century modern furniture look. Can't you just picture your friends and family gathered around this conversation piece?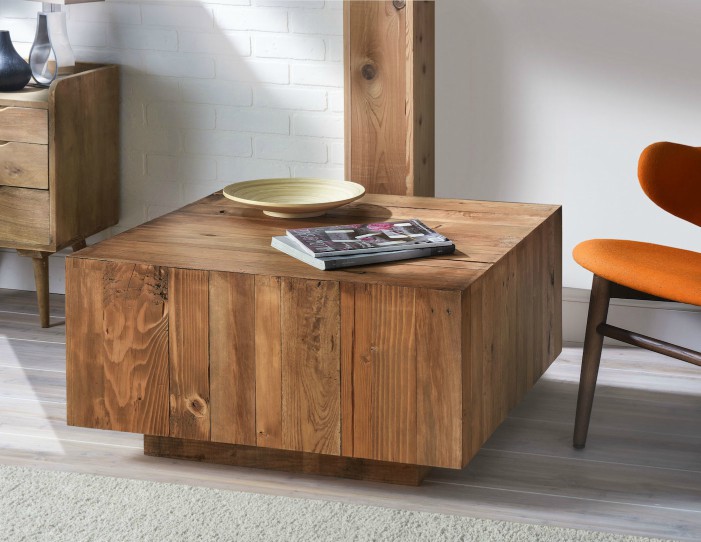 Copper curtain rods look ultra stylish. Use pipes in different metals, or spray paint a plain curtain rod to get a similar look.
Use copper pipes to create an industrial rail system to get organized. You can hang magazines, jars, baskets, and the west elm catalog for more DIY inspiration, of course!
Didn't you love their beaded round mirrors? Such a unique and colorful home accent! That's a look you can easily recreate, while matching it to your preferred color scheme.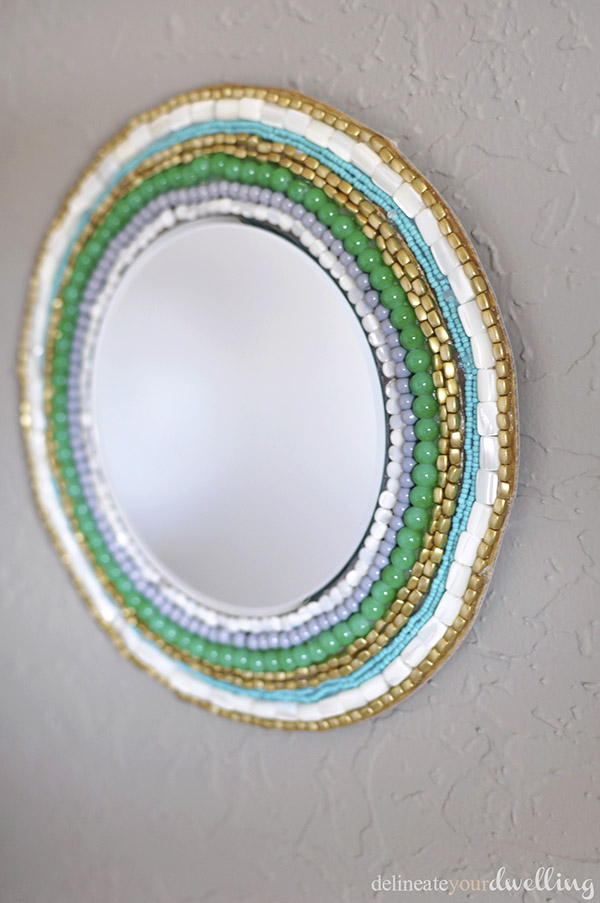 This martini side table is a clever West Elm knockoff, using items from IKEA. You can add accented lamps, or a floor lamp on the side. Modern art sofas pair well with this piece, too!
Use your Silhouette (or Cricut) and some gold adhesive vinyl to recreate West Elm's metallic glassware.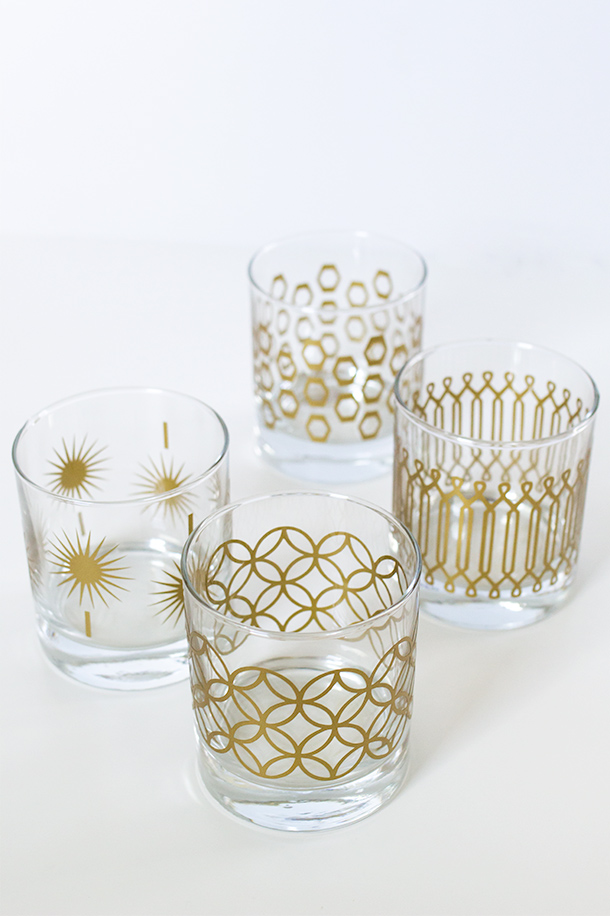 Build your own king slat bed for nearly one-third the price of the West Elm version. This is gorgeous!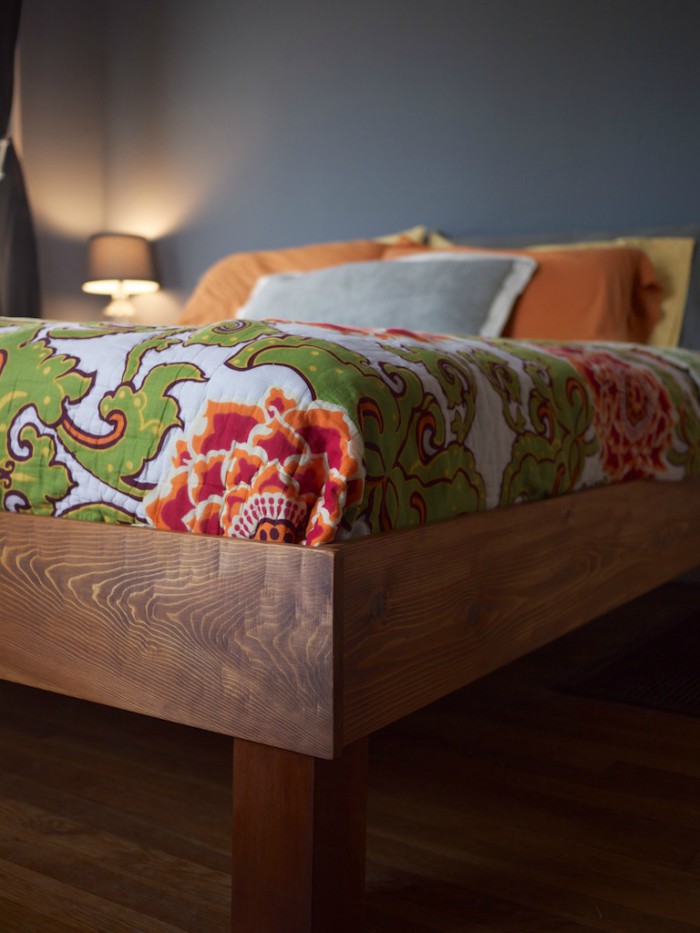 West Elm's Mr. White wall clock is sleek and stylish, but the price point is a bit too much for me. Luckily, you can easily make your own plate clock, and it will still be frugally fabulous!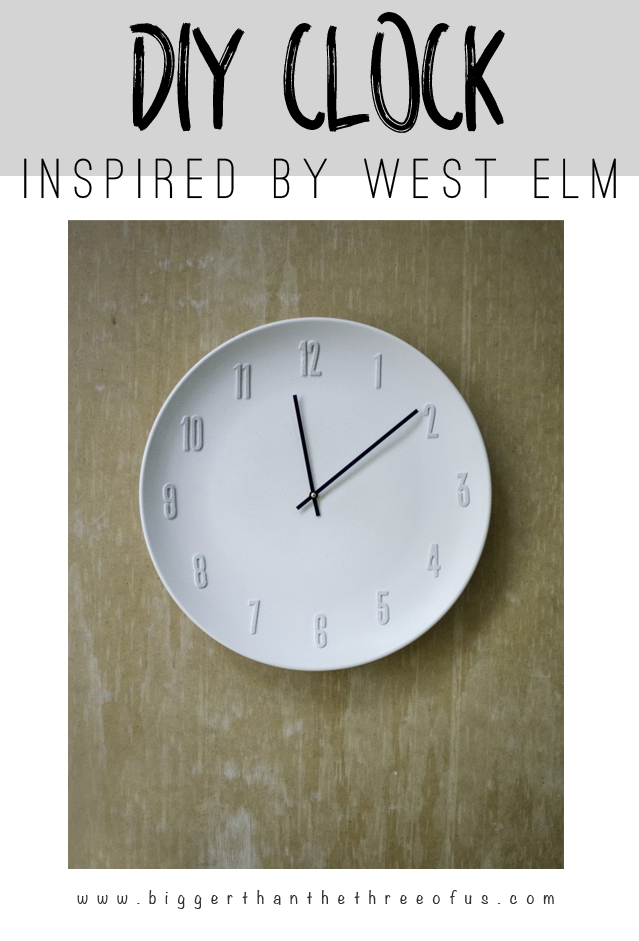 This wooden truss dining table made for only $75?! It makes me swoon. I am seriously in love with this piece!
Think of how much more organized your entryway would be with this wood and pipe entryway stand!
Make a gorgeous terrarium for your tabletop for just $2.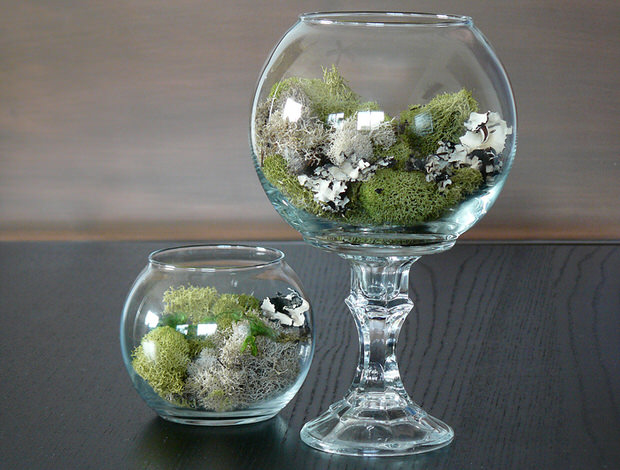 This herringbone mirror would look fantastic in the bathroom, or in a teen's room.
A ladder bookshelf is the perfect way to add extra storage for books or crafts without detracting from the style of your room. Here's another way to make it!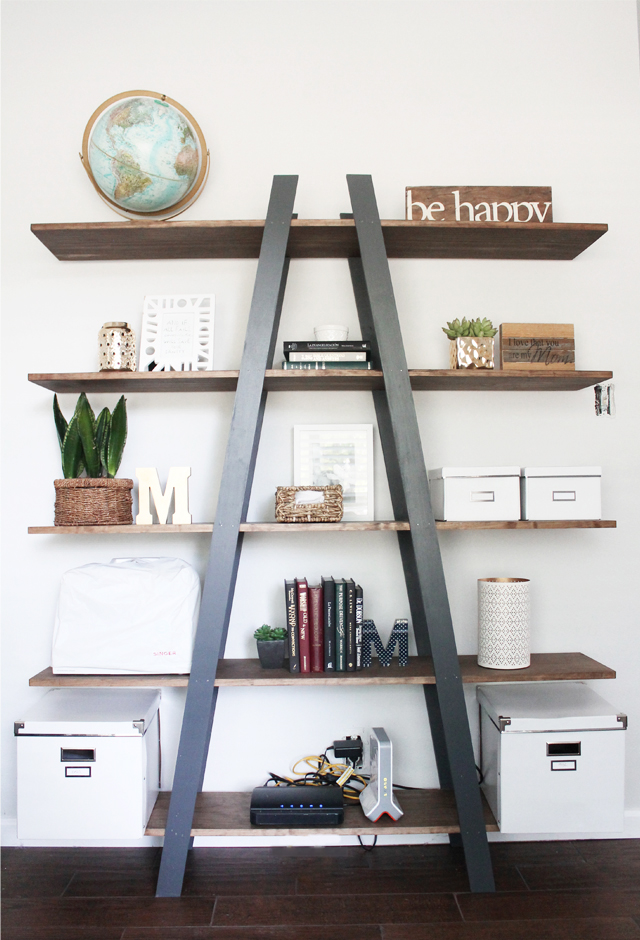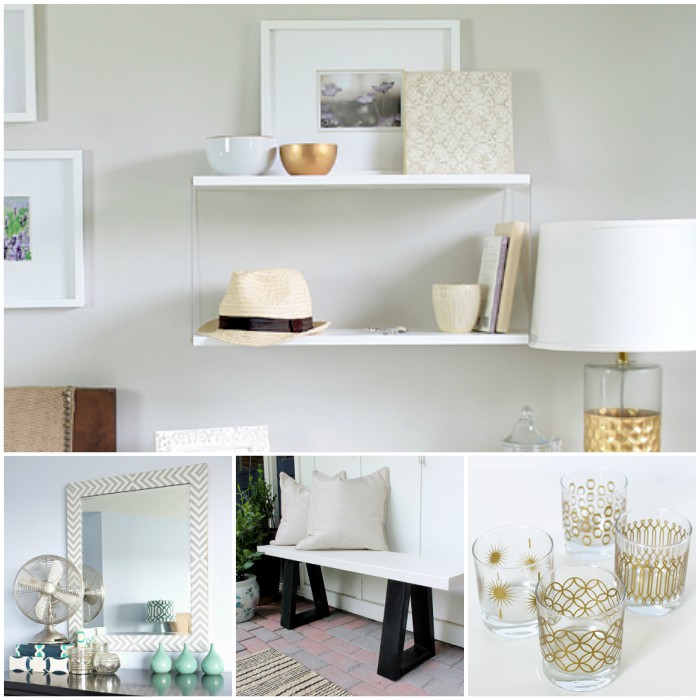 Which of these lovely West Elm knockoffs captured your heart? Let us know in the comments!
More DIY Furniture Ideas: