If you do any sort of crafting at all, you probably have a hot glue gun (or three) in your home. But it's good for so many things outside of the crafting realm, too! Seriously, they are the secret weapons to completing any home project or repairing almost any item. From keeping clothes, shoes and rugs from slipping to saving your kids' bath toys, Hot glue guns are basically unstoppable. Check out these 17 hot glue gun tricks for even more ideas.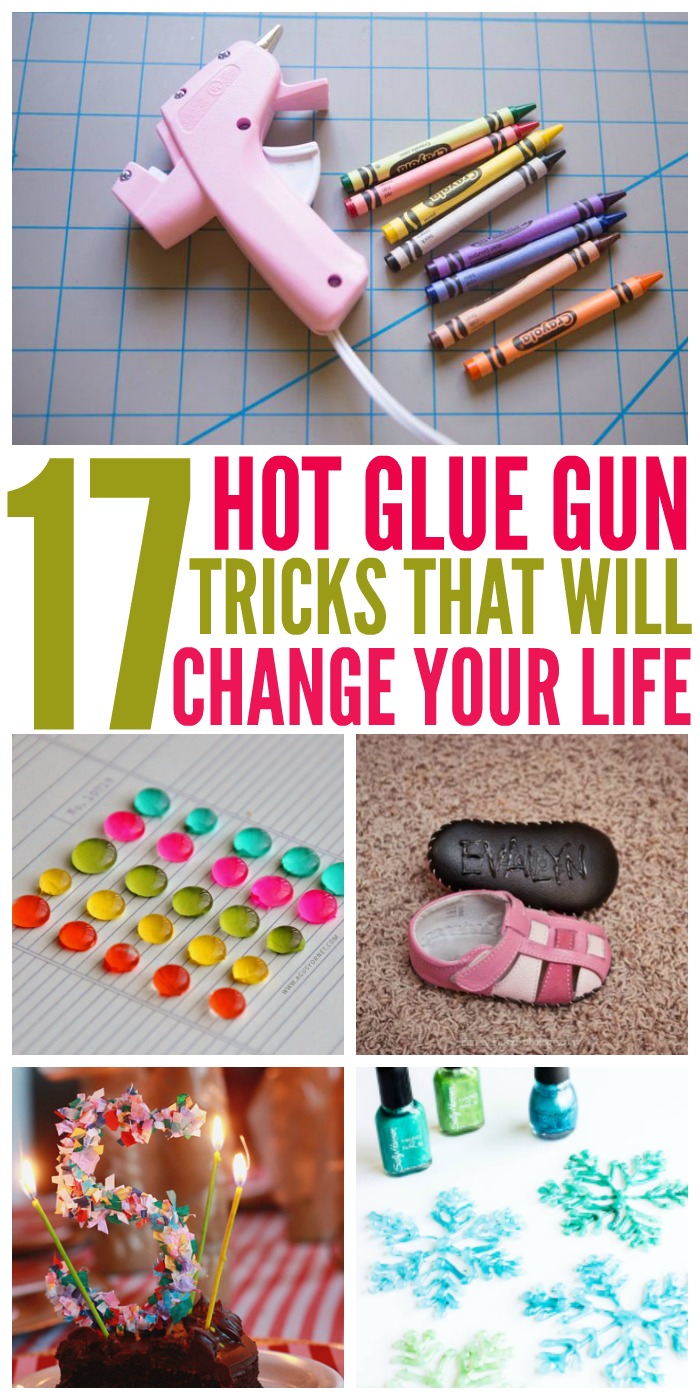 Amazingly Useful Hot Glue Gun Tricks
Create grippers on your clothes hangers so your clothes never slip off again.
Keep water and mold out of bath toys by using your glue gun to seal up that little hole on the bottom. This would have saved me so much trouble when my son was younger!
Add grippers to slippery shoes. You don't have to write your name (or your child's name)… you can use squiggly lines or anything, really.
You can use that trick to create a non-slip grip on rugs, too.
Size down a ring that's why too big by dipping the bottom in hot glue. It'll work until you're ready to get it permanently resized.
Get a Little Crafty With These Hot Glue Gun Tricks
Create fancy wax seals for your letters or invitations using this simple trick: put crayons in your hot glue gun instead of glue sticks!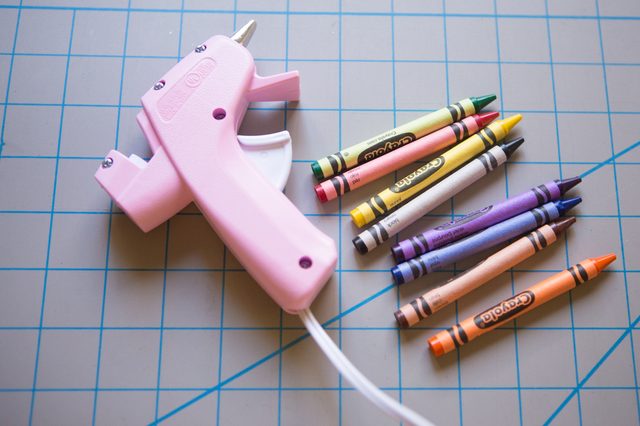 Recreate the look of the Crate and Barrel spin vase by swirling hot glue around a plain vase. Lovely.
Create some magical Harry Potter wands as birthday party favors or just plain fun gifts for HP fans. Love these!
Make your own enamel dots for scrapbooking. Aren't they pretty?
Create these gorgeous glue gun snowflakes to add some pizzazz to your holiday table or to embellish cards or gifts.
If the resting clip is broken off your glue gun, use a binder clip instead. And check out these binder clip hacks for more handy tips!
Make a decorative hot glue bowl to add to your entryway table.
Make some hot glue rings for the kids to play with. They'll love them!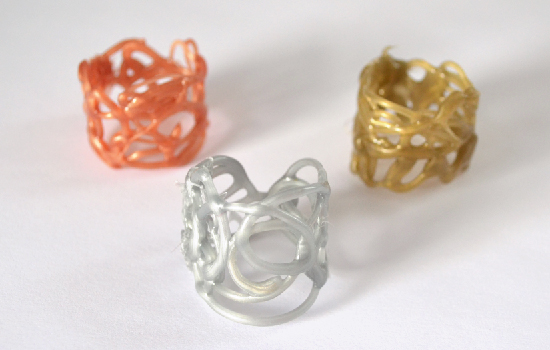 Create a fun confetti cake topper in the number, letter or shape of your choice. It's so easy!
This is the coolest snow queen crown ever! Doesn't it really look like it's made of icicles? Who would have thought you could do that with a glue gun?
Make a wood grain stamp for your craft projects. Maybe come up with a bunch of different patterns for a fun paint themed birthday party !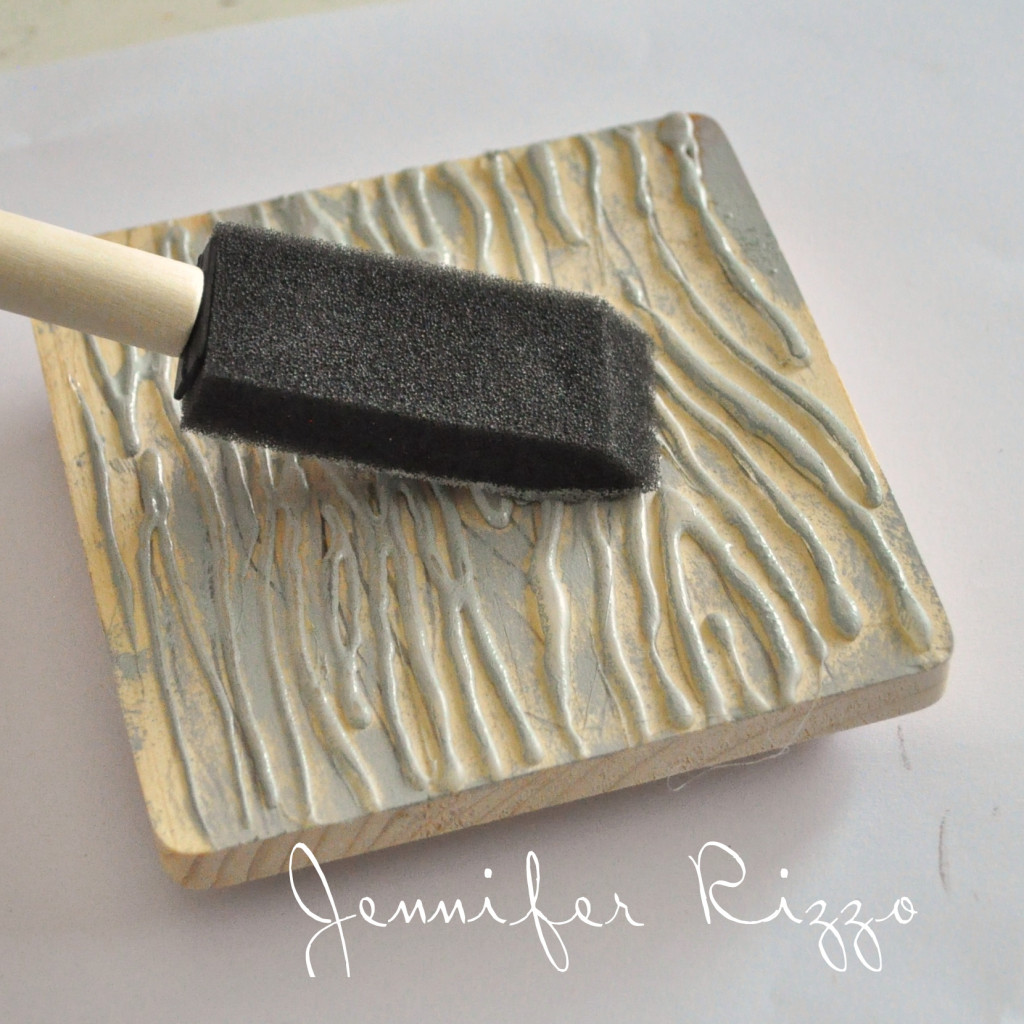 These magic potions bottles look like something straight out of the HP movies. It's easy to get the look using your glue gun to add embellishments.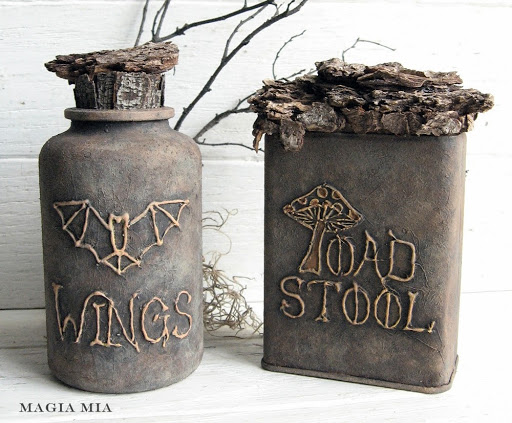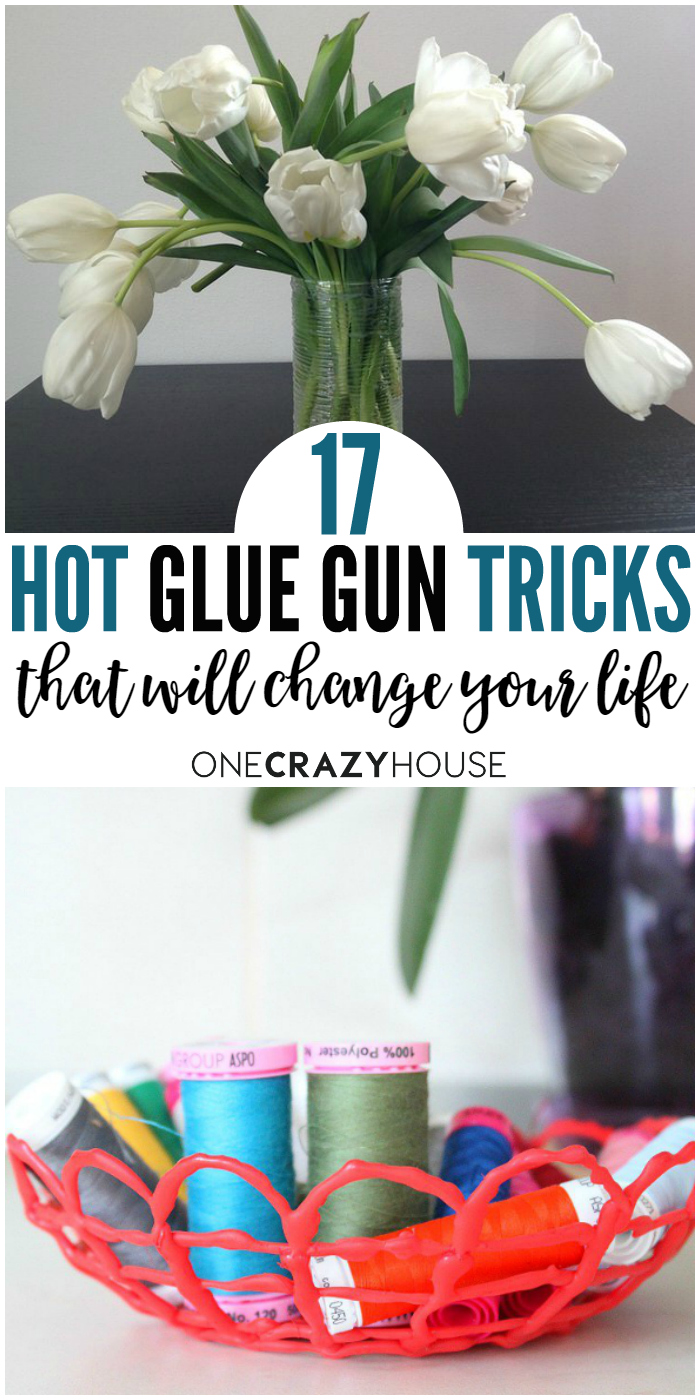 Keep Reading for Even More Life Hacks and Tips