We all have one — a weird corner that you don't quite know what to do with. When you try, it either looks like a cluttered, half-thought-out mess, or when it's bare, you can't help but think of the wasted space. We've totally been there. But with these clever ways to use corner space, you're sure to come up with a brilliant idea for your odd corner. Turn it into a prime spot for toys… create seating… add shelving. The world is your corner! Get it?
How to Better Use Corner Space In Your Home
Add floating shelves to an empty corner to house books and framed photos.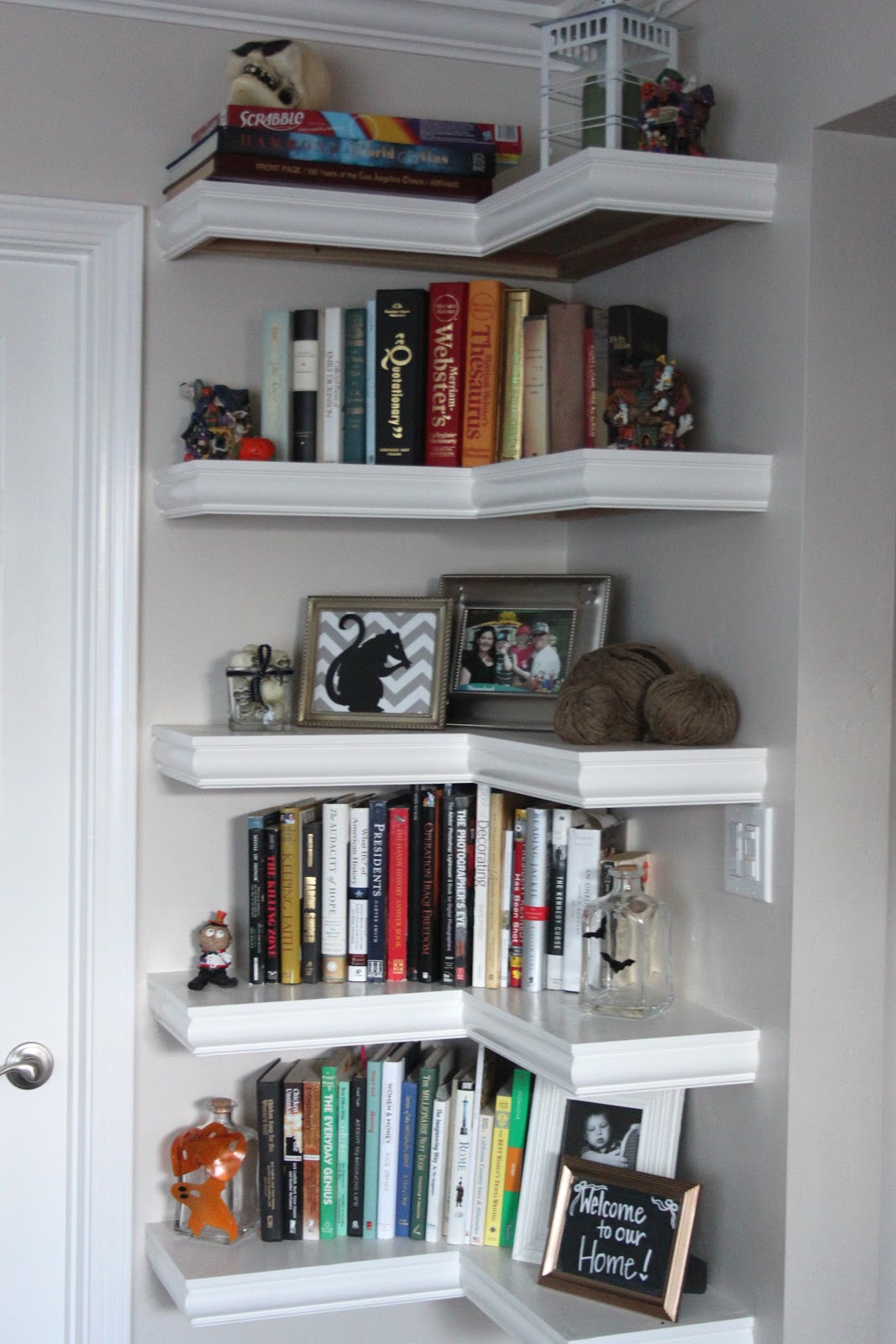 How about those corners in the pantry? If you have a hard time getting to all your canned goods there, try Lazy Susans on each shelf instead. It makes a world of difference, and now you can see all your cans with just a twirl.
Get your kids' bedrooms organized with stuffed animal zoos in the corner. It's a great way to corral them, especially if your child is outgrowing them but still playing with them once in a while.
A corner desk is a genius idea… It's like having two desks in one! And the floating corner shelves above the desk add storage without cluttering up the desktop.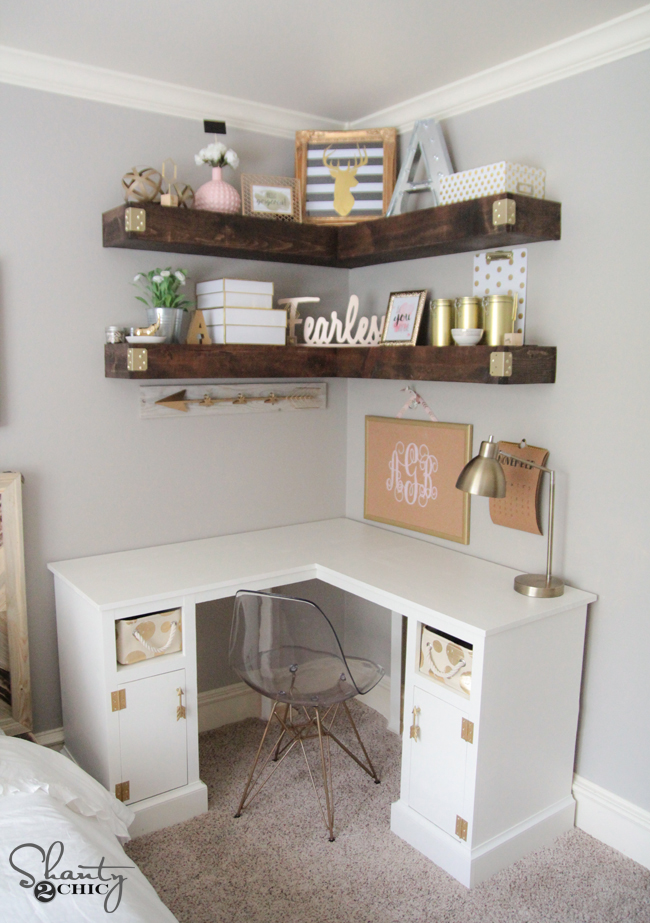 We love this corner kitchen sink! The double windows and the corner shelf above them make the corner look quaint.
If you're not a fan of Lazy Susans, consider replacing yours with these diy kitchen corner drawers. Aren't they magnificent? I know I'd love an extra three drawers in my kitchen!
Turn an old door into a shelf for the corner! This tutorial is for a regular door, but an old bi-fold door would be even easier.
Love how a lazy susan can transform the dead space in the back of a corner into something usable!

This mudroom makes excellent use of corner space. With shelves, lockers and more, there's enough storage for everyone's things.
Here, a desk is built right into the corner with floating corner shelves above it. This is perfect in a kid's room!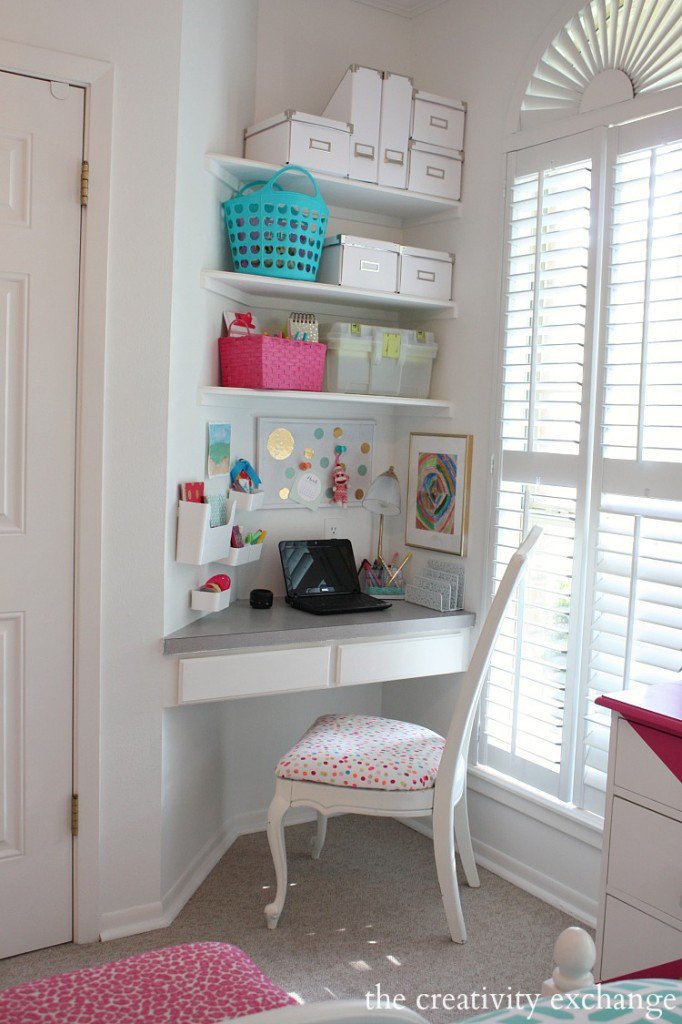 Live in an apartment or dorm where you can't put holes in the wall? Try this instead! Add a crate, mirror and pretty vase of flowers to the corner.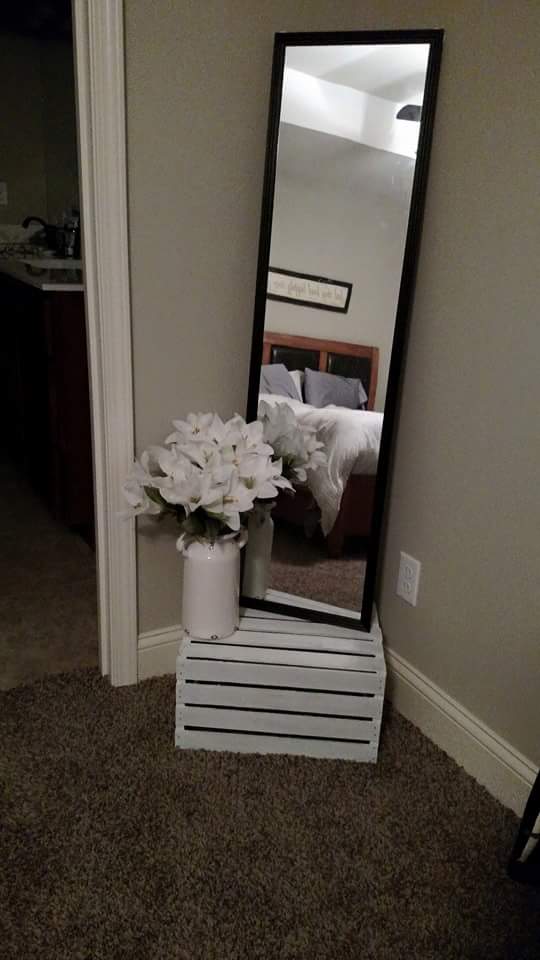 Create an easy peasy corner shelf with a simple wooden magazine holder. It can serve as a catch-all for the remote, magazines and those other odds and ends that are cluttering up the surfaces in your living room.
A corner bench doubles as storage and seating, and who couldn't use more of both? I know we could! Although this is available at Pottery Barn, you can totally DIY this for way cheaper.
Turn an unused corner into a family command center complete with calendar, mail slots, message boards and more.
Does your little one love to dress up? Add this corner contraption to hang all those extra outfits that won't fit in the closet or drawers.
This custom built corner storage unit keeps clutter at bay in the entryway.