Does your home have a…weird smell? A smell you just can't figure out? We've all been there and sometimes, getting rid of it is so hard! But, these smell hacks will make it easy to get rid of any odor. Here are 17 of our favorite DIY air fresheners to get your home smelling as fresh as a daisy!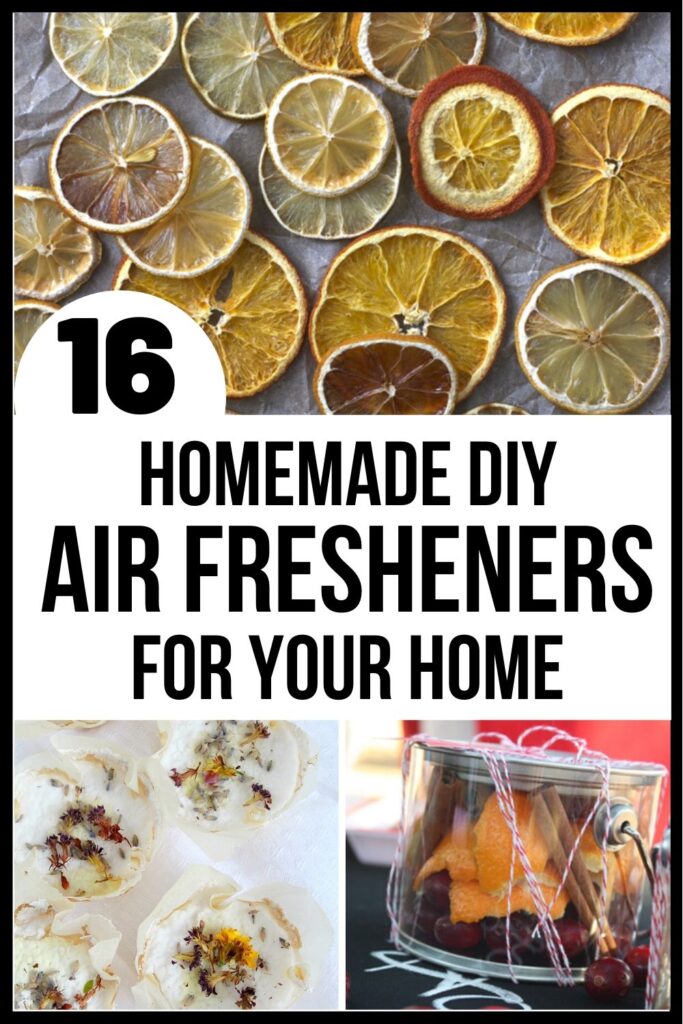 Nothing beats coming home to a good-smelling house at the end of the day.
But, sometimes your house may not smell that great. You know… after the dog has been out in the rain, or after you've coffee grounds sitting in the trash for a little too long.
If you are looking for best DIY Fall Scent ideas, then read this amazing post!
Either way, you can get rid of those funky smells easily and naturally!
DIY Air Fresheners for the Home
These are some of my favorite hacks to getting rid of those underlying odors and leaving your home smelling good as new.
The easiest option ever is to make your own dried citrus wheels!
It's really as simple as thinly slicing a bunch of citrus fruits, baking them at a low temperature, and then placing them wherever you'd like to freshen up.
Your house will smell incredible as they bake and you can grind the wheels to use them in salt and sugar scrubs when you are done with them. Win-win!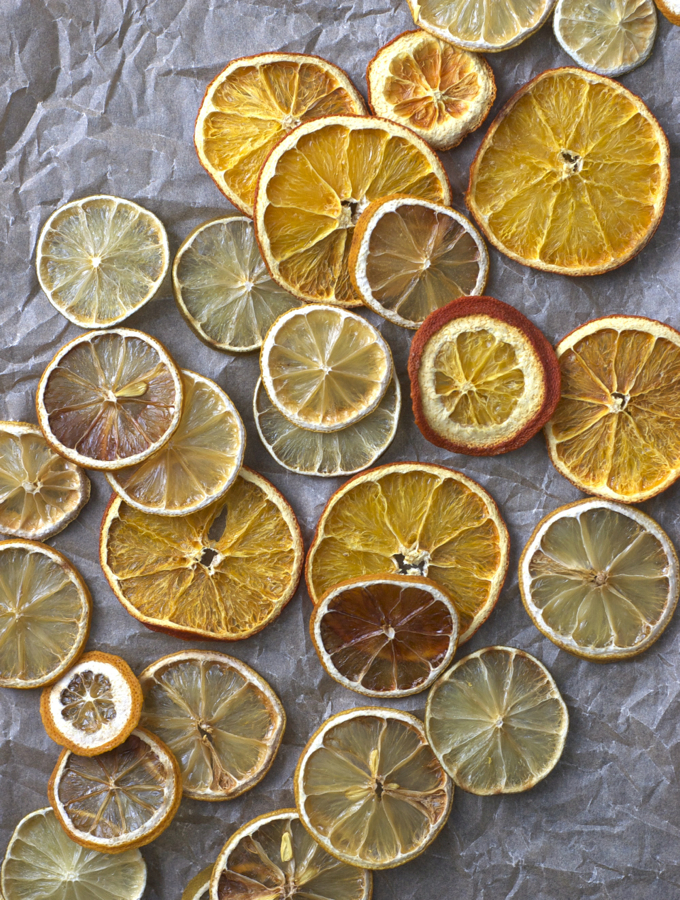 Our fresh room spray is easy peasy. Just use your favorite combo of essential oils, some witch hazel, and water to make a scent you'll love!
All you need to do is give the bottle a little shake and spray away.
If fall scents are your jam, this DIY air freshener hack is for you!
This cinnamon and spice air freshener uses a combination of cinnamon, nutmeg, pumpkin pie spice, cloves, oranges, and black tea for a pleasing aroma.
Just add water as it evaporates to use it again and again! It will fill your home with the scent of warm cinnamon buns baking the oven.
I just love the smell of the holidays. All of it! The baking, the food, the air- it brings back so many memories.
So when I found this idea to make these simmer pot mason jars as holiday gifts, I thought what a great idea! Not only are they a great DIY gift for the holidays but it's something I know many of my mommy friends would use in their home.
Who wouldn't love them?
You can't get much simpler than this baking soda air freshener in a homemade mason jar diffuser.
The air freshener is made with only two ingredients: baking soda and essential oils. That's it!
The baking soda absorbs bad odors while the essential oils create a pleasing aroma. Plus, look at that diffuser. It's also a beautiful home decor piece.
I've always rather liked the gel air fresheners because the scents seem to last longer than sprays.
Here's a DIY gel air freshener made with unflavored gelatin and essential oils. You can even toss a few decorative pieces like seashells inside.
I've found that making these particular air fresheners are a great craft to also do with the kiddos!
Here's another baking soda based idea: air freshener discs. They, too, use baking soda, essential oils, and dried flowers and herbs.
These are baked in a muffin tin to create pretty discs that are perfect for gift-giving.
Citrus scents are my go-to when it comes to air fresheners, and here's a DIY citrus air freshener made with only 4 ingredients!
You can use oranges, grapefruit, or lemon (or any combination of those) for this recipe.
If citrus scents aren't your thing, make a romantic scent to use in the bedroom. This sandalwood rose air freshener is just the ticket!
This tutorial even comes with printable labels to put on your bottles. So nifty!
Lime, vanilla, and rosemary are an amazing scent combination for springtime. Use this crockpot potpourri idea to make it!
Another gel air freshener recipe!
For a fun, seasonal scent in the summer, make some mojito gel air fresheners – colorful and smells amazing!
Make a homemade reed diffuser for just pennies using your favorite essential oils, some almond oil, reeds and an old glass jar.
I love how budget-friendly this air freshener hack is.
For super frugal DIY air fresheners, try this trick to make homemade air fresheners using items you probably already have at home.
Stuff some toilet paper rolls with tissue and add a few drops of essential oils.
Lemon and rosemary are classic scents that always pair well together like they do in this homemade air freshener recipe.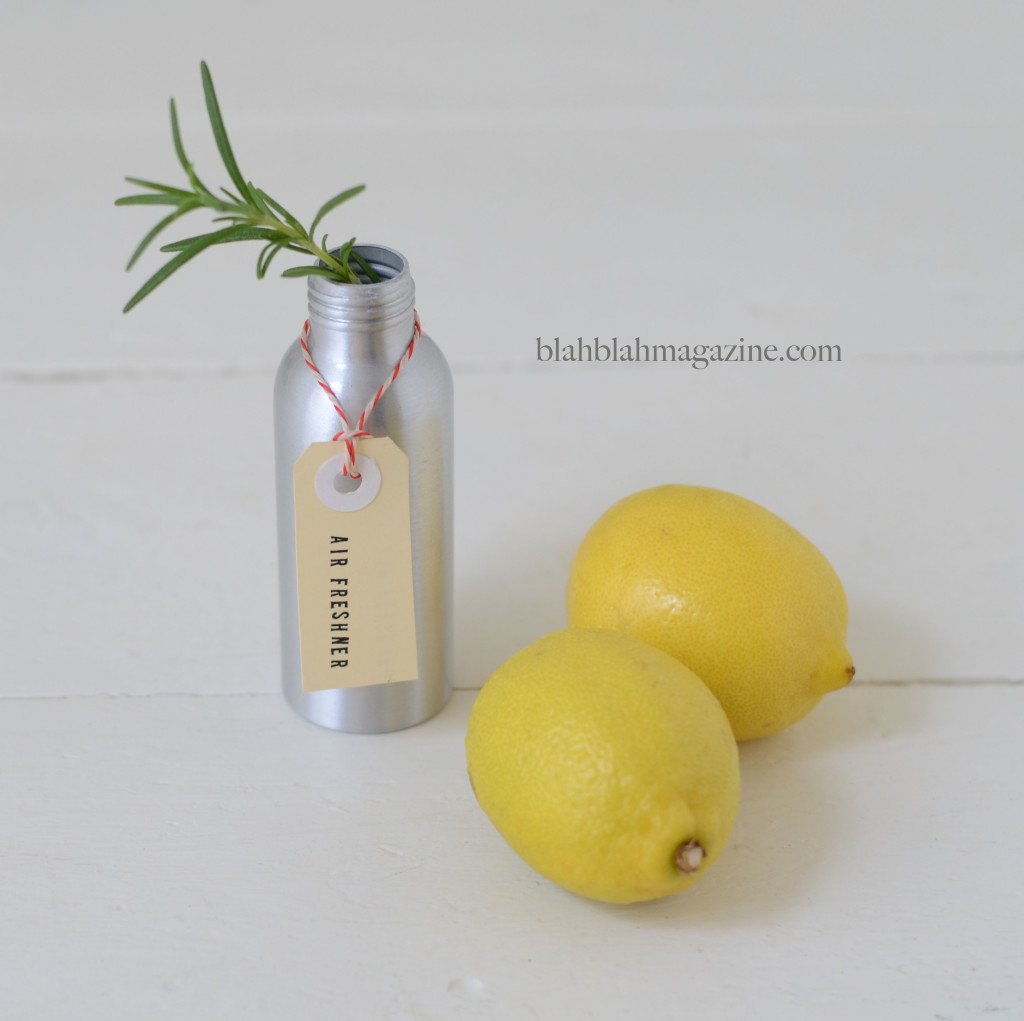 These pretty fall air fresheners double as decor and scent-makers. Just "paint" your favorite scent on the back. So smart!
I can't believe I've never thought of that.
I love this reusable hack for air plugins. Simply refill your plug-ins with essential oils and water!
More Posts To Read
Love these DIY air fresheners? Here are even more ways to make your home, car, and life a little fresher: